Adoptable Dogs
View All Dogs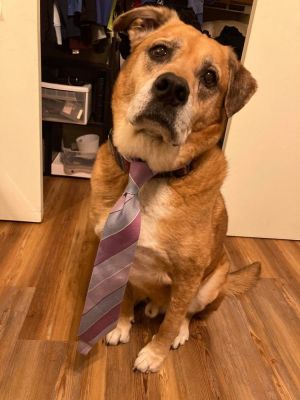 At 8 years old, Nash is a super-smart Labrador mix who can communicate about what he needs but is still playful as a puppy. Nash likes to sleep in his crate or around the house when he's tired. Yet he won't say no to a long walk around the block. At home, Nash will have a ton of fun with plush or squeaky toys.
Nash wants all the attention for himself so would do best as a single dog. He's not leash reactive though and does fine when he sees other dogs on walks.
With all of the basic tricks he knows and friendly disposition, you'll constantly call Nash a "good boy." He has a cute habit of grabbing his food dish in his mouth and carrying it over to your feet to signal he's hungry. Nash is one smart dog biscuit!
Interested in adopting this dog? Visit our website (http://www.SecondCityCanineRescue.org) to fill out an application and to find out where this dog may be shown this weekend.
We love our dogs. We want happy lives for all of them and are looking for the home that provides the best fit for each dog's individual needs. Please understand that there may be multiple families interested in this dog.
Also, please know that the breed mix listed is simply a guess. In most cases, we don't know their background. We encourage you to base your decision on individual personality and pet qualities instead of relying on our guess.
Please understand, we only adopt our animals out near the Chicagoland area. Questions? Email us at adoptions@sccrescue.org. Hope to see you become part of the SCCR family!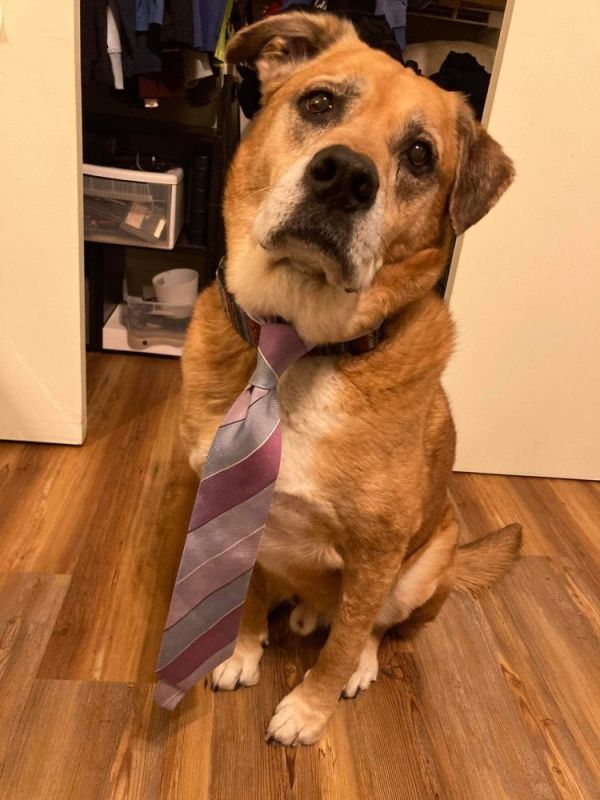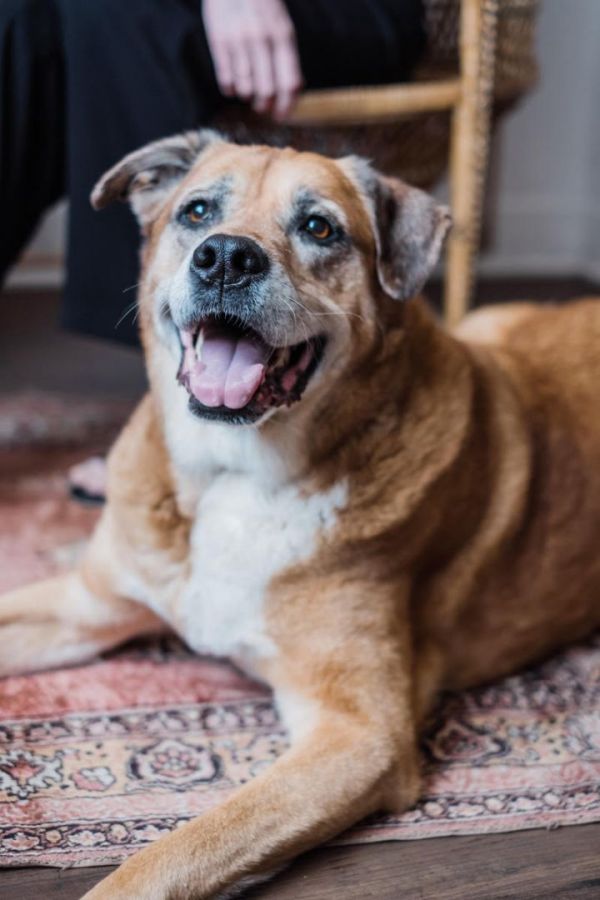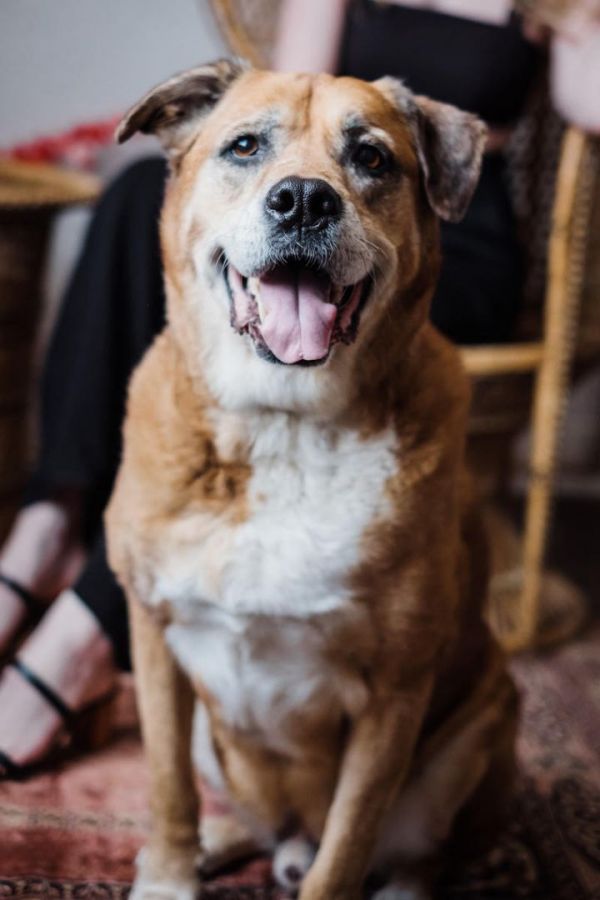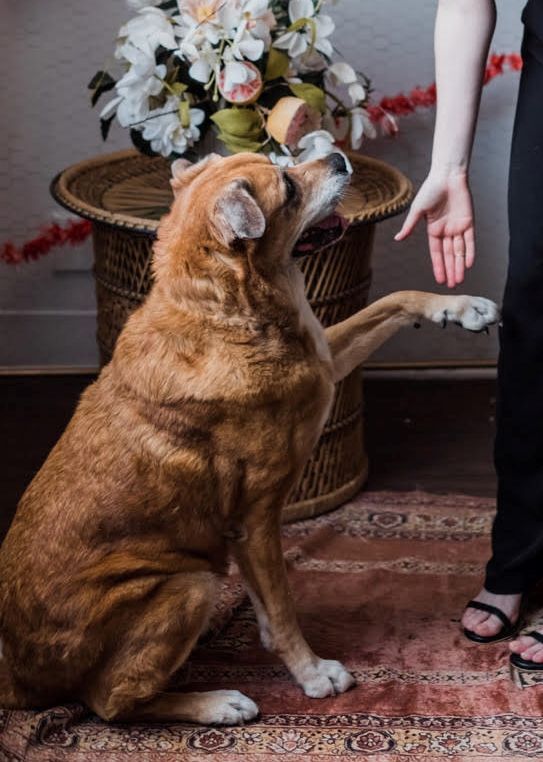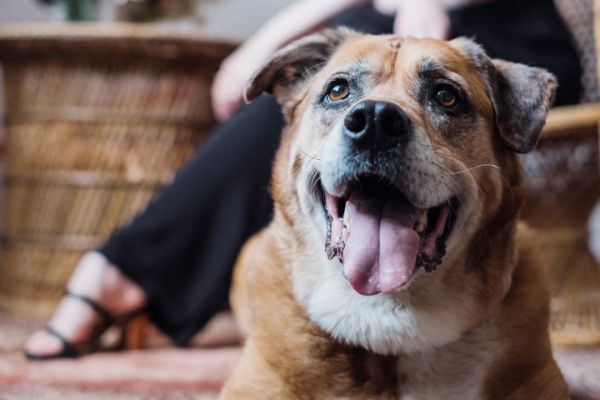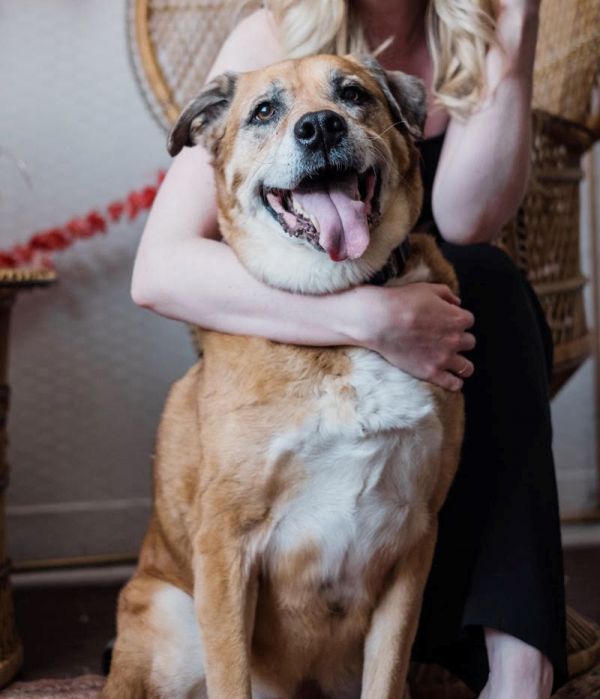 View All Dogs