Adoptable Dogs
View All Dogs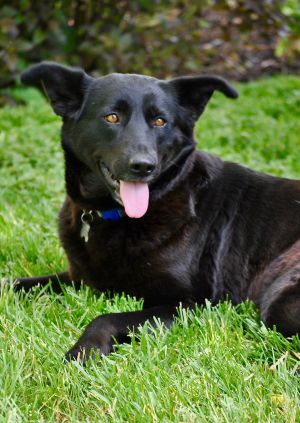 If you're looking for a sweet, friendly, and easy pup to join your family, Jaycee is your girl. All strangers are friends to Jaycee, no matter their age - she loves babies, toddlers, younger folks, older folks, and everyone in between. While she loves hanging with people, she is also totally fine being left to relax on her own. 
Nothing makes Jaycee happier than a nice walk and she is great on leash. This 5-year-old Shepherd/Retriever mix is housebroken and crate-trained (once she's coaxed inside). She weighs in at 54 pounds, takes treats gently, and just generally likes to chill and be petted. Jaycee isn't boring though - she brings you her toys when she wants to play! 
Jaycee has a healthy bark good for protecting your home. She sometimes needs a little time when being introduced to other dogs but generally does well. Her foster mom reports that she has an excellent disposition. Cats, however, are not her friends!
The family getting Jaycee will be so lucky to have her and she, them! Is that family yours?
Interested in adopting this dog? Visit our website (http://www.SecondCityCanineRescue.org) to fill out an application.
We love our dogs. We want happy lives for all of them and are looking for the home that provides the best fit for each dog's individual needs. Please understand that there may be multiple families interested in this dog.
Also, please know that the breed mix listed is simply a guess. In most cases, we don't know their background. We encourage you to base your decision on individual personality and pet qualities instead of relying on our guess.
Please understand, we only adopt our animals out near the Chicagoland area. Questions? Email us at adoptions@sccrescue.org. Hope to see you become part of the SCCR family!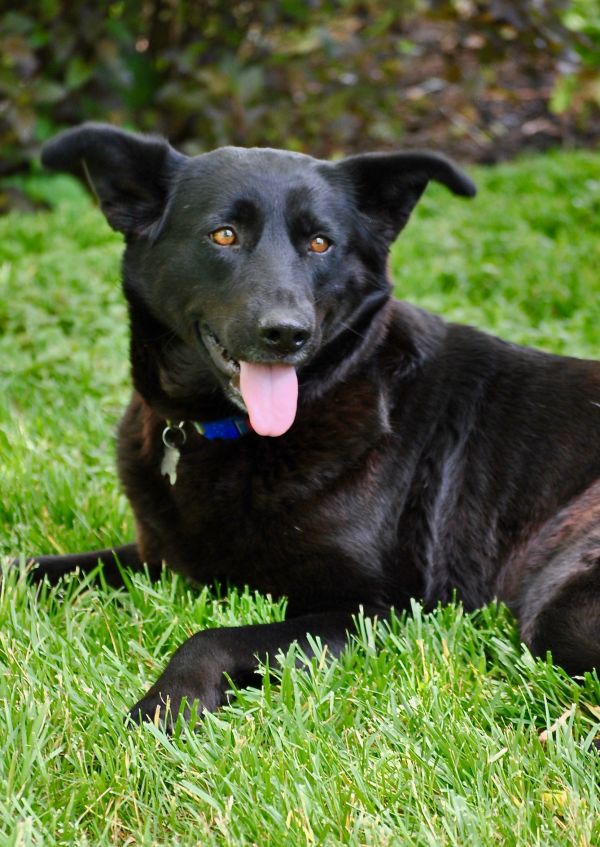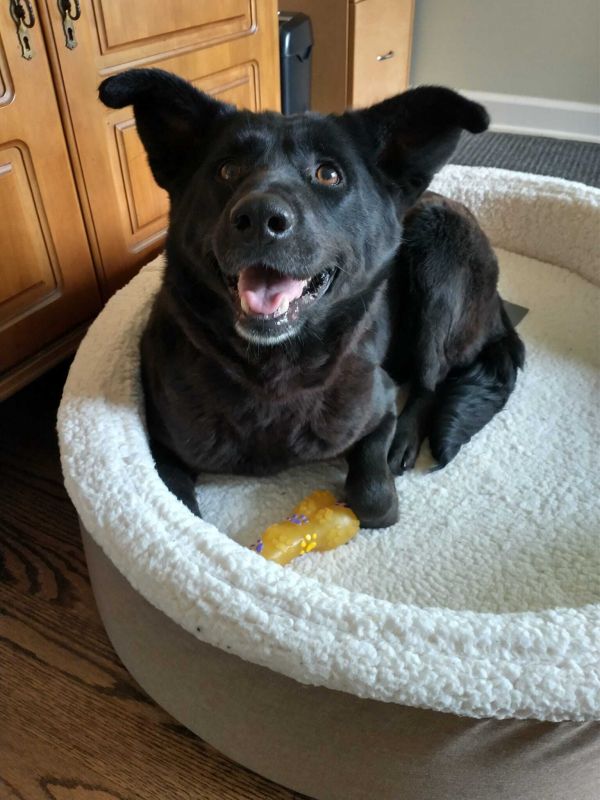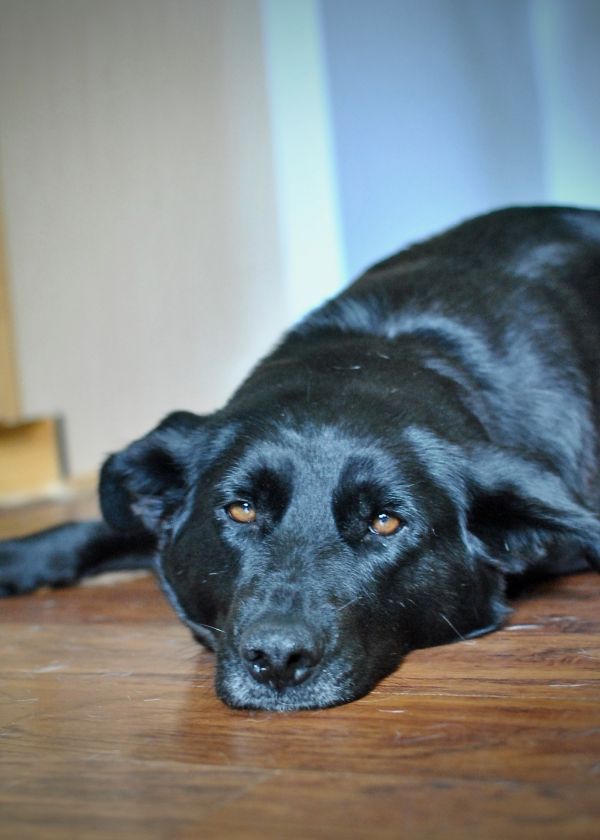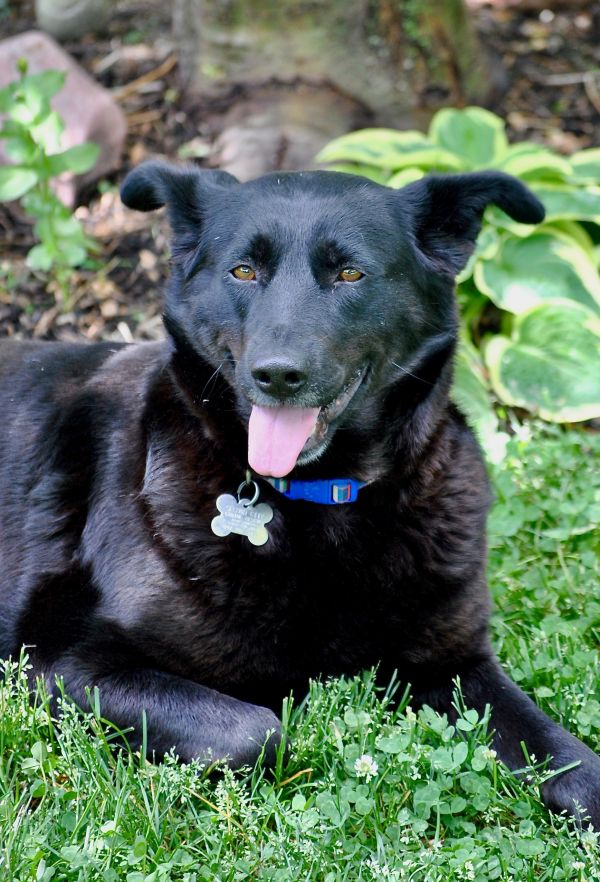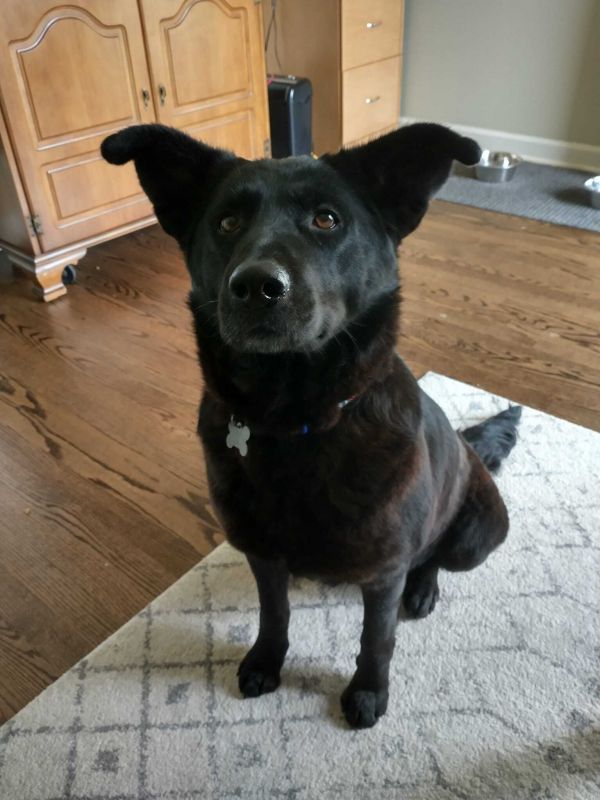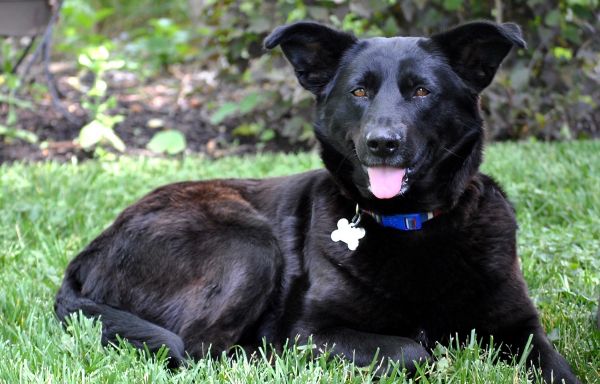 View All Dogs