Adoptable Dogs
View All Dogs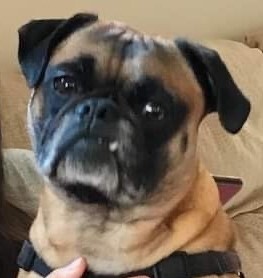 PIG THE FOSTER
With apologies to Aaron Blabey
Pig was a Pug                  
And I'm sorry to say
He didn't have a home
Where he could stay
At 5 years of age
He was a smart guy
He knew where to potty
And how to say HI!
This Pig loved babies
And would sit & stare
To grab any crumbs
Tumbling from the high chair
Though he liked his walks
He sure loved to nap
Trying all the couches
And hoping for a lap
Pig dreamt of a home
Where he'd be the star
With no other dogs
Or pesky cats to spar
Pig's best day ever?
Well, that's still to see
That'll be the day
He finds his family.
Interested in adopting this dog? Visit our website (http://www.SecondCityCanineRescue.org) to fill out an application.
We love our dogs. We want happy lives for all of them and are looking for the home that provides the best fit for each dog's individual needs. Please understand that there may be multiple families interested in this dog.
Also, please know that the breed mix listed is simply a guess. In most cases, we don't know their background. We encourage you to base your decision on individual personality and pet qualities instead of relying on our guess.
Please understand, we only adopt our animals out near the Chicagoland area. Questions? Email us at adoptions@sccrescue.org. Hope to see you become part of the SCCR family!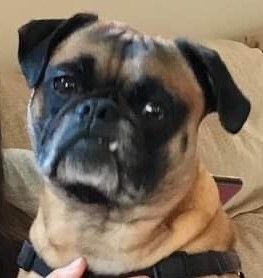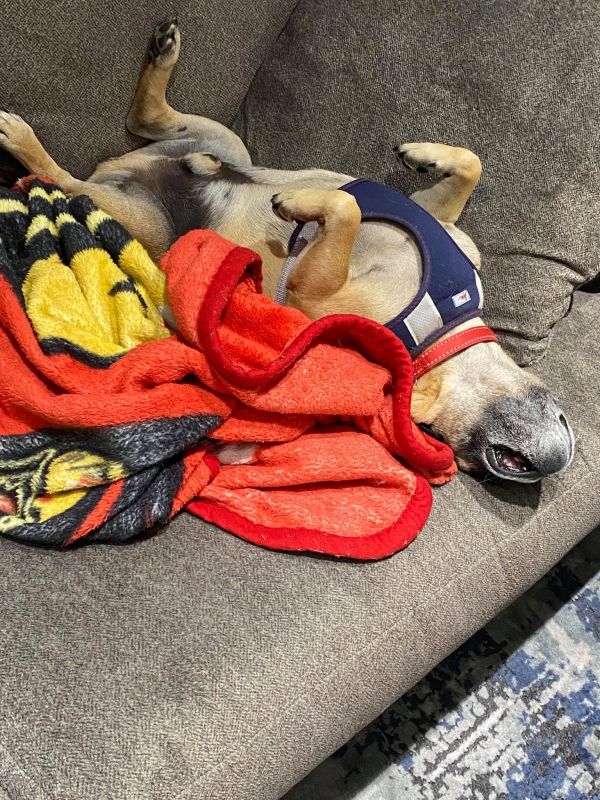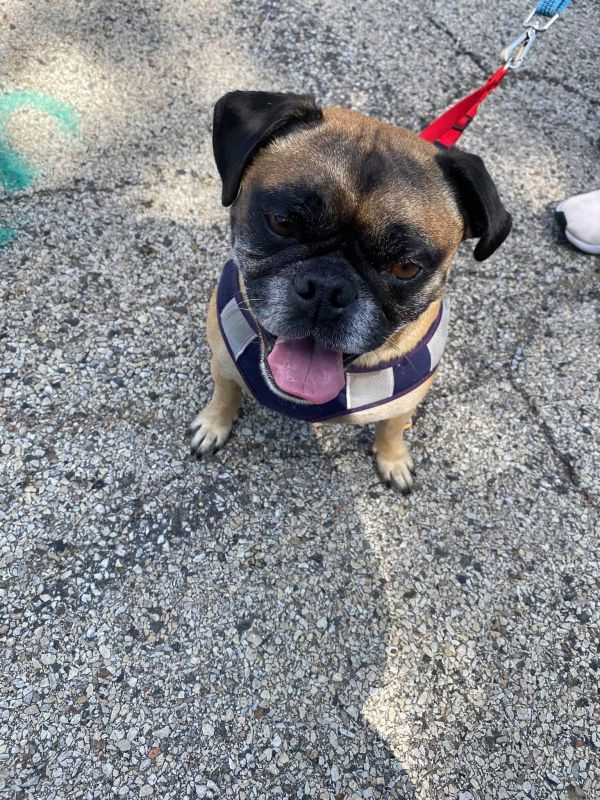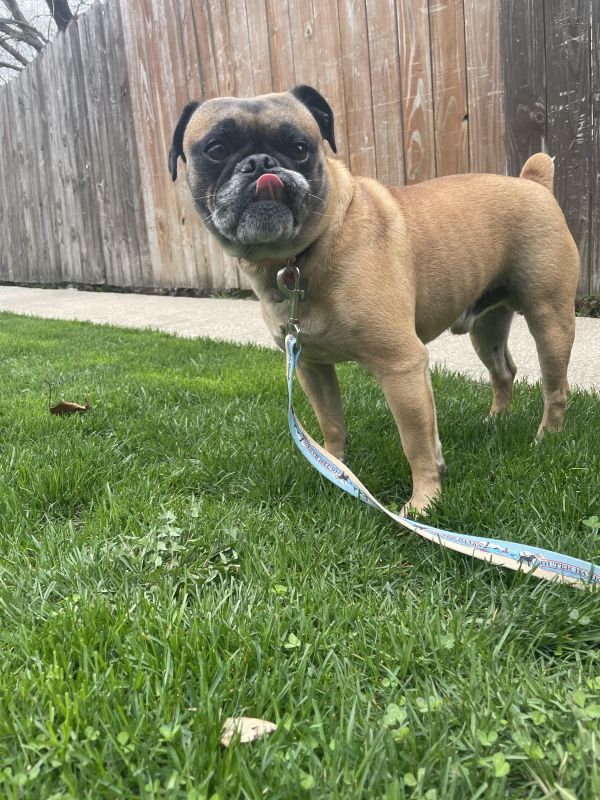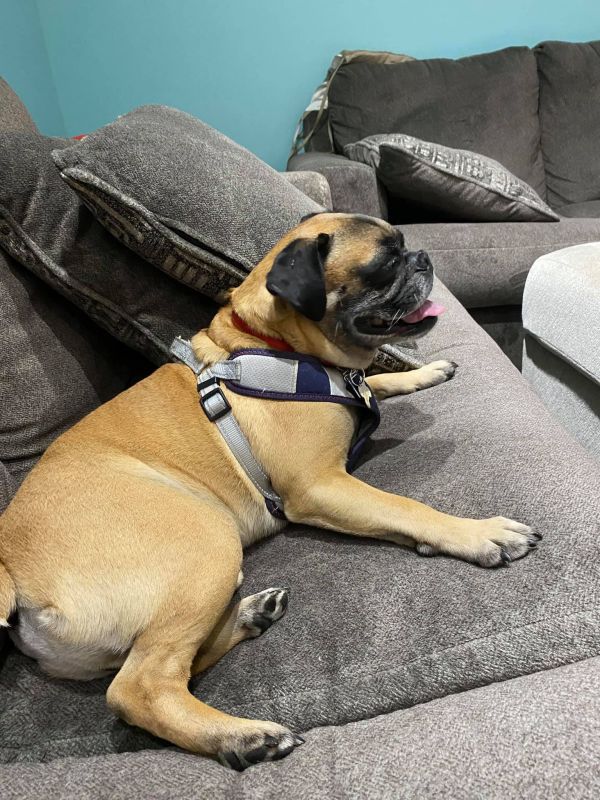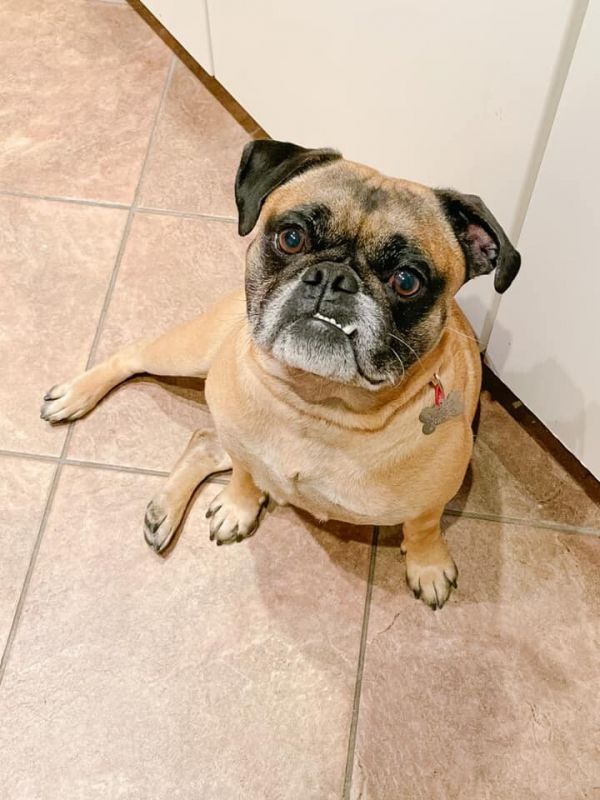 View All Dogs