Adoptable Dogs
View All Dogs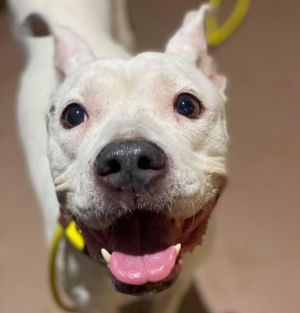 Ah, Marta. What a joy to watch this girl learn about the world. This sweet 7-year-old Pittie mix came to SCCR as a stray and seems to never have had a consistent home. She's learned to love head scratches, is fascinated by the dishwasher, and is crazy about peanut butter. Stairs are new and she's not a huge fan (but working on it). She's getting the hang of housebreaking as long as she's let out frequently.
At 45 pounds, Marta is a nice medium size and easy to handle on leash. Her trademark kangaroo prance is adorable as she struts her way down the street, from one good smell to another. At home, she's calmest in her crate and can be left alone if necessary. Marta hasn't chewed anything inappropriate — she does love her chewy and enrichment toys — but can be a bit mouthy sometimes. An adult-only home with a fenced yard would best meet her needs.
Marta has a LOT of love to give. She will be someone's most devoted sidekick and will provide plenty of sloppy kisses as proof. Are you able to give Marta the time and love she needs to be her best?
Interested in adopting this dog? Visit our website (http://www.SecondCityCanineRescue.org) to fill out an application and to find out where this dog may be shown this weekend.
We love our dogs. We want happy lives for all of them and are looking for the home that provides the best fit for each dog's individual needs. Please understand that there may be multiple families interested in this dog.
Also, please know that the breed mix listed is simply a guess. In most cases, we don't know their background. We encourage you to base your decision on individual personality and pet qualities instead of relying on our guess.
Please understand, we only adopt our animals out near the Chicagoland area. Questions? Email us at adoptions@sccrescue.org. Hope to see you become part of the SCCR family!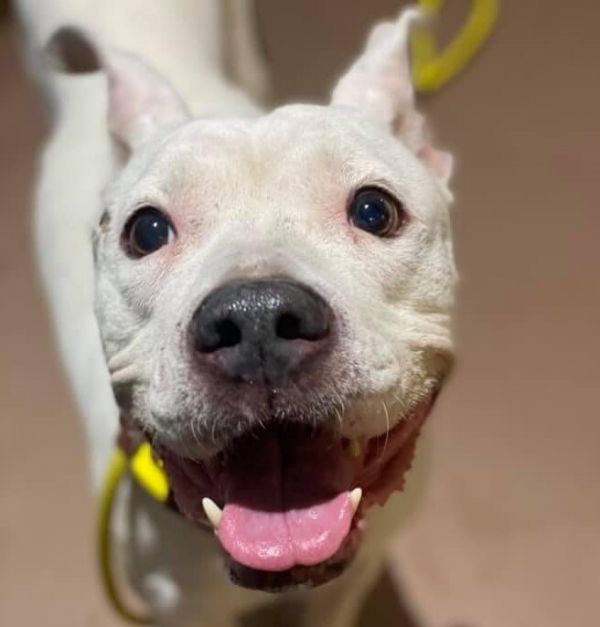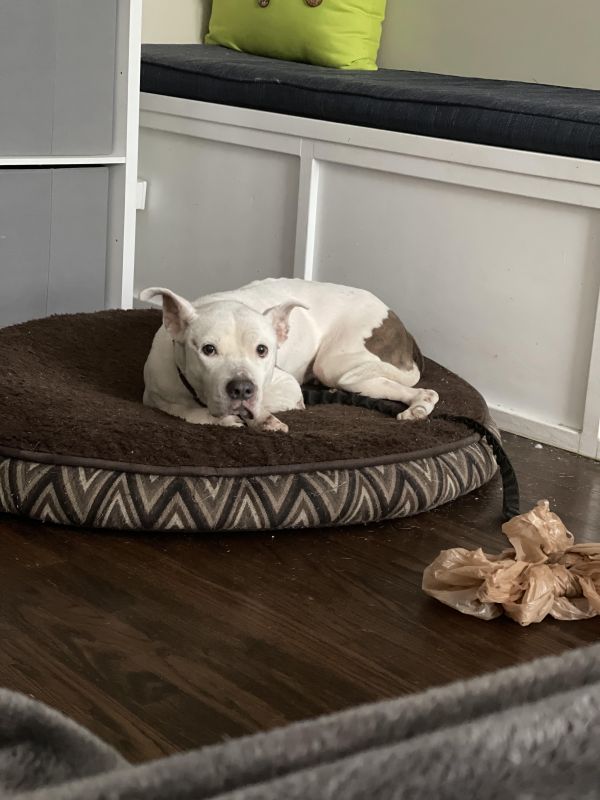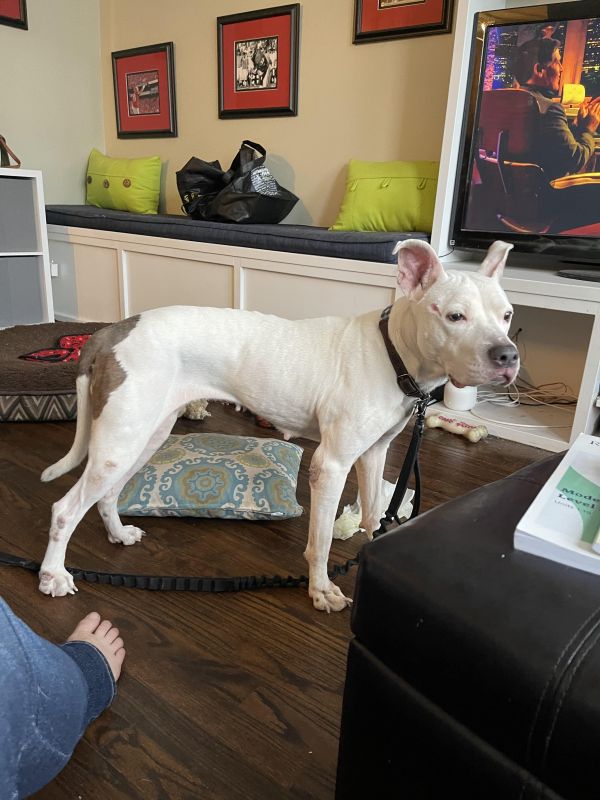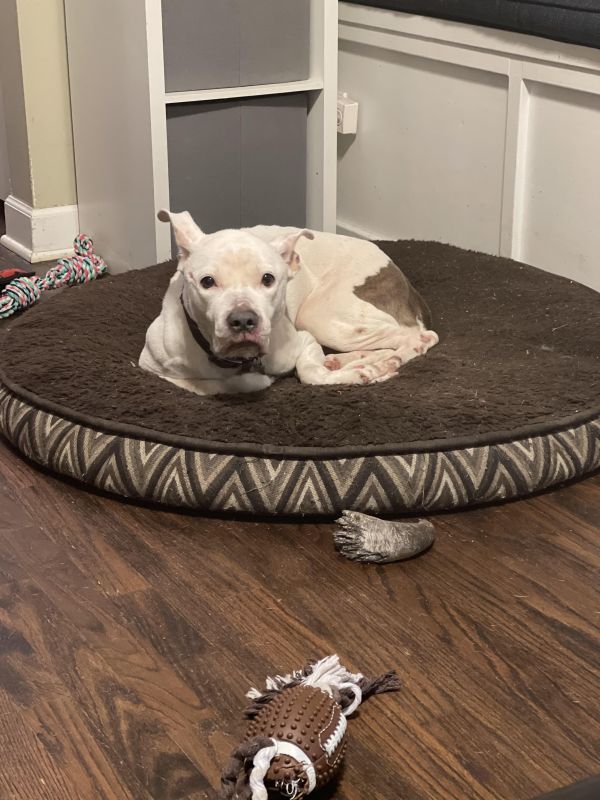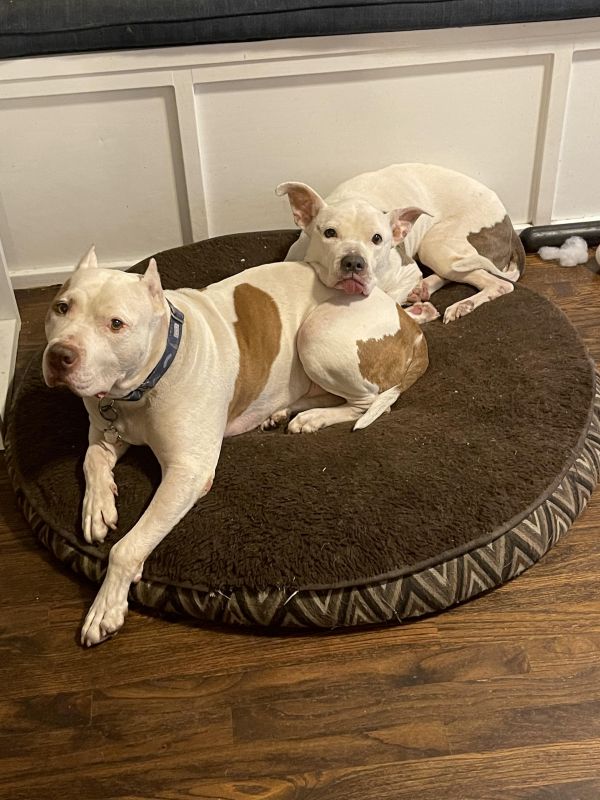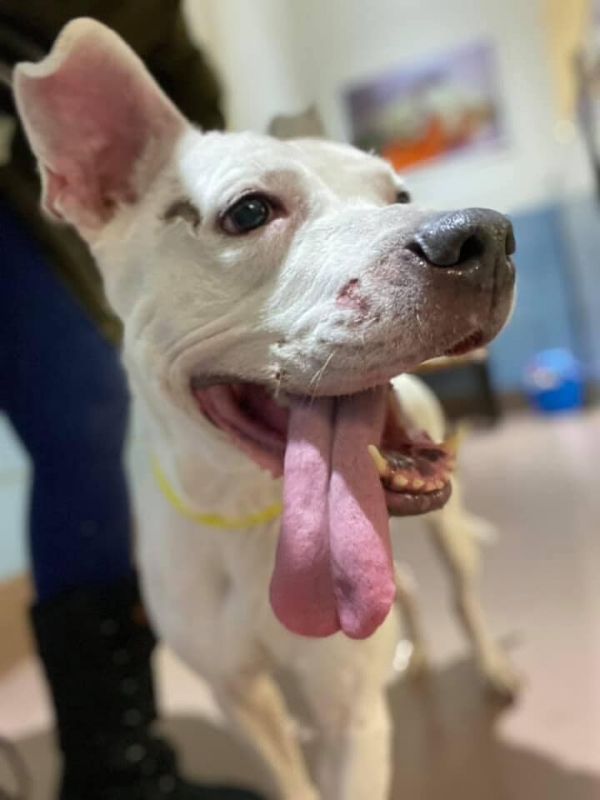 View All Dogs