Adoptable Dogs
View All Dogs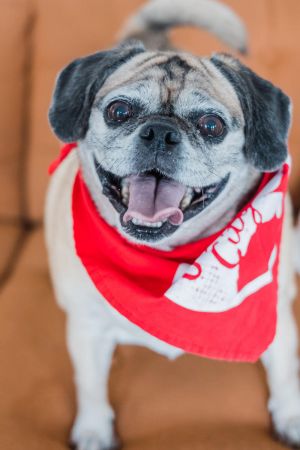 Double Trouble Alert!
These two stupendous seniors need a new home! Betsy and Britta are 9-year-old Pug mixes and they are a bonded pair. Their world turned upside down when their owner passed away. 
These lovable golden girls are the total package! They are both housebroken, are not destructive, love kids and get along with other dogs. These girls enjoy being outside to get all of the good sniffs and like to go for walks. Britta is a bit more active than Betsy… she loves to chase after her toys and wishes the walks would never end. Betsy, however, would prefer a nap to an extra lap around the block! 
Betsy and Britta are not crate trained but they do well when left alone. In a perfect world, these ladies would go to a forever home where someone is going to be home a lot, as they prefer to have company.
If you are looking for two little wiggle-butts who love people, love attention, love snuggles, love belly rubs, and love food (one maybe just a *little* more than the other…) then these are the companions for you! Their foster mama says they're a laugh a minute!
Interested in adopting this dog? Visit our website (http://www.SecondCityCanineRescue.org) to fill out an application and to find out where this dog may be shown this weekend.
We love our dogs. We want happy lives for all of them and are looking for the home that provides the best fit for each dog's individual needs. Please understand that there may be multiple families interested in this dog.
Also, please know that the breed mix listed is simply a guess. In most cases, we don't know their background. We encourage you to base your decision on individual personality and pet qualities instead of relying on our guess.
Please understand, we only adopt our animals out near the Chicagoland area. Questions? Email us at adoptions@sccrescue.org. Hope to see you become part of the SCCR family!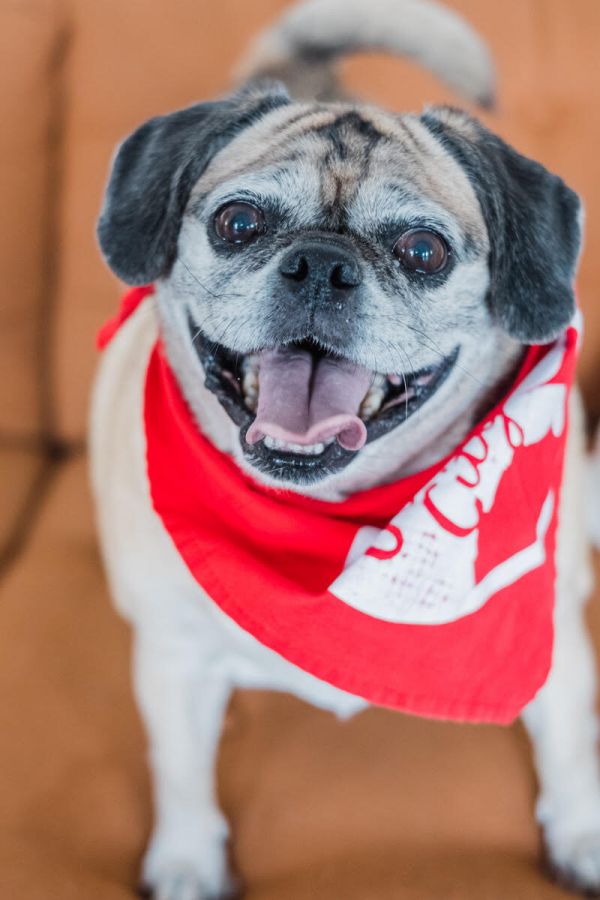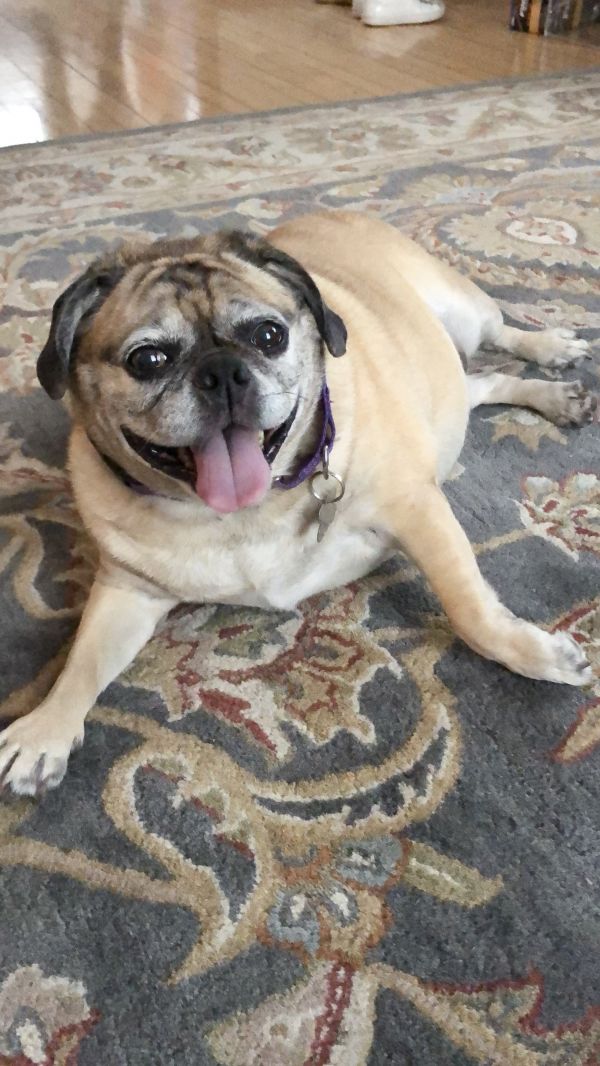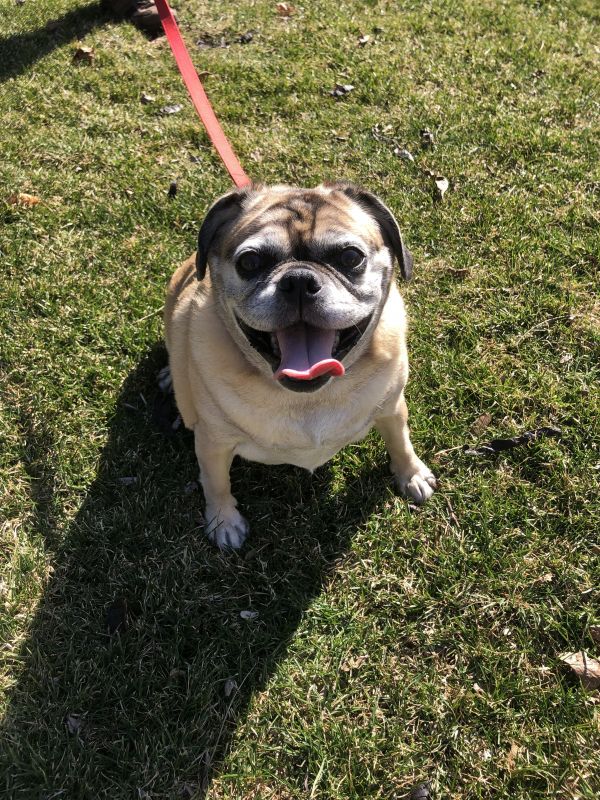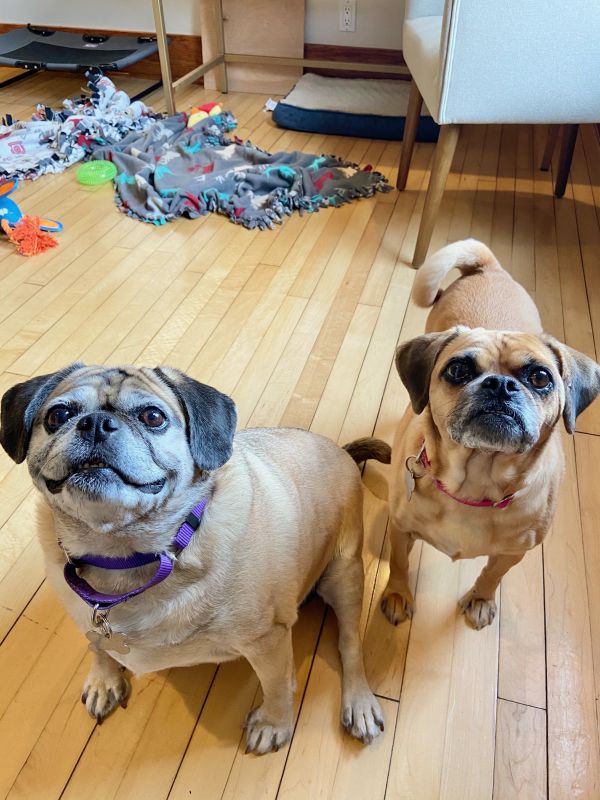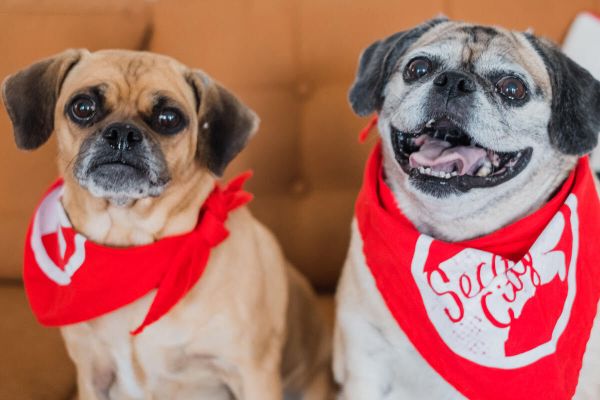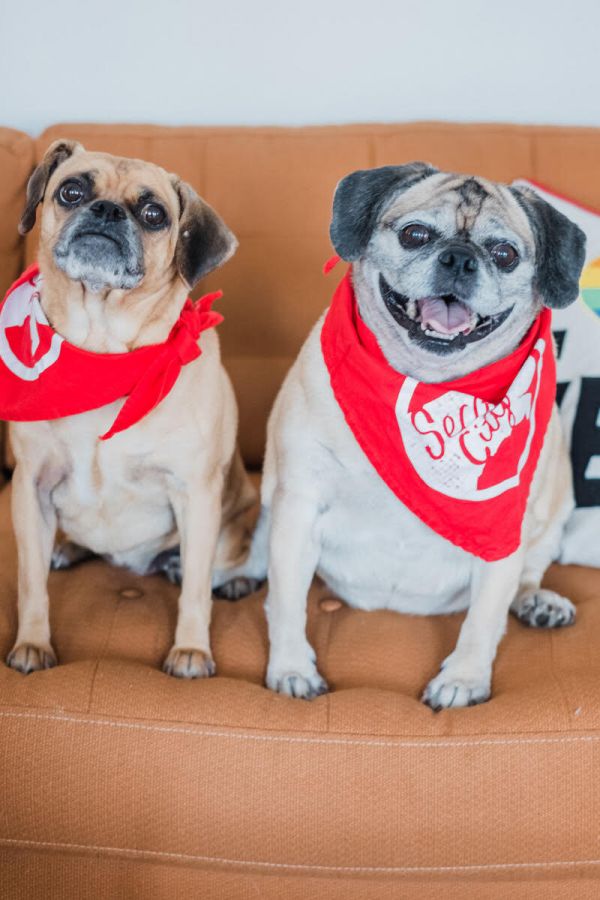 View All Dogs