Adoptable Dogs
View All Dogs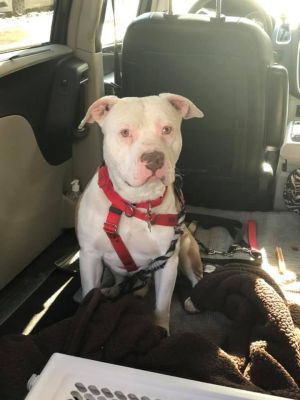 Good day to you, prospective forever family! Baxter is my name and being very, very cool is my game. I'm a 3-year-old, male, 55-pound Pittie mix who has all — and I do mean all — the necessary traits to be your best friend and companion.
Now, where shall we start to give you the best picture of who I am?  Hmmm. Let's start with the most asked question: by all means, yes, I am housebroken! I will get antsy and restless when I need to go outdoors. I am not aggressive with toys, food, or treats. I don't need a crate as I'm very respectful of my home and property. Therefore, if you leave to go to the store or something, you don't need to crate me; I will just wait patiently for your return. 
I like soft, furry, squeaky toys the best although a ball continues to be on the favorite list. I'm a fast learner, too! One of those puzzle games will keep me busy while you do your chores or even a frozen Kong with peanut butter inside keeps me occupied. I sleep in my own bed in another room but prefer to nap on the couch if permitted. I like car rides and long walks. I'm good on leash but may pull because I am curious. A big backyard would be great to explore nature and make new friends. I like the company of dogs and, by the way, cats are very cool, too. We get along great.
I admit that men make me leery, little kids, too. If you give me time to warm up to men at my own speed, I will make peace with them. Children, well…older children would be best. Someone who won't scare me with sudden movements. Humans think my breed is fearless but most of us are marshmallows at heart. 
I sure would love to be your dog. Give me a try, won't you?  
Interested in adopting this dog? Visit our website (http://www.SecondCityCanineRescue.org) to fill out an application and to find out where this dog may be shown this weekend.
We love our dogs. We want happy lives for all of them and are looking for the home that provides the best fit for each dog's individual needs. Please understand that there may be multiple families interested in this dog.
Also, please know that the breed mix listed is simply a guess. In most cases, we don't know their background. We encourage you to base your decision on individual personality and pet qualities instead of relying on our guess.
Please understand, we only adopt our animals out near the Chicagoland area. Questions? Email us at adoptions@sccrescue.org. Hope to see you become part of the SCCR family!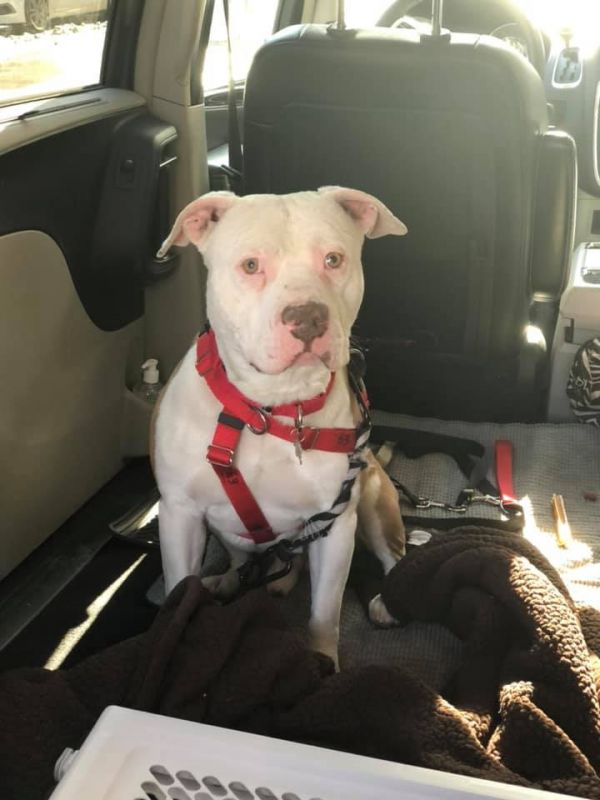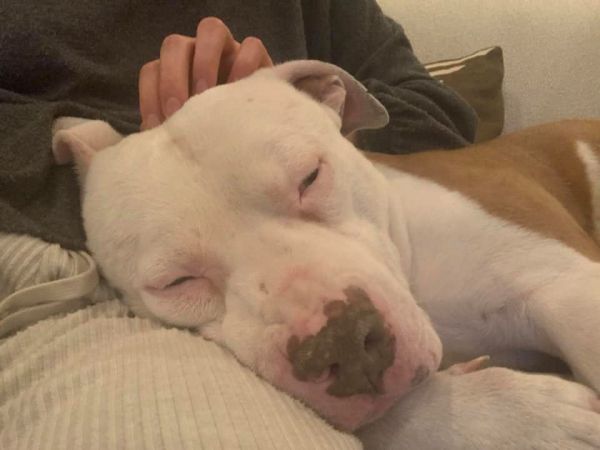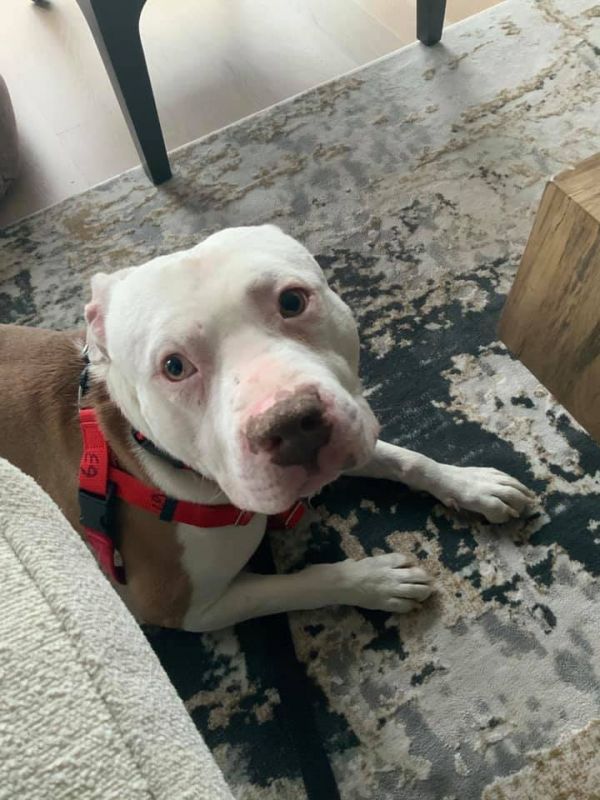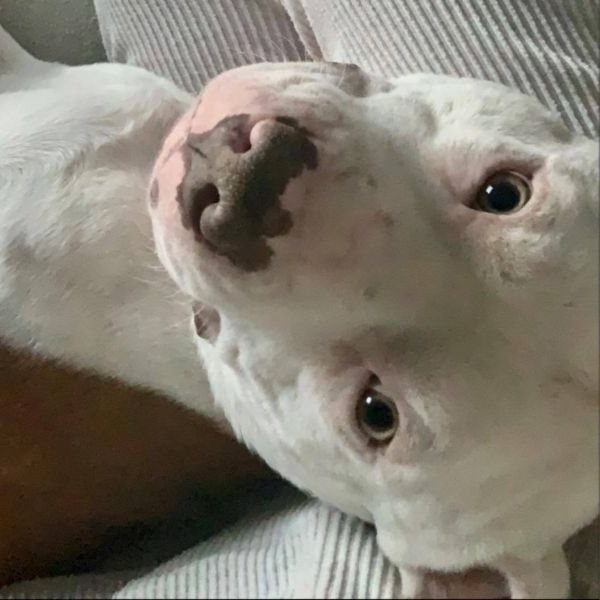 View All Dogs