Adoptable Dogs
View All Dogs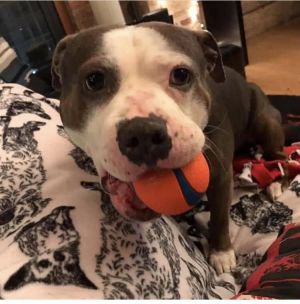 Oh, this big lug! Handsome Tango is 67 pounds of sheer goofiness and love. His foster dad says he's "gentle, patient, a breeze of a pup, a joy to have around." He also calls him a "handsome, block-headed sweet potato," but we'll let that go for now…
Estimated to be four years old, Tango is one chill pup, happy to just hang out at home. When it's time for play, he is delighted to chase his orange Chuck-it ball down the hallway, butt wiggling with joy. During walks, he's a happy guy, trying to make friends with every person he meets (may be reactive toward other dogs on walks). He's not a big fan of cats. And when it's cuddle-time, he can be found lying on his back on the recliner, getting belly rubs from his human. Life is good, Tango, life is good.
Tango is housebroken and doesn't need a crate at home. He knows to only chew his toys and is a master at destroying them. According to foster dad, "He's such a good pup he'll be a fun addition to any family in search of a chill dog who enjoys play, people, and belly rubs!" He may be happiest as an only dog -- if other dogs, he will need slow, proper introductions.
If you need a reminder of how good life can be, consider Tango. He'll brighten the spirits of anyone he meets.
Interested in adopting this dog? Visit our website (http://www.SecondCityCanineRescue.org) to fill out an application and to find out where this dog may be shown this weekend.
We love our dogs. We want happy lives for all of them and are looking for the home that provides the best fit for each dog's individual needs. Please understand that there may be multiple families interested in this dog.
Also, please know that the breed mix listed is simply a guess. In most cases, we don't know their background. We encourage you to base your decision on individual personality and pet qualities instead of relying on our guess.
Please understand, we only adopt our animals out near the Chicagoland area. Questions? Email us at adoptions@sccrescue.org. Hope to see you become part of the SCCR family!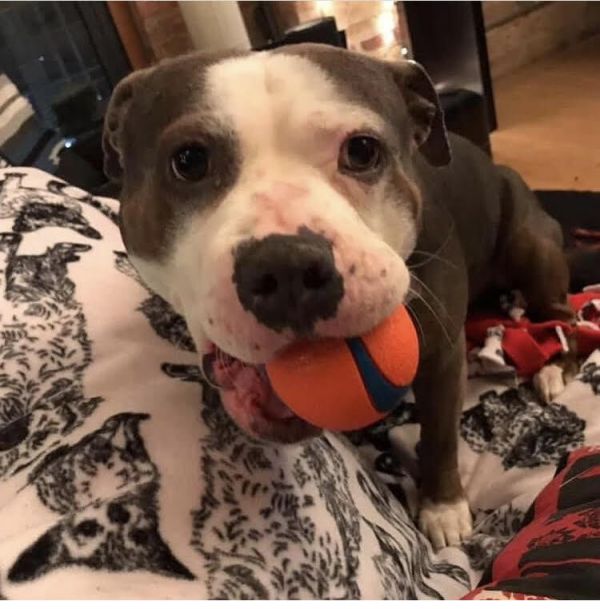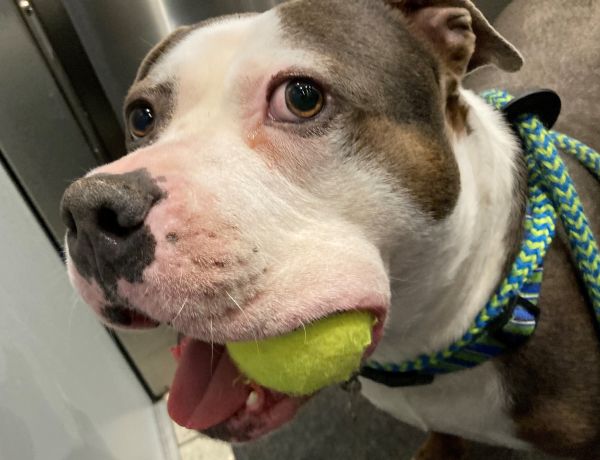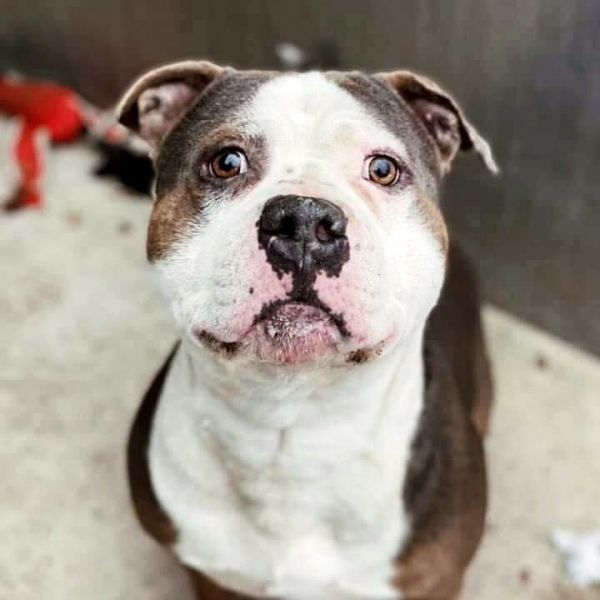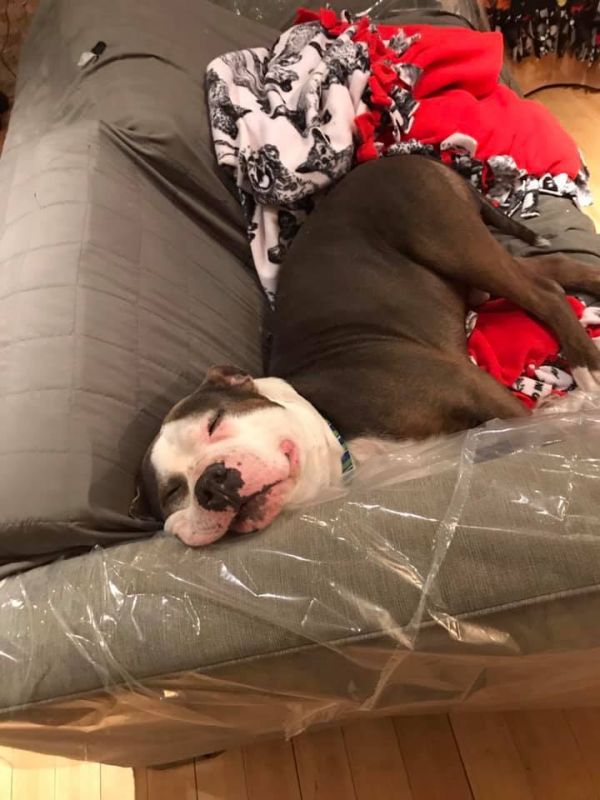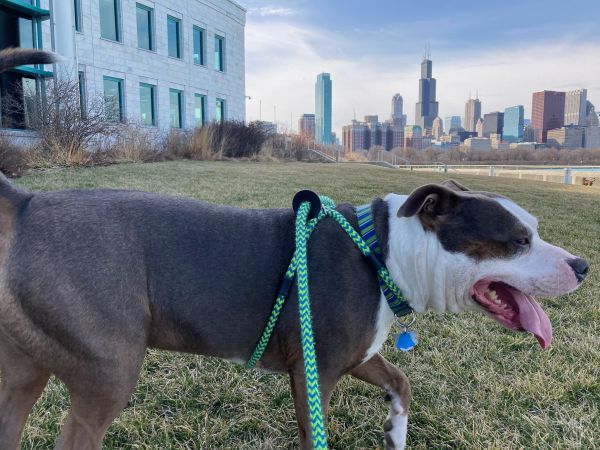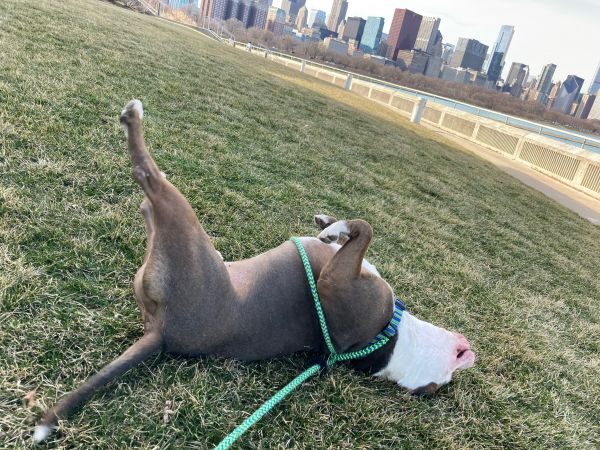 View All Dogs