Adoptable Dogs
View All Dogs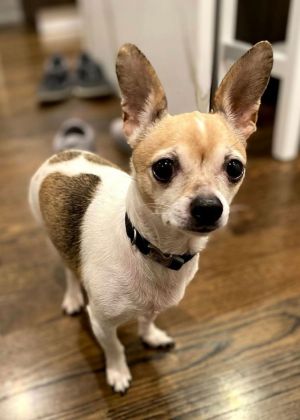 Hi there! My name is Sabine. My foster describes me as a sweet soul who takes a little while to feel safe with new people because I've been through a lot of change in the last couple of years. But if you are a Chihuahua lover who can give me time to feel safe, I will give you LOVE like you never knew before. Kisses, snuggles, lap warming — I've got all that and more to give you!
A senior girl, I am housebroken; I'll let you know I need to go out by sniffing and spinning in circles, but I would appreciate a regular routine. My leash manners and car riding skills are also pretty good. I do best in a harness. I love my crate and do well in it when left alone, but I like to sleep near my people if you'll let me. If allowed, I will also sleep in the bed with you, burrowed under the covers in pure Chihuahua bliss. Also, I co-exist well with other dogs and, when I am in the mood, I like a good squeaky toy.
Being a little lady, I am wary around new people (especially men) and may snap if I feel threatened, but this is just a trust issue. Anyone who is familiar with typical Chi behavior will give me time to become comfortable and feel safe. For this reason, small children are not a good fit. I prefer a calm house, so older kids work well for me.
Are you destined to be my new couch potato cuddle bug? Fill out an application now.
Interested in adopting this dog? Visit our website (http://www.SecondCityCanineRescue.org) to fill out an application and to find out where this dog may be shown this weekend.
We love our dogs. We want happy lives for all of them and are looking for the home that provides the best fit for each dog's individual needs. Please understand that there may be multiple families interested in this dog.
Also, please know that the breed mix listed is simply a guess. In most cases, we don't know their background. We encourage you to base your decision on individual personality and pet qualities instead of relying on our guess.
Please understand, we only adopt our animals out near the Chicagoland area. Questions? Email us at adoptions@sccrescue.org. Hope to see you become part of the SCCR family!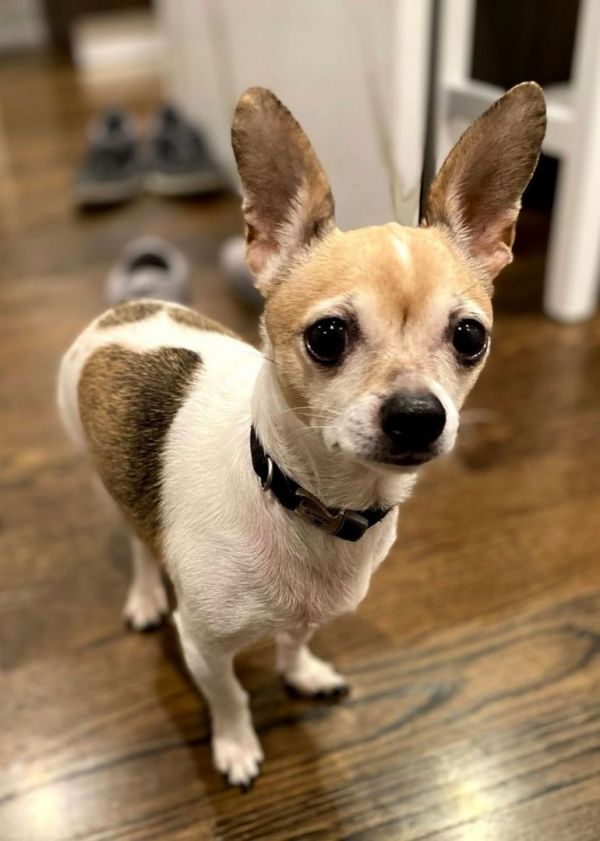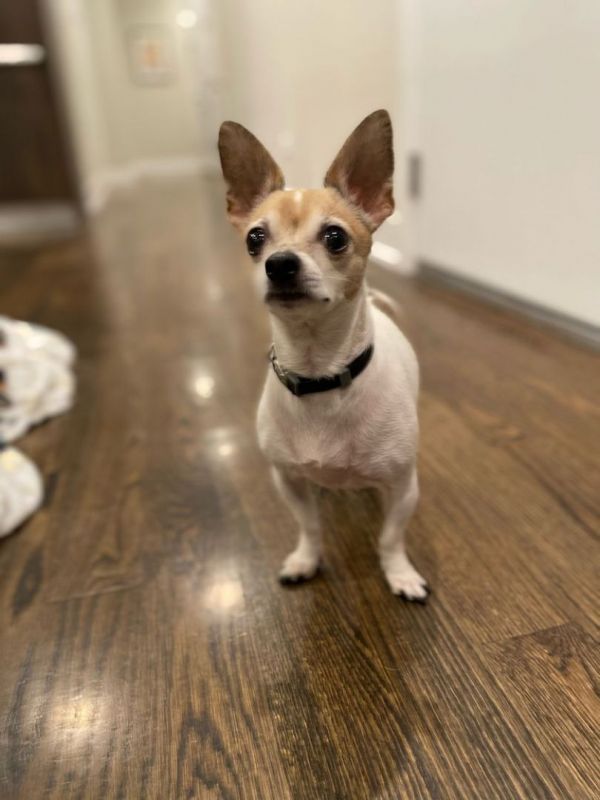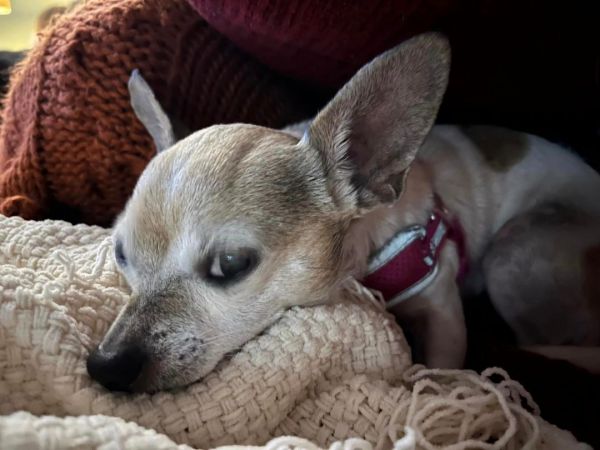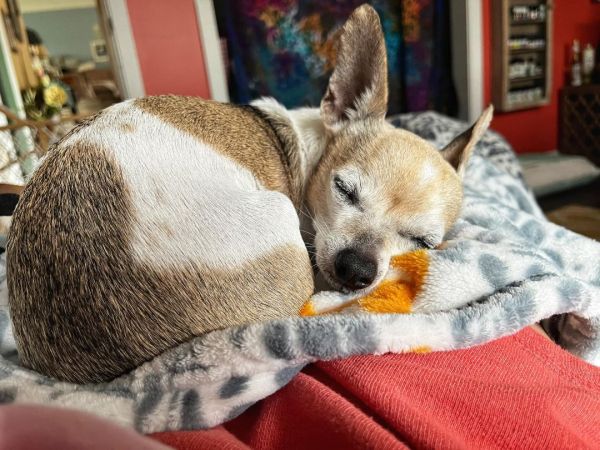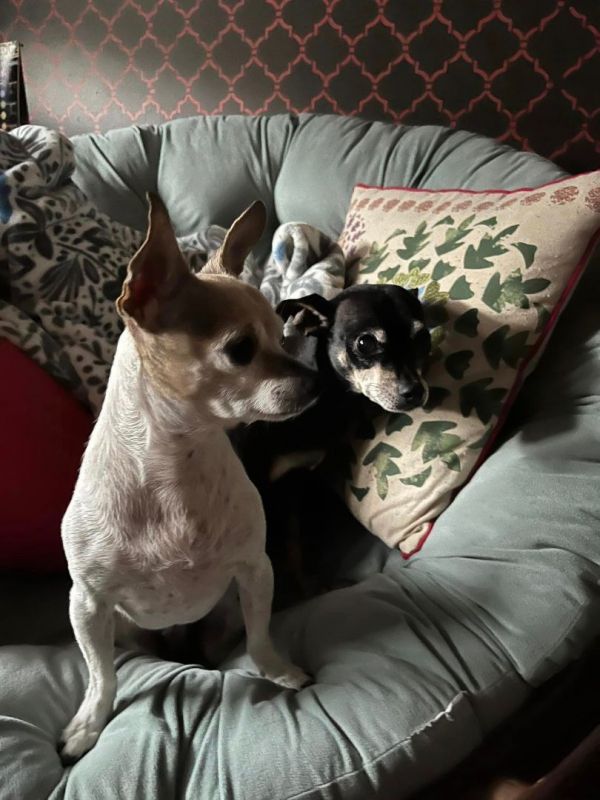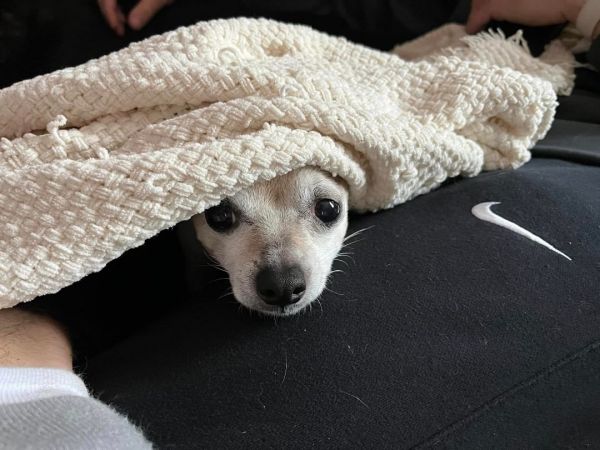 View All Dogs