Adoptable Dogs
View All Dogs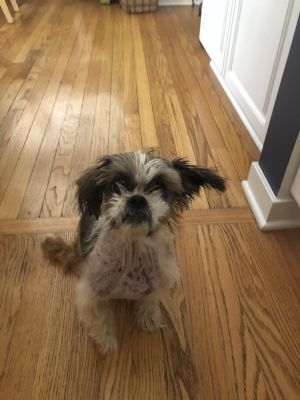 UPDATE as of Feb 23rd: Because of considerable interest in this dog, we are no longer accepting new applications.
Before you start singing "Hey there, Georgie girl"… I'm a 4-year-old, male Shih Tzu mix. I was picked up as a stray in Chicago and am now looking for my forever home. Look no further — before you stands the full package!
Let's look at your checklist and see if I meet your needs:
Housebroken? CHECK
Cuddly? CHECK AND DOUBLE CHECK
Not a fussy eater? CHECK
Crate trained? CHECK
Gives kisses? CHECK AND DOUBLE CHECK
Likes belly rubs? CHECK 
Fast learner? CHECK
Chews toys only? CHECK
Good with children? CHECK 
Barks only when necessary? CHECK
Likes walks? CHECK (as long as they're short)
Eager to please? CHECK
Can keep myself occupied while you work? CHECK
Need to know more? Please contact SCCR and they will be happy to answer any questions. If you are looking for the perfect dog, here I am, your Georgie boy.
Interested in adopting this dog? Visit our website (http://www.SecondCityCanineRescue.org) to fill out an application and to find out where this dog may be shown this weekend.
We love our dogs. We want happy lives for all of them and are looking for the home that provides the best fit for each dog's individual needs. Please understand that there may be multiple families interested in this dog.
Also, please know that the breed mix listed is simply a guess. In most cases, we don't know their background. We encourage you to base your decision on individual personality and pet qualities instead of relying on our guess.
Please understand, we only adopt our animals out near the Chicagoland area. Questions? Email us at adoptions@sccrescue.org. Hope to see you become part of the SCCR family!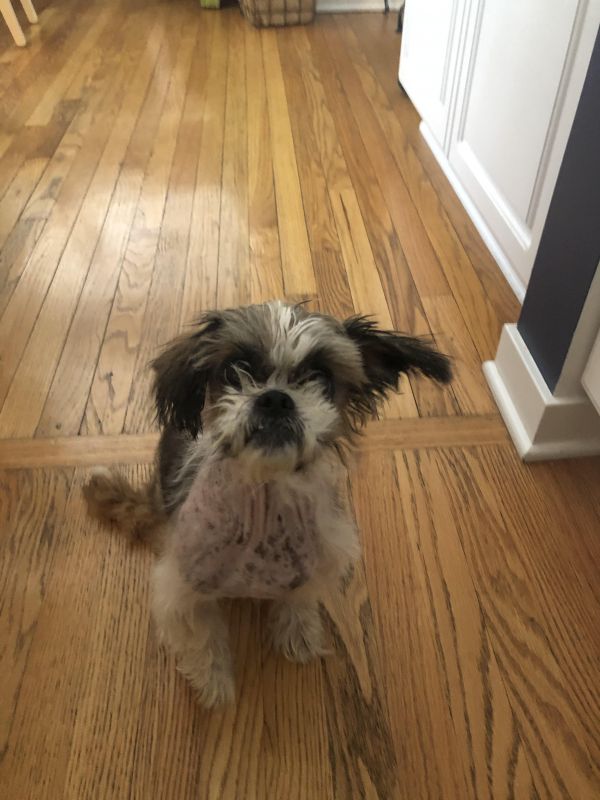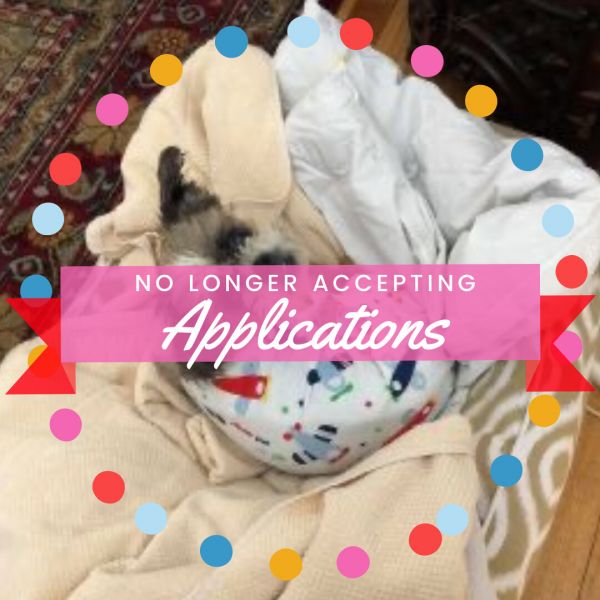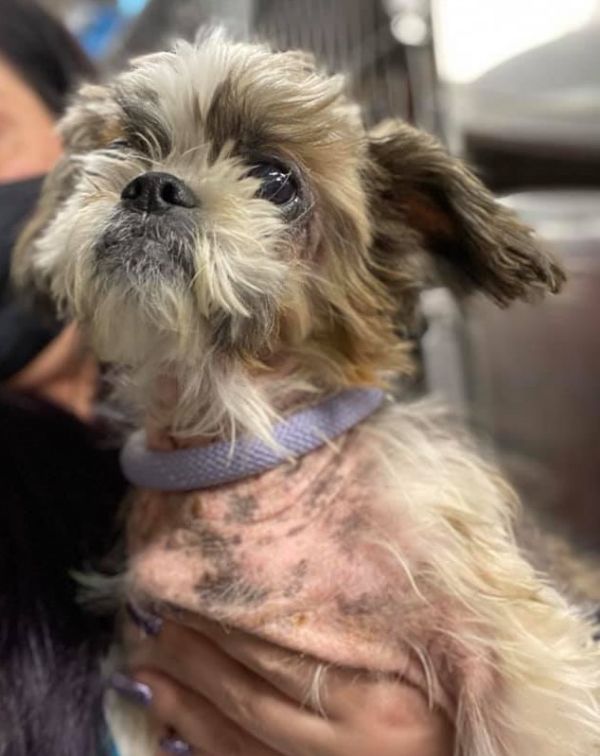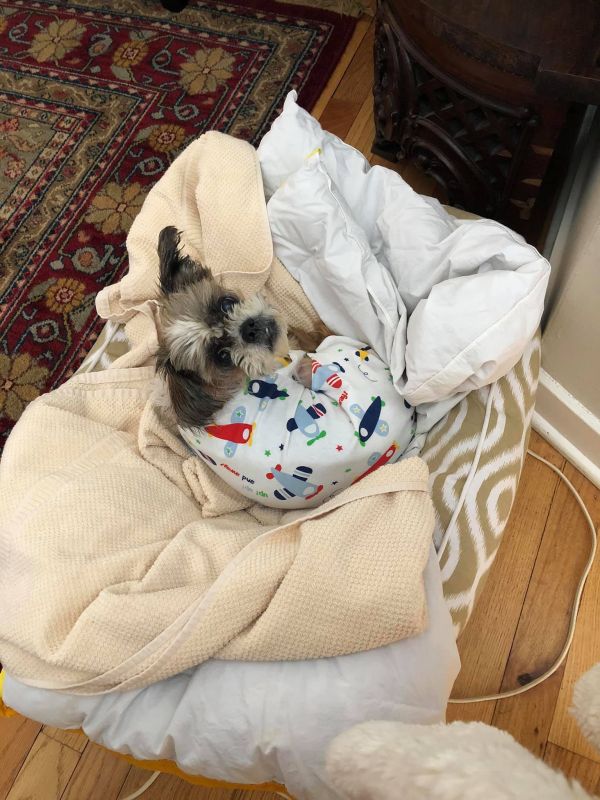 View All Dogs