Adoptable Dogs
View All Dogs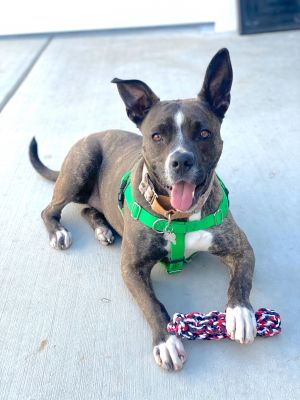 Fiesty, fabulous, and 3-years-old, you won't find a mixed dog with more spirit than Cheza. She's a 55-pound Pitbull/Boxer/Cattle Dog mix who, unfortunately, has not been treated well by humans in the past. She needs a loving, single-family home and experienced dog owner who can handle her with care.
Cheza is one smart dog biscuit! She's a fast learner, housebroken, and already knows the commands for sit, stay, lay down, paw, and kiss. When she meets strangers on walks, she also knows "who's that," which is a training tool to help her deal with her fear of humans. She's got some hunting instinct, so she will surely keep your yard, preferably surrounded by a large fence, free of squirrels.
The most important thing to Cheza is her crate. It's her safe space where she prefers to be left alone and will sleep or eat her meals inside of it if she feels stressed. Tasty treats and playing with dog toys will surely make her love you more. Though she may be spunky at first, Cheza will be a sweetie to anyone she trusts.
Interested in adopting this dog? Visit our website (http://www.SecondCityCanineRescue.org) to fill out an application and to find out where this dog may be shown this weekend.
We love our dogs. We want happy lives for all of them and are looking for the home that provides the best fit for each dog's individual needs. Please understand that there may be multiple families interested in this dog.
Also, please know that the breed mix listed is simply a guess. In most cases, we don't know their background. We encourage you to base your decision on individual personality and pet qualities instead of relying on our guess.
Please understand, we only adopt our animals out near the Chicagoland area. Questions? Email us at adoptions@sccrescue.org. Hope to see you become part of the SCCR family!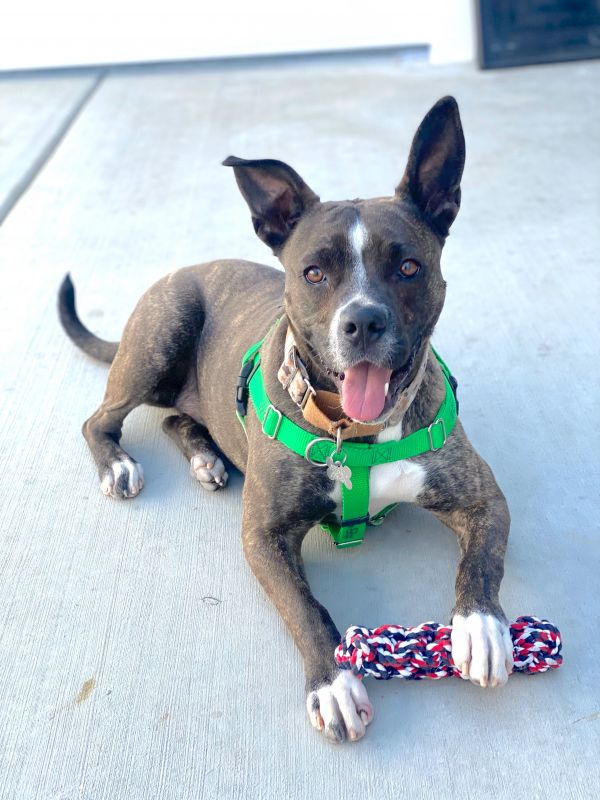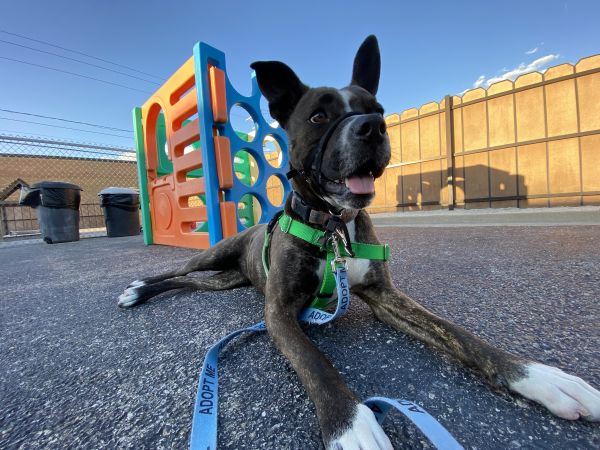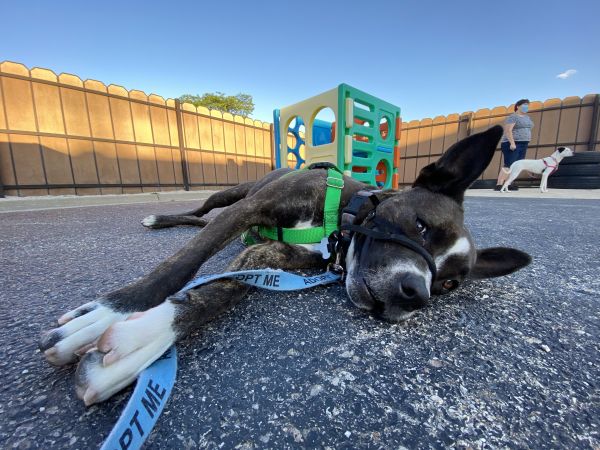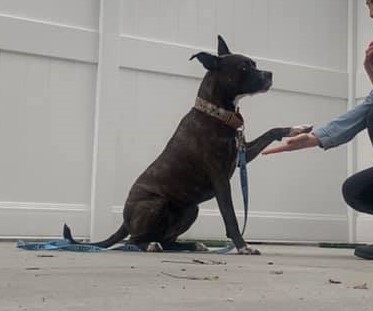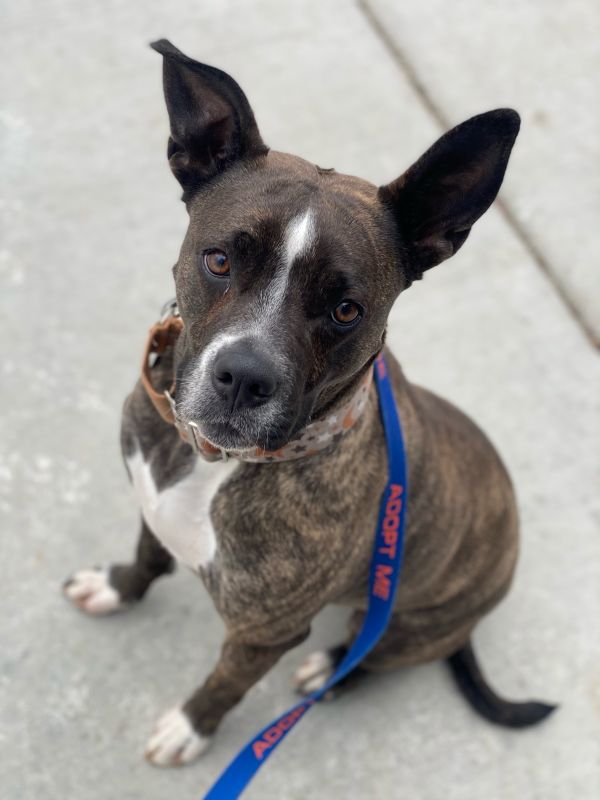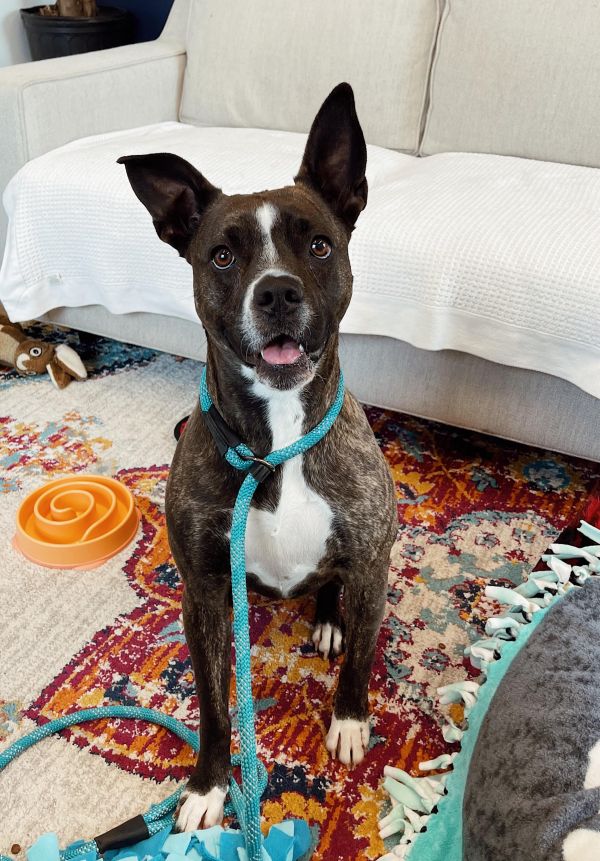 View All Dogs