Adoptable Dogs
View All Dogs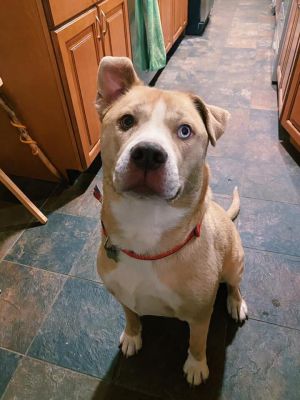 Wanted: Best Friend 
Reward: Kisses, snuggles and companionship
Meet Pacho, a 3-year-old 96-pound mixed breed sweetheart who would love nothing more than to break your lap and lavish you with love.  
Handsome Pacho is craving a human companion. While he is fine with dogs, coexisting with them peacefully, he really just wants a human to hang out with. In return, Pacho promises to be a very good boy. He is housebroken and sleeps well in his crate overnight. He's not a barker or a chewer, unless it's his own toys. And he's really smart; Pacho knows sit, down, come, drop, and no, and could easily be taught more commands. Pacho can sometimes be protective of his people but otherwise shows no signs of aggression. 
This sweet boy just wants someone to love on. He likes to play fetch and play with his toys, but would prefer not to hang out outside unless his people are with him. Pacho is ready to show you just how much love he has to give...are you ready to accept it and give Pacho a loving home?
Interested in adopting this dog? Visit our website (http://www.SecondCityCanineRescue.org) to fill out an application and to find out where this dog may be shown this weekend.
We love our dogs. We want happy lives for all of them and are looking for the home that provides the best fit for each dog's individual needs. Please understand that there may be multiple families interested in this dog. Come to the show to find out if this dog is the right fit for you — it's helpful to bring all family members and current dogs.
Also, please know that the breed mix listed is simply a guess. In most cases, we don't know their background. We encourage you to base your decision on individual personality and pet qualities instead of relying on our guess.
Please understand, we only adopt our animals out near the Chicagoland area. Questions? Email us at adoptions@sccrescue.org. Hope to see you become part of the SCCR family!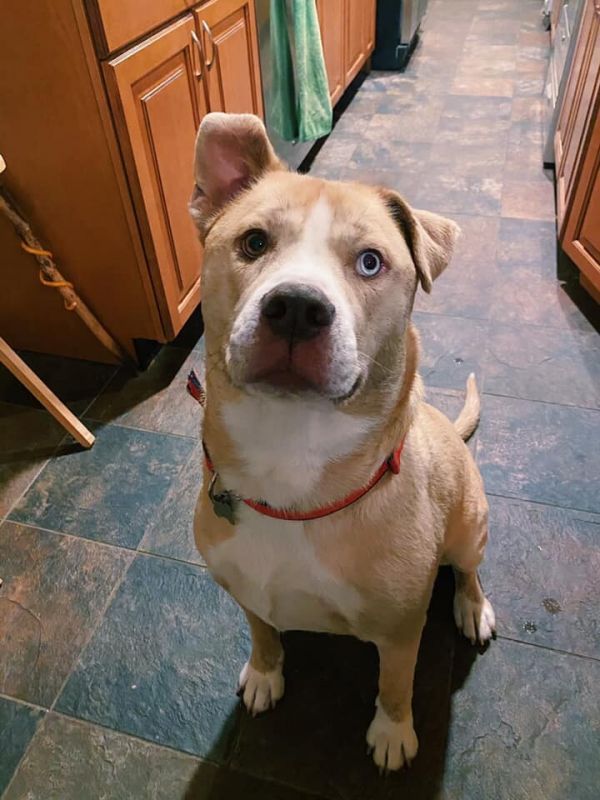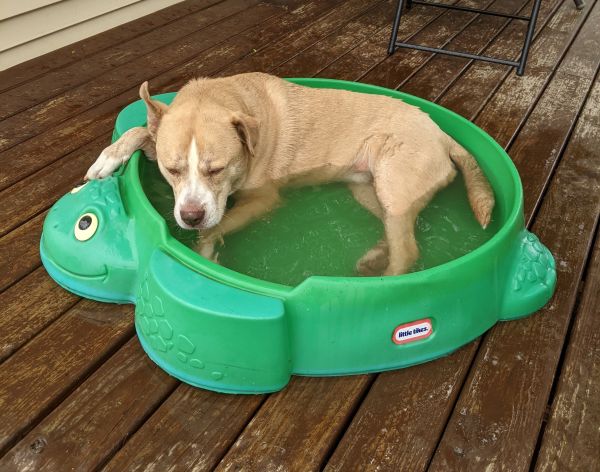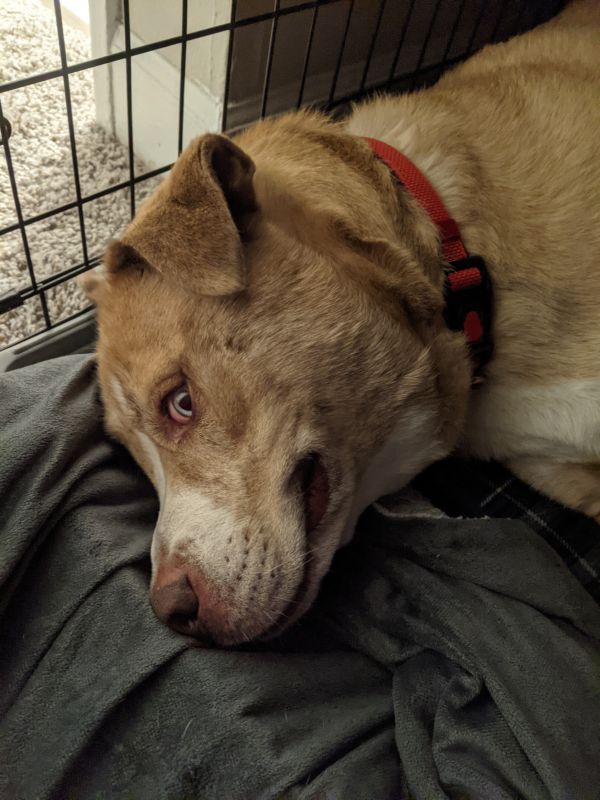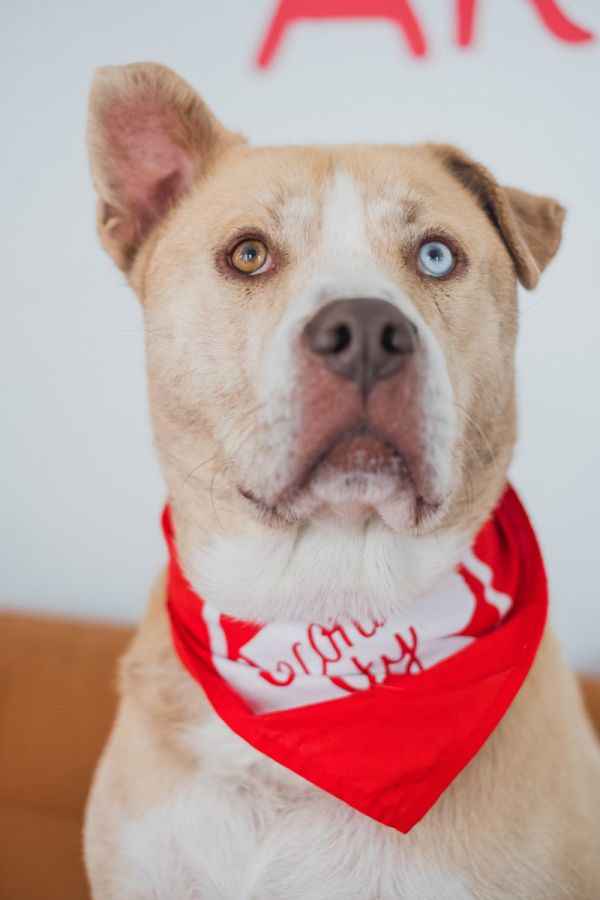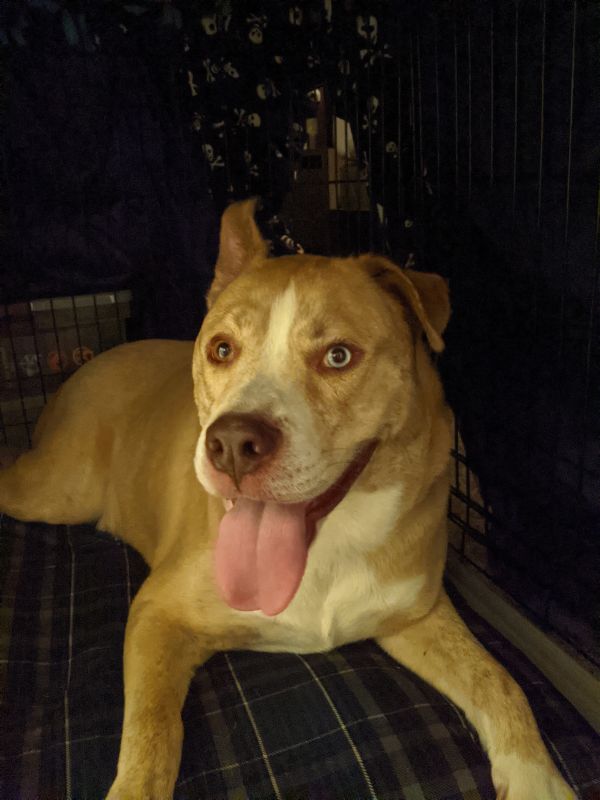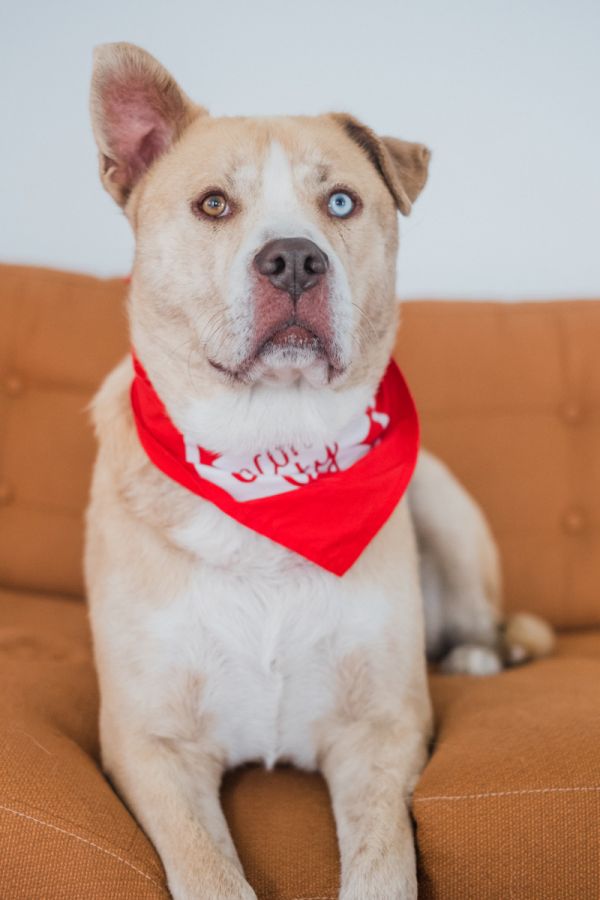 View All Dogs