Adoptable Dogs
View All Dogs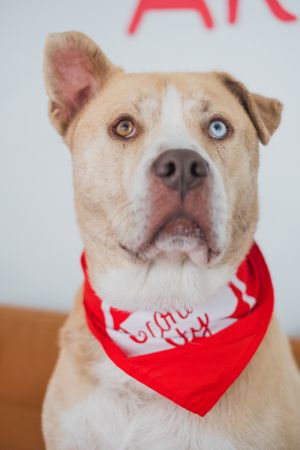 Pacho is one handsome dog. But he's more than just a pretty face. This 3-year-old Husky/Pittie mix is full of love: for toys, fetch, tug-of-war, belly rubs, sunbathing, and, most of all, his people.
At 96 pounds, Pacho is a hefty boy and will need a strong handler to rein him in on walks. He's good with other dogs (although he occasionally resource guards his person) and would love a canine sibling, but cats are not a good idea. While he enjoys playing and wrestling with other dogs, Pacho is really all about humans. And you'll know it because of his happy tail wags and enthusiastic kisses.
Pacho's a smart guy and knows a whole host of commands. He is NOT fond of his crate and will need ongoing training to work on that. Sleeping in bed with you is a much better option, in his opinion. He will make a great guard dog as he has a very impressive bark.
This sweet boy is looking for a new best friend. He's hoping that's you.
Interested in adopting this dog? Visit our website (http://www.SecondCityCanineRescue.org) to fill out an application and to find out where this dog may be shown this weekend.
We love our dogs. We want happy lives for all of them and are looking for the home that provides the best fit for each dog's individual needs. Please understand that there may be multiple families interested in this dog. Come to the show to find out if this dog is the right fit for you — it's helpful to bring all family members and current dogs.
Also, please know that the breed mix listed is simply a guess. In most cases, we don't know their background. We encourage you to base your decision on individual personality and pet qualities instead of relying on our guess.
Please understand, we only adopt our animals out near the Chicagoland area. Questions? Email us at adoptions@sccrescue.org. Hope to see you become part of the SCCR family!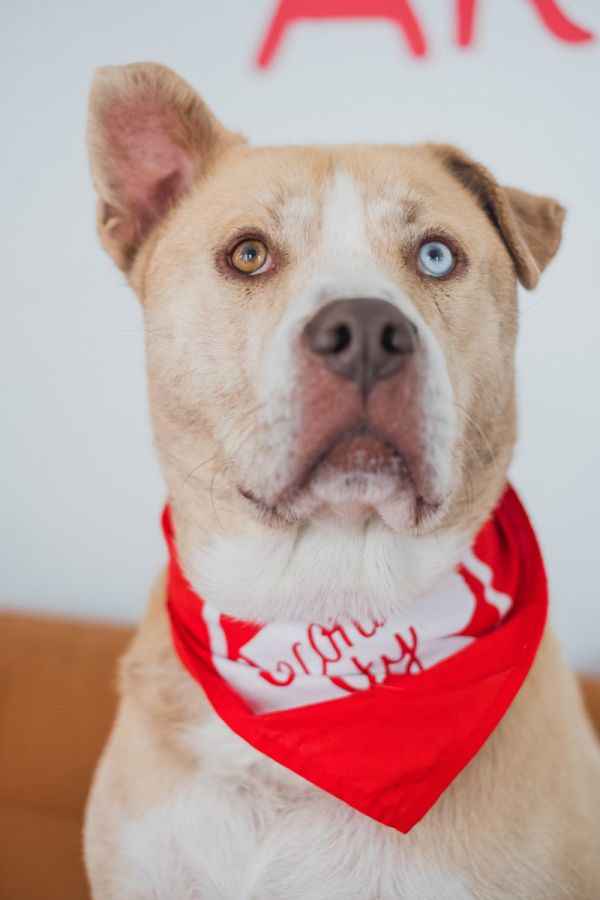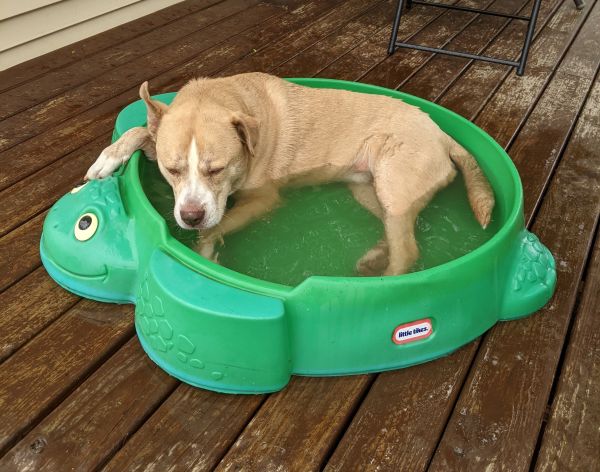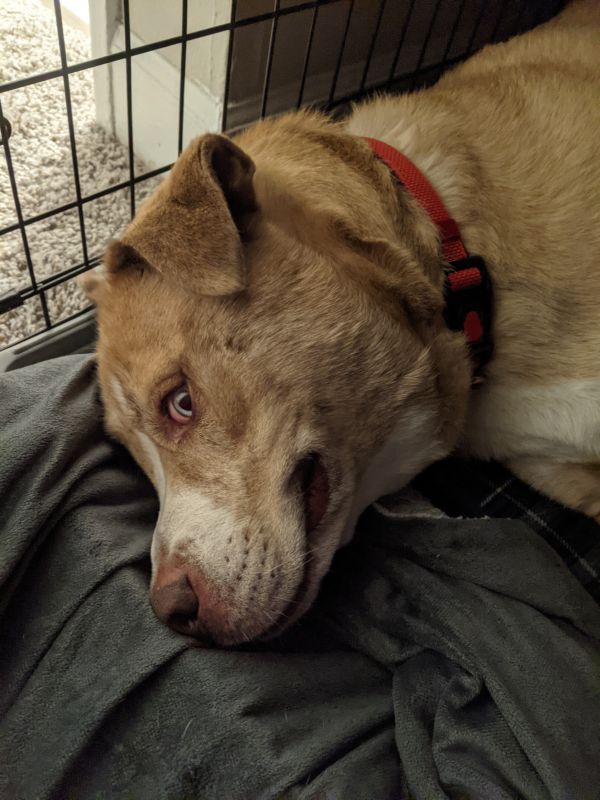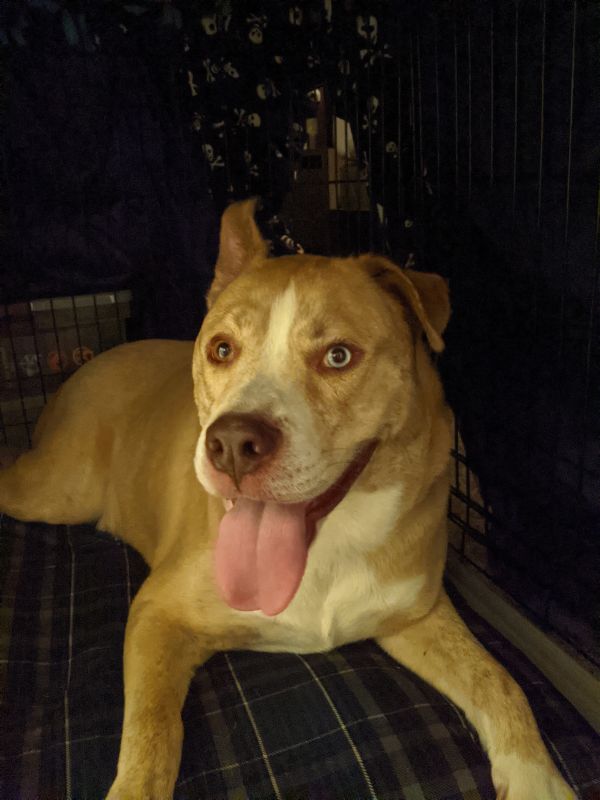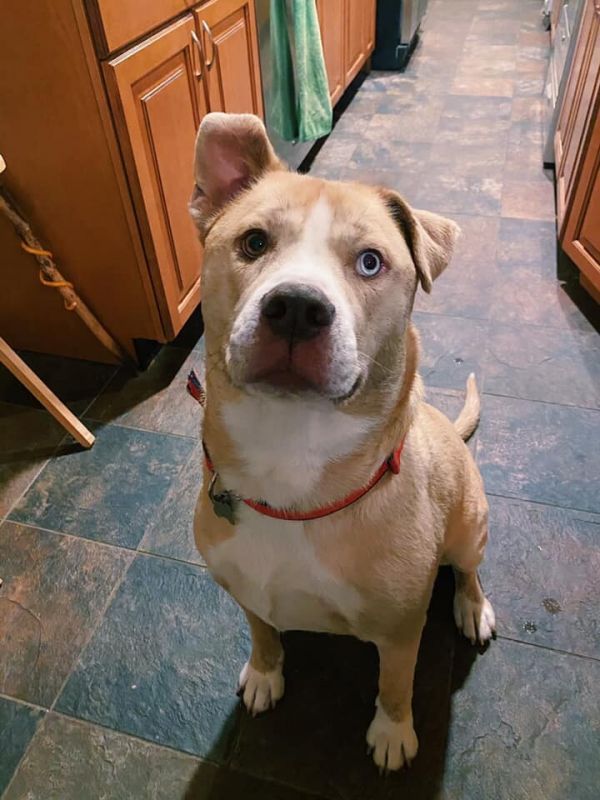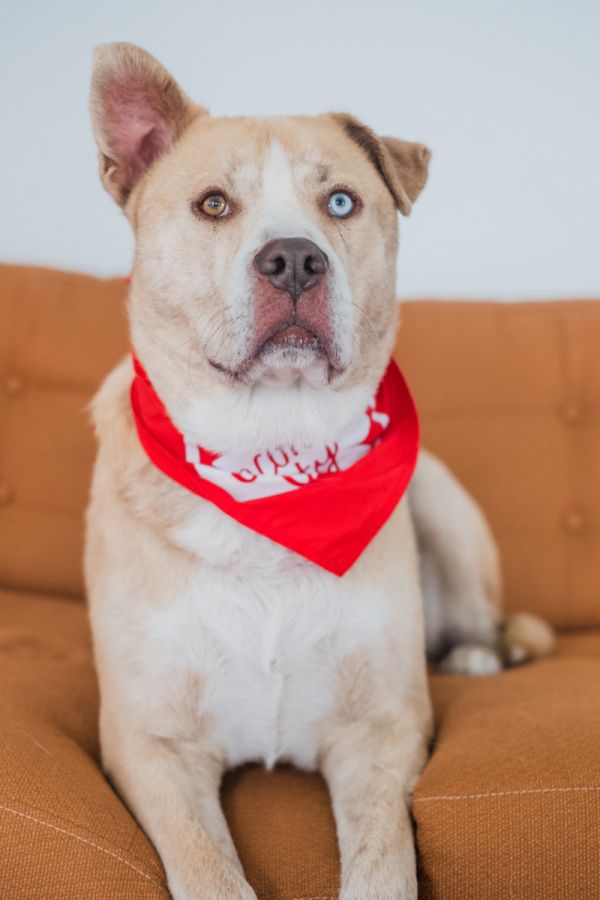 View All Dogs