Adoptable Dogs
View All Dogs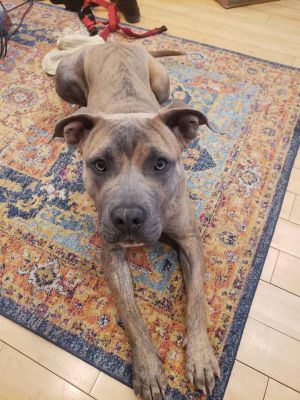 This beautiful brindle is Champ. Goofy, impulsive, and brilliant, this boy is aching to be someone's best buddy.
A 1-year-old Pittie mix weighing about 60 pounds, Champ is housebroken and will stand by the door to signal you. A fast learner, he's already learned several commands. He's easily distracted so will need ongoing training to focus on his person; loud downtown spaces are a challenge for him. Because he is smart, Champ will need someone who will provide him with lots of interaction and stimulation to keep from being bored.
Found as a stray, Champ hasn't had it easy so far. He is on medication to control his overstimulation issues and those meds turn his anxiety into cuddliness (watch out for his sneak attack kisses!). It will be wonderful to see this young pup evolve as he develops trust and confidence.
Champ is crate-trained but is not a fan. He simply wants to be with his human. A fenced yard would be a bonus for this sun-bathing stud.
Interested in adopting this dog? Visit our website (http://www.SecondCityCanineRescue.org) to fill out an application and to find out where this dog may be shown this weekend.
We love our dogs. We want happy lives for all of them and are looking for the home that provides the best fit for each dog's individual needs. Please understand that there may be multiple families interested in this dog. Come to the show to find out if this dog is the right fit for you — it's helpful to bring all family members and current dogs.
Also, please know that the breed mix listed is simply a guess. In most cases, we don't know their background. We encourage you to base your decision on individual personality and pet qualities instead of relying on our guess.
Please understand, we only adopt our animals out near the Chicagoland area. Questions? Email us at adoptions@sccrescue.org. Hope to see you become part of the SCCR family!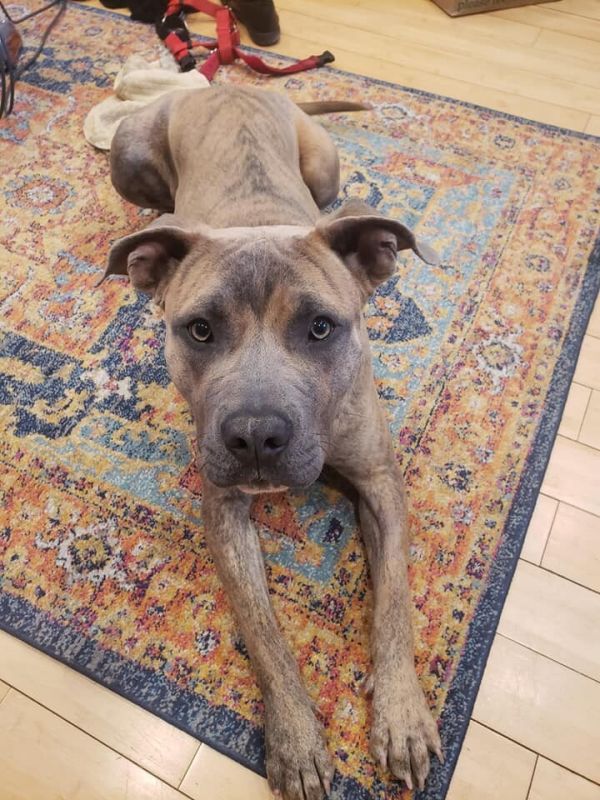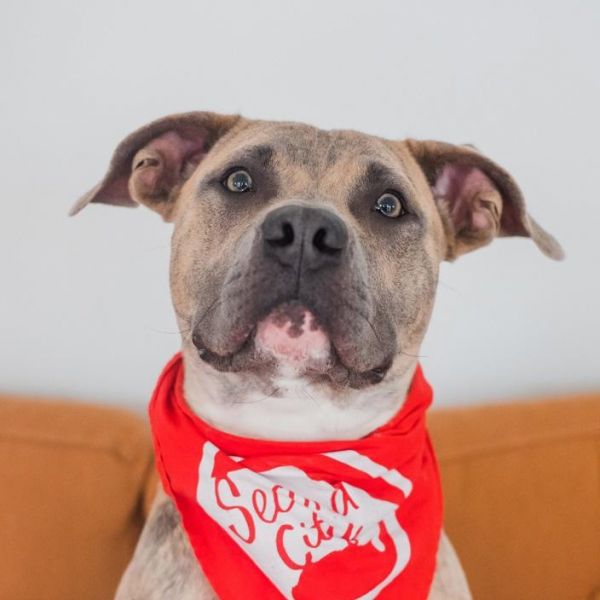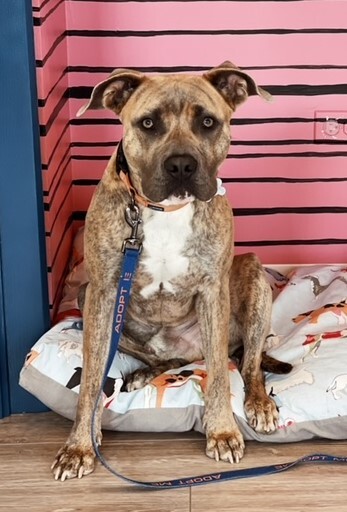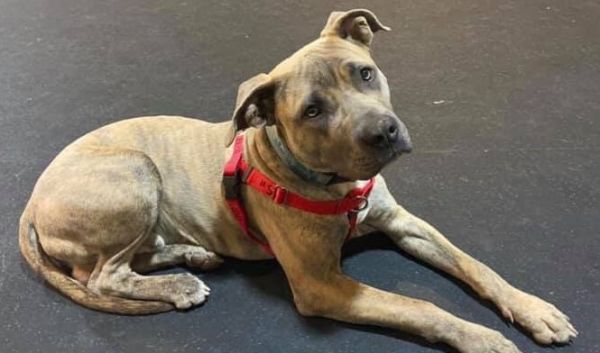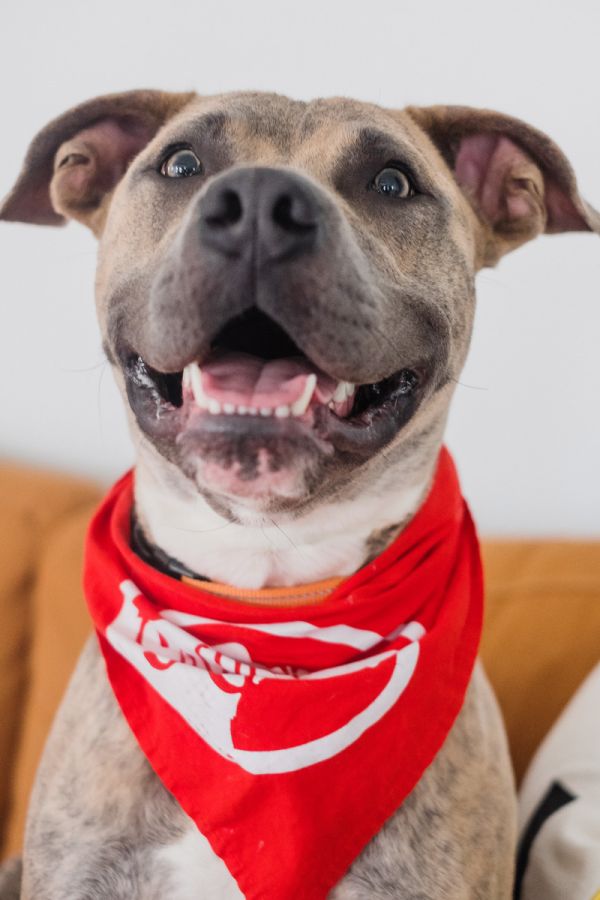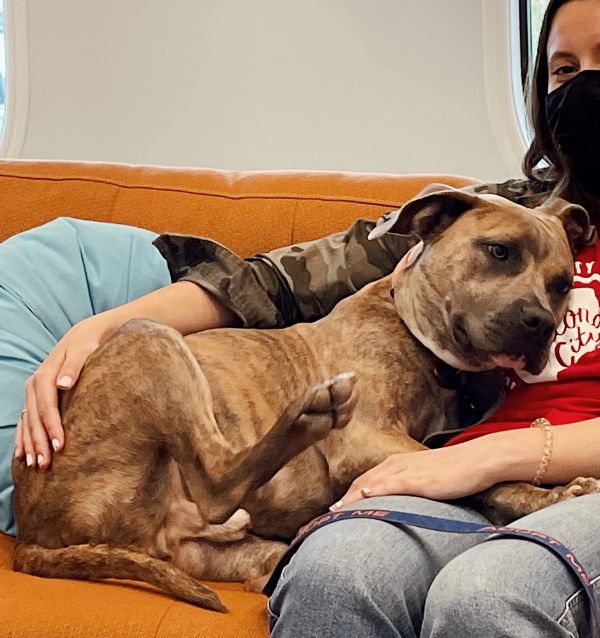 View All Dogs