Adoptable Dogs
View All Dogs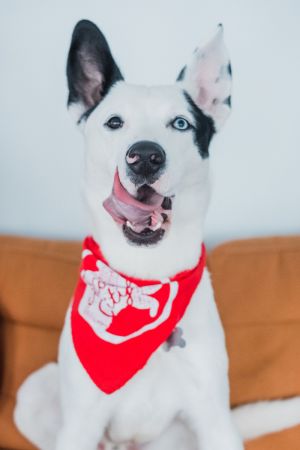 Whiskey will make you feel good. A Husky mix aged to perfection at one year, Whiskey is mellow and a genuine pleasure. He's neat: housebroken and rarely chewing on things he shouldn't. He only barks appropriately.
Sweet and warm, Whiskey loves his people, following them from room to room. While leery of new people, once trust is established, he is snuggly and appreciative of any attention. He lived with a family with young children in the past, before being surrendered due to a move. Whiskey loves to play — whether it's fetch with his spiked ball, chewing on his rubber or stuffed toys, or just romping with other dogs.
This guy's the real deal. Consider Whiskey. Straight up.
Interested in adopting this dog? Visit our website (http://www.SecondCityCanineRescue.org) to fill out an application and to find out where this dog may be shown this weekend.
We love our dogs. We want happy lives for all of them and are looking for the home that provides the best fit for each dog's individual needs. Please understand that there may be multiple families interested in this dog. Come to the show to find out if this dog is the right fit for you — it's helpful to bring all family members and current dogs.
Also, please know that the breed mix listed is simply a guess. In most cases, we don't know their background. We encourage you to base your decision on individual personality and pet qualities instead of relying on our guess.
Please understand, we only adopt our animals out near the Chicagoland area. Questions? Email us at adoptions@sccrescue.org. Hope to see you become part of the SCCR family!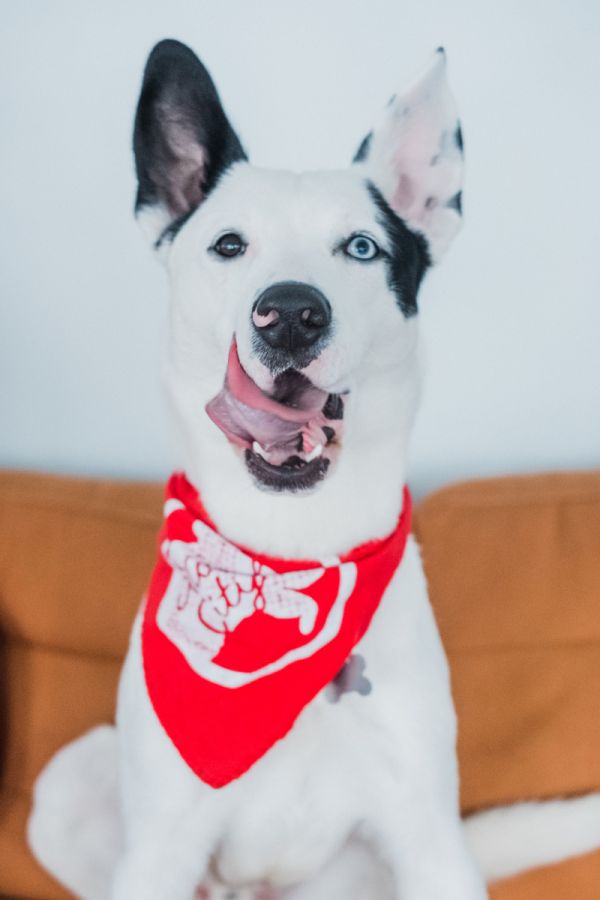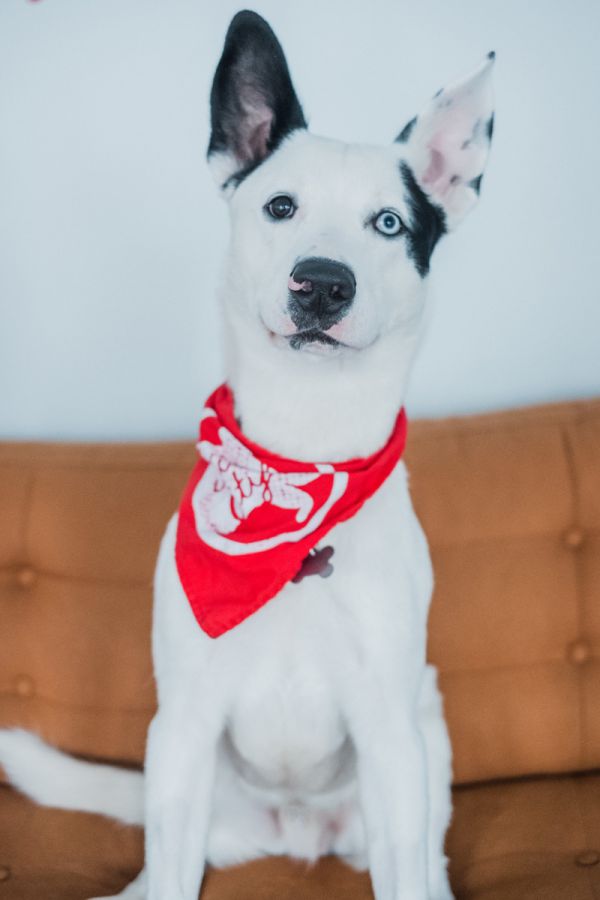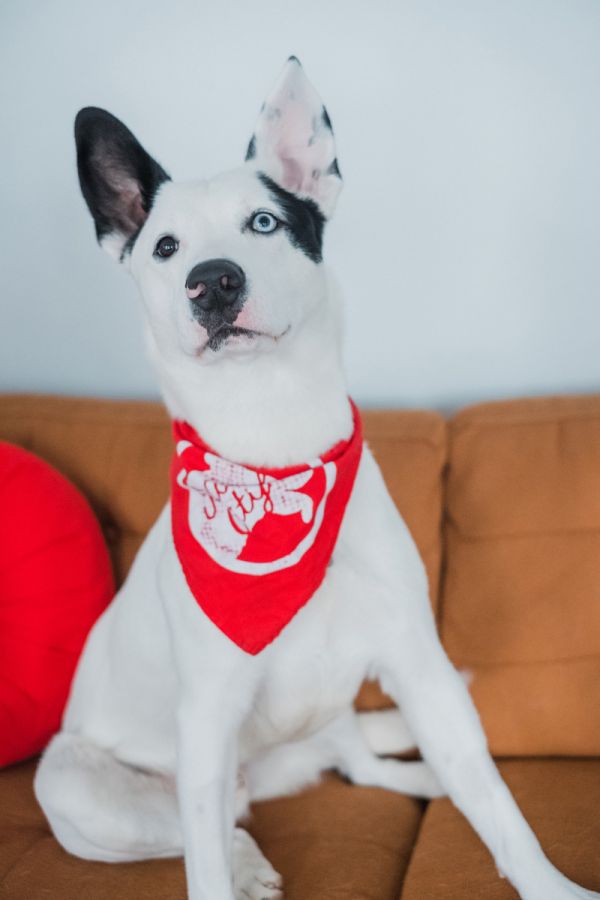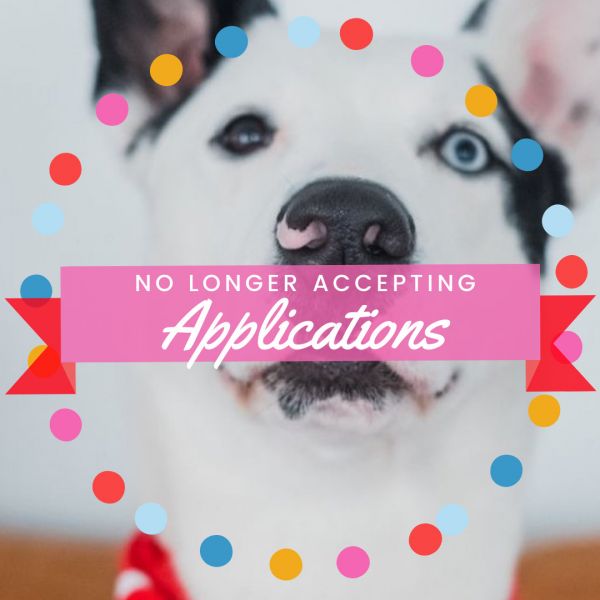 View All Dogs