Adoptable Dogs
View All Dogs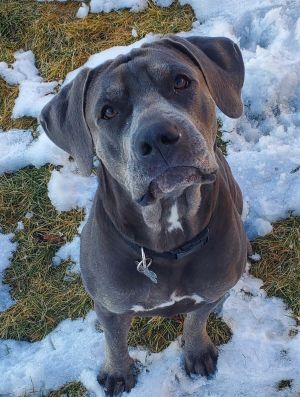 Beautiful Evelyn is a local gal. This approximately 2-year-old, 65-pound Lab/Weimaraner/Pit mix possesses a silvery coat and sultry eyes. We dare you not to be mesmerized by her good looks and wrinkly, smooshy face.
She is housebroken and gets the zoomies near the door when she needs to go out. Evelyn's manners are good: she's crate-trained, very rarely barks, is non-reactive to dogs and other animals, doesn't chew on things that do not belong to her, and does well in the car.
Being food-motivated will help Evelyn learn more; this smart girl already knows sit and no. She needs House Manners 101 to curb behaviors like counter surfing and pulling on leash. She is just starting to be interested in toys and loves a good antler or kong to chew on. Evelyn would enjoy a yard to help get rid of her puppy energy, but if she is walked several times a day and played with, a fenced yard is not crucial
Evelyn is a wonderful pup who is extremely friendly but she does have moments of being overly playful which can end up with little play nip, so a house with no small children would be best. Once tired out, she is a total couch potato & cuddler.
Does Evelyn sound like your type? If so, please complete an application and get ready to bring this gorgeous girl into your family.
Interested in adopting this dog? Visit our website (http://www.SecondCityCanineRescue.org) to fill out an application and to find out where this dog may be shown this weekend.
We love our dogs. We want happy lives for all of them and are looking for the home that provides the best fit for each dog's individual needs. Please understand that there may be multiple families interested in this dog. Come to the show to find out if this dog is the right fit for you — it's helpful to bring all family members and current dogs.
Also, please know that the breed mix listed is simply a guess. In most cases, we don't know their background. We encourage you to base your decision on individual personality and pet qualities instead of relying on our guess.
Please understand, we only adopt our animals out near the Chicagoland area. Questions? Email us at adoptions@sccrescue.org. Hope to see you become part of the SCCR family!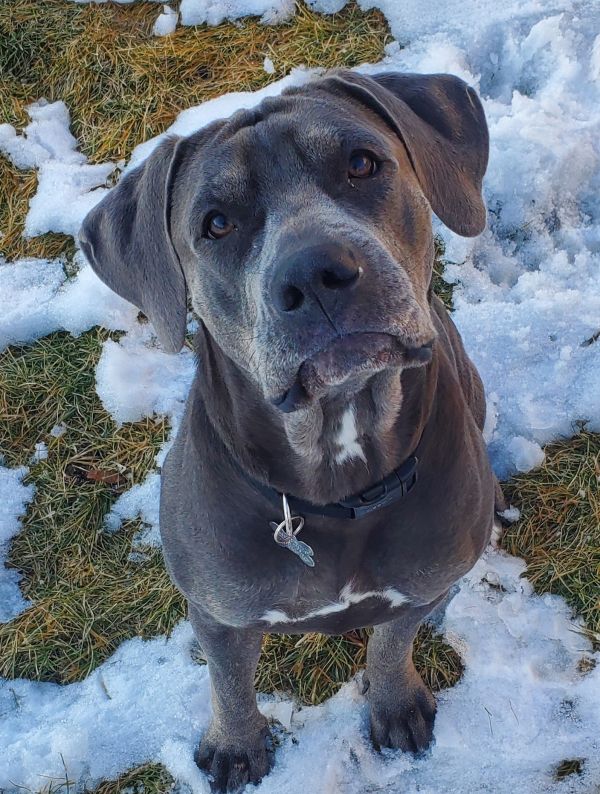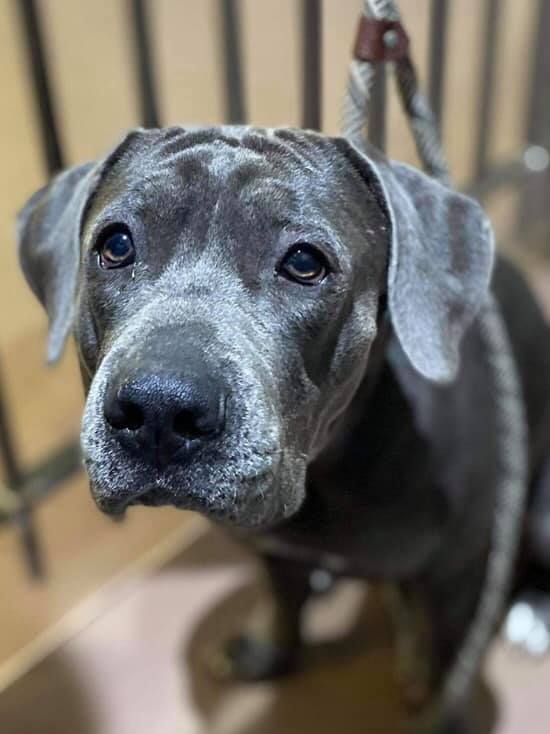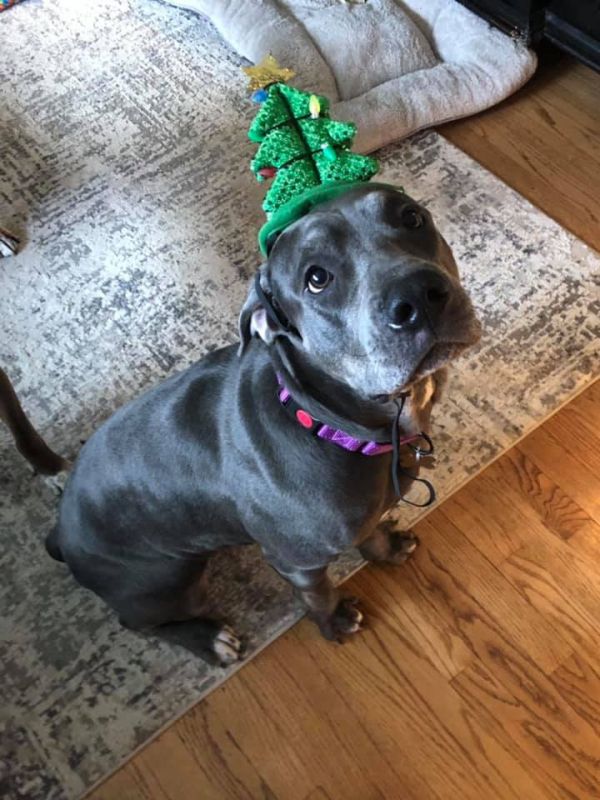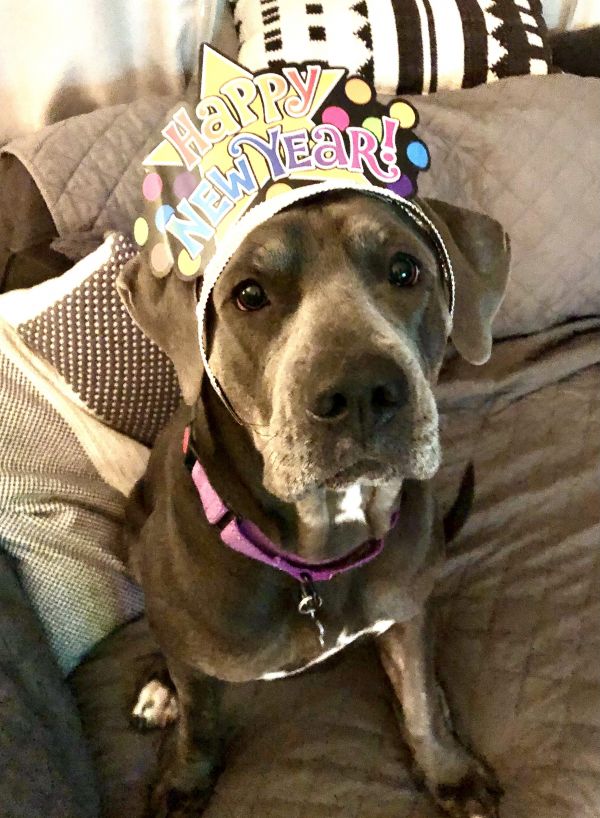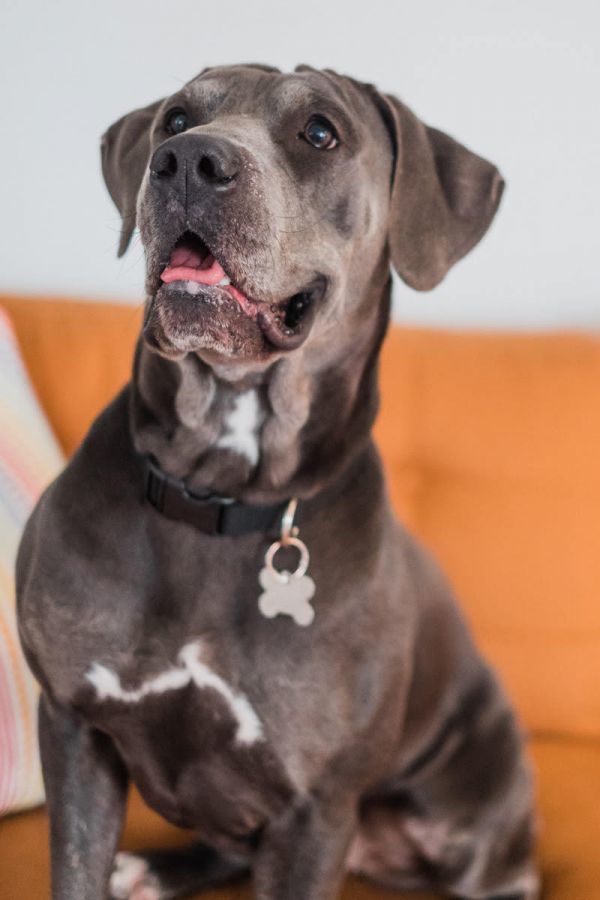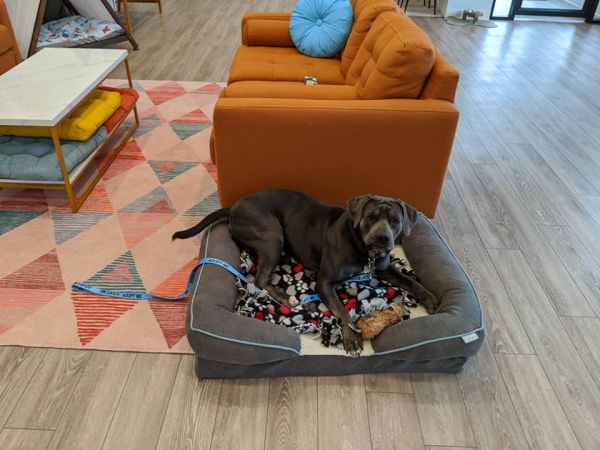 View All Dogs