Adoptable Dogs
View All Dogs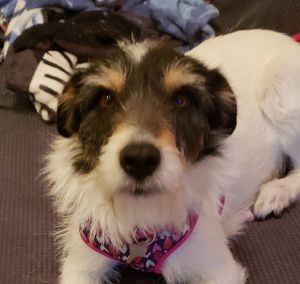 UPDATE as of Jan 27th: Because of considerable interest in this dog, we are no longer accepting new applications.
Irresistibly sweet, it's no question how this Terrier/Border Collie mix got her name. Sugar is a lover— a mother of three puppies, she has attentively cared and watched over her little ones, even as a stray in Alabama. With her pups now old enough to start independent lives of their own, Sugar is ready to find her forever home.
Sugar has been good with everyone she has met, dogs and humans alike. This 30-pound girl will happily play tug-of-war with a canine friend or say hello to new visitors (that is, unless they are driving a delivery truck). She also loves going on walks and learning new tricks. Her foster reports that Sugar only took three days to figure out she should ring a bell by the door to indicate she needs to go out; if there's no bell, she will whine by the door to tell you. This smart two-year-old girl also already knows sit, paw, spin, and go to crate. Though she would much rather be out and about with her people, Sugar does fine in her crate after taking a few minutes to settle down (Sugar is not a chewer, so a crate may not even be necessary). Sugar's foster also says that given her intelligence and active nature, she may even be a contender for agility training.
After some mental or physical activity, Sugar enjoys snuggling up on a lap and receiving a belly rub or ear scratch. She may let you know if she still has some energy left by jumping on a counter or two, so it is important that her family provide her with ample attention and activities to meet her energy level.
Sugar would also do well with another dog in the house that she can wrestle with. However, Sugar does have a tendency to resource guard her food, so will need to be fed separately from other dogs.
Loving, active, and incredibly intelligent, Sugar will make a lucky family very happy. If you think Sugar is right for you, fill out an application for this sweet girl today.
Interested in adopting this dog? Visit our website (http://www.SecondCityCanineRescue.org) to fill out an application and to find out where this dog may be shown this weekend.
We love our dogs. We want happy lives for all of them and are looking for the home that provides the best fit for each dog's individual needs. Please understand that there may be multiple families interested in this dog. Come to the show to find out if this dog is the right fit for you — it's helpful to bring all family members and current dogs.
Also, please know that the breed mix listed is simply a guess. In most cases, we don't know their background. We encourage you to base your decision on individual personality and pet qualities instead of relying on our guess.
Please understand, we only adopt our animals out near the Chicagoland area. Questions? Email us at adoptions@sccrescue.org. Hope to see you become part of the SCCR family!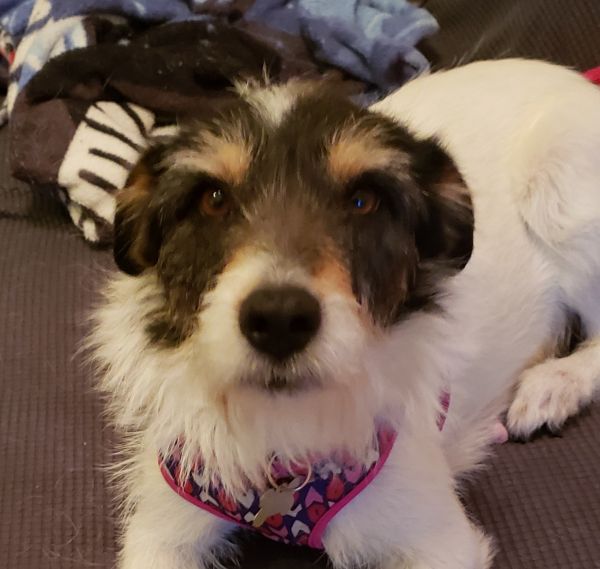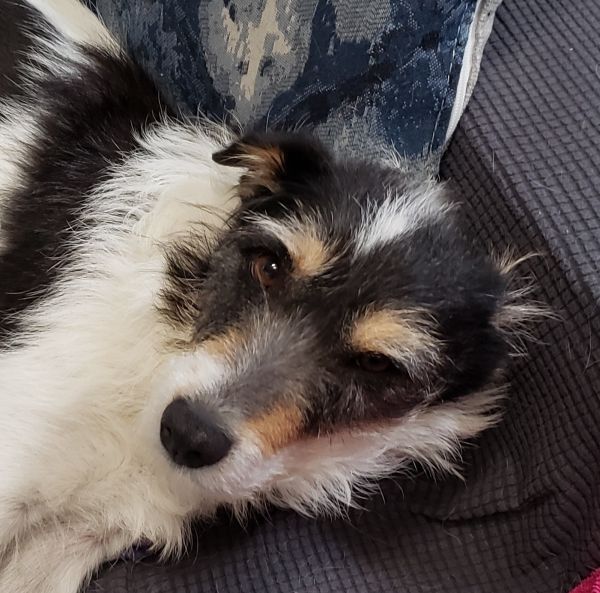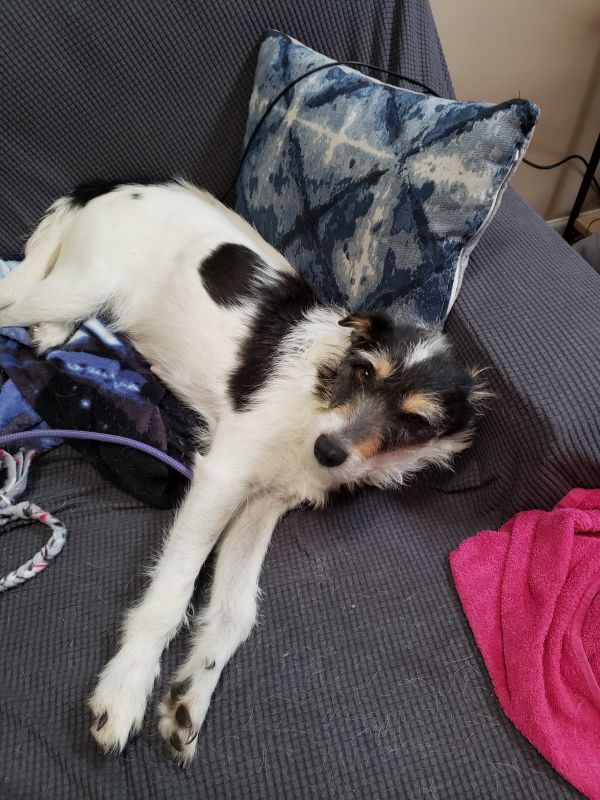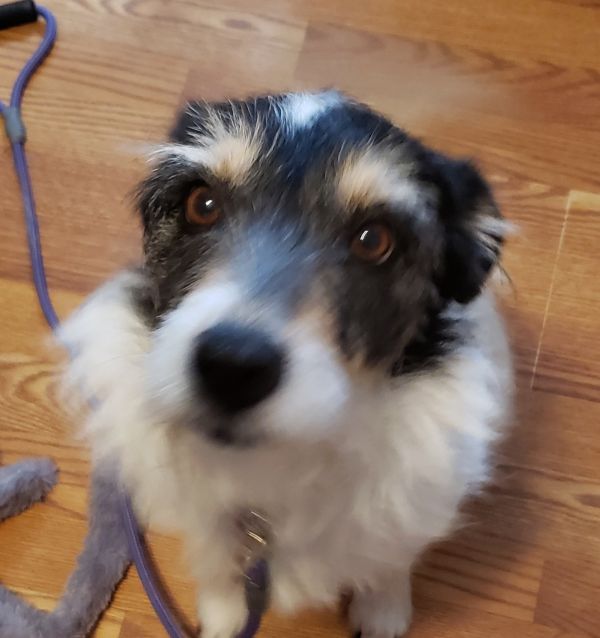 View All Dogs