Adoptable Dogs
View All Dogs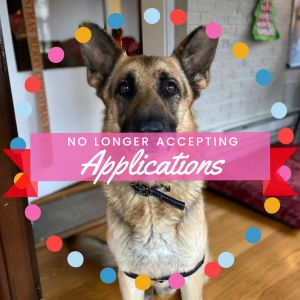 UPDATE as of Feb 26th: Because of considerable interest in this dog, we are no longer accepting applications.
Bellagio (Gio) is a dog's dog. Loves hanging his head out the car window. Good at fetch. Loves walks and playing with other dogs. Howls along with sirens. Wants that squirrel so bad!
A 5-year-old German Shepherd mix, Bellagio is as handsome as they come. He's friendly, goofy, and loves all the attention he can get. He likes a good ear scratching and will give kisses as payment.
At 82 pounds, Bellagio is a strong guy, but he walks well on leash. He's doing well on a schedule of 2-3 walks a day. He's housebroken. As for crates…well, he's a master demolisher and will need the heavy-duty kind.
If you're looking for a smart, handsome boy who will be endlessly loyal, consider Bellagio. He is destined to be someone's devoted companion.
Interested in adopting this dog? Visit our website (http://www.SecondCityCanineRescue.org) to fill out an application and to find out where this dog may be shown this weekend.
We love our dogs. We want happy lives for all of them and are looking for the home that provides the best fit for each dog's individual needs. Please understand that there may be multiple families interested in this dog. Come to the show to find out if this dog is the right fit for you — it's helpful to bring all family members and current dogs.
Also, please know that the breed mix listed is simply a guess. In most cases, we don't know their background. We encourage you to base your decision on individual personality and pet qualities instead of relying on our guess.
Please understand, we only adopt our animals out near the Chicagoland area. Questions? Email us at adoptions@sccrescue.org. Hope to see you become part of the SCCR family!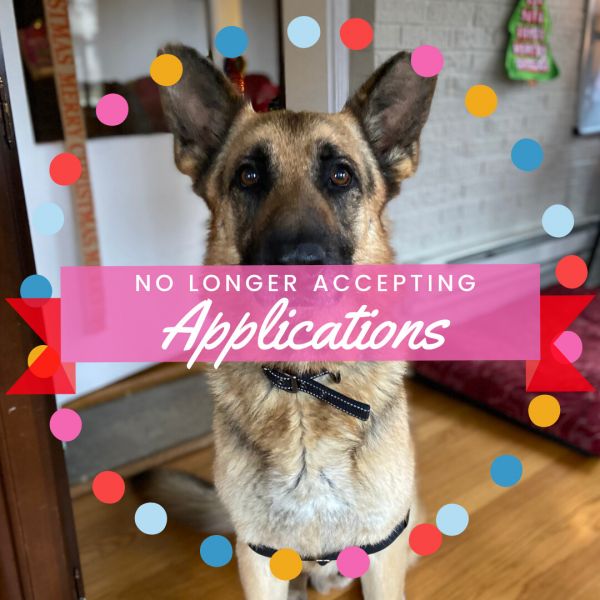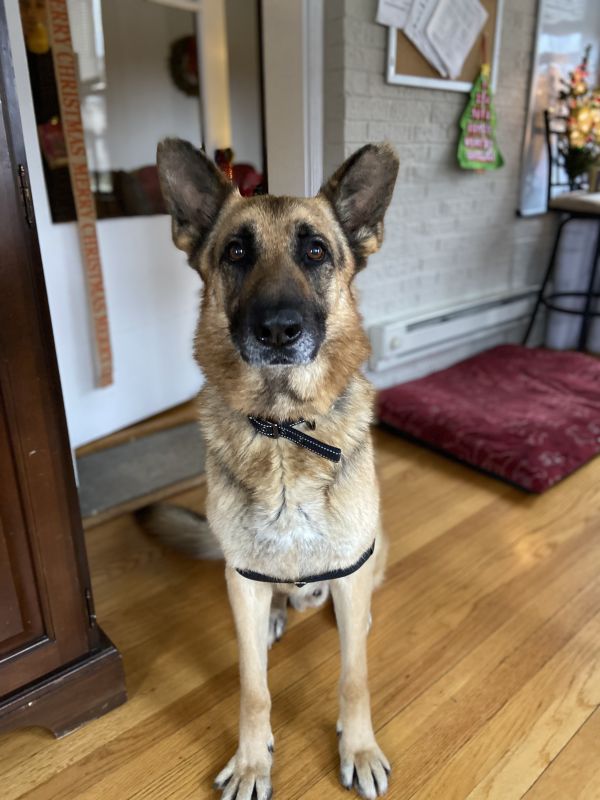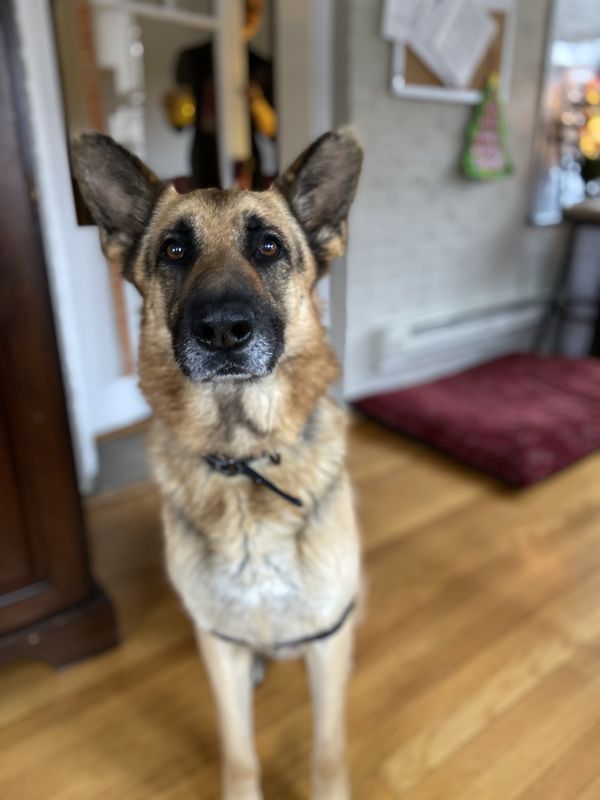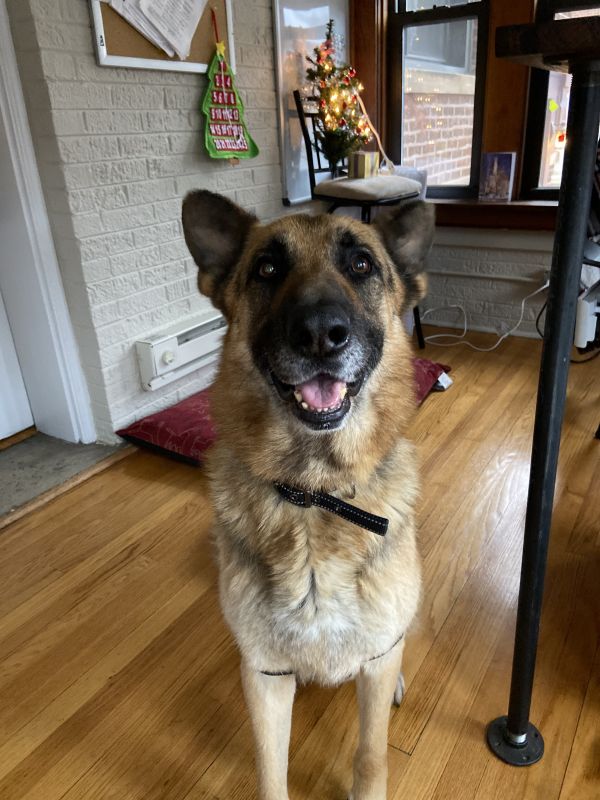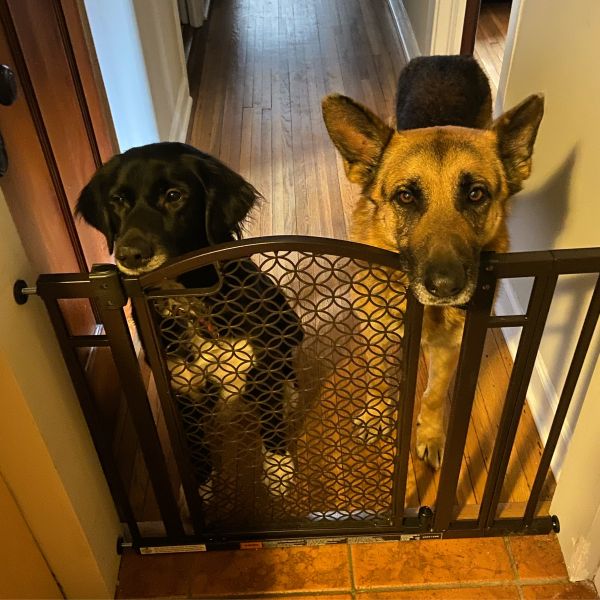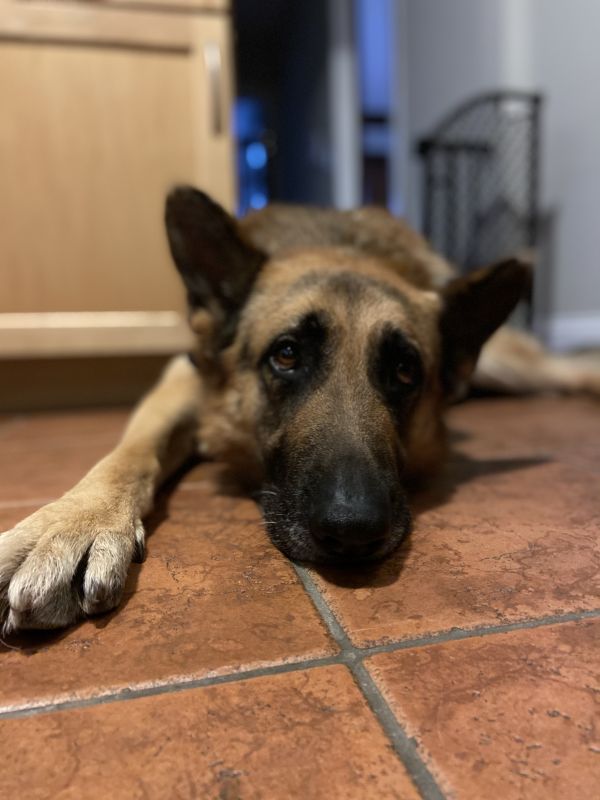 View All Dogs