Adoptable Dogs
View All Dogs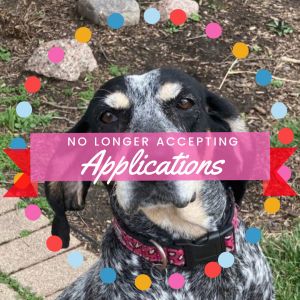 Have your tissue box ready? Holly's story is about to remind you what dog rescue is really about. 
Holly waddled off the transport van in late 2020, having traveled 12 hours from Alabama so pregnant that she had trouble lying down. Add in the fact that Holly was witnessed being thrown out of a van just over a week before the trip, and it is clear that this sweet girl has not had an easy go of it.
Despite her less-than-ideal experiences, Holly delivered 11 puppies a couple of weeks after arriving in Illinois, showing herself to be a protective and experienced mother— not surprising, given that Holly was used for breeding in her past. With many litters behind her and her puppies now old enough to be independent, it is finally Holly's turn to find her own forever home.
Five-year-old Holly weighs 45 pounds and, despite her past maltreatment, is quickly learning how to be a good family dog. She is fully housebroken (will sit by the door as a signal) and has shown herself to be well-behaved around children and other dogs. Given that this friendly girl loves to play and share her toys with canine pals, she would be happiest in a home with another dog. 
Although Holly loves her naps, she does have a fair amount of energy, so regular walks or room to run around at home is essential for this Bluetick Coonhound mix. A home that doesn't mind a good guard dog is also important, since she will be sure to let you know if any person or creature comes too close to the house. Holly will be happiest in a home where her humans are frequently around.
Holly has shown no deep hatred of the crate, but seems to be fine left alone without it. She loves finding sunny spots on the floor to park herself, and as long as she has access to her bone or toys, will typically avoid chewing on any human items. Holly also enjoys finding all the good smells on walks, and will never say no to ear scratches or snuggles with her people. 
Watching this good-natured girl discover all the kindness and pleasure that life has to offer is truly heart-warming. It's about time Holly finds the loving home she deserves. 
Interested in adopting this dog? Visit our website (http://www.SecondCityCanineRescue.org) to fill out an application and to find out where this dog may be shown this weekend.
We love our dogs. We want happy lives for all of them and are looking for the home that provides the best fit for each dog's individual needs. Please understand that there may be multiple families interested in this dog. Come to the show to find out if this dog is the right fit for you — it's helpful to bring all family members and current dogs.
Also, please know that the breed mix listed is simply a guess. In most cases, we don't know their background. We encourage you to base your decision on individual personality and pet qualities instead of relying on our guess.
Please understand, we only adopt our animals out near the Chicagoland area. Questions? Email us at adoptions@sccrescue.org. Hope to see you become part of the SCCR family!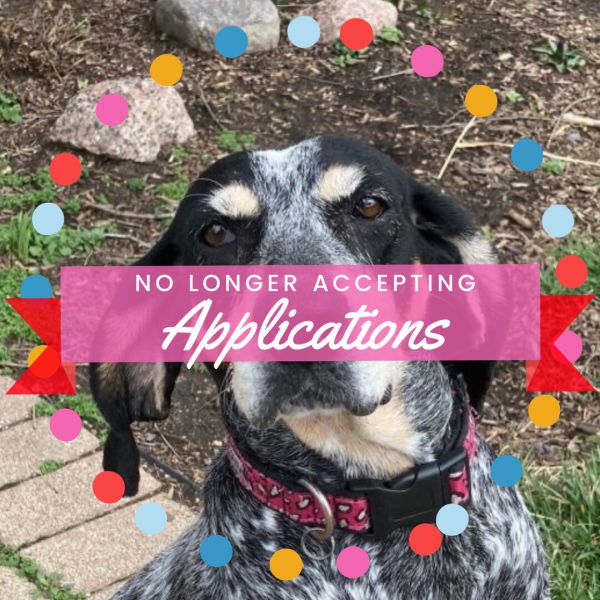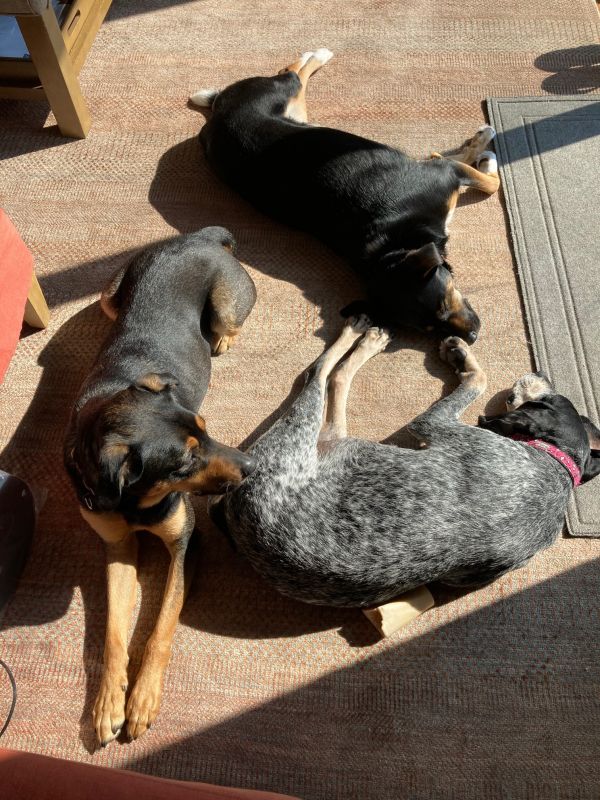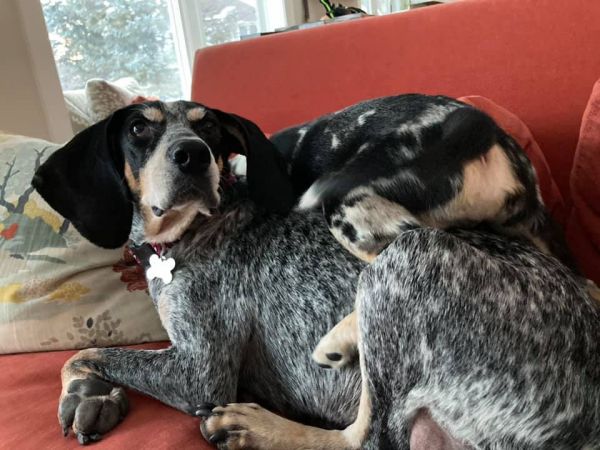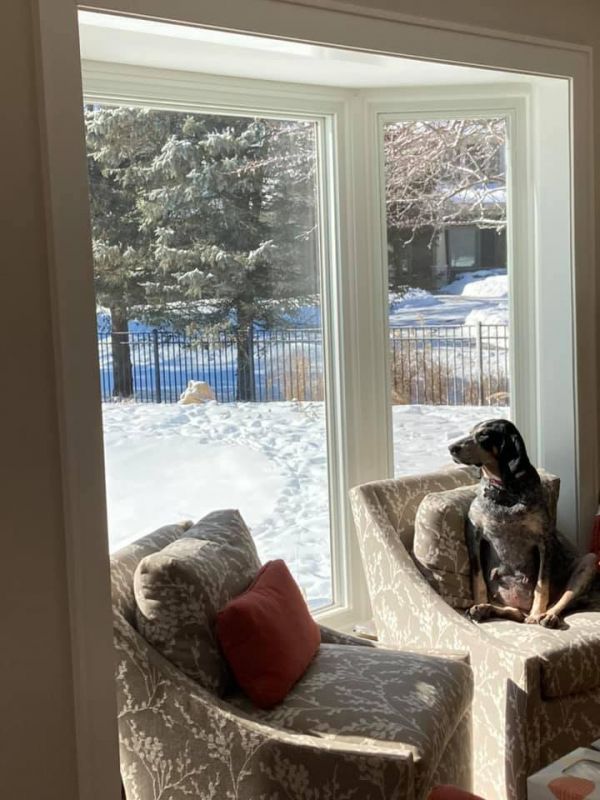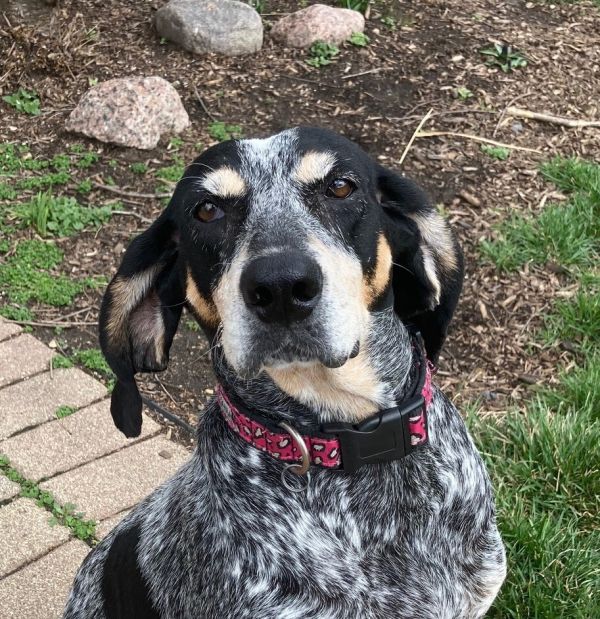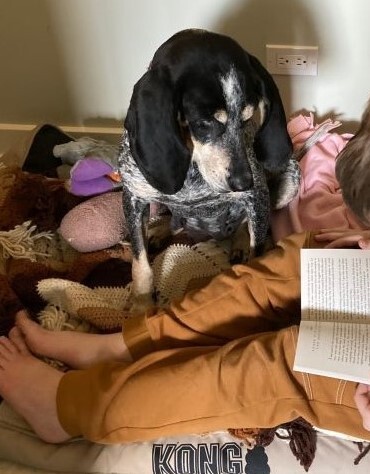 View All Dogs