Adoptable Dogs
View All Dogs
NOTE: Hallie and Harvey are a bonded pair and must be adopted together.
Hallie and Harvey: two peas in a pod. These siblings (one female, one male), are ALWAYS together, whether playing, cuddling, or sleeping. It's heartwarming to see such attachment and, hey, if they're entertaining each other, you don't have to!
At 10 months old, Hallie and Harvey are doing well with housebreaking and have learned to wander to the door to signal that they need to go out. They know several commands and are good in their crates. They may occasionally chew inappropriately but are very easily redirected to a dog-safe item. They LOVE toys.
Their foster mom says, "they are super goofy yet so calm! They are big cuddlers too — both with humans and each other." At 60 and 70 pounds, they are a good size. They would love a home with a fenced yard so they can explore and patrol for squirrels.
True friendship, true commitment. How often do you get to witness that? If you are prepared for both of these beauties, fill out an application today.
Interested in adopting this dog? Visit our website (http://www.SecondCityCanineRescue.org) to fill out an application and to find out where this dog may be shown this weekend.
We love our dogs. We want happy lives for all of them and are looking for the home that provides the best fit for each dog's individual needs. Please understand that there may be multiple families interested in this dog. Come to the show to find out if this dog is the right fit for you — it's helpful to bring all family members and current dogs.
Also, please know that the breed mix listed is simply a guess. In most cases, we don't know their background. We encourage you to base your decision on individual personality and pet qualities instead of relying on our guess.
Please understand, we only adopt our animals out near the Chicagoland area. Questions? Email us at adoptions@sccrescue.org. Hope to see you become part of the SCCR family!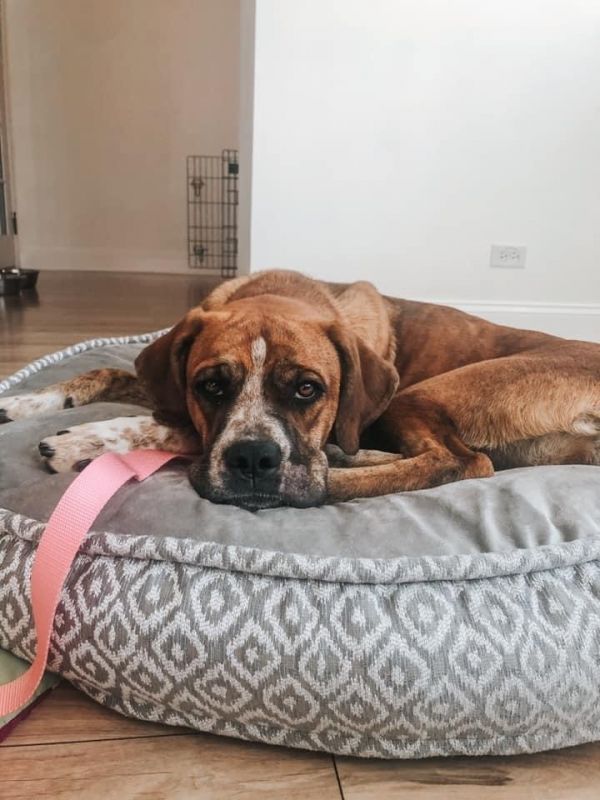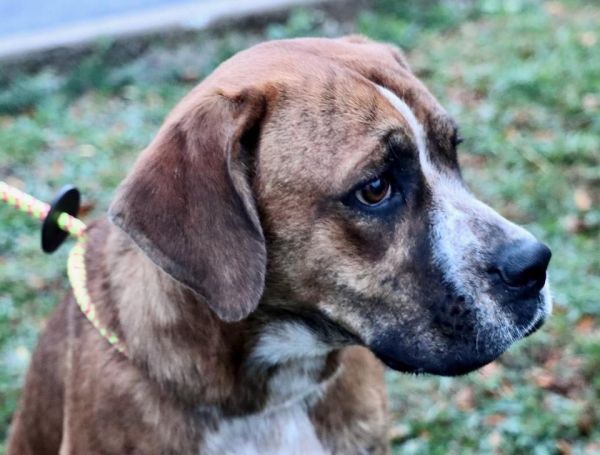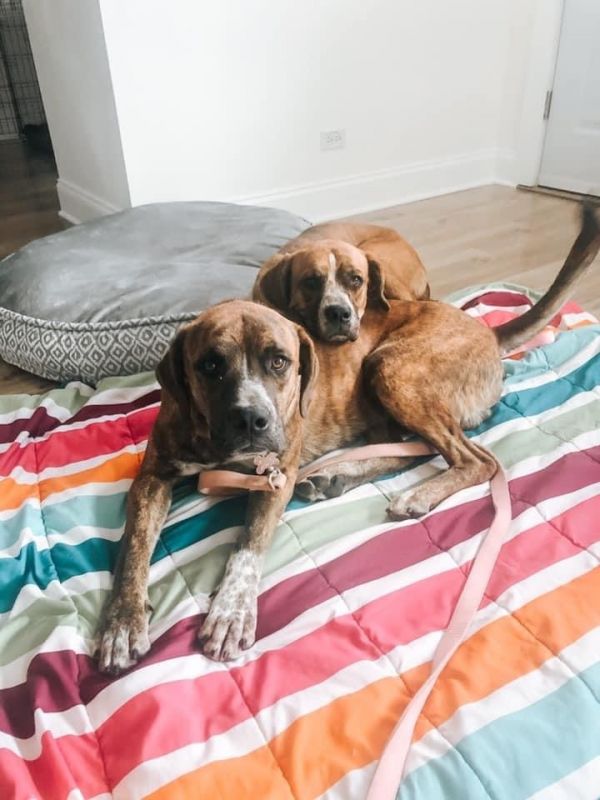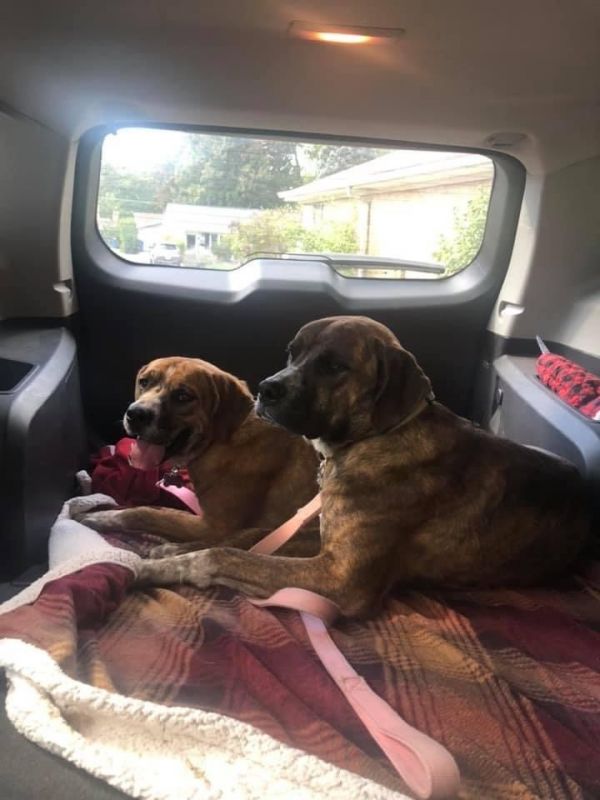 View All Dogs