Adoptable Dogs
View All Dogs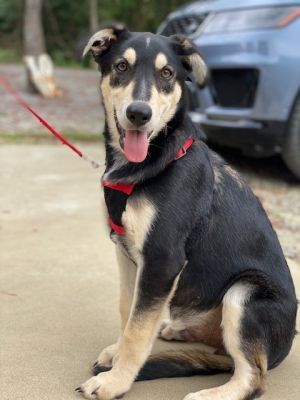 Vroom! Vroom! That's the sound a Tonka truck makes when it comes alive and active for the day. Ironically (vroom!), so do I. My name is Tonka and I am a 6-month-old mix (Shepherd, Kelpie, Border Collie, Lapponian Herder, Husky…who knows). My tricolor markings make me a very handsome boy. I weigh about 40 pounds (I could use a few more) and am growing into a strong, handsome boy.
I am high energy (vroom!) and need a big yard to run my zoomies in. If you keep me on a schedule, I won't have any accidents in the house. I am crate trained and do not cry in my crate. While I love my walks, I'm trying to learn how big boys walk on leash. You'll need some patience with me at first, until I get the hang of it. We will go to training classes, yes? That will help both of us with the walking part. I like my toys — especially squishy ones that make noise. I ride well in the car and get along with other dogs of all sizes.  
Of course, as a puppy, I still have some learning to do -- like with mouthing. I use this to get your attention but Foster Dad told me it is not a good habit. Foster Dad says taking me to training will make this go away. I also need to be around you so I can see you — otherwise I get into mischief that is not destructive but could be annoying. I am, after all, a puppy (vroom!) and I need you to not only love me but teach me. 
Tonka's the name. Love and playfulness is my game. Hope to meet you soon!
Interested in adopting this dog? Visit our website (http://www.SecondCityCanineRescue.org) to fill out an application and to find out where this dog may be shown this weekend.
We love our dogs. We want happy lives for all of them and are looking for the home that provides the best fit for each dog's individual needs. Please understand that there may be multiple families interested in this dog. Come to the show to find out if this dog is the right fit for you — it's helpful to bring all family members and current dogs.
Also, please know that the breed mix listed is simply a guess. In most cases, we don't know their background. We encourage you to base your decision on individual personality and pet qualities instead of relying on our guess.
Please understand, we only adopt our animals out near the Chicagoland area. Questions? Email us at adoptions@sccrescue.org. Hope to see you become part of the SCCR family!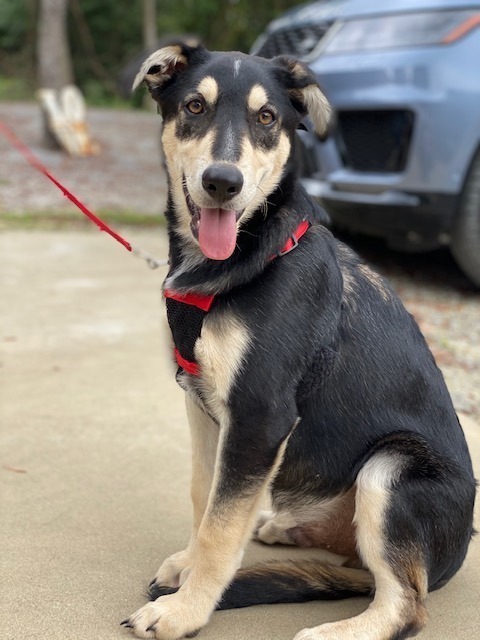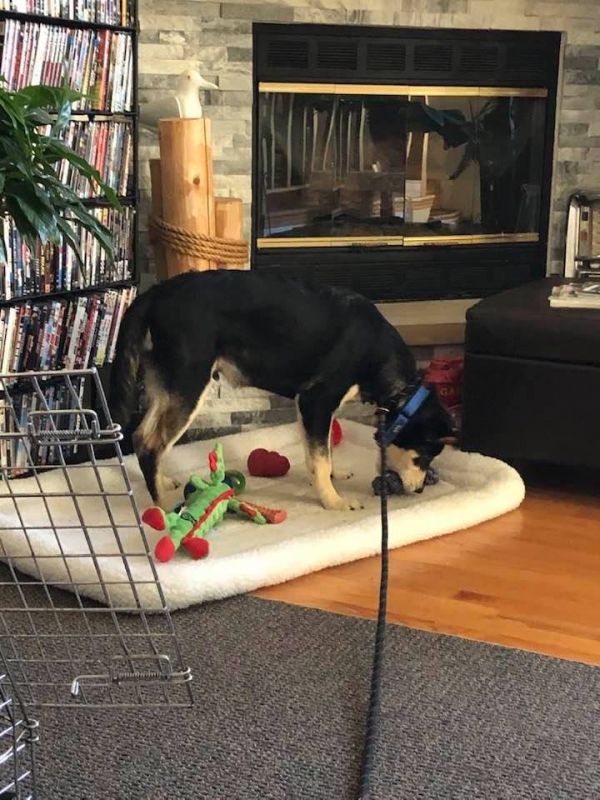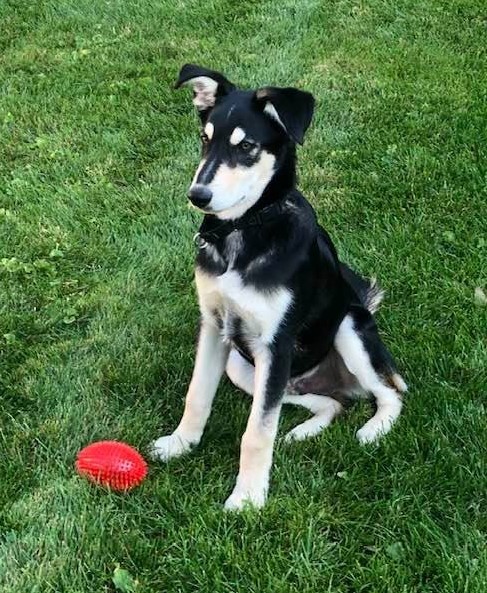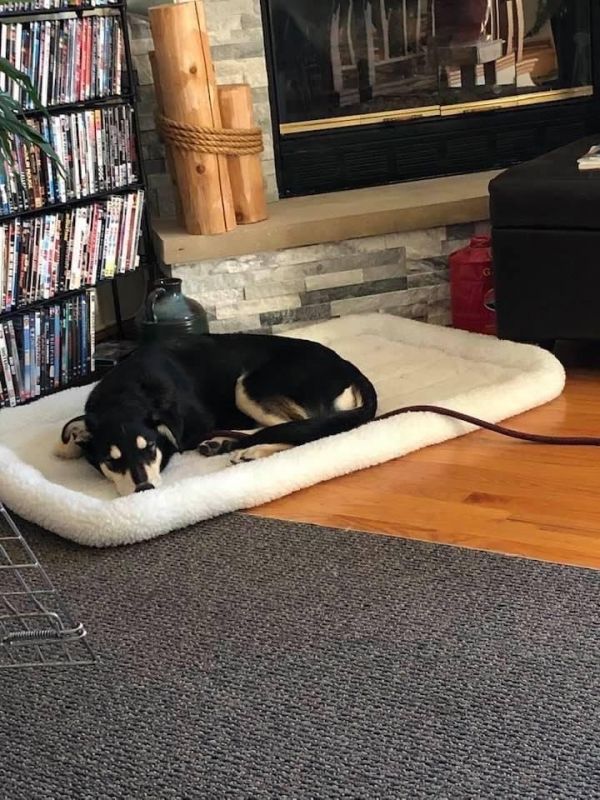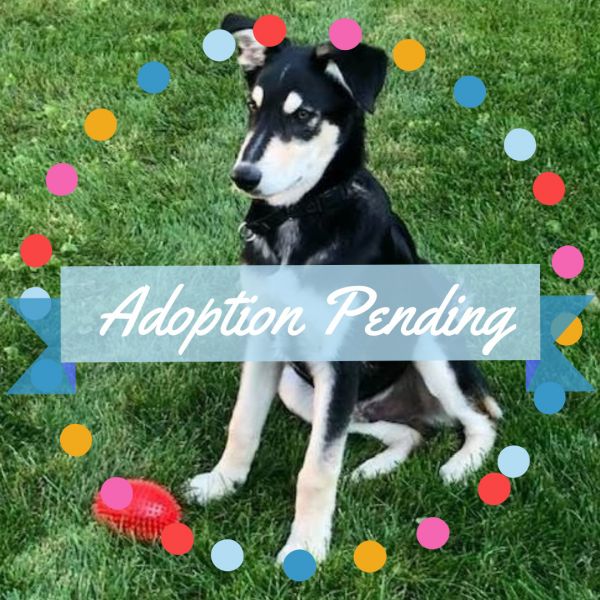 View All Dogs