Adoptable Dogs
View All Dogs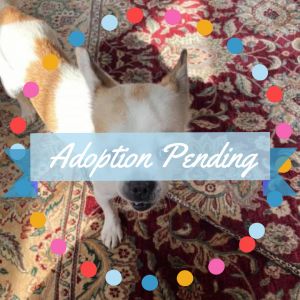 Rosa, the rebel, is grinning at you.
Will you help her from feeling blue?
She has a wiggly butt and,
Some may call her a mixed breed mutt,
BUT she is sunshine and sparkles,
Longing for a companion like you.
This little firecracker is a non-conformist. Rosa has some common doggy traits like her love of people; she eagerly wags her tail for visitors and enjoys a good ear scratching, however it may take some time to convince her that other canines are four-legged friends -- she's quite feisty around them and may be over-compensating due to fear.
Rosa believes in working smart, not hard, and would much rather have you give her the treat than work for it. She is learning to housebreak, and doing well, but may need some extra training time when it comes to other commands.
While friendly, she is a bit independent and will happily lie by herself for some "me" time. She is affectionate, but not a cling-on. She would be the perfect pet for someone who loves dogs, but who does not want to be followed for attention.
Rosa would also make a great walking companion, she may have little Chihuahua-Pekinese legs, but they move quickly and she loves to walk! She's also in love with squeaky toys! This 15-pound cutie would love to meet you!
Interested in adopting this dog? Visit our website (http://www.SecondCityCanineRescue.org) to fill out an application and to find out where this dog may be shown this weekend.
We love our dogs. We want happy lives for all of them and are looking for the home that provides the best fit for each dog's individual needs. Please understand that there may be multiple families interested in this dog. Come to the show to find out if this dog is the right fit for you — it's helpful to bring all family members and current dogs.
Also, please know that the breed mix listed is simply a guess. In most cases, we don't know their background. We encourage you to base your decision on individual personality and pet qualities instead of relying on our guess.
Please understand, we only adopt our animals out near the Chicagoland area. Questions? Email us at adoptions@sccrescue.org. Hope to see you become part of the SCCR family!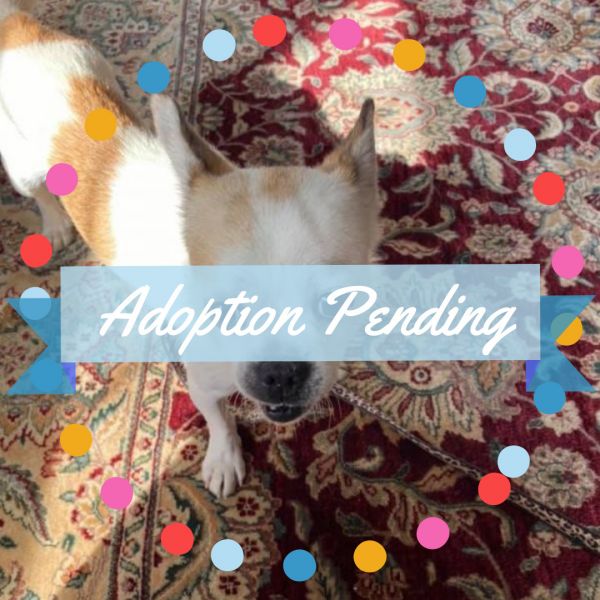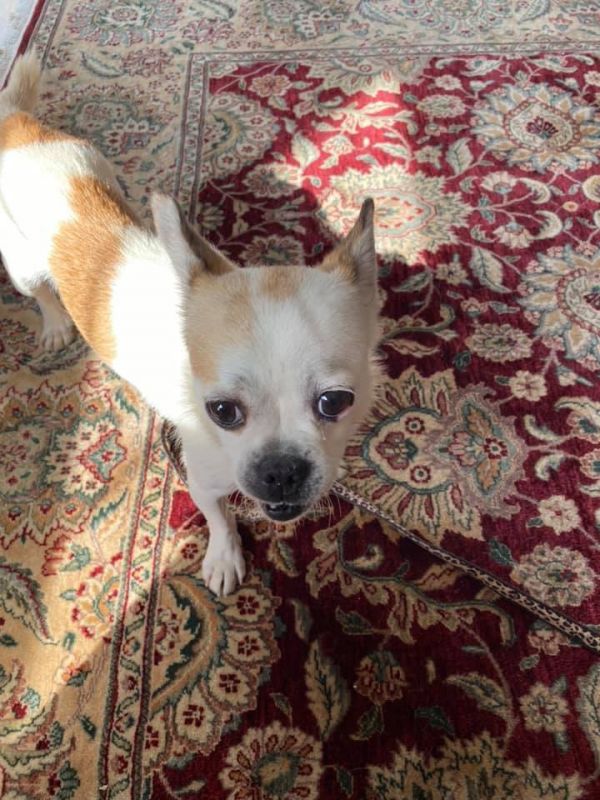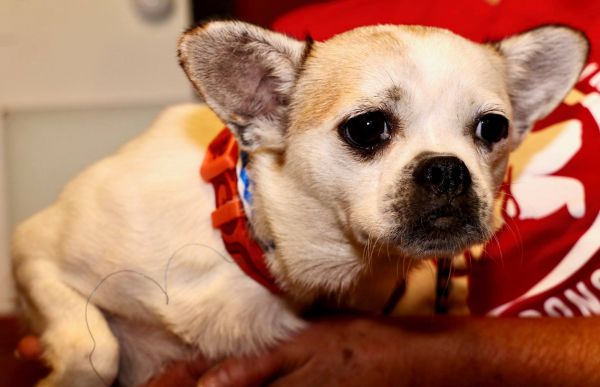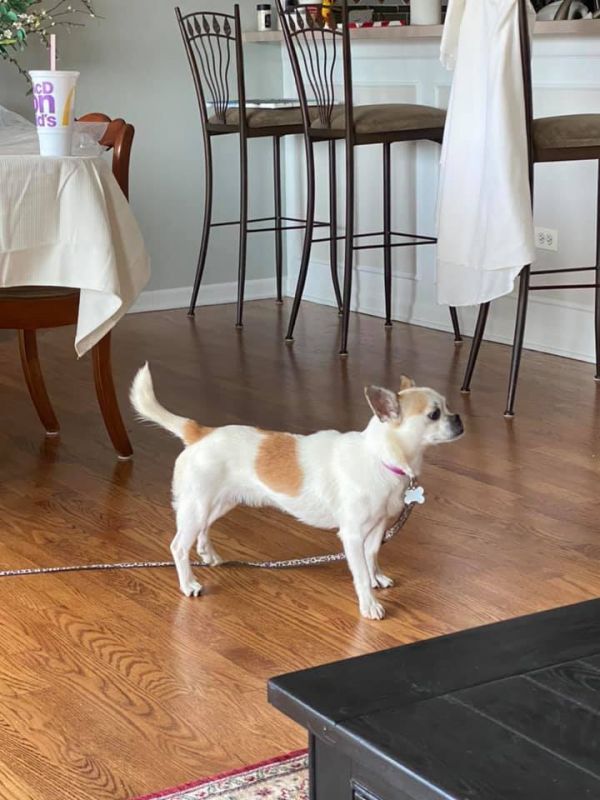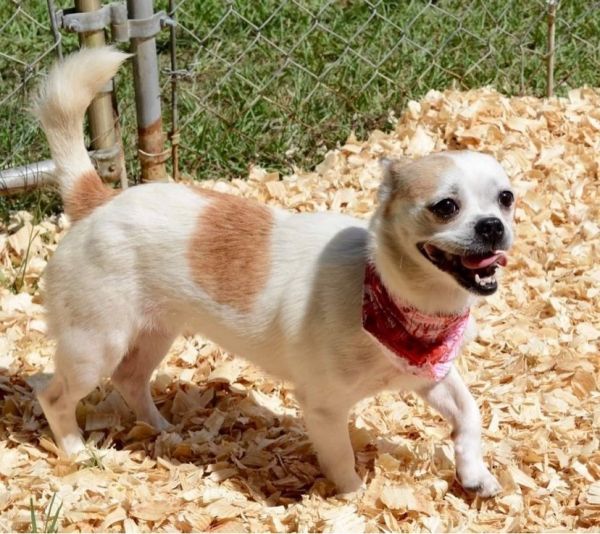 View All Dogs