Adoptable Dogs
View All Dogs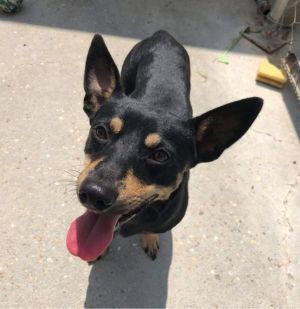 UPDATE as of OCT 13th: Because of the considerable interest in this dog, we are no longer accepting new applications.
Louie is one laissez-faire little dude. He likes his walks short, his outdoor time minimal, and his nap-card full. And at just 14 pounds, Louie is a great size for napping in your lap.
Louie is a Dachshund mix and he's about a year old. A very chill little guy, Louie spends most of his days snuggled into blankets and pillows on the couch, and because he rarely, if ever, barks, he barely makes his presence known. While he wants to be with you or on your couch during the day, he'll happily spend his nights snuggled into his blankets in his crate, and he's also perfectly content there while you're away.
House training is going well, and with continued training and positive reinforcement, Louie will soon be accident free. While Louie isn't much for toys or play yet, he's very content to have canine siblings to follow around and learn from. That said, he's still a little shy at his first encounters with friends of the two- and four-legged varieties.  
If you're looking for a snuggle bug to share your couch, Louie is just the companion for you!
Interested in adopting this dog? Visit our website (http://www.SecondCityCanineRescue.org) to fill out an application and to find out where this dog may be shown this weekend.
We love our dogs. We want happy lives for all of them and are looking for the home that provides the best fit for each dog's individual needs. Please understand that there may be multiple families interested in this dog. Come to the show to find out if this dog is the right fit for you — it's helpful to bring all family members and current dogs.
Also, please know that the breed mix listed is simply a guess. In most cases, we don't know their background. We encourage you to base your decision on individual personality and pet qualities instead of relying on our guess.
Please understand, we only adopt our animals out near the Chicagoland area. Questions? Email us at adoptions@sccrescue.org. Hope to see you become part of the SCCR family!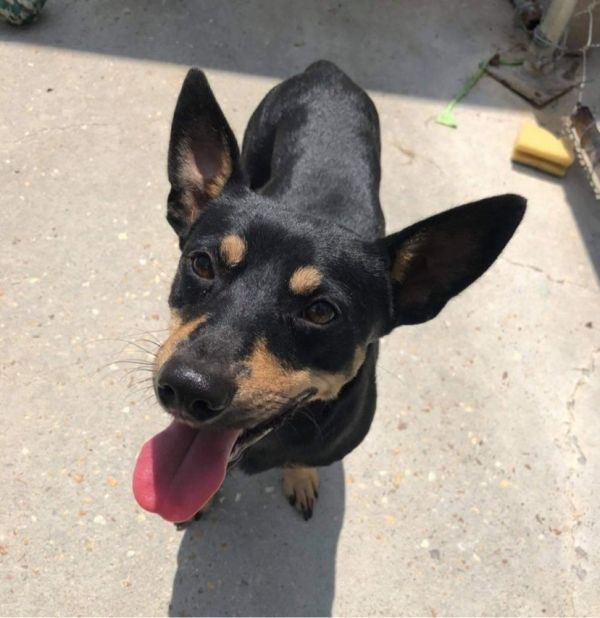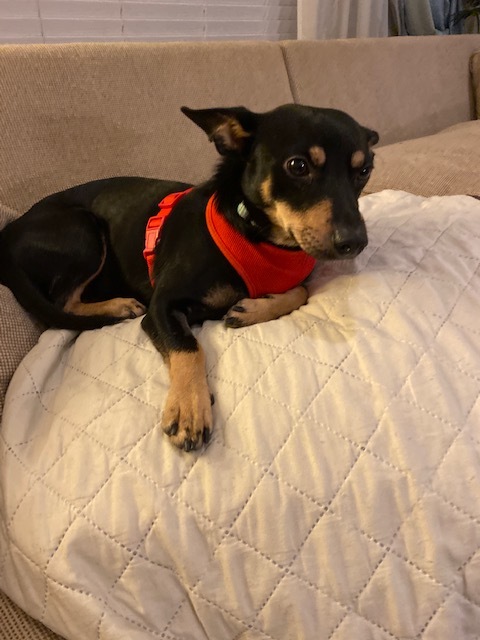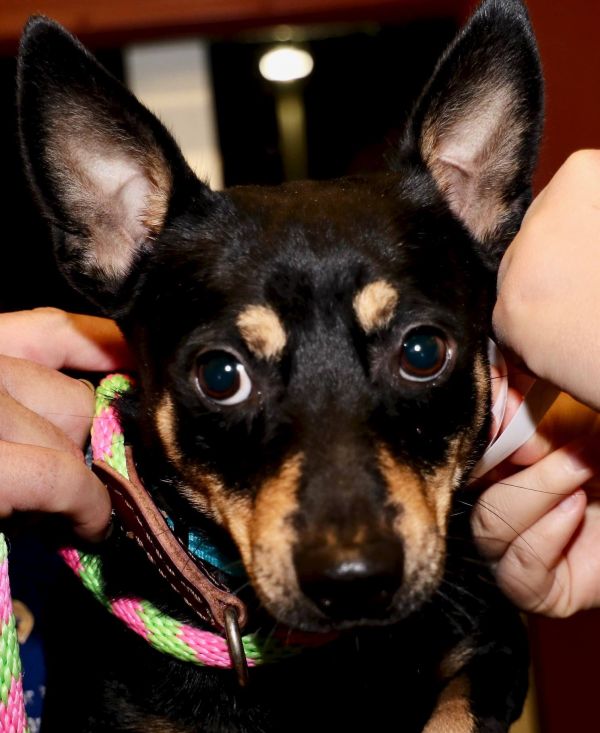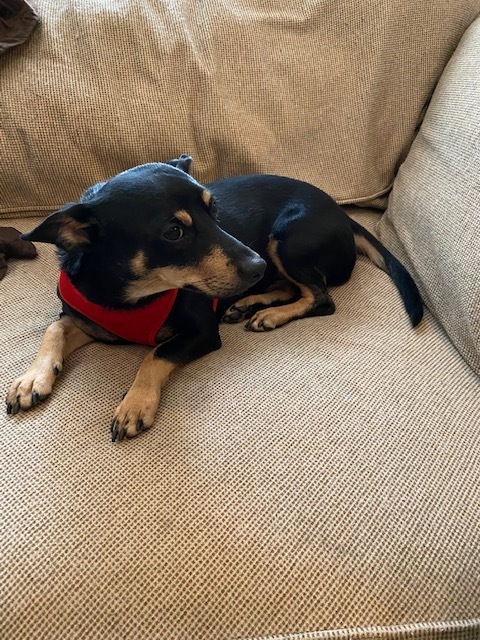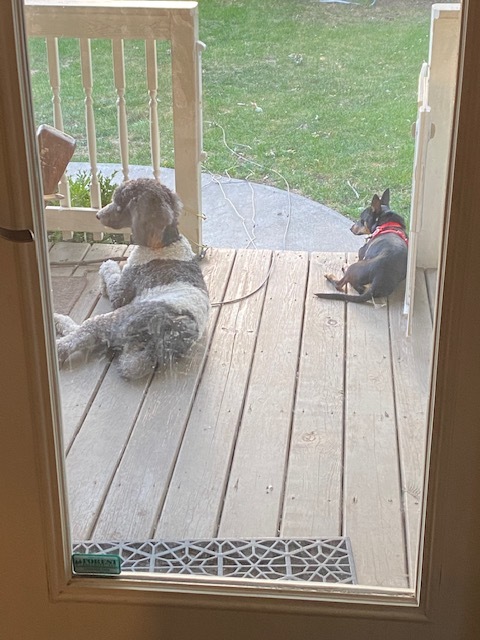 View All Dogs