Adoptable Dogs
View All Dogs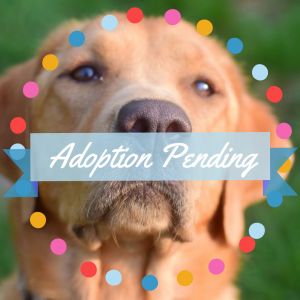 UPDATE as of OCT 7th: Because of the considerable interest in this dog, we are no longer accepting new applications.
This is a success story.
Miss Emma was skin and bones when she arrived, weighing only 36 pounds. Her ribcage showing and her eyes hollow with resignation, she needed help getting up off the floor, couldn't walk a block, and could barely hold her head up.
But once properly diagnosed with exocrine pancreatic insufficiency (an inability to digest fats, carbohydrates, and proteins), Miss Emma was able to get her proper meds and begin to gain weight. It took about three weeks before she was able to do stairs without help or keep up with the other dogs on her walks. And now? She's romping the backyard with her stuffie toys and confiscated wool dryer balls. She loves every human she meets and gobbles up her treats and meals with gusto.
Today Miss Emma's future is robust, just like her. She's gained about 25 pounds and immeasurable amounts of confidence and hope. She will need to stay on medication for the remainder of her life (approximately $75-$100/month) but has a long healthy life ahead.
Miss Emma snores like a drunken sailor, grunts with pleasure when you pet her, and provides full-force sloppy wake-up kisses in the morning. Who is ready to spoil this special girl and make up for the difficult journey she's had?
Interested in adopting this dog? Visit our website (http://www.SecondCityCanineRescue.org) to fill out an application and to find out where this dog may be shown this weekend.
We love our dogs. We want happy lives for all of them and are looking for the home that provides the best fit for each dog's individual needs. Please understand that there may be multiple families interested in this dog. Come to the show to find out if this dog is the right fit for you — it's helpful to bring all family members and current dogs.
Also, please know that the breed mix listed is simply a guess. In most cases, we don't know their background. We encourage you to base your decision on individual personality and pet qualities instead of relying on our guess.
Please understand, we only adopt our animals out near the Chicagoland area. Questions? Email us at adoptions@sccrescue.org. Hope to see you become part of the SCCR family!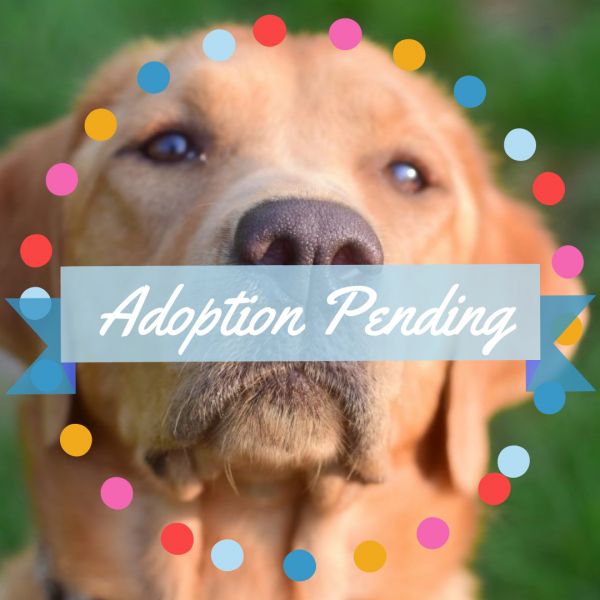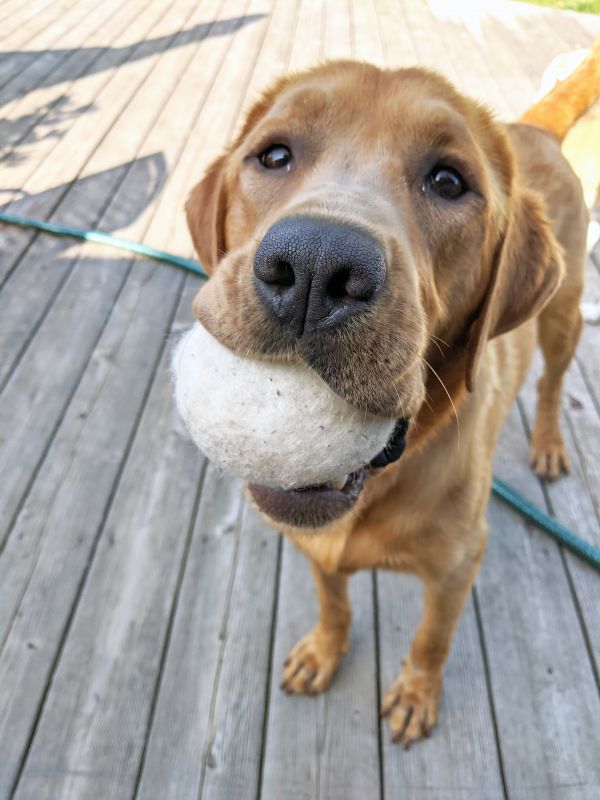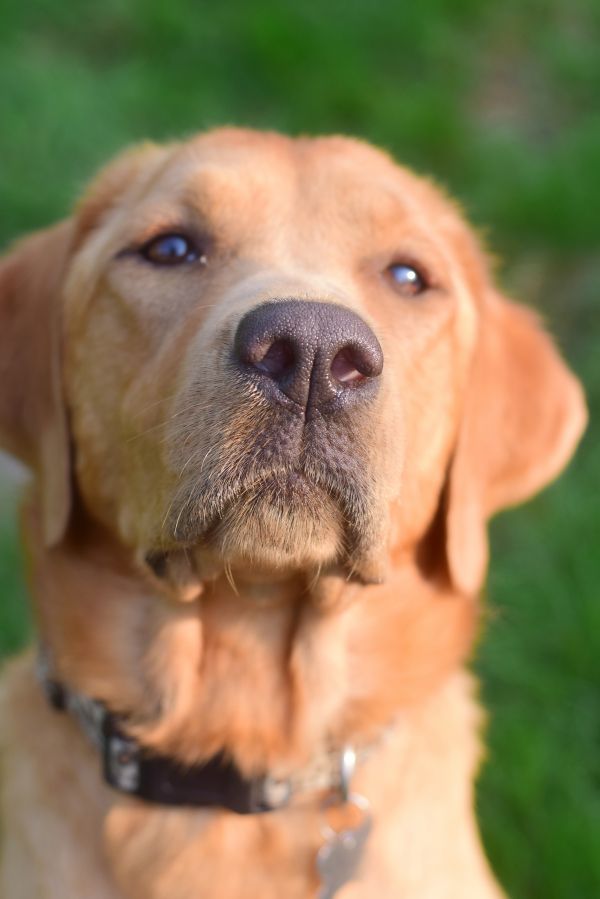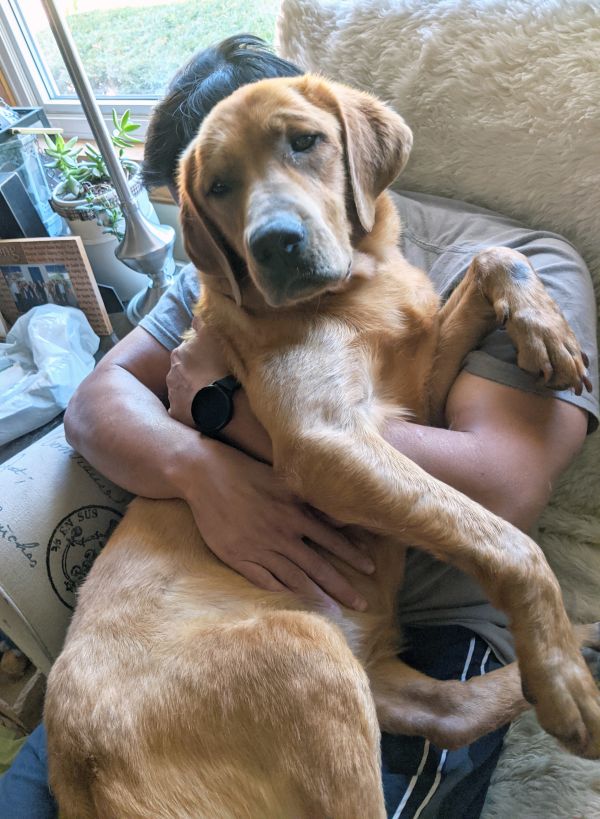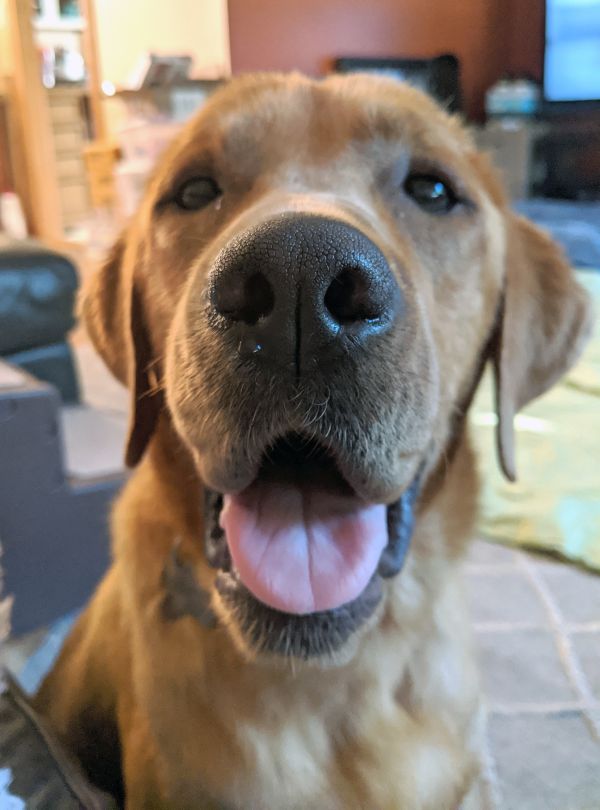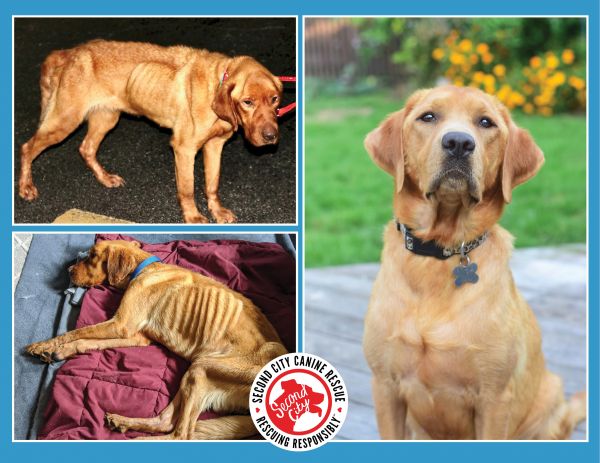 View All Dogs