Adoptable Dogs
View All Dogs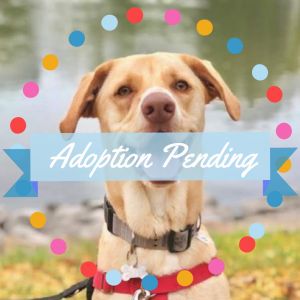 Looking for a companion that will join you in all of your adventures? Waylon enjoys tagging along as part of the pack. Walks are enjoyable for everyone because Waylon doesn't chase the neighborhood squirrels or worry about other dogs – he is just so darn happy to be with his humans enjoying the outdoors. Car rides are a breeze as well, as he likes to lean into the back seat and often uses the time to take a snooze.
At only a year old, Waylon is still a pup with energy to match so he thrives in an environment full of enrichment activities: he eats his meals through dispensing toys; enjoys practicing commands such as sit, down, and shake paw; and a good run in the yard. With a little training, Waylon may make a great jogging companion! 
Waylon also gives the best hugs. He puts his whole body into your legs for a rub. He'd love to be welcomed into bed or onto the couch but will settle for his dog bed just fine. While he needs a little coaxing (the yummy treat variety) to go into his crate, and he sometimes takes a few minutes to cry it out, he settles inside his crate for a short afternoon nap, and sleeps through the night.
Waylon is most content when he is with his two- and four-legged friends, so it is best that he isn't separated from them for more than three or four hours, at least for the first couple of months so he can trust that he is part of the pack. Bonus – Waylon is completely housebroken.
If you are an active person looking for a buddy, Waylon is the one for you!   
Interested in adopting this dog? Visit our website (http://www.SecondCityCanineRescue.org) to fill out an application and to find out where this dog may be shown this weekend.
We love our dogs. We want happy lives for all of them and are looking for the home that provides the best fit for each dog's individual needs. Please understand that there may be multiple families interested in this dog. Come to the show to find out if this dog is the right fit for you — it's helpful to bring all family members and current dogs.
Also, please know that the breed mix listed is simply a guess. In most cases, we don't know their background. We encourage you to base your decision on individual personality and pet qualities instead of relying on our guess.
Please understand, we only adopt our animals out near the Chicagoland area. Questions? Email us at adoptions@sccrescue.org. Hope to see you become part of the SCCR family!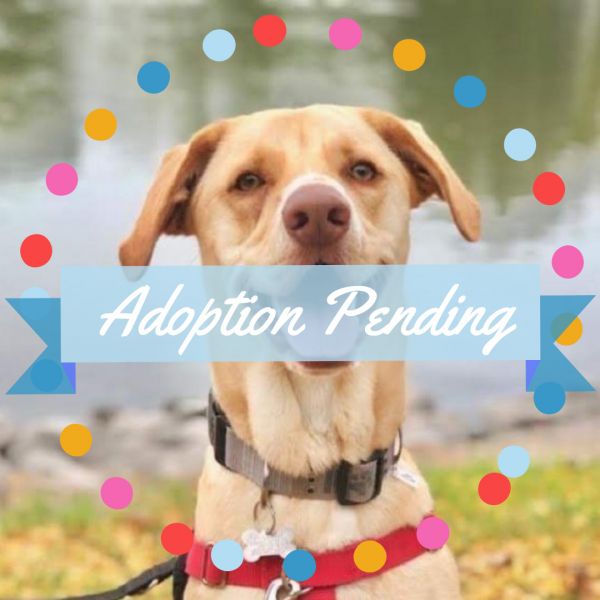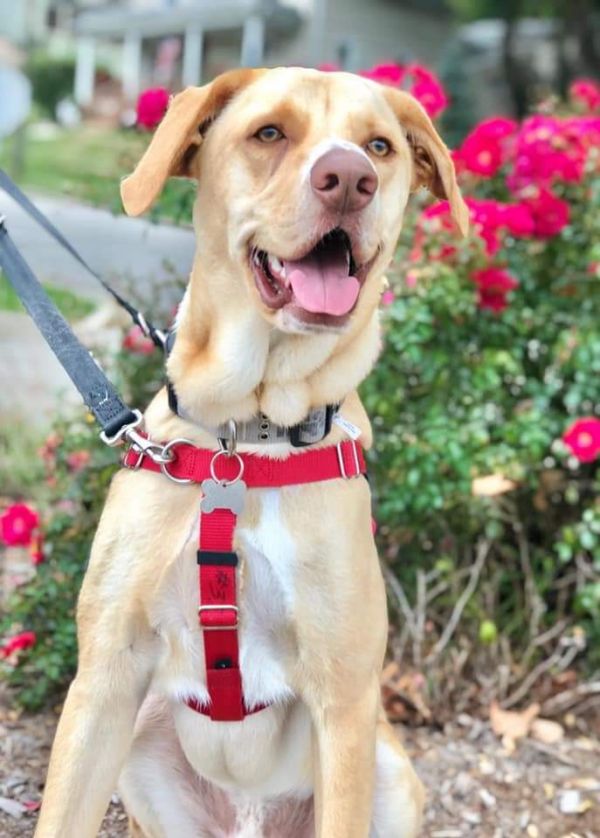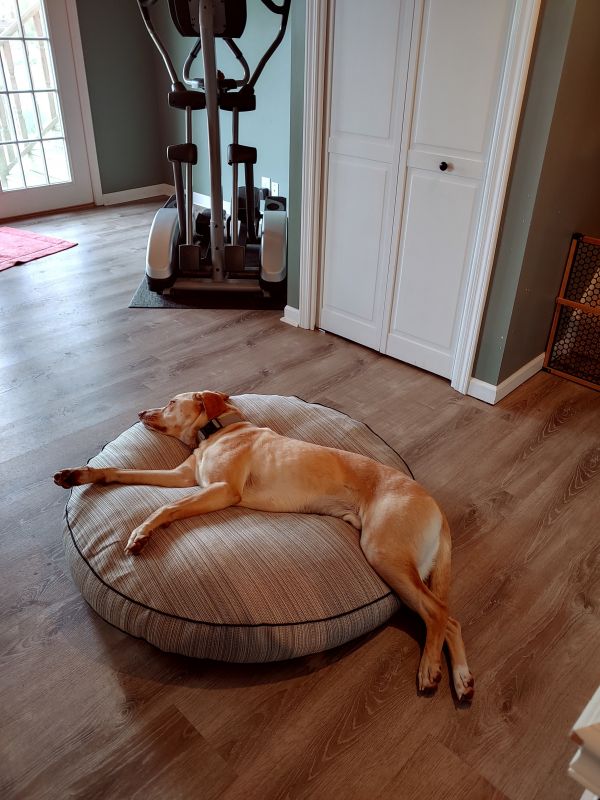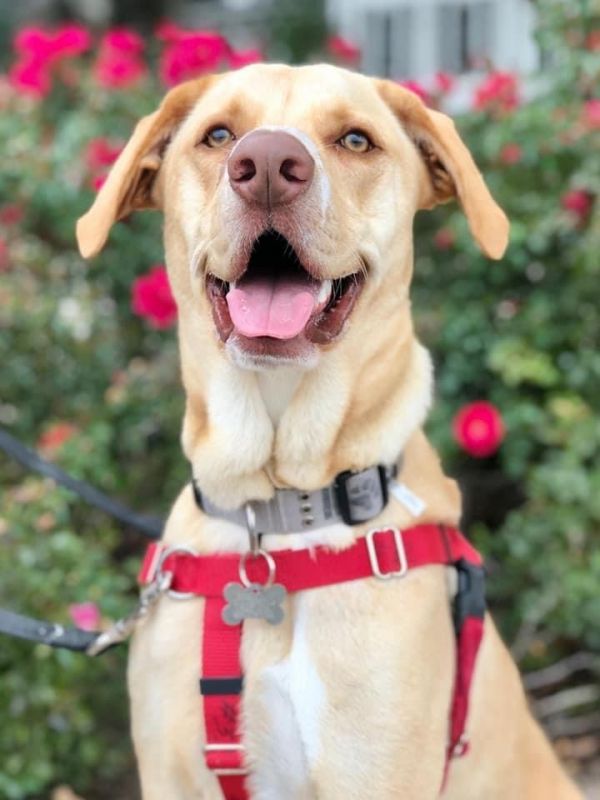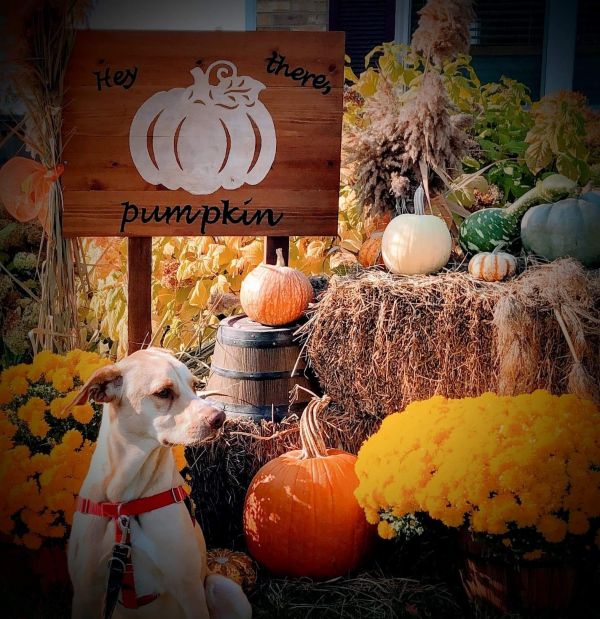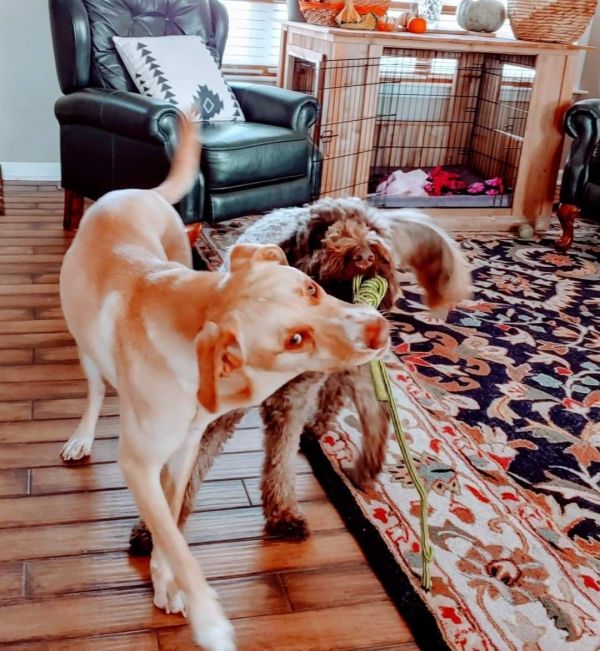 View All Dogs