Adoptable Dogs
View All Dogs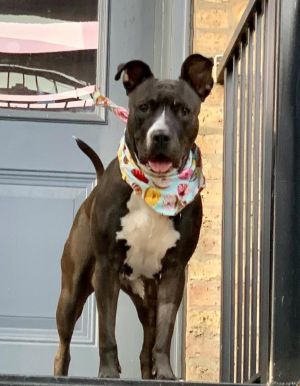 Looking for some fun, positive energy to add to your household during this dreary time? Then you are on the right page! Daisy Jane is a happy-go-lucky Pit Bull mix whose wiggly butt and abundance of kisses are sure to brighten anyone's day. Her foster describes her as a "goofball" and "a very loving girl," unafraid to lodge her 60-pound self into your lap for a good snuggle session. With her optimism and endless devotion, we all need a Daisy Jane in our lives right now.
At 2-3 years of age, Daisy Jane has her house manners down pat. She is housebroken and does well in the crate when left alone. She is not picky with her food, but doesn't have a huge appetite and will eat when she is hungry. Daisy can be strong on leash, and does well when worked on a gentle leader with a handler who reinforces her good behavior. Daisy loves going for car rides and often gets excited when she sees dog friends through the window. Oh, and she also does nose work and knows a ton of tricks. Sit, down, touch, place, shake… you name it, she'll do it! Her bad habit? She enjoys a good shoe-gnawing from time to time. Daisy responds positively to having other toys offered and firm boundaries set around what she can and can't play with.
Daisy Jane is an active dog, so she would do best in a home that has a yard and/or is fairly high-energy. She enjoys playing fetch, rough-housing with her dog friends, and going on runs with her people. Although Daisy loves many dogs and has successfully integrated into homes with dogs, she is dog selective. Due to her energy level and play style, she would likely be best suited as an only dog initially and could possibly integrate with the right match in the future. Her foster describes her as the "queen of toys," with her favorites being Kongs and rubber rings, though she also loves destroying stuffed toys! Daisy Jane can sometimes get overexcited when playing, so she would probably be best fit in a home without children and will need a confident handler who is willing to put in the time to continue training and enrichment. She also enjoys chasing the resident cat in her foster home, so a cat-free house would be desired as well. Once she has had her exercise, this sweet girl will happily snuggle up next to you on the couch for a nice nap. 
Silly, energetic, and always happy, Daisy Jane cannot wait to find her forever people.
Interested in adopting this dog? Visit our website (http://www.SecondCityCanineRescue.org) to fill out an application and to find out where this dog may be shown this weekend.
We love our dogs. We want happy lives for all of them and are looking for the home that provides the best fit for each dog's individual needs. Please understand that there may be multiple families interested in this dog. Come to the show to find out if this dog is the right fit for you — it's helpful to bring all family members and current dogs.
Also, please know that the breed mix listed is simply a guess. In most cases, we don't know their background. We encourage you to base your decision on individual personality and pet qualities instead of relying on our guess.
Please understand, we only adopt our animals out near the Chicagoland area. Questions? Email us at adoptions@sccrescue.org. Hope to see you become part of the SCCR family!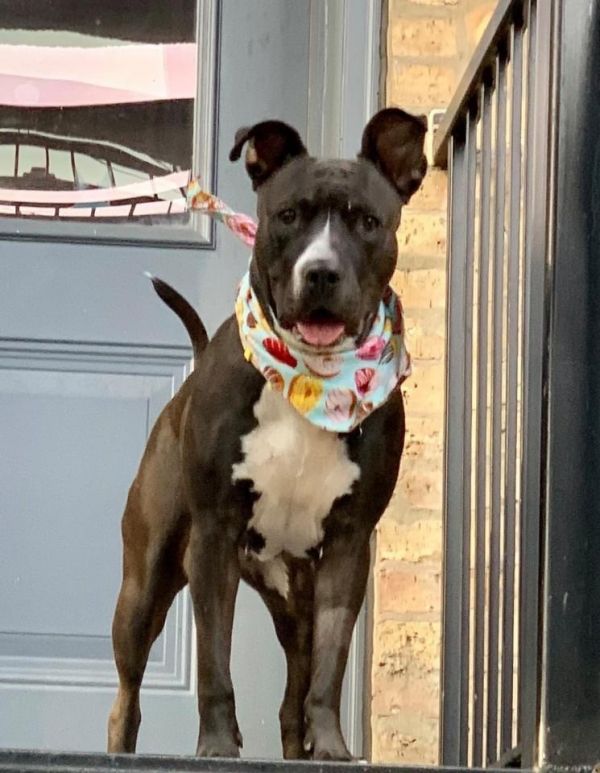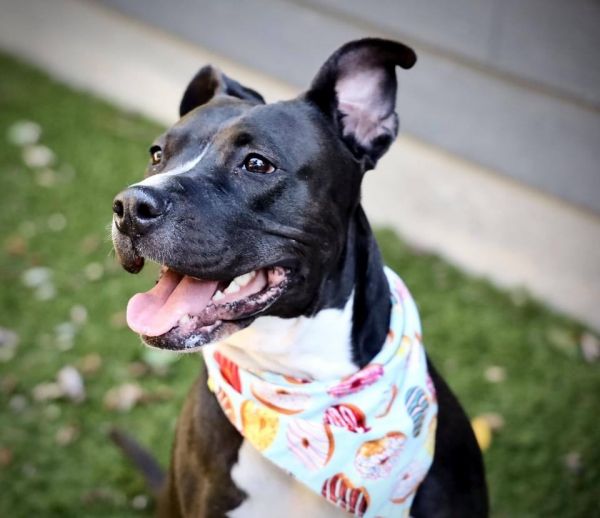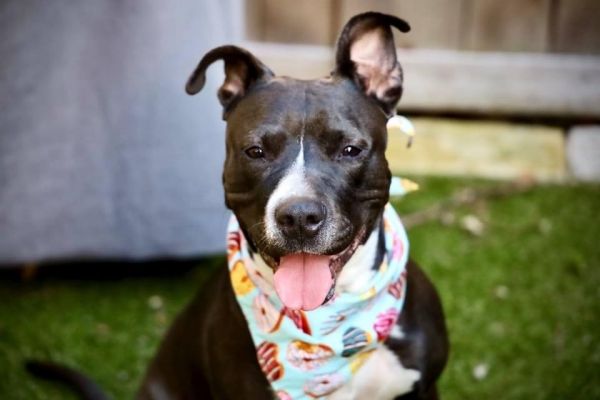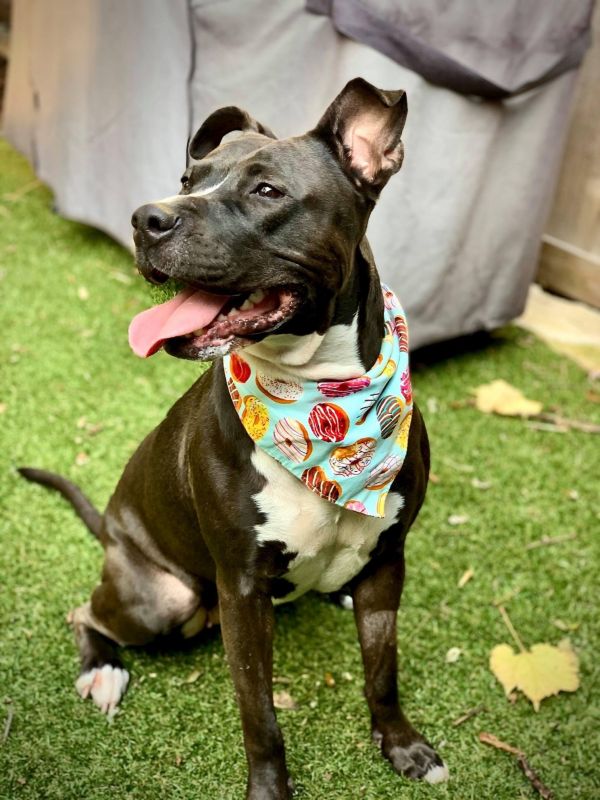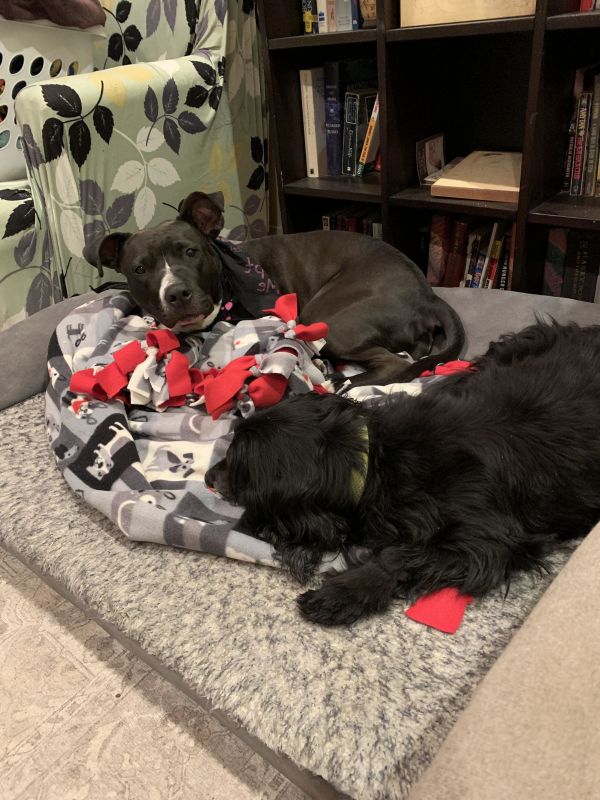 View All Dogs