Adoptable Dogs
View All Dogs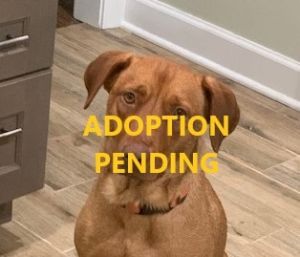 UPDATE as of JULY 5th: Whoa! Jolie is a popular pup! Because of the considerable interest in this dog, we are no longer accepting new applications. SCCR has many wonderful dogs -- please visit our website.
Hi! My name is Jolie. I am named after a wine producer and actually it was the correct choice for me because I am smooth, flavorful, and my bouquet is indescribable.
I am a 3-year-old Retriever mix weighing 40 pounds. I know my manners: I'm housebroken, crate-trained, good on leash, and don't chew on things I shouldn't.  I am trying very hard to learn some commands but no one taught me, so this is new territory for me. 
Favorite things? I like roaming and squirrel hunting in the backyard, riding in the car, and chewing on dental bones and beef jerky. But far and away, my favorite pastime is being with you. I want so much to please my humans! I get along with other dogs as long as they are not right in my face. I would do well with another calm dog but I love my humans so much that I could happily be a solo dog. 
Foster Mom says I have soulful eyes. Put in an application on me? I'm hoping we can toast our success at finding each other.
Interested in adopting this dog? Visit our website (http://www.SecondCityCanineRescue.org) to fill out an application and to find out where this dog may be shown this weekend.
We love our dogs. We want happy lives for all of them and are looking for the home that provides the best fit for each dog's individual needs. Please understand that there may be multiple families interested in this dog. Come to the show to find out if this dog is the right fit for you — it's helpful to bring all family members and current dogs.
Also, please know that the breed mix listed is simply a guess. In most cases, we don't know their background. We encourage you to base your decision on individual personality and pet qualities instead of relying on our guess.
Please understand, we only adopt our animals out near the Chicagoland area. Questions? Email us at adoptions@sccrescue.org. Hope to see you become part of the SCCR family!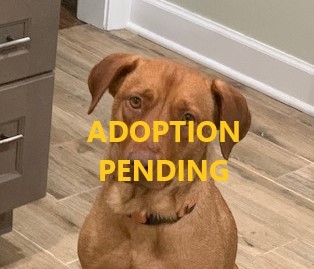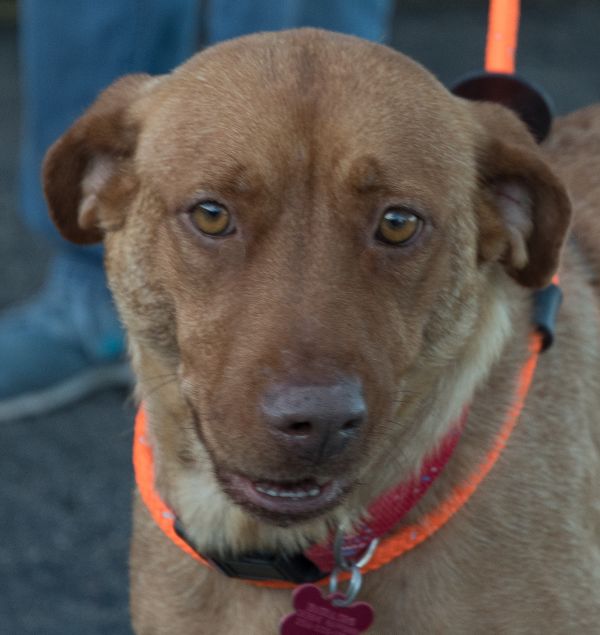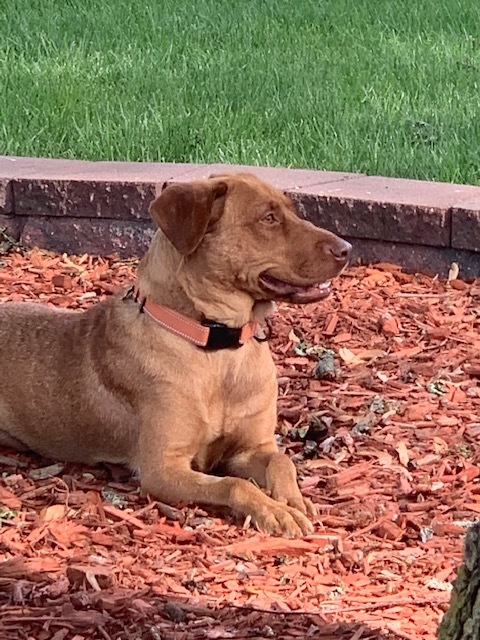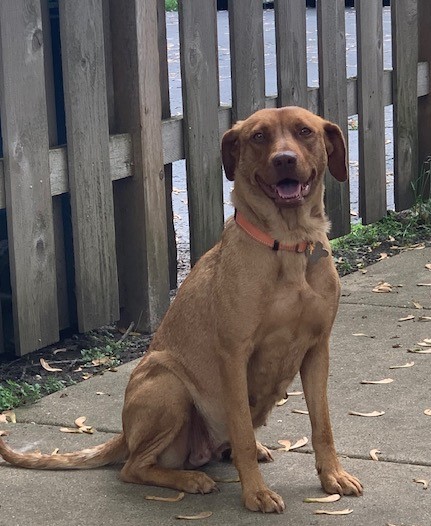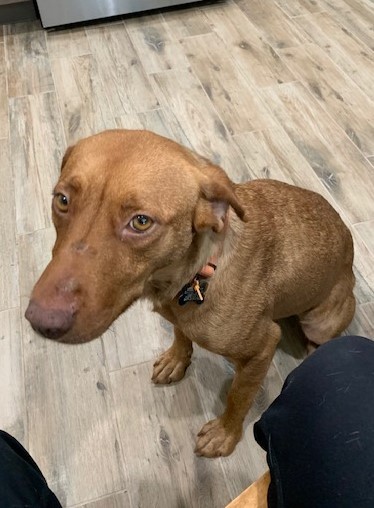 View All Dogs