Adoptable Dogs
View All Dogs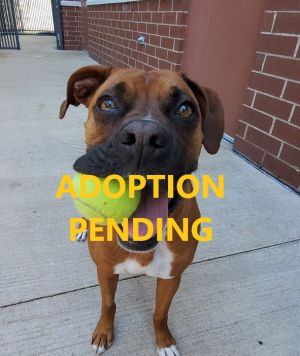 UPDATE as of Aug 2nd: Because of the considerable interest in this dog, we are no longer accepting new applications.
Goofy, loyal, upbeat. These are the words that best describe Kona, an almost 2-year-old Boxer mix who was once an Alabama stray. With lots of love and energy to give, Kona is more than ready to find her forever home.
This 55-pound girl is housebroken and good in the crate, though she'd much prefer to be out and about. A home with a fenced yard would be best for Kona so that she can expend some of her energy by chasing bunnies or tennis balls (though she is still grasping the concept of bringing the ball back). She would also do well with an active canine companion in the home— a friend to run around and roughhouse with. Occasionally Kona can get a little overexcited when playing and will bark or playfully nip, but she will calm down if she is ignored.
After a good play session or walk, Kona is the ultimate couch potato. She will snuggle right up in a lap and offer her belly for rubbing. Give her attention and you may be the happy recipient of some wet kisses!
Kona strives to be a good guard dog and will warn you of any potentially dangerous outsiders. However, once it is clear that a visitor is welcome, Kona will greet them with a wiggly butt and eyes begging for some ear scratches. 
If you are looking for a loving, active companion, this gorgeous girl is perfect for you. Fill out an application for Kona today!
Interested in adopting this dog? Visit our website (http://www.SecondCityCanineRescue.org) to fill out an application and to find out where this dog may be shown this weekend.
We love our dogs. We want happy lives for all of them and are looking for the home that provides the best fit for each dog's individual needs. Please understand that there may be multiple families interested in this dog. Come to the show to find out if this dog is the right fit for you — it's helpful to bring all family members and current dogs.
Also, please know that the breed mix listed is simply a guess. In most cases, we don't know their background. We encourage you to base your decision on individual personality and pet qualities instead of relying on our guess.
Please understand, we only adopt our animals out near the Chicagoland area. Questions? Email us at adoptions@sccrescue.org. Hope to see you become part of the SCCR family!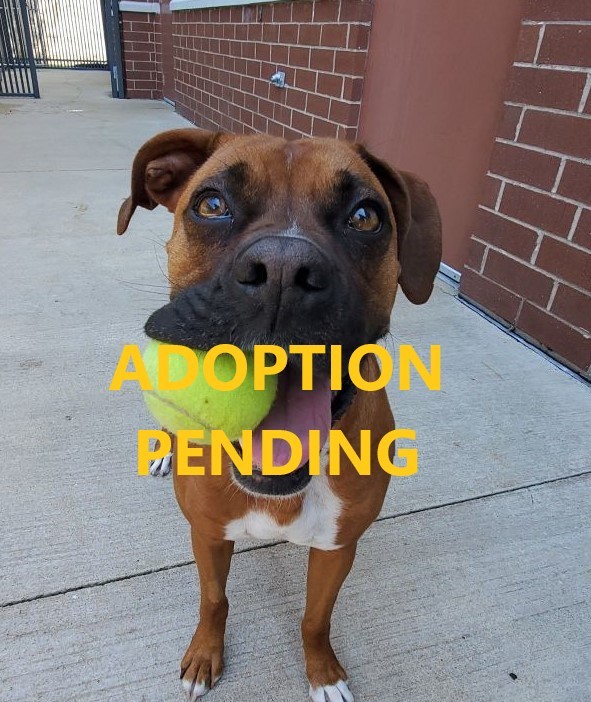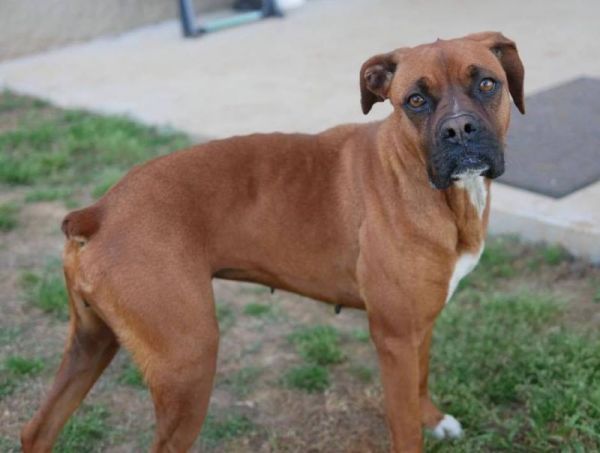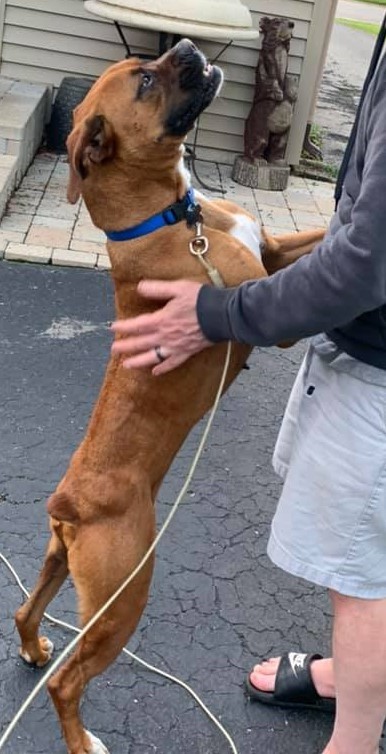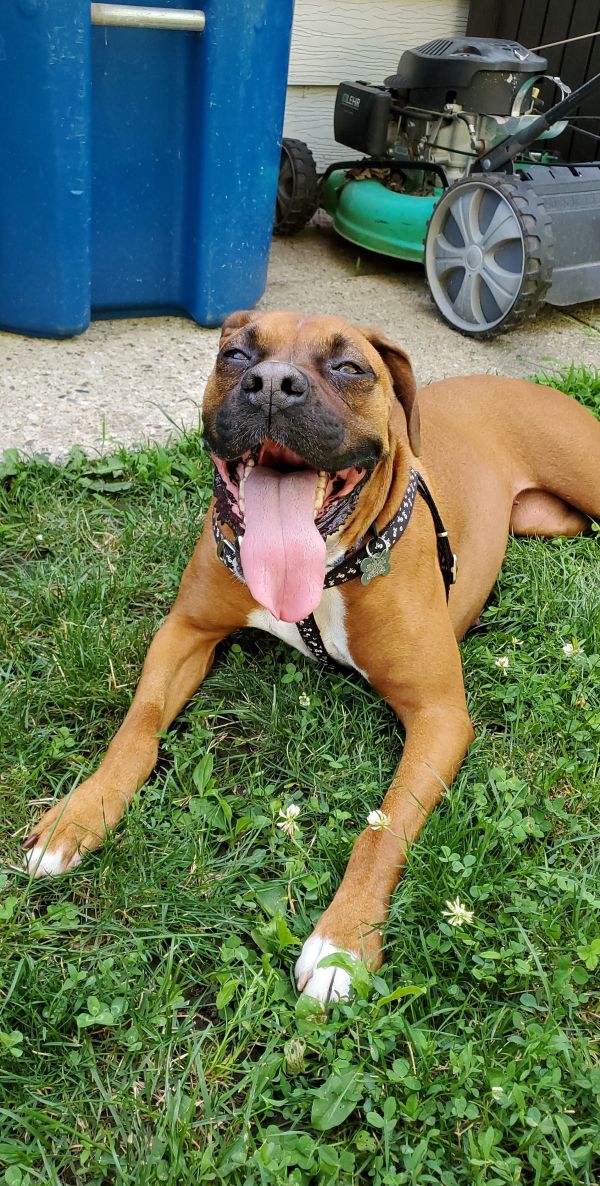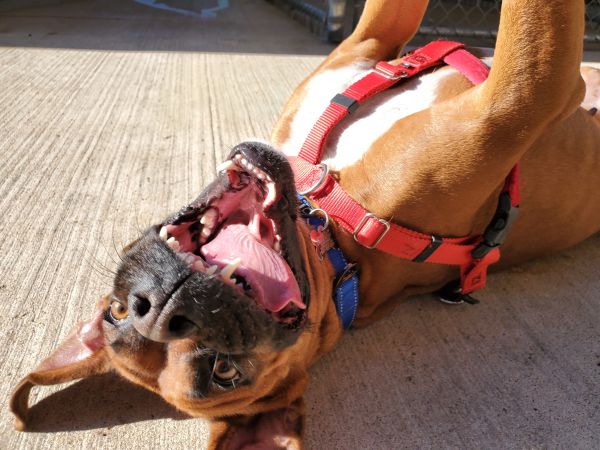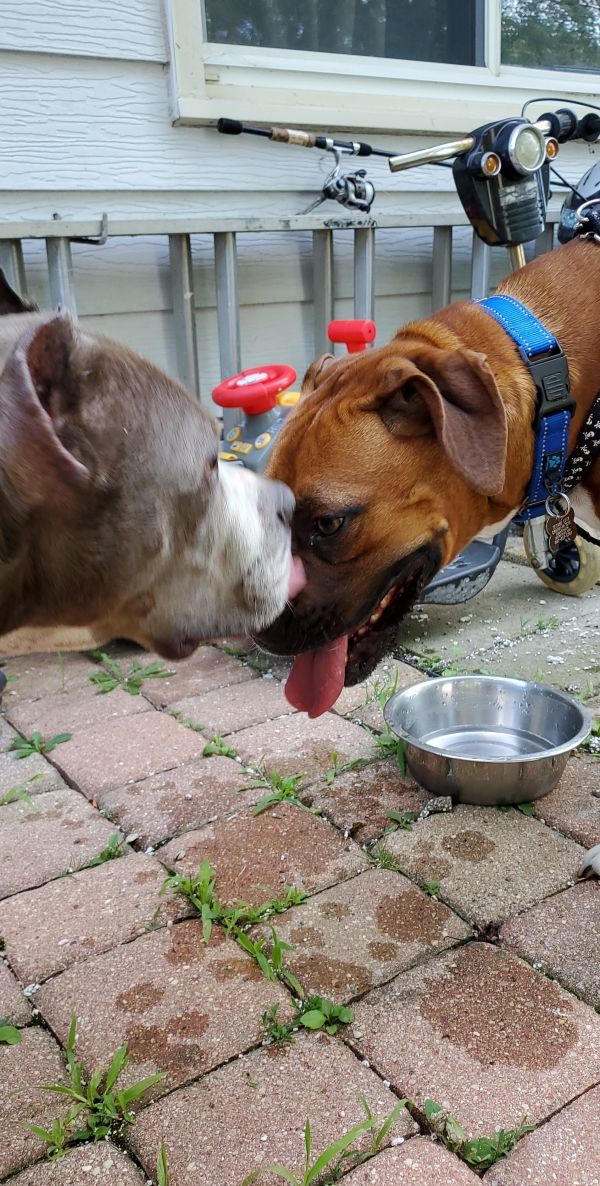 View All Dogs