Adoptable Dogs
View All Dogs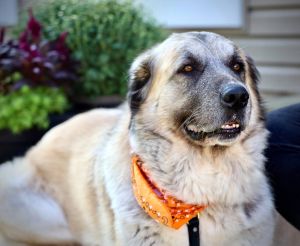 If you are looking for something big to happen in your life, then here's your girl: April Mae! At 106 pounds, this 3-year-old Anatolian Shepherd/English Mastiff mix is a pretty independent gal who is coming into her own.
Completely housebroken, April Mae does well on a schedule of daily strolls (you can't hurry this leisurely lady, she likes to survey her surroundings before proceeding on a walk). Since she is well behaved when left alone, she is not crated, but word to the wise, her size does give her the ability to snatch whatever catches her eye/nose from the counter, without ever leaving the floor.
April Mae has taken all the different treats her fosters have given her —  scrambled eggs are nice, as is rotisserie chicken. But, if your hands smell like lotion or soap, her preference is that you place the treat on the ground and she will pick it up from there.
As for toys and games, she is a bit unsure of those, but she did show interest in squeaky toys. She also tossed around a cardboard box for a while so maybe she's a giant cat? LOL! Naps are generally in the foyer or hallway, sleeping is the same.
While she loves to go outside, she is a bit dog-selective outside. If other dogs growl at her, she will growl back. She will need to be the only dog in her new home and requires a patient owner who can work with her on building trust and other training. No small children or small animals.
So are you looking to make a big change to your life? Now is the time to do it with April Mae! Fill out an application now.
Interested in adopting this dog? Visit our website (http://www.SecondCityCanineRescue.org) to fill out an application and to find out where this dog may be shown this weekend.
We love our dogs. We want happy lives for all of them and are looking for the home that provides the best fit for each dog's individual needs. Please understand that there may be multiple families interested in this dog. Come to the show to find out if this dog is the right fit for you — it's helpful to bring all family members and current dogs.
Also, please know that the breed mix listed is simply a guess. In most cases, we don't know their background. We encourage you to base your decision on individual personality and pet qualities instead of relying on our guess.
Please understand, we only adopt our animals out near the Chicagoland area. Questions? Email us at adoptions@sccrescue.org. Hope to see you become part of the SCCR family!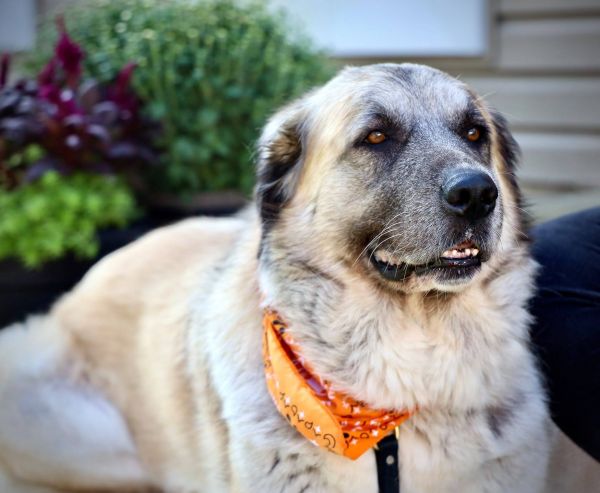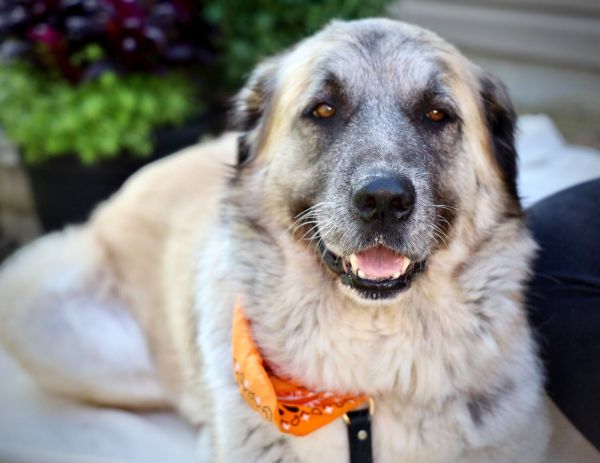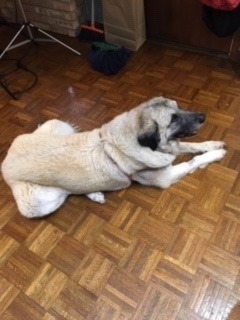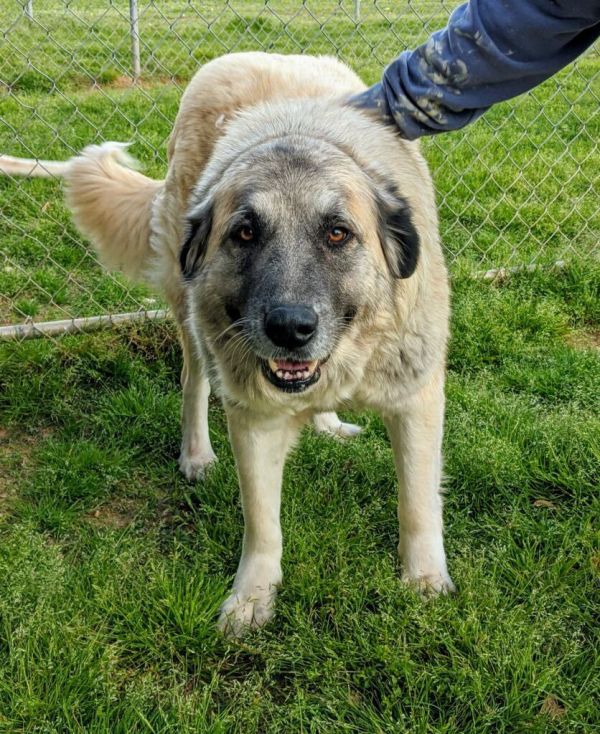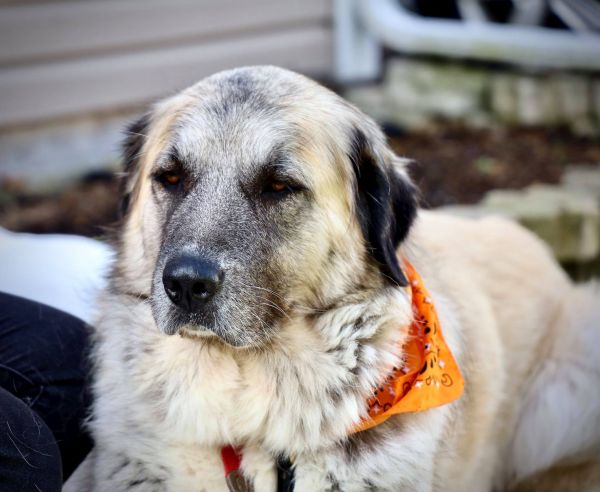 View All Dogs