Adoptable Dogs
View All Dogs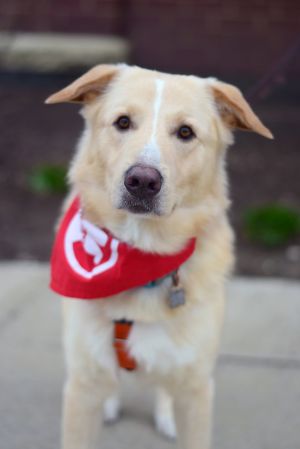 Igor Cavalera: smart, affectionate, lovable. Oh, and an escape artist. Named after a drummer from a rock band, this 3-year-old Collie/Great Pyrenees mix is sure to get your blood pumping.
Igor is very loving, both with his humans and with other dogs. He's always up for a good game of catch and is happy to share his toys. Igor is housebroken and knows to only chew on his toys and bones. He is NOT a fan of the crate and will let you know he's unhappy if placed inside. For this reason, he would do best with a family who is frequently home.
This is one smart dog and he will surely thrive with ongoing training. He figured out how to navigate a door handle and is quick to let himself out if given the chance. Igor is great on the leash and enjoys exploring the neighborhood on walks or in the car.
At 85 pounds, Igor is a lot of dog — but it's all heart. He is filled with love and enthusiasm for life. Can't we all use a little more of that?
Interested in adopting this dog? Visit our website (http://www.SecondCityCanineRescue.org) to fill out an application and to find out where this dog may be shown this weekend.
We love our dogs. We want happy lives for all of them and are looking for the home that provides the best fit for each dog's individual needs. Please understand that there may be multiple families interested in this dog. Come to the show to find out if this dog is the right fit for you — it's helpful to bring all family members and current dogs.
Also, please know that the breed mix listed is simply a guess. In most cases, we don't know their background. We encourage you to base your decision on individual personality and pet qualities instead of relying on our guess.
Please understand, we only adopt our animals out near the Chicagoland area. Questions? Email us at adoptions@sccrescue.org. Hope to see you become part of the SCCR family!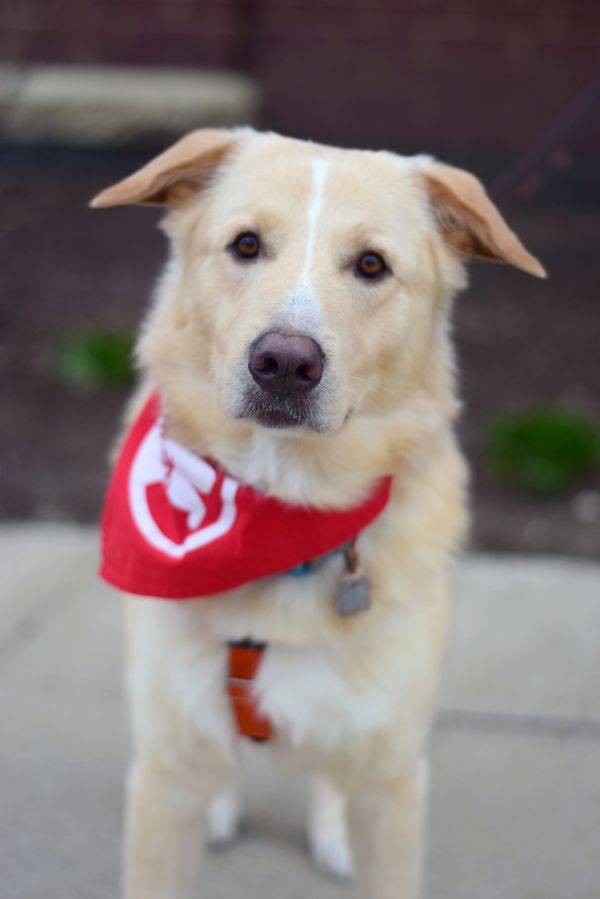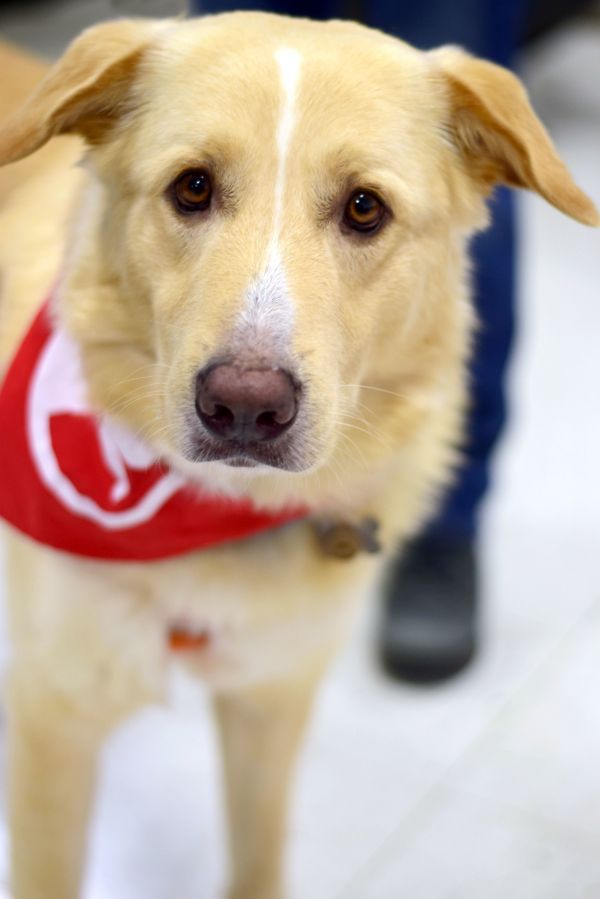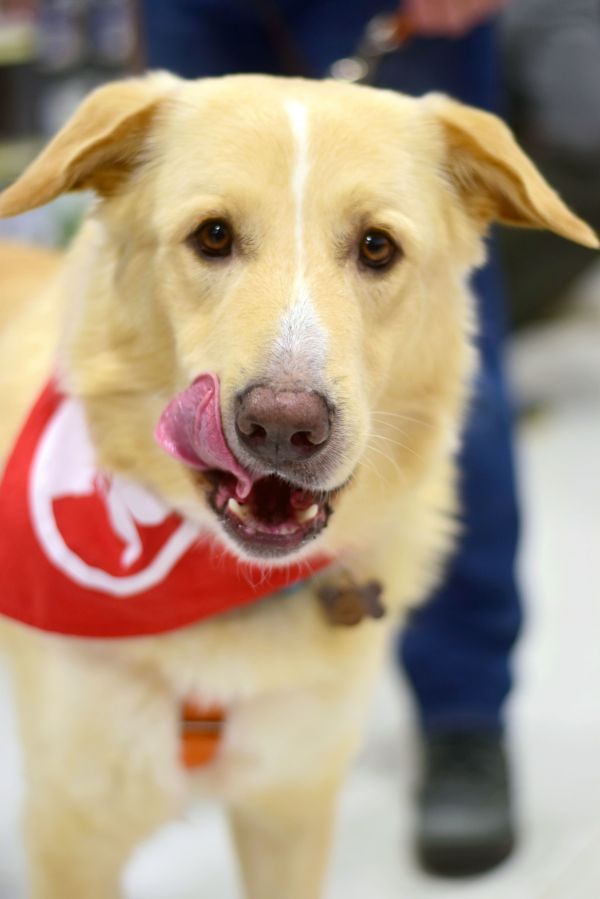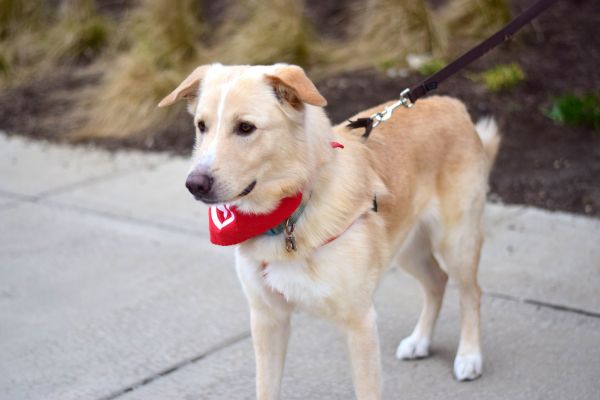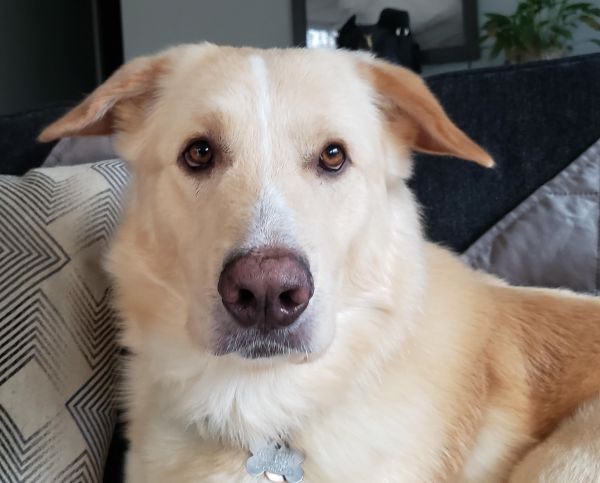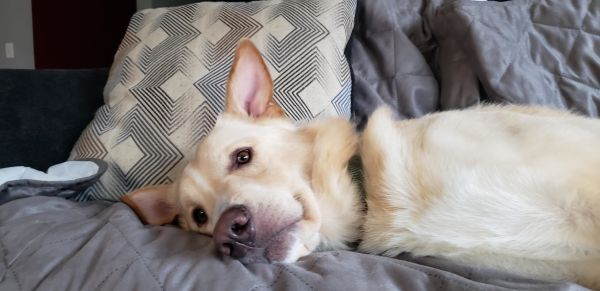 View All Dogs