Adoptable Dogs
View All Dogs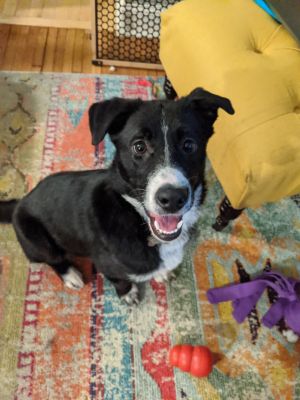 Playful. Friendly. Housebroken. Easygoing. Loyal. Adorable.
If you are looking for these qualities in a dog, then you've found your match. Pepper, a 1-2 year old Border Collie Mix, was rescued as a stray but appears to have had some previous house skills. Pepper has never had an accident in her foster home and knows to go to the door when she needs to go out. Though we aren't too sure of Pepper's complete past, she does express some fear with loud noises and can be sensitive to yelling. This sweet girl always tries her best to be polite so as to please her people and avoid any yelling. Pepper's foster mom reports that another dog might help Pepper build her confidence, though she would probably be happy as an only dog as well. 
This 30-pound girl is definitely a people dog at heart and is always content to participate in whatever her people are doing. She enjoys laying around with her humans, going on long walks, and playing fetch. If nobody wants to play with her, she'll play by herself, most likely with one of her favorite squeaky toys. Her foster mom says, "she is so chill and go-with-the-flow…it's too easy!"
Good with children, friendly with visitors, and great with other dogs, Pepper loves all and is loved by all. In fact, she may love a little too hard, for she has a hard time when her people leave her. Though she is fine in her crate when her people are around (she sleeps in her crate), she will whine and bark when left alone. Pepper is working on this and is starting to learn that her people will always come back for her. Now all Pepper needs is a forever family. Are you that lucky adopter?
Interested in adopting this dog? Visit our website (http://www.SecondCityCanineRescue.org) to fill out an application and to find out where this dog may be shown this weekend.
We love our dogs. We want happy lives for all of them and are looking for the home that provides the best fit for each dog's individual needs. Please understand that there may be multiple families interested in this dog. Come to the show to find out if this dog is the right fit for you — it's helpful to bring all family members and current dogs.
Also, please know that the breed mix listed is simply a guess. In most cases, we don't know their background. We encourage you to base your decision on individual personality and pet qualities instead of relying on our guess.
Please understand, we only adopt our animals out near the Chicagoland area. Questions? Email us at adoptions@sccrescue.org. Hope to see you become part of the SCCR family!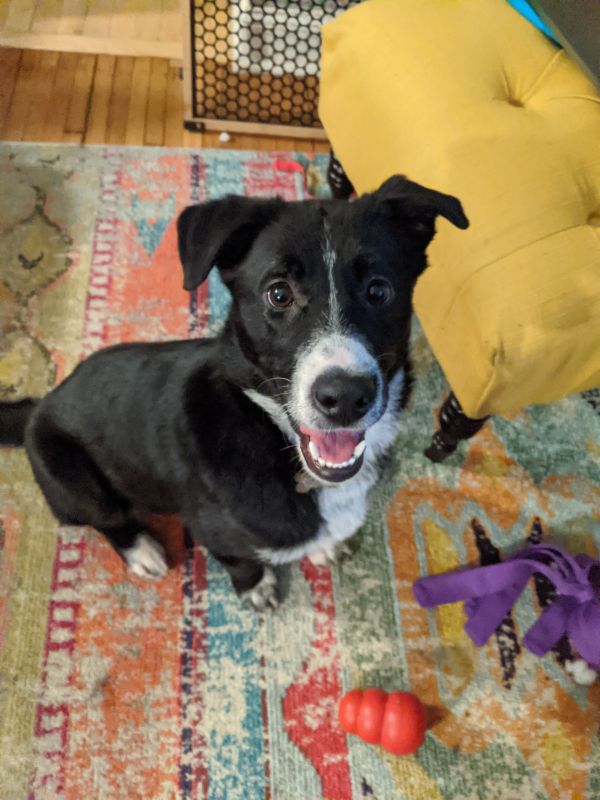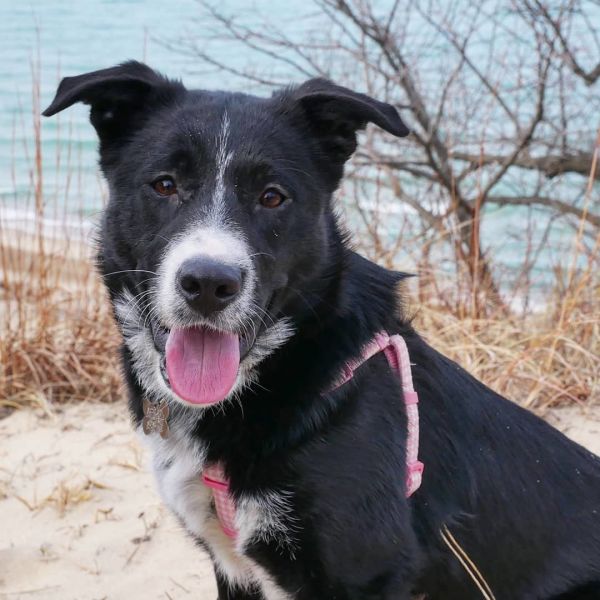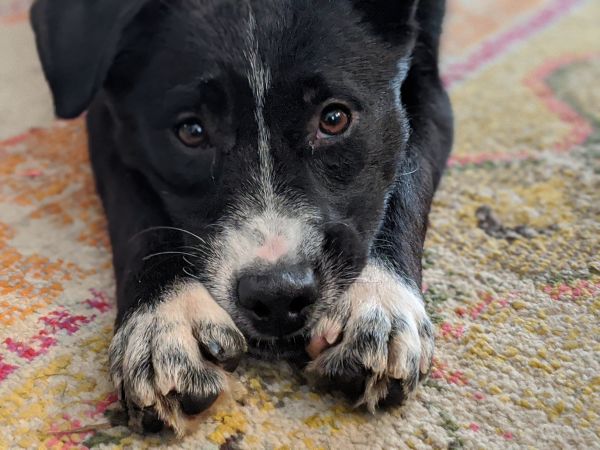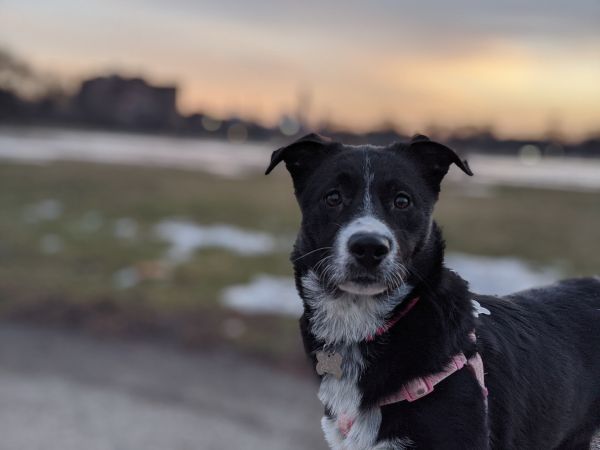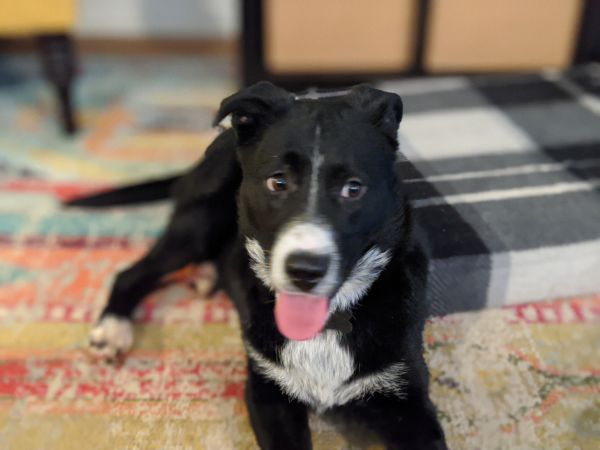 View All Dogs