Adoptable Dogs
View All Dogs
Sweet young lady looking for a special someone to share kisses and snuggles.
Yup, that line perfectly describes our little Sadie, an approximately 6-month-old, 35-pound Labrador mix. Sadie is currently working on housebreaking and is starting to get the hang of going outside. She loves her crate and does well when left alone, which should help with potty training.
Sadie has not displayed any food issues and has developed a taste for bully sticks. It will probably be a good idea to have bully sticks or Benebones on hand because this young girl does like to get her chew on. Good with children and with the foster's resident pups, Sadie is untested when comes to cats.
A true Lab trait, Sadie loves to chase the animals she finds in the backyard, so she will need practice with leash walking so she doesn't pull if she sees a critter during a walk. Overall, young Sadie just needs proper training.
Are you in the market for a people-pleaser with a wiggly butt and a wagging tail? A pup who will give you kisses in exchange for a belly rub? If so, don't delay, fill out an application today and make plans to meet Sadie in person.
Interested in adopting this dog? Visit our website (http://www.SecondCityCanineRescue.org) to fill out an application and to find out where this dog may be shown this weekend.
We love our dogs. We want happy lives for all of them and are looking for the home that provides the best fit for each dog's individual needs. Please understand that there may be multiple families interested in this dog. Come to the show to find out if this dog is the right fit for you — it's helpful to bring all family members and current dogs.
Also, please know that the breed mix listed is simply a guess. In most cases, we don't know their background. We encourage you to base your decision on individual personality and pet qualities instead of relying on our guess.
Please understand, we only adopt our animals out near the Chicagoland area. Questions? Email us at adoptions@sccrescue.org. Hope to see you become part of the SCCR family!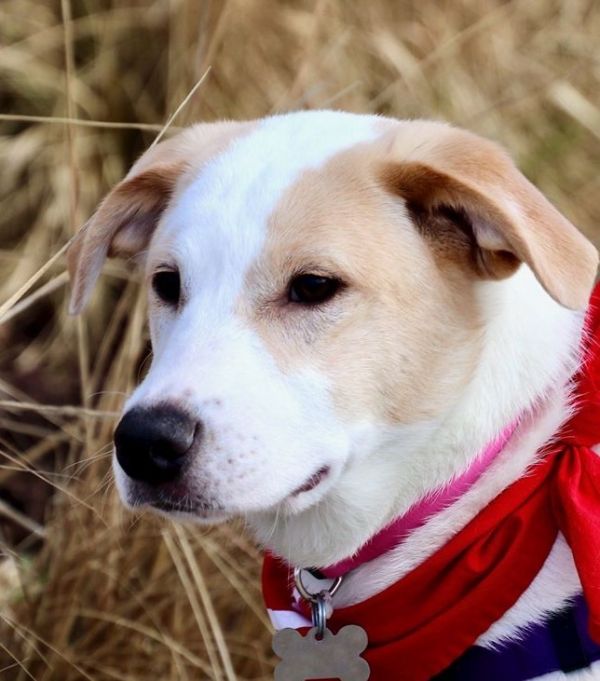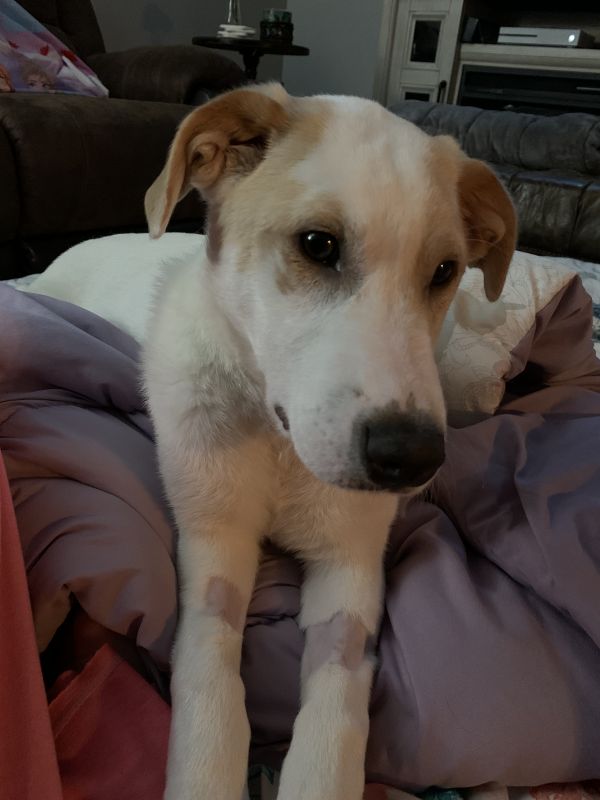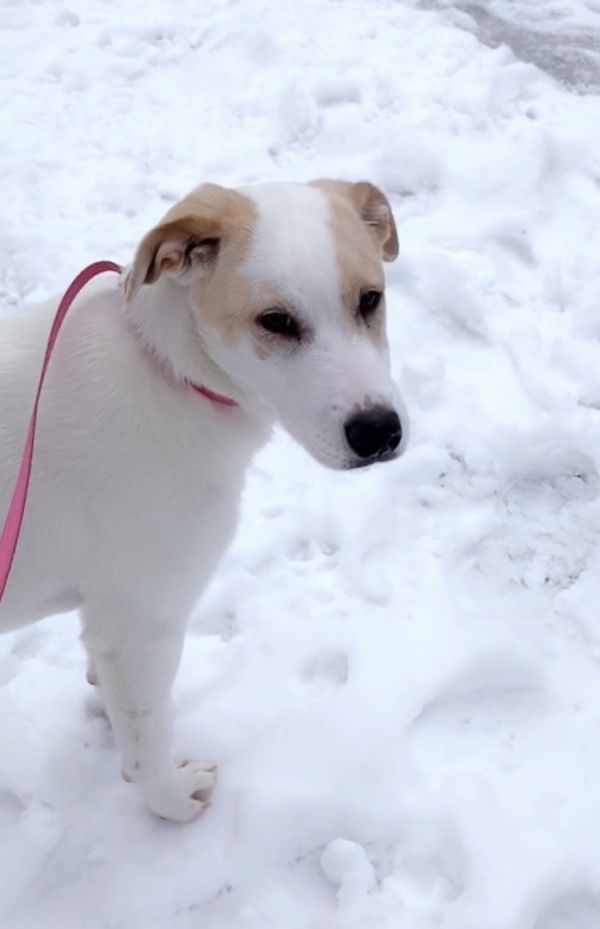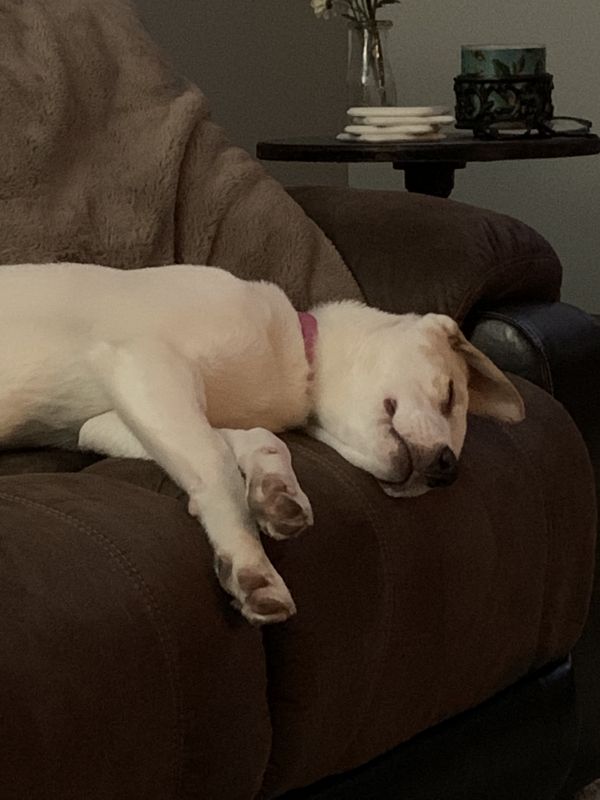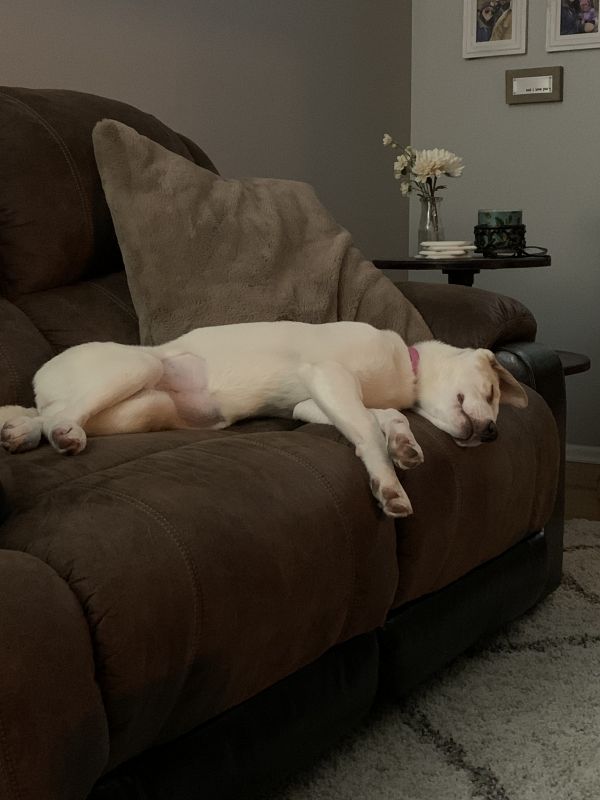 View All Dogs