Adoptable Dogs
View All Dogs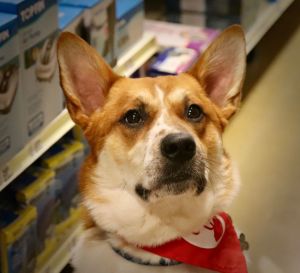 We asked Achewie's foster dad to describe him. We thought he might say something like "he's a 2-year-old Cattle Dog/Heeler mix weighing about 55 pounds." Well, we got a little more than that…
"Squishy is the first word that comes to mind: he loves to cuddle and you just can't help but squish him a bit. Happy-go-lucky is another: he loves to run and play and give hugs, whether it's with you or another pup or with an imaginary friend. He's also joyful and grateful: when you meet him, you just can't help but feel a warm, friendly, and loving energy coming off him. What really makes him happy is to be wherever you are."
What else do you need to know? Achewie is housebroken and when he needs to go out, he dances from paw-to-paw like someone waiting for an occupied bathroom. He loves his walks and would be a great running buddy. This boy is also very smart: he already knows sit and stay and come and is close to mastering down and shake. (Algebra is next.)
When he's with other pups, there's a spark in his eye and a wag in his tail and he's truly at his best. He's a social butterfly, making besties with everything from a Rottweiler to a Chihuahua. Being in a home with another dog would be a dream come true, but it isn't a deal breaker.
It's important to know that Achewie doesn't like crates, but he does fine left out or in a confined area of the home. He started out with some separation anxiety, but that has since worn off. He wants to spend every waking second with his people, but being home alone with a Kong and chew toy is okay.
Just beware: when you come home, you're in for some serious squishy cuddles.
Interested in adopting this dog? Visit our website (http://www.SecondCityCanineRescue.org) to fill out an application and to find out where this dog may be shown this weekend.
We love our dogs. We want happy lives for all of them and are looking for the home that provides the best fit for each dog's individual needs. Please understand that there may be multiple families interested in this dog. Come to the show to find out if this dog is the right fit for you — it's helpful to bring all family members and current dogs.
Also, please know that the breed mix listed is simply a guess. In most cases, we don't know their background. We encourage you to base your decision on individual personality and pet qualities instead of relying on our guess.
Please understand, we only adopt our animals out near the Chicagoland area. Questions? Email us at adoptions@sccrescue.org. Hope to see you become part of the SCCR family!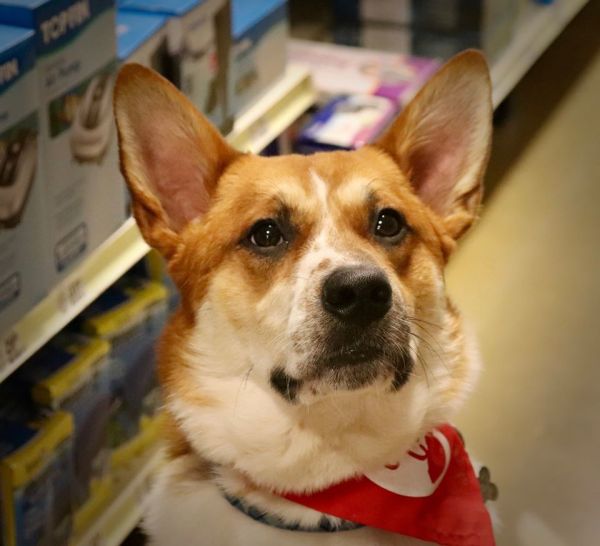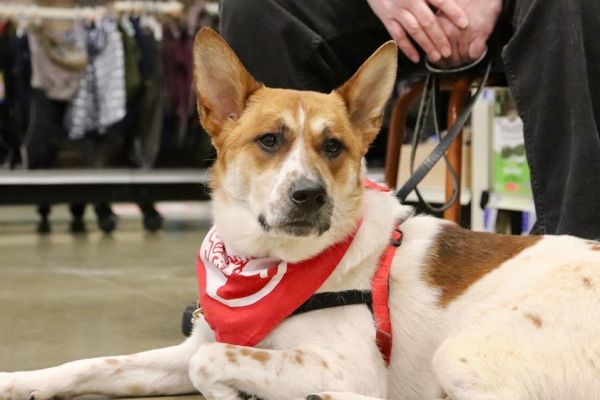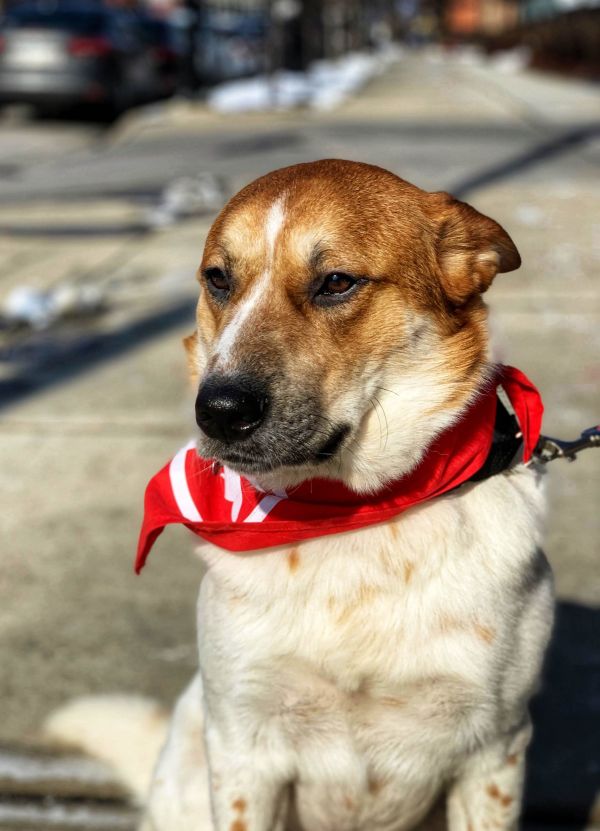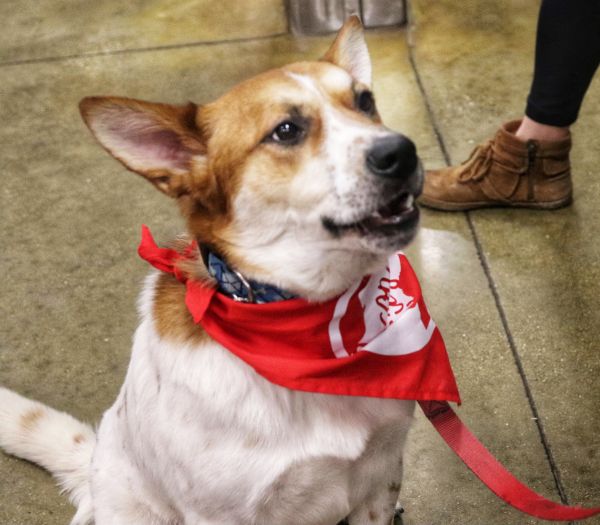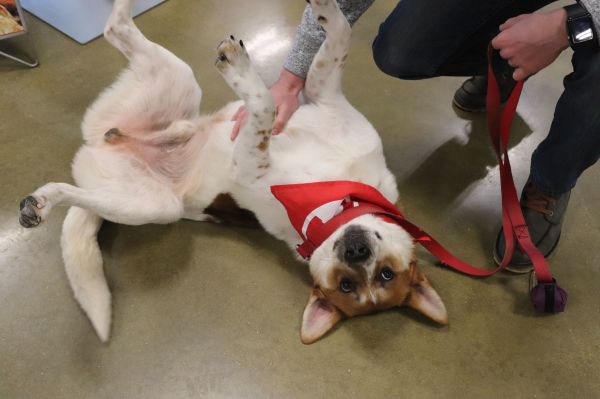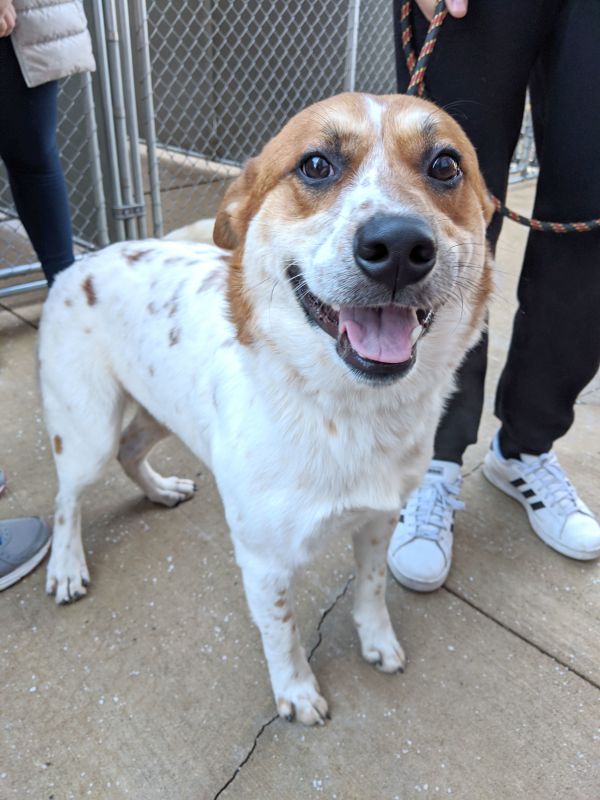 View All Dogs