Adoptable Dogs
View All Dogs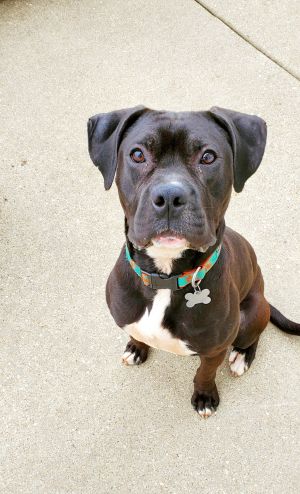 Bronx is a silly, energetic Boxer/Pit mix who loves to chase balls and chew bones. He's estimated to be 3 years old and weighs about 50 pounds.
Things that make Bronx amazing:
1) Instead of stepping over a puddle he'll do a full Tigger hop.
2) Takes treats like a gentleman. Highly treat motivated and willing to learn.
3) Energetic and playful but also gives great snuggles!
4) Does well on leash, ignores dogs barking at him.
5) Walks are good but he'd prefer to chase a ball or run around the yard.
6) He'll make you laugh every day.
Bronx does still need to work on a few things. He knows sit but needs to learn other commands. He'll clear off the counters for you if you leave food out. Potty and crate training are in progress, but he'll need continued development.
Bronx loves playing with other dogs but his playfulness knows no ends. He would do best with a buddy that wants to play all the time. Older or lazier dogs may find his exuberant play irritating.
Handsome, sweet, playful, and funny, Bronx is a real catch. Come meet him this weekend.
Interested in adopting this dog? Visit our website (http://www.SecondCityCanineRescue.org) to fill out an application and to find out where this dog may be shown this weekend.
We love our dogs. We want happy lives for all of them and are looking for the home that provides the best fit for each dog's individual needs. Please understand that there may be multiple families interested in this dog. Come to the show to find out if this dog is the right fit for you — it's helpful to bring all family members and current dogs.
Also, please know that the breed mix listed is simply a guess. In most cases, we don't know their background. We encourage you to base your decision on individual personality and pet qualities instead of relying on our guess.
Please understand, we only adopt our animals out near the Chicagoland area. Questions? Email us at adoptions@sccrescue.org. Hope to see you become part of the SCCR family!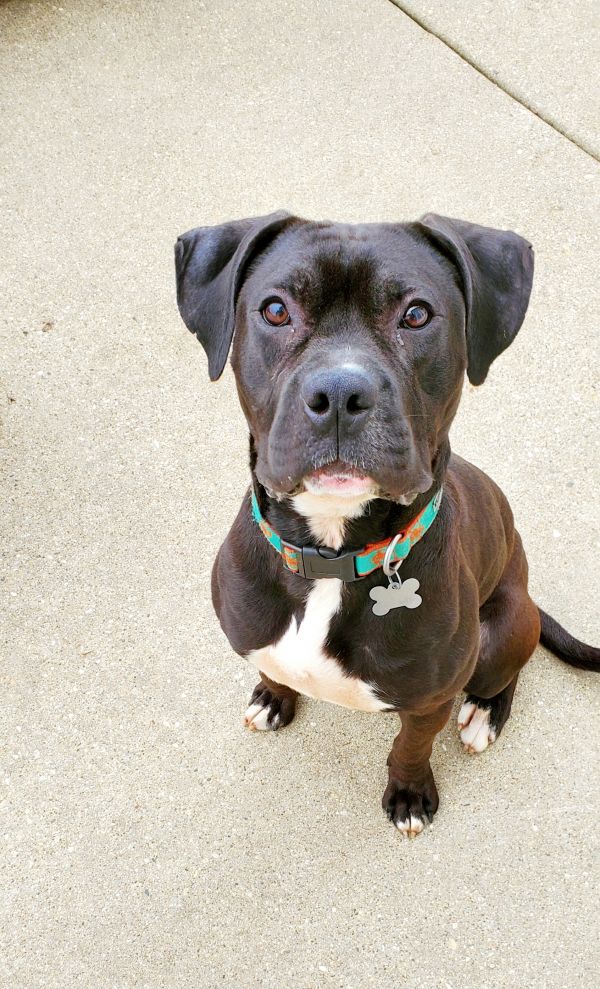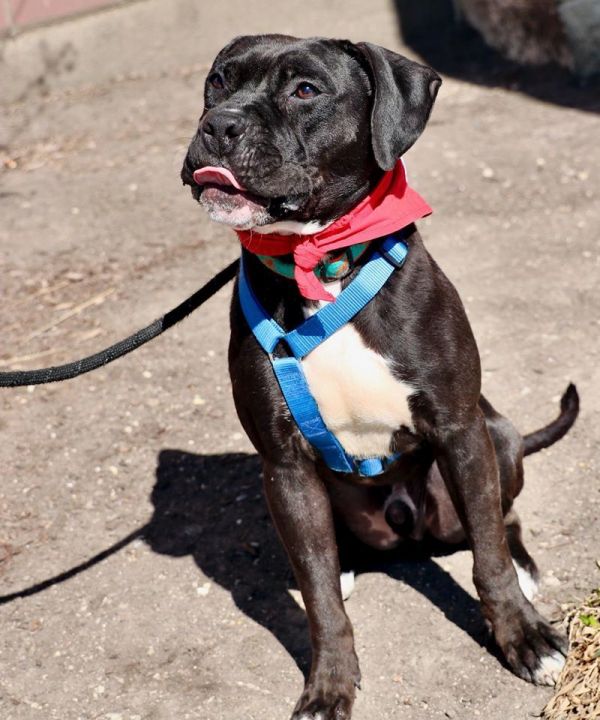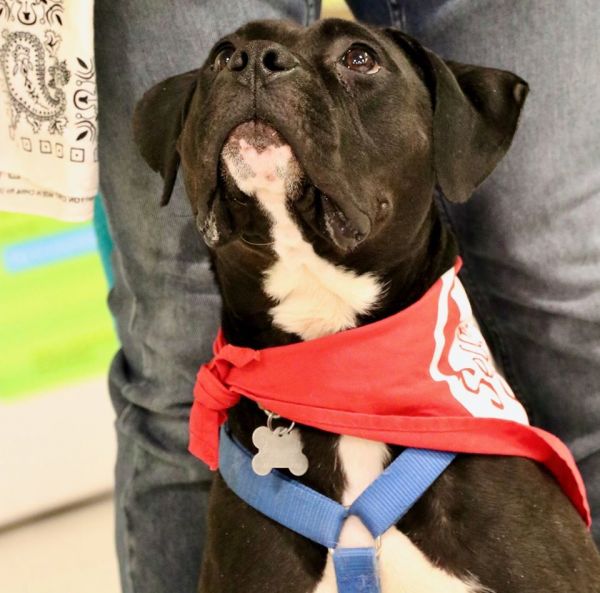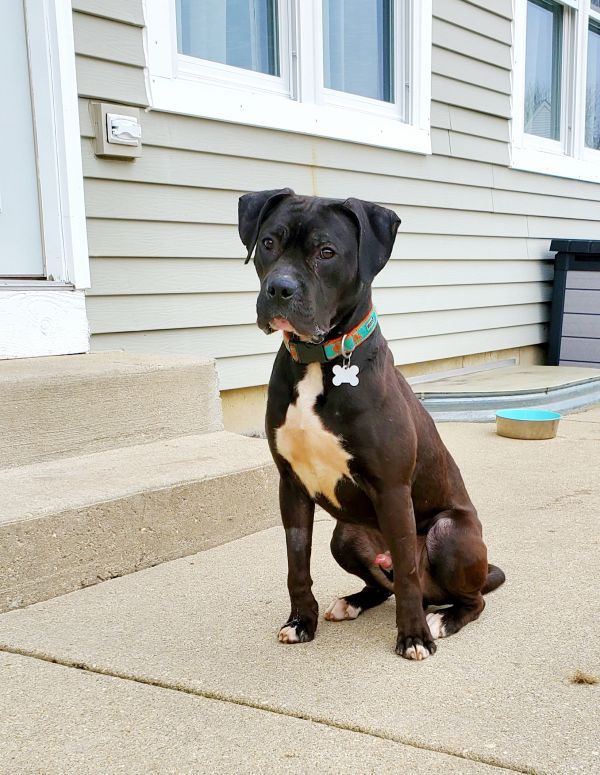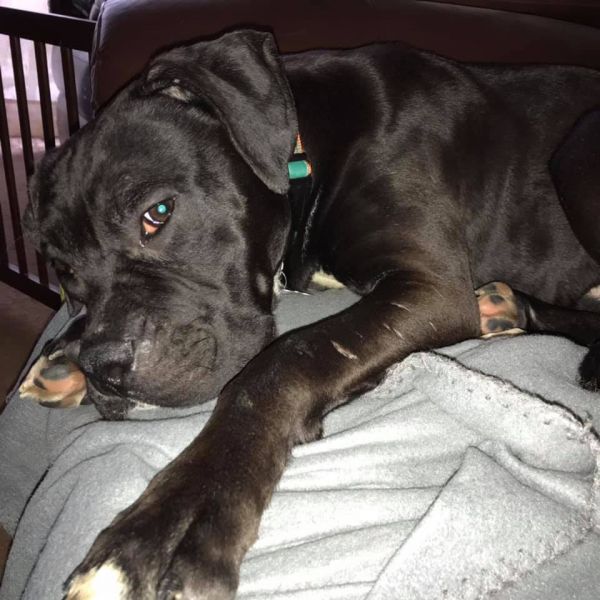 View All Dogs