Adoptable Dogs
View All Dogs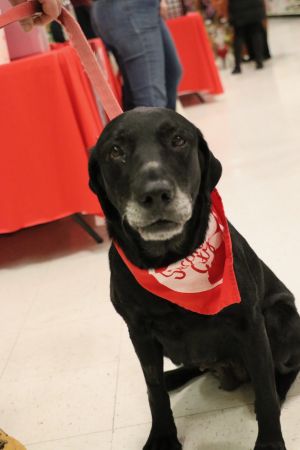 Ashby looks very serious in her photo. Who can blame her? Confiscated due to neglect, this 10-year-old Black Lab mix was chained up in a pen with a few other dogs, without water, food, or shelter. Now she wants nothing more than regular meals, a daily walk, and all the cuddling she can get.
Mellow with a great little burst of energy, Ashby is an easy dog. She's happy playing fetch or romping with other dogs outside in the yard. But she's equally content laying at your feet or on the couch. Take her for a good walk and she's delighted. Completely housebroken, Ashby will literally will stand in front of you or go to the door when she needs to go potty. She also loves her crate and does well in it when left alone.
Ashby is SUPER smart. Contrary to the old saying, you CAN teach this old dog new tricks — in fact, she learns very quickly. It helps that she is highly food-motivated (perhaps because of her previous neglect) and loves treats of all kinds. If food is left out, Ashby has been known to counter-surf to make the leftovers hers. Oh, and fair warning that she can probably clear a 4-foot-fence, so keep a close eye on this athletic girl.
Are you ready to bring a deserving dog into your family? If so, then Ashby fits the bill. Make plans now to meet her at the next Adoption event.
Interested in adopting this dog? Visit our website (http://www.SecondCityCanineRescue.org) to fill out an application and to find out where this dog may be shown this weekend.
We love our dogs. We want happy lives for all of them and are looking for the home that provides the best fit for each dog's individual needs. Please understand that there may be multiple families interested in this dog. Come to the show to find out if this dog is the right fit for you — it's helpful to bring all family members and current dogs.
Also, please know that the breed mix listed is simply a guess. In most cases, we don't know their background. We encourage you to base your decision on individual personality and pet qualities instead of relying on our guess.
Please understand, we only adopt our animals out near the Chicagoland area. Questions? Email us at adoptions@sccrescue.org. Hope to see you become part of the SCCR family!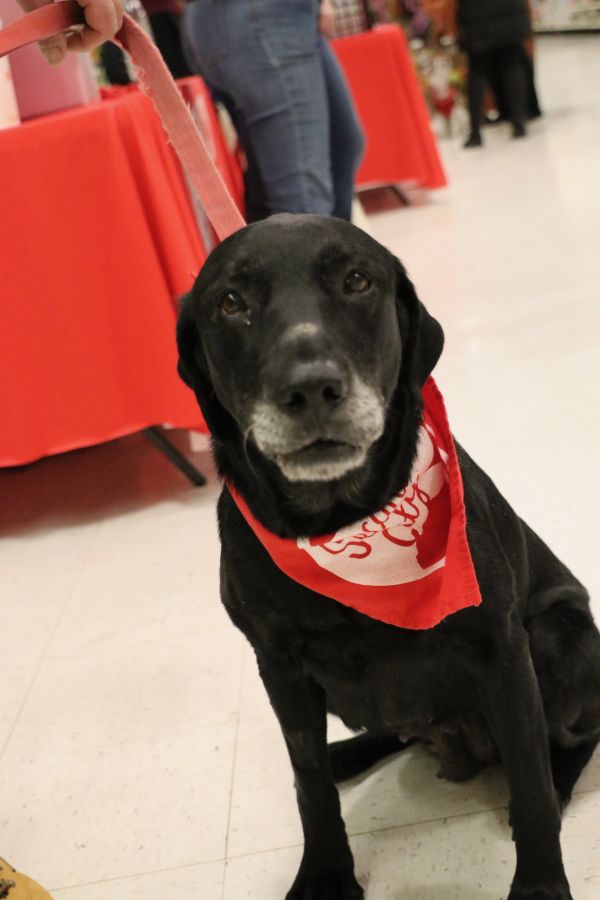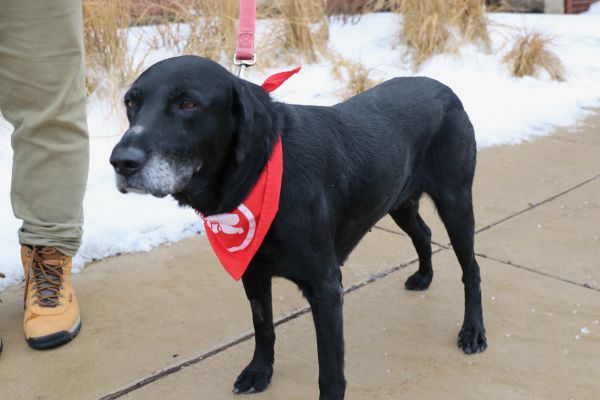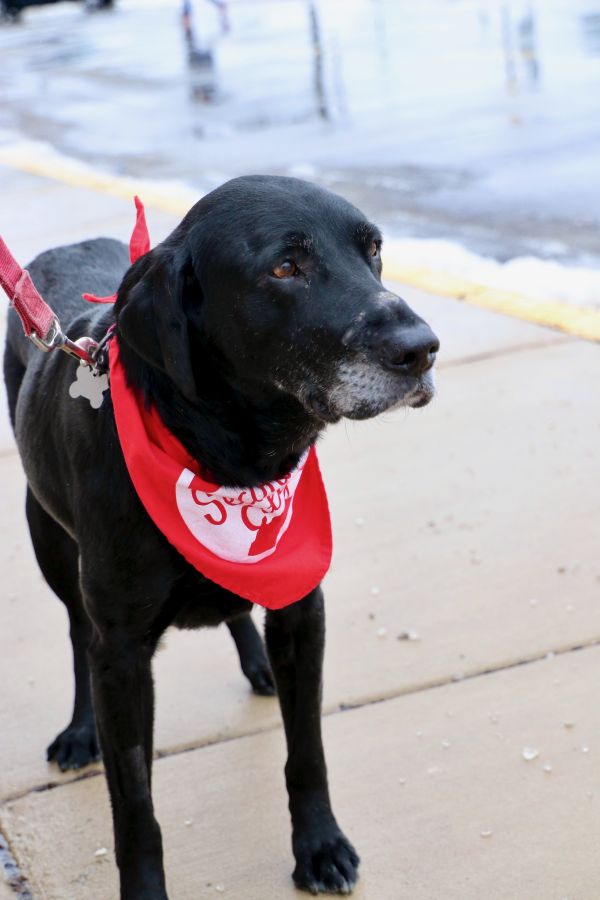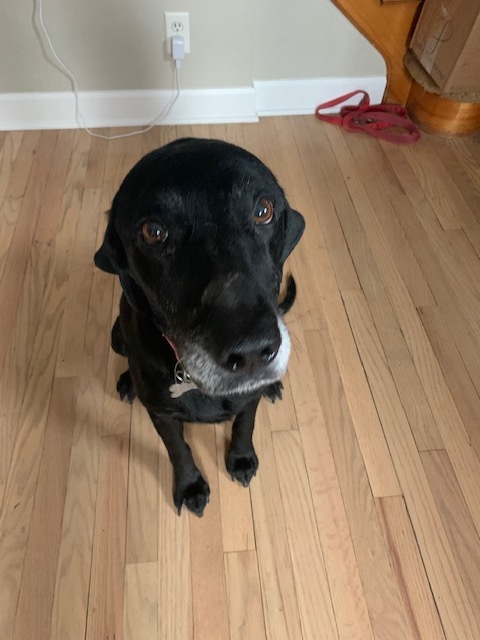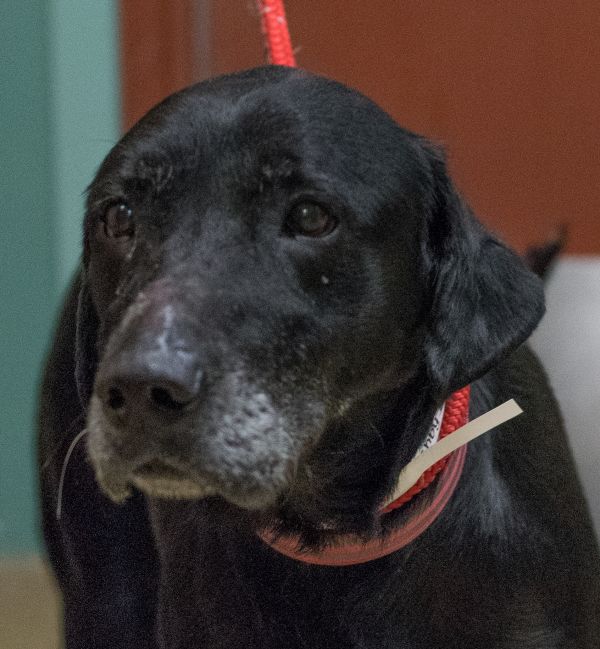 View All Dogs