Adoptable Dogs
View All Dogs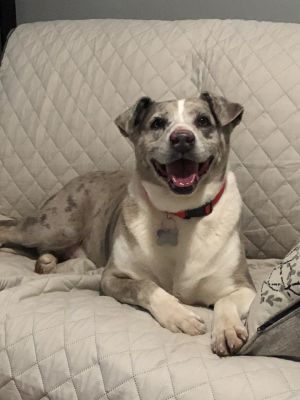 What a beauty! Ivyee is a 2 year old Catahoula Leopard mix, currently weighing in at 57 pounds. With a gorgeous gray and white coat and an even more beautiful personality, Ivyee is a catch. 
There's no need to worry about Ivyee's house manners. This well-behaved girl is fully housebroken and has never chewed anything that doesn't belong to her. She is not a big fan of her crate, but that's not a problem since she is fine when left alone without it. You won't hear Ivyee bark too much, but you may see her try to wiggle her way onto your lap a fair amount.
Ivyee's foster describes her as a cuddly lap dog who loves to snuggle and get her belly rubbed or her ears scratched. In fact, she would much rather curl up on the couch with her people than run around outside or play with a ball. A people dog at heart, Ivyee would probably do best as the only dog in the home, so she doesn't feel the need to compete for attention. A home without cats would also be a good idea for Ivyee.
Besides spending time cuddling with her people, Ivyee enjoys going on walks and for car rides. Ivyee's foster says she is a model walker: she is great on the leash and never pulls. Typical of her breed, this spotted beauty is a fast learner when she wants to be— stubborn at times, but also extremely intelligent. Smart, well-behaved, and loyal as can be, Ivyee will be an amazing addition to a lucky family. Is that you?
nterested in adopting this dog? Visit our website (http://www.SecondCityCanineRescue.org) to fill out an application and to find out where this dog may be shown this weekend.
We love our dogs. We want happy lives for all of them and are looking for the home that provides the best fit for each dog's individual needs. Please understand that there may be multiple families interested in this dog. Come to the show to find out if this dog is the right fit for you — it's helpful to bring all family members and current dogs.
Also, please know that the breed mix listed is simply a guess. In most cases, we don't know their background. We encourage you to base your decision on individual personality and pet qualities instead of relying on our guess.
Please understand, we only adopt our animals out near the Chicagoland area. Questions? Email us at adoptions@sccrescue.org. Hope to see you become part of the SCCR family!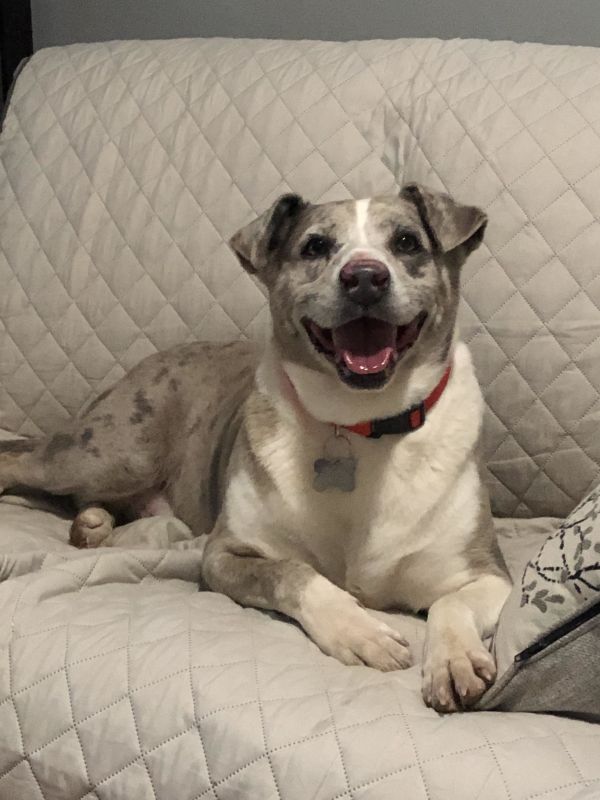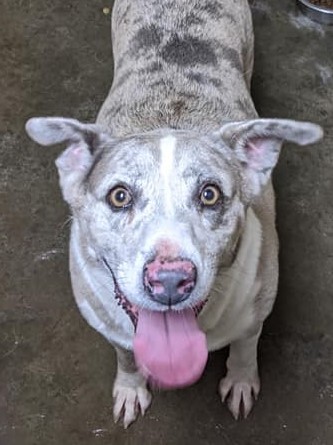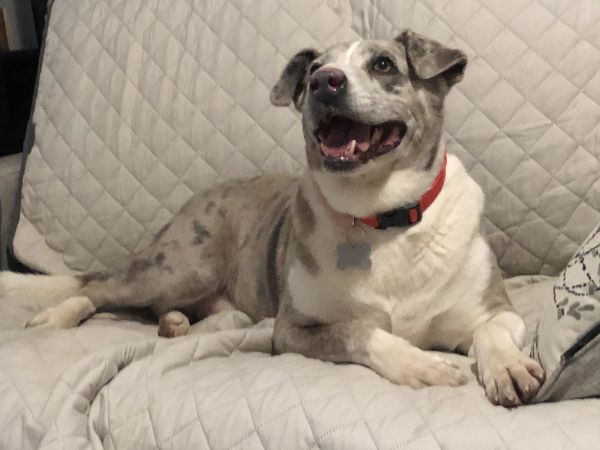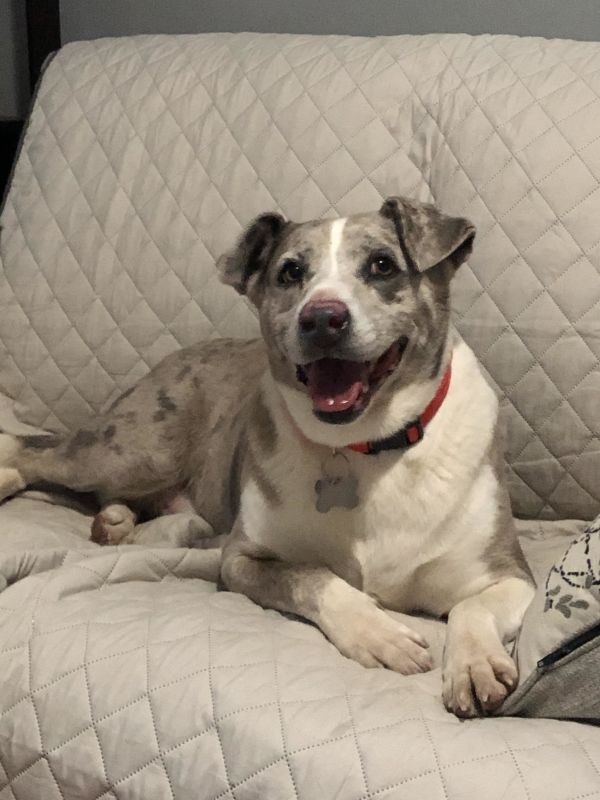 View All Dogs