Adoptable Dogs
View All Dogs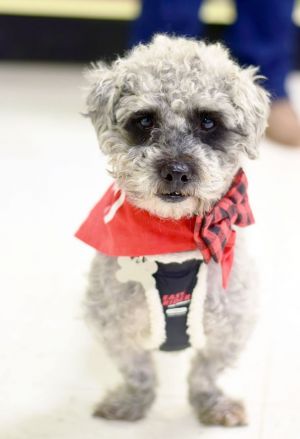 During Revolutionary times it was Ethan Allen. In today's world it is still Ethan Allen but for quality furniture. But now here comes Robert Allen. Not only a true blue and loyal companion but cute as a button and silly to boot.
Robert Allen is a 12 pound Poodle mix approximately 4.5 years old. Found as a stray in Chicago, his wandering days are over. Robert Allen sleeps in his crate with no fuss, barks only when necessary, and doesn't chew what isn't his. 
This handsome guy loves salmon treats, playtime, squeaky toys, and great big, soft dog pillows to nap on during the day. He knows commands like come, take it, go potty, in, and leave it. He likes to pick up his food bowl (when empty) and move it around. Best to have a heavy bowl. A quick learner, Robert Allen is eager to please you. He likes to play chase with other dogs and enjoys playing with them, period. In fact, he'd do best in a home with another dog, preferably female.
Robert Allen is still working on potty training and may mark in certain situations. A routine and training will help remedy this. For this reason, and because he suffers from separation anxiety, Robert Allen would do best with a human who is frequently home.
Robert Allen's foster mom calls him "silly, snuggly, and playful" and will be truly sad to see him go. Come meet this cutie this weekend.
Interested in adopting this dog? Visit our website (http://www.SecondCityCanineRescue.org) to fill out an application and to find out where this dog may be shown this weekend.
We love our dogs. We want happy lives for all of them and are looking for the home that provides the best fit for each dog's individual needs. Please understand that there may be multiple families interested in this dog. Come to the show to find out if this dog is the right fit for you — it's helpful to bring all family members and current dogs.
Also, please know that the breed mix listed is simply a guess. In most cases, we don't know their background. We encourage you to base your decision on individual personality and pet qualities instead of relying on our guess.
Please understand, we only adopt our animals out near the Chicagoland area. Questions? Email us at adoptions@sccrescue.org. Hope to see you become part of the SCCR family!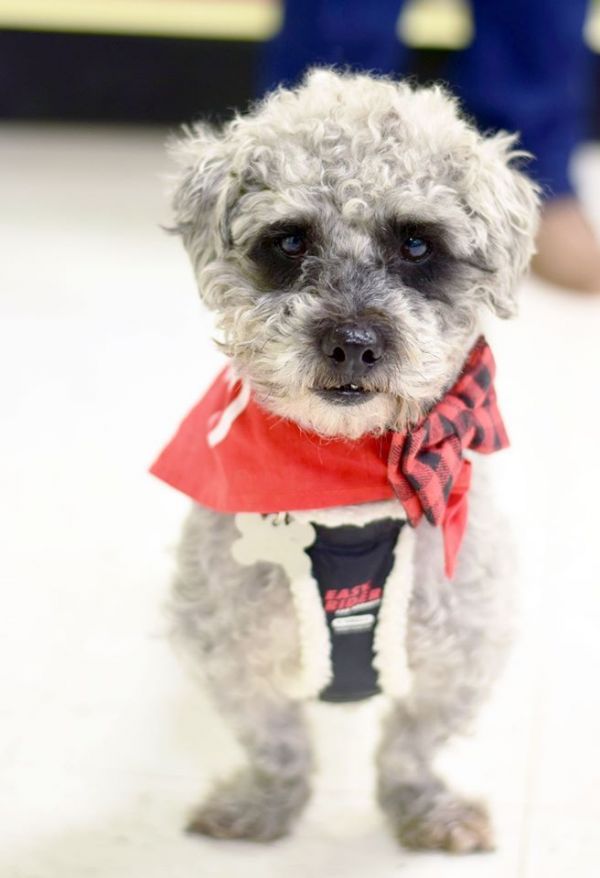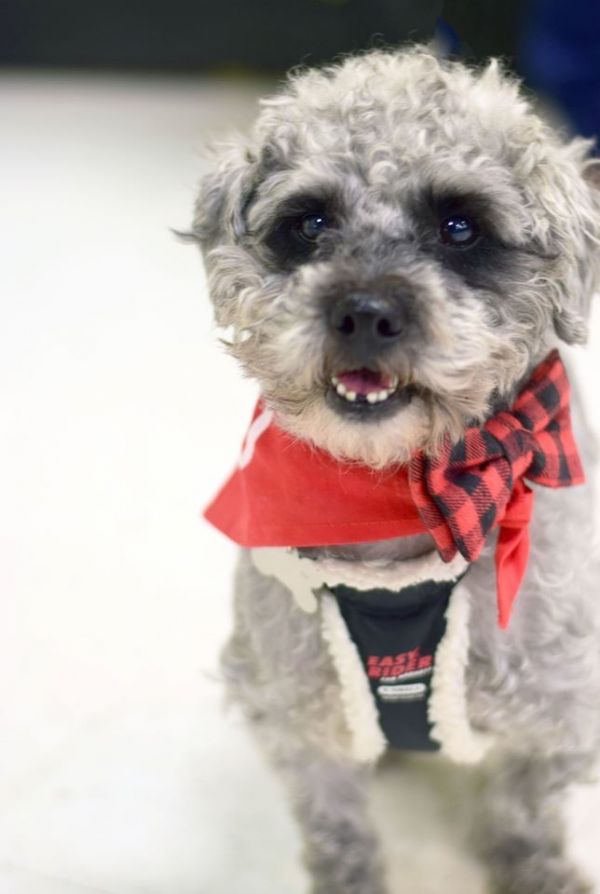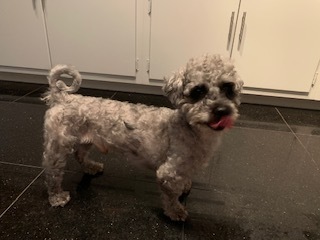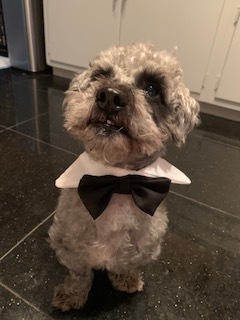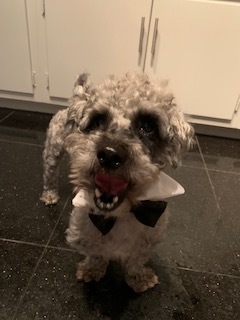 View All Dogs