Adoptable Dogs
View All Dogs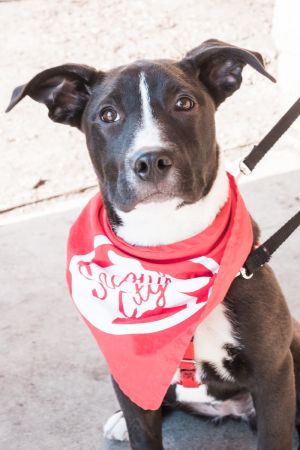 Have you ever seen a "loaf" of jellied cranberries from the can? It's wiggly, jiggly, and the taste is super-sweet with just a hint of tart. This also perfectly describes our one and only Cranberry. This approximately 3.5 month old Retriever/Pit Bull Terrier mix has a soft velvety coat, and (to make a good thing even better) she's best described as squishy.
Even though Cranberry is just a young pup, she is very smart and has already learned sit, touch, no, and go potty. How well does she know sit? She knows to sit before coming inside and if she wants something…yup, Cranberry's one smart cookie! Currently she is working on adding come, off, and kennel to her repertoire. She is doing well with crate-training and sleeps through the night in her crate. This young lady also does well on a leash.
Did we mention that she Is a goofy girl? Well, she is, because her favorite position is lying on her back with her legs up to catch the breeze and her head buried in a pillow. Goofy-but-good girl Cranberry is also a master snuggler and kisser who loves to be held and cuddled.
Who has room for some Cranberry? All the sweet without the calories! Come see her this Saturday.
Interested in adopting this dog? Visit our website (http://www.SecondCityCanineRescue.org) to fill out an application and to find out where this dog may be shown this weekend.
We love our dogs. We want happy lives for all of them and are looking for the home that provides the best fit for each dog's individual needs. Please understand that there may be multiple families interested in this dog. Come to the show to find out if this dog is the right fit for you — it's helpful to bring all family members and current dogs.
Also, please know that the breed mix listed is simply a guess. In most cases, we don't know their background. We encourage you to base your decision on individual personality and pet qualities instead of relying on our guess.
Please understand, we only adopt our animals out near the Chicagoland area. Questions? Email us at adoptions@sccrescue.org. Hope to see you become part of the SCCR family!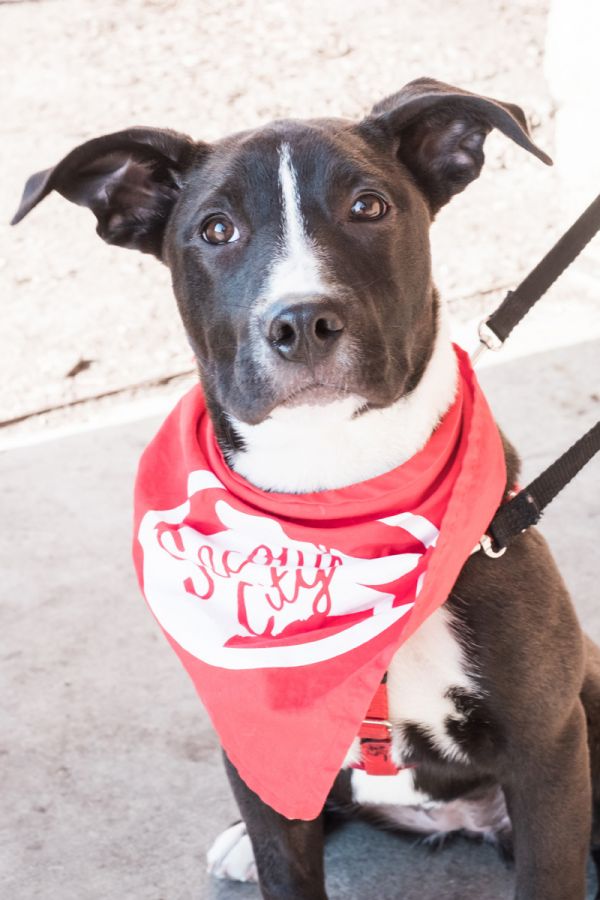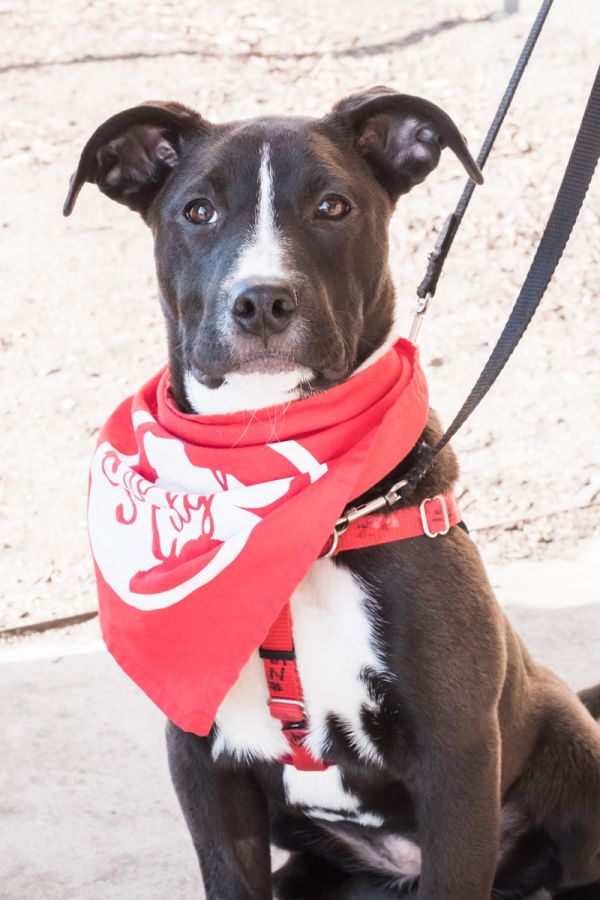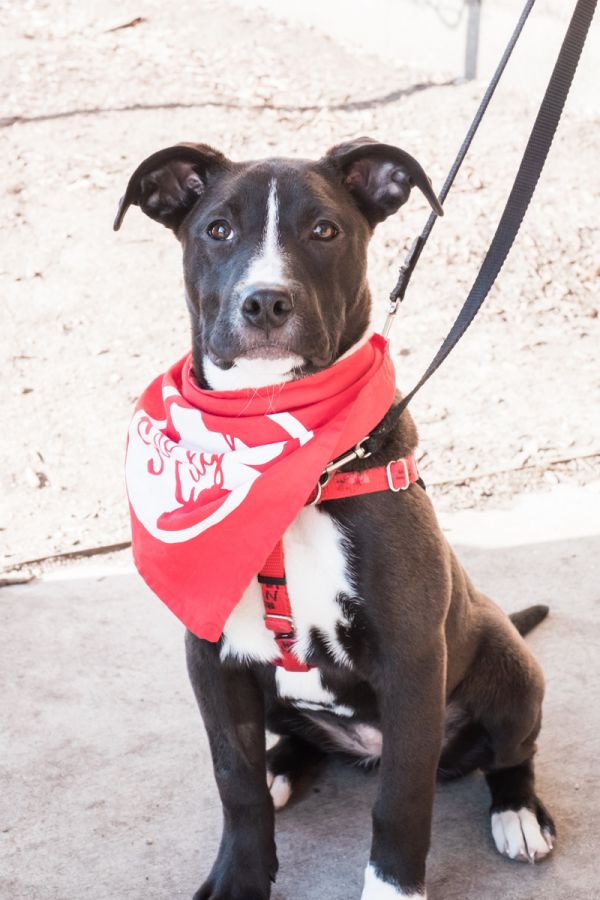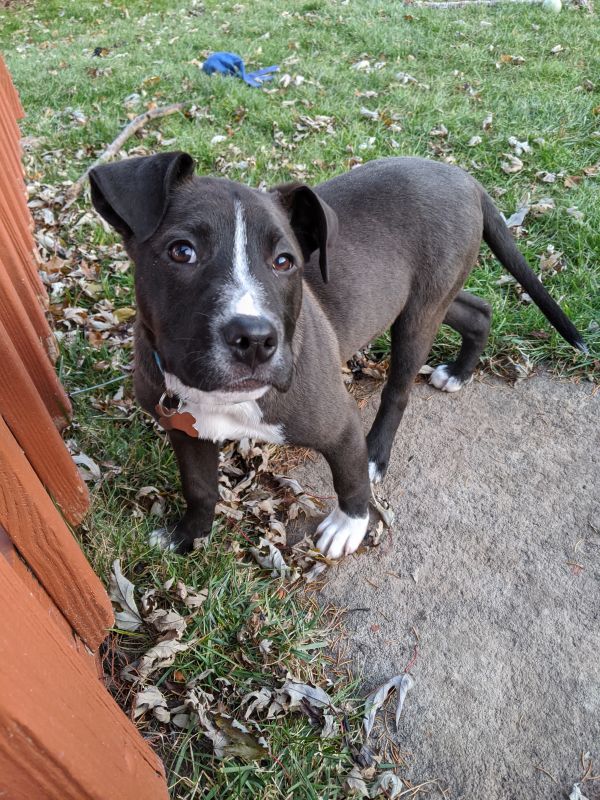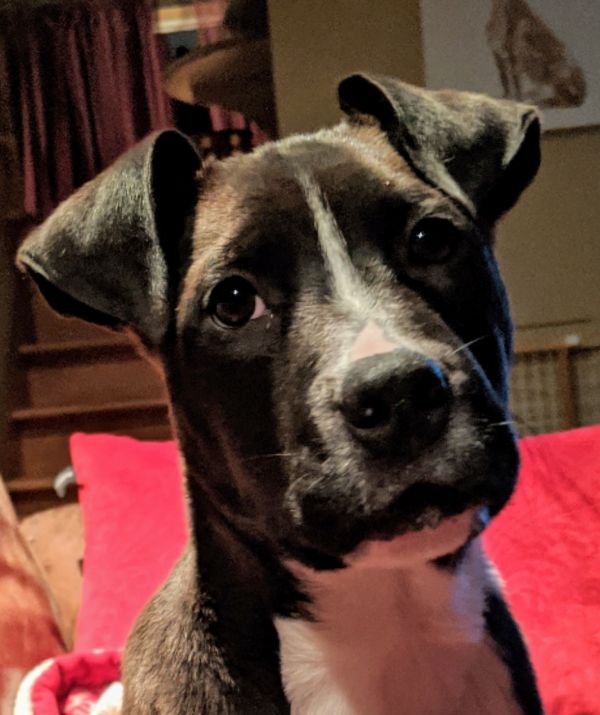 View All Dogs