Adoptable Dogs
View All Dogs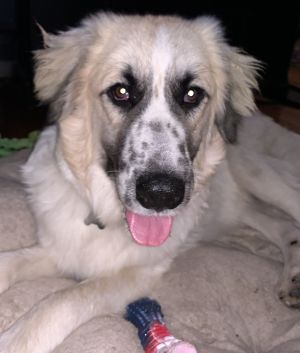 Hi there! My name is Mick. I am a 50 pound Great Pyrenees mix, coming all the way up from Arkansas with my brother Jagger. Now I am just WAITING ON A FRIEND to scoop me up and take me to my forever home.
At only 8 months, TIME IS ON MY SIDE. Because of my young age, you might have NO EXPECTATIONS but I am quickly learning my house manners. I will lay by the door to let you know I have to go out, and already know commands like down, potty, and no. I do well in the car and rarely tug on walks (only when I see one of those pesky squirrels). I am learning that YOU CAN'T ALWAYS GET WHAT YOU WANT, but I CAN'T GET NO SATISFACTION without something to chew on! Just redirect me with a jerky stick or a chew toy and I will be HAPPY as can be. 
Foster Mom describes me as her loving, mischievous shadow. You might say I'm MOTHER'S LITTLE HELPER, because I am always by her side. If you put me in my crate, you can be assured that I will MISS YOU and will probably vocalize my sorrow. But in all seriousness, I am at my happiest cuddling with my people on the couch and will show my JOY through plenty of kisses.
I also enjoy playing with the resident dogs and meeting new people. I have been good with all visitors and young children, and they all seem to love me too! What can I say… with my fluffy fur coat and my FAR AWAY EYES, I am practically irresistible. Now, all I need is my forever family. Can you provide the EMOTIONAL RESCUE I need?
Interested in adopting this dog? Visit our website (http://www.SecondCityCanineRescue.org) to fill out an application and to find out where this dog may be shown this weekend.
We love our dogs. We want happy lives for all of them and are looking for the home that provides the best fit for each dog's individual needs. Please understand that there may be multiple families interested in this dog. Come to the show to find out if this dog is the right fit for you — it's helpful to bring all family members and current dogs.
Also, please know that the breed mix listed is simply a guess. In most cases, we don't know their background. We encourage you to base your decision on individual personality and pet qualities instead of relying on our guess.
Please understand, we only adopt our animals out near the Chicagoland area. Questions? Email us at adoptions@sccrescue.org. Hope to see you become part of the SCCR family!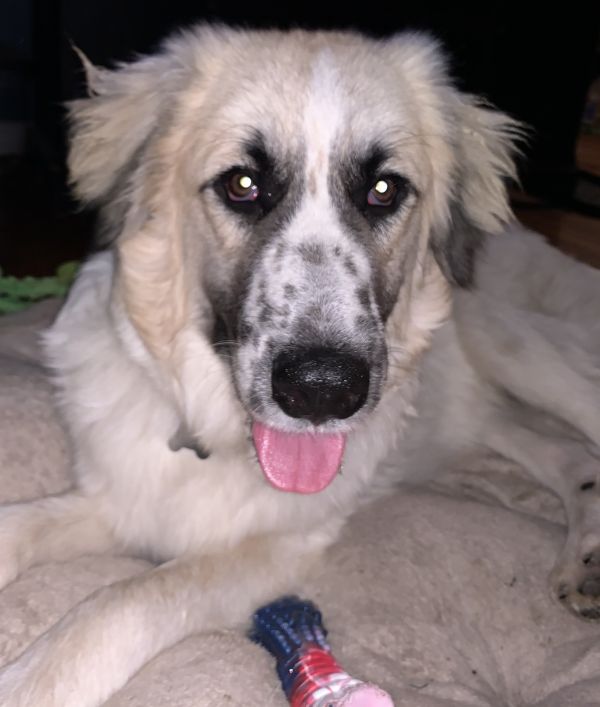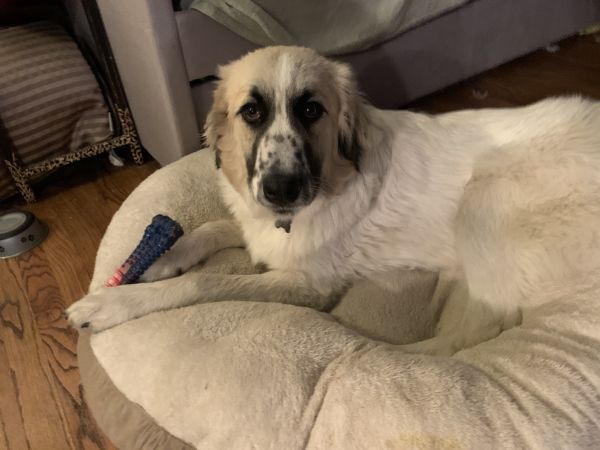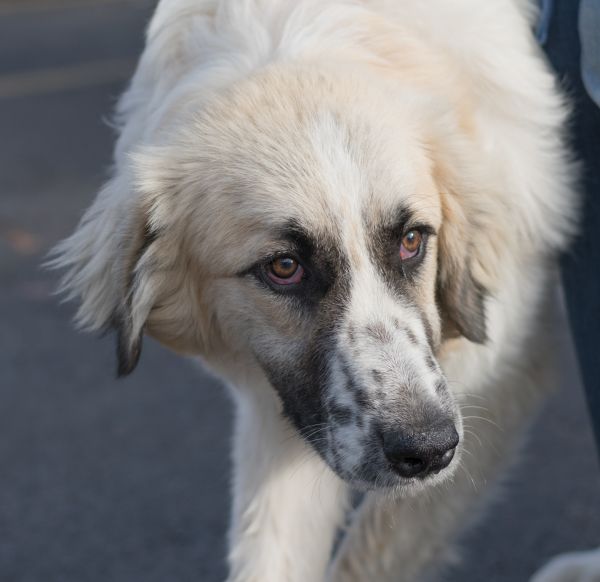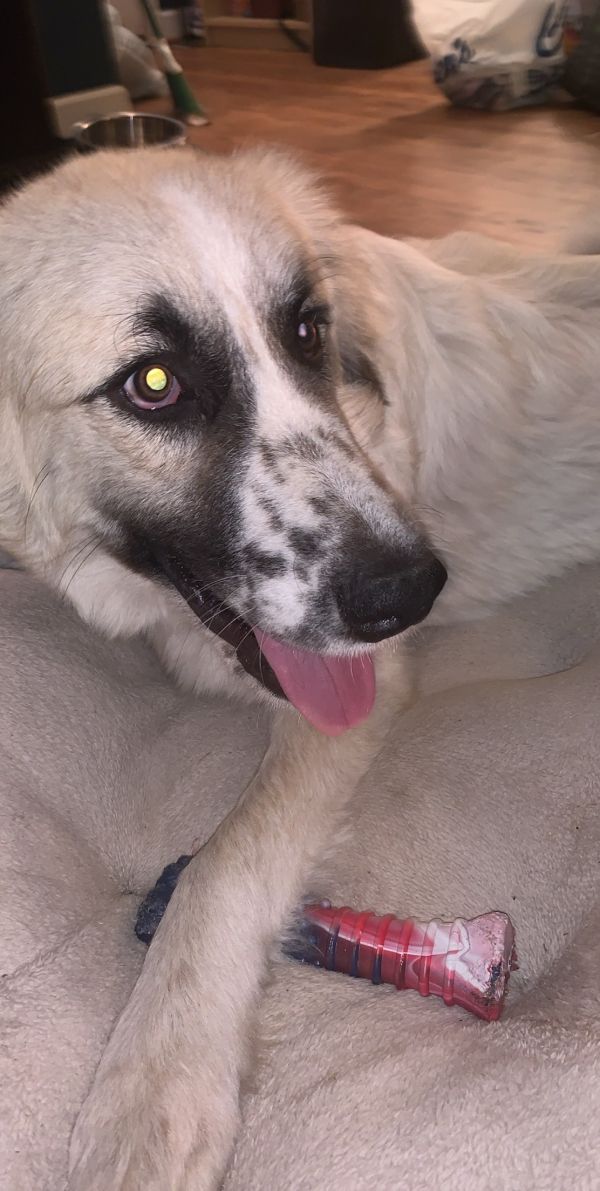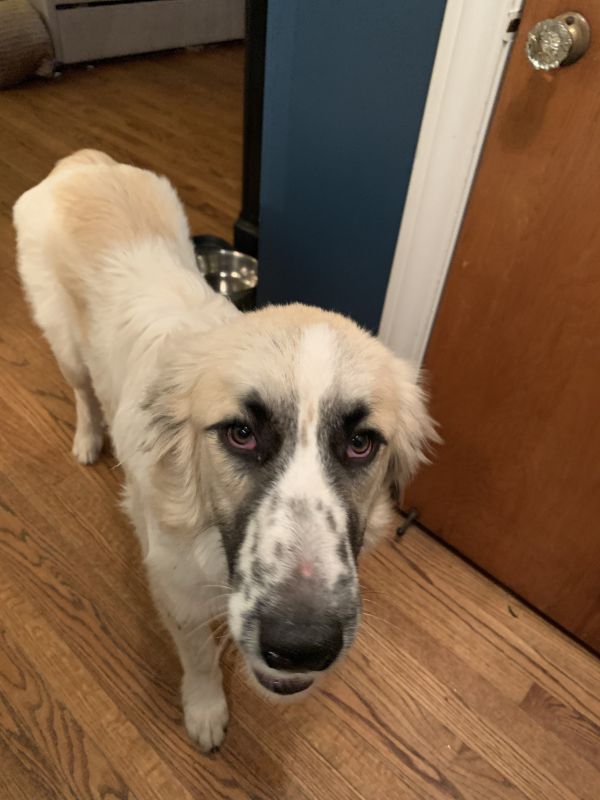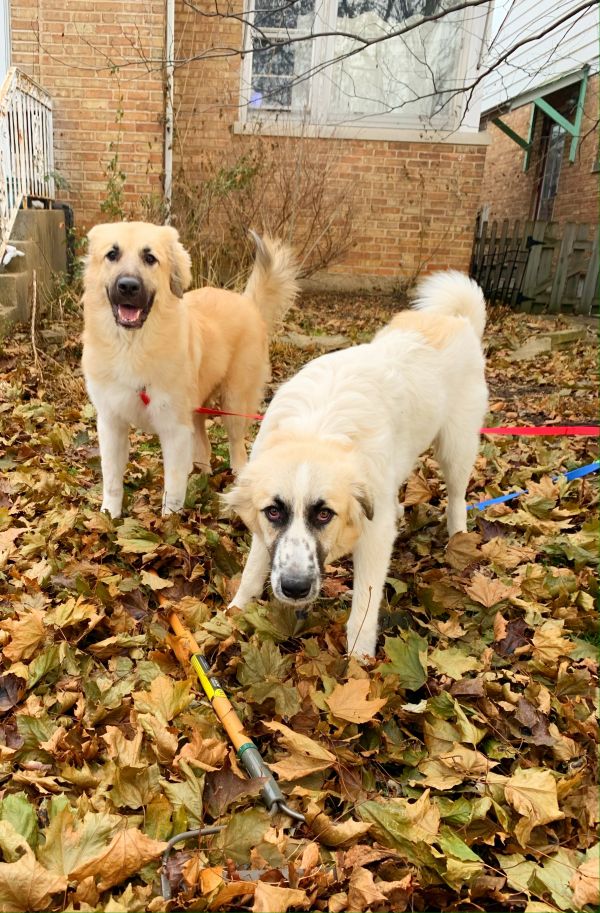 View All Dogs