Adoptable Dogs
View All Dogs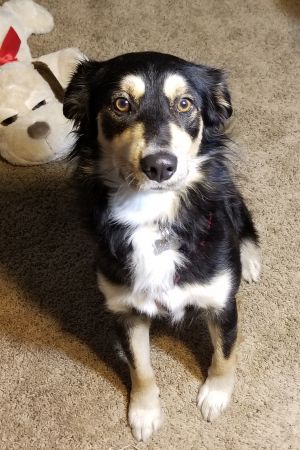 Did someone say "grab me a beer"? That's exactly right — you better grab this Beer before he's gone. Especially because our Beer will make you forget all your troubles without the nasty side-effect of a hangover. A potty-trained, quiet fellow, this approximately 2 year old, 40 pound Shepherd/Collie mix is a frothy delight.
While Beer doesn't use a crate, that's fine because he's not sloppy and it doesn't look like a rager took place if you let him have free rein in the house. He is respectful and courteous.
The resident dogs love Beer — especially the 4 month old Terrier mix because Beer puts up with his antics. Beer is also respectful of the 6 year old Chihuahua who runs the house.
When it comes to food, Beer has a more refined palate. He does prefer that his dry kibble be mixed with wet food and find that to be the perfect pairing for his water bowl.  Learning is easy enough if you have treats; Beer has learned to sit for treats and understands the pecking order at his foster home. Even taking medicine is no problem if it's hidden in a nice piece of liver sausage or cheese.
Once Beer feels comfortable, he will follow you wherever you go. Yes, wherever!
This is one Beer that everyone can enjoy! Fill out the application now and make plans to bring the whole family to the next adoption event for Beer.
Interested in adopting this dog? Visit our website (http://www.SecondCityCanineRescue.org) to fill out an application and to find out where this dog may be shown this weekend.
We love our dogs. We want happy lives for all of them and are looking for the home that provides the best fit for each dog's individual needs. Please understand that there may be multiple families interested in this dog. Come to the show to find out if this dog is the right fit for you — it's helpful to bring all family members and current dogs.
Also, please know that the breed mix listed is simply a guess. In most cases, we don't know their background. We encourage you to base your decision on individual personality and pet qualities instead of relying on our guess.
Please understand, we only adopt our animals out near the Chicagoland area. Questions? Email us at adoptions@sccrescue.org. Hope to see you become part of the SCCR family!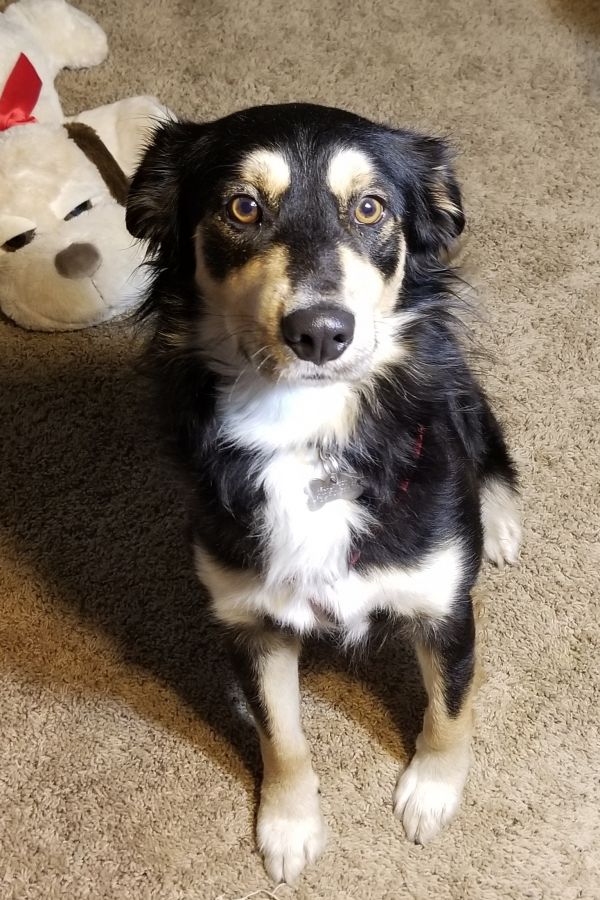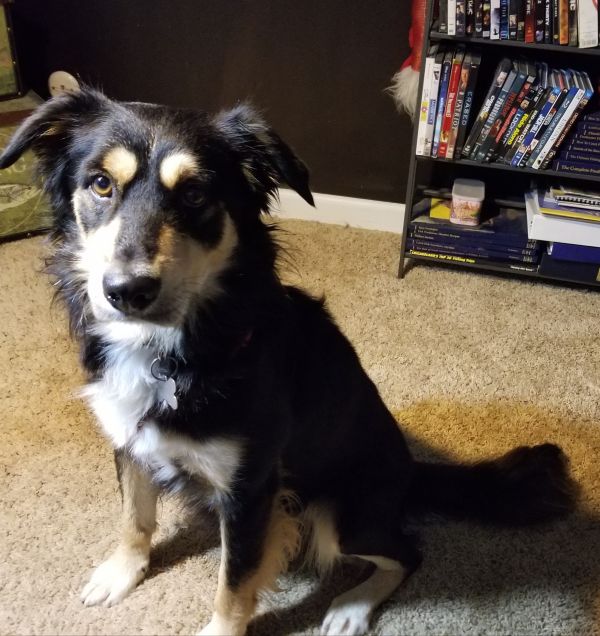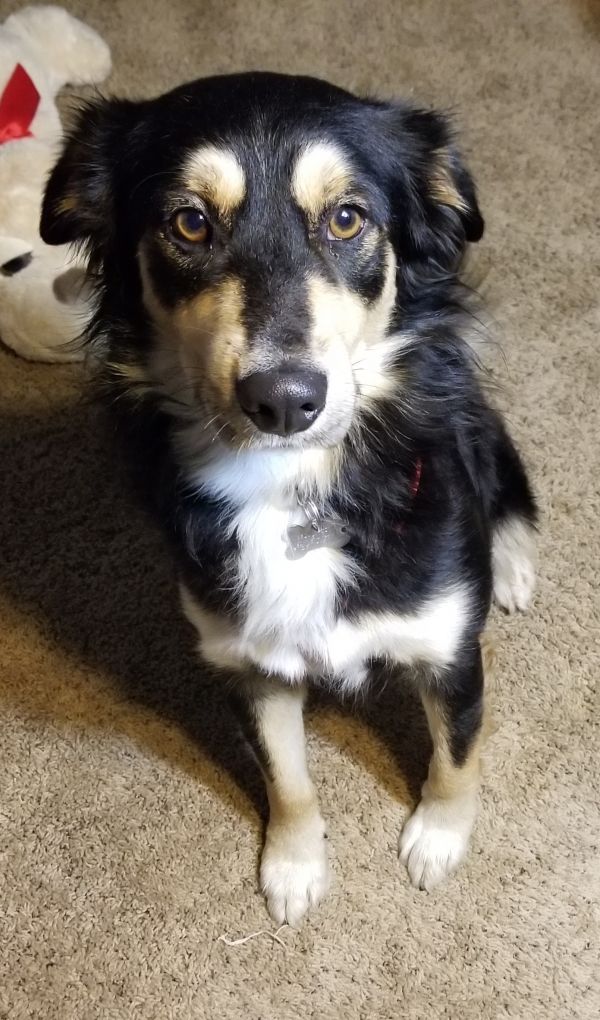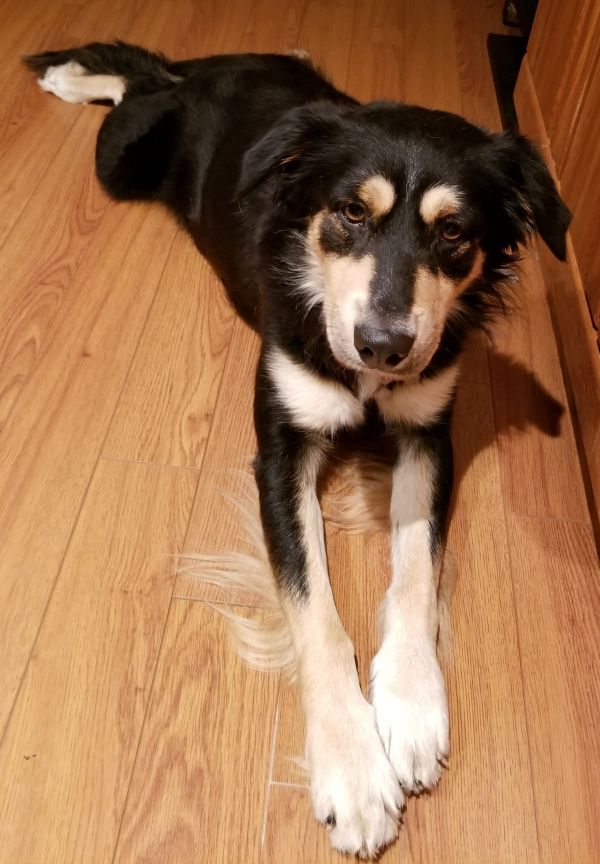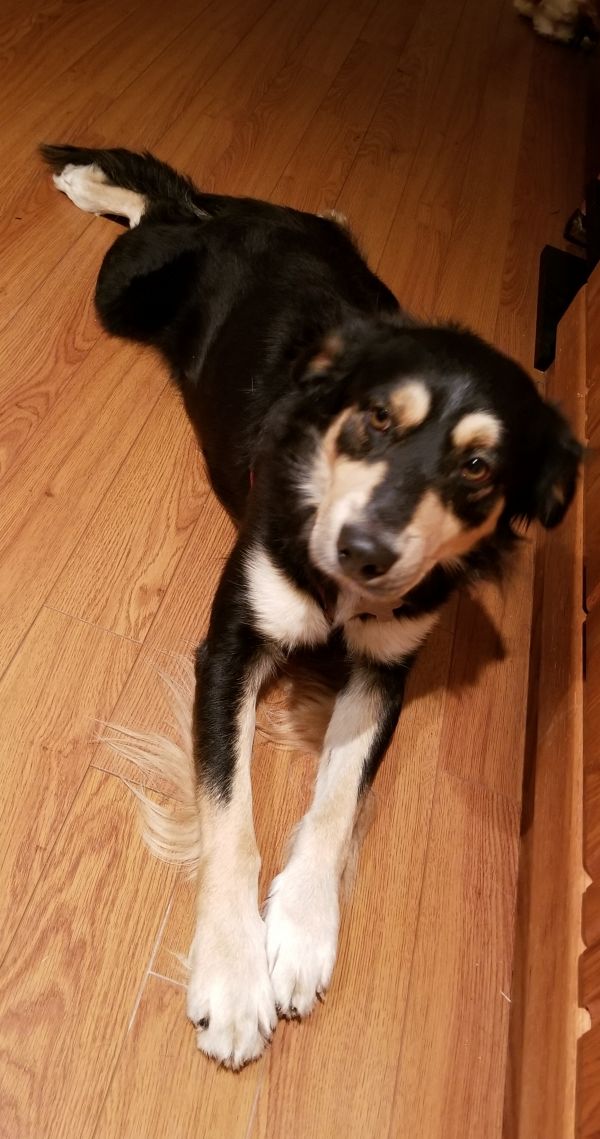 View All Dogs