Adoptable Dogs
View All Dogs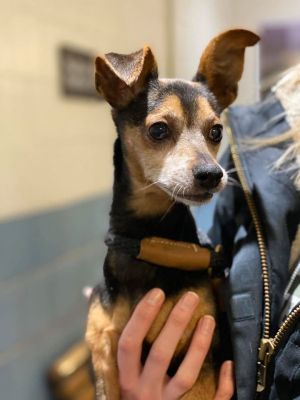 Samuel Clemens. Literary, lively, loving. This 13 year old Chihuahua/Miniature Pinscher mix is named after Mark Twain (Samuel Clemens was his real name) because he is intelligent, funny, and just like his namesake, guaranteed to make you smile.
Housebroken, crate trained, and good with other dogs as well as cats, Samuel is an easy addition to a household. This little 9 pound dude is always smiling and full of wags and kisses. He came to SCCR through animal control and clearly has had more than his share of bad luck but he is sweet, sweet, sweet, and you'd never know that he's had his woes.
Samuel enjoys being outside and, given a crack in the fence or any other opportunity, would love to go adventuring, much like Tom Sawyer or Huckleberry Finn. He will need an attentive human to serve as his sidekick and keep him nearby.
Little Samuel deserves the best. Can you provide that for this special guy?
nterested in adopting this dog? Visit our website (http://www.SecondCityCanineRescue.org) to fill out an application and to find out where this dog may be shown this weekend.
We love our dogs. We want happy lives for all of them and are looking for the home that provides the best fit for each dog's individual needs. Please understand that there may be multiple families interested in this dog. Come to the show to find out if this dog is the right fit for you — it's helpful to bring all family members and current dogs.
Also, please know that the breed mix listed is simply a guess. In most cases, we don't know their background. We encourage you to base your decision on individual personality and pet qualities instead of relying on our guess.
Please understand, we only adopt our animals out near the Chicagoland area. Questions? Email us at adoptions@sccrescue.org. Hope to see you become part of the SCCR family!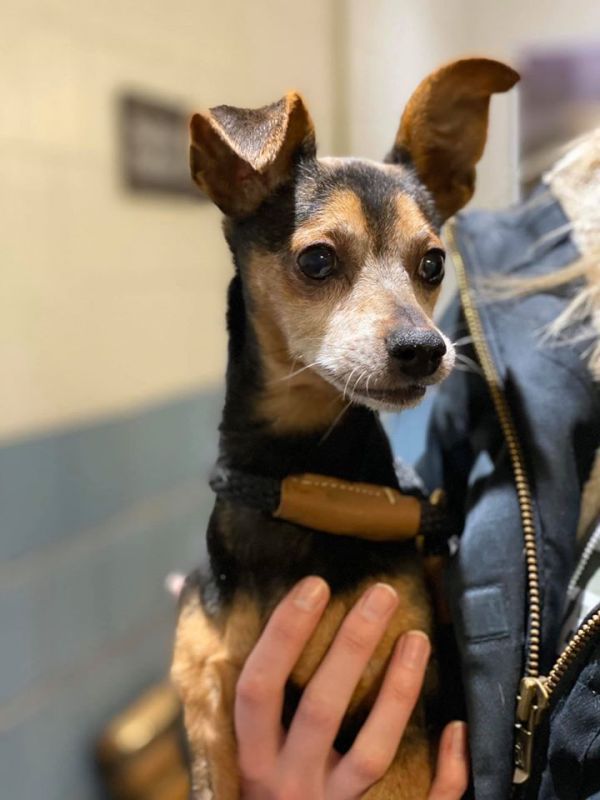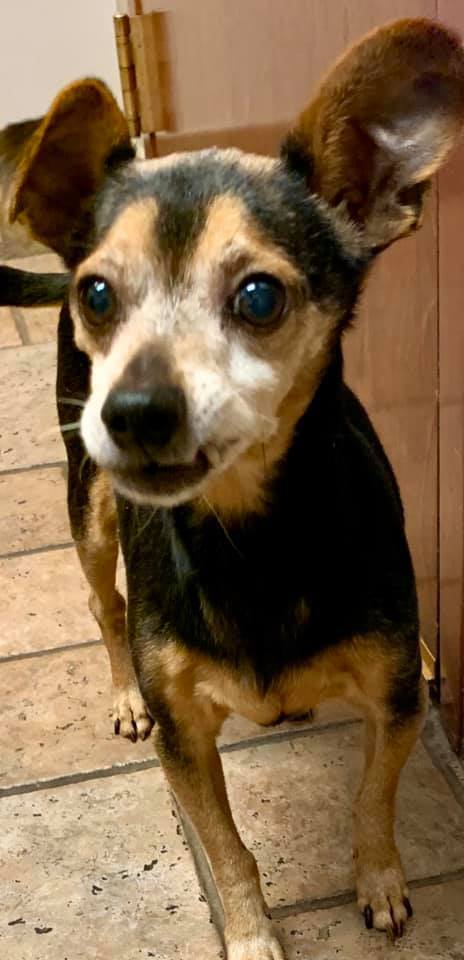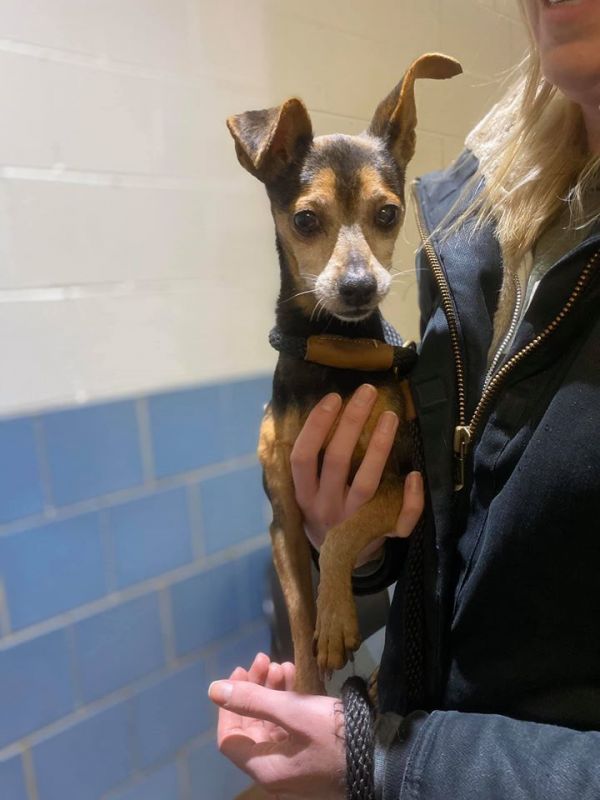 View All Dogs