Adoptable Dogs
View All Dogs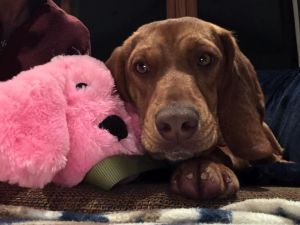 Fabio. Yes, this 7 month old Beagle/Dachshund mix is as handsome as his name suggests. With the ruddy color of a Vizsla, the long ears of a Beagle, and the soulful eyes of a lover, this boy is going to make you swoon.
Fittingly, Fabio loves everyone. Friendly with other dogs at foster care, welcoming to children and adults, this 25 pound pup is open-hearted and easy-going. He loves to play and would probably enjoy a home with another dog.
A typical puppy, Fabio is making good progress with housebreaking and should continue to learn if kept on a good schedule. He does fine in his crate and will settle down after barking for a couple of minutes. Fabio enjoys playing in the yard and going on walks. Like all young dogs, he needs training but should take to it quickly.
Fabio's foster mom describes him as a sweet, goofy lovebug. Come meet this handsome boy on Saturday!
Interested in adopting this dog? Visit our website (http://www.SecondCityCanineRescue.org) to fill out an application and to find out where this dog may be shown this weekend.
We love our dogs. We want happy lives for all of them and are looking for the home that provides the best fit for each dog's individual needs. Please understand that there may be multiple families interested in this dog. Come to the show to find out if this dog is the right fit for you — it's helpful to bring all family members and current dogs.
Also, please know that the breed mix listed is simply a guess. In most cases, we don't know their background. We encourage you to base your decision on individual personality and pet qualities instead of relying on our guess.
Please understand, we only adopt our animals out near the Chicagoland area. Questions? Email us at adoptions@sccrescue.org. Hope to see you become part of the SCCR family!�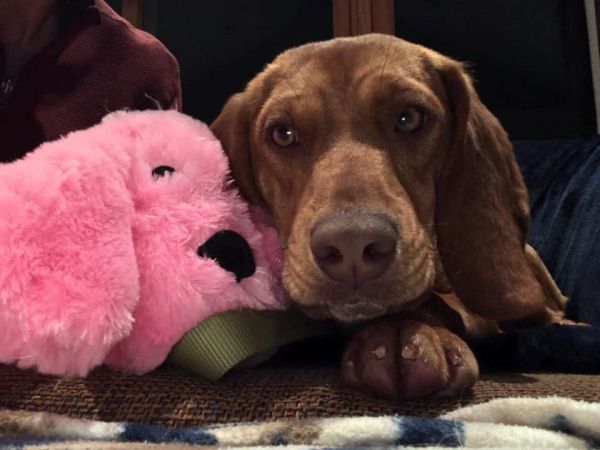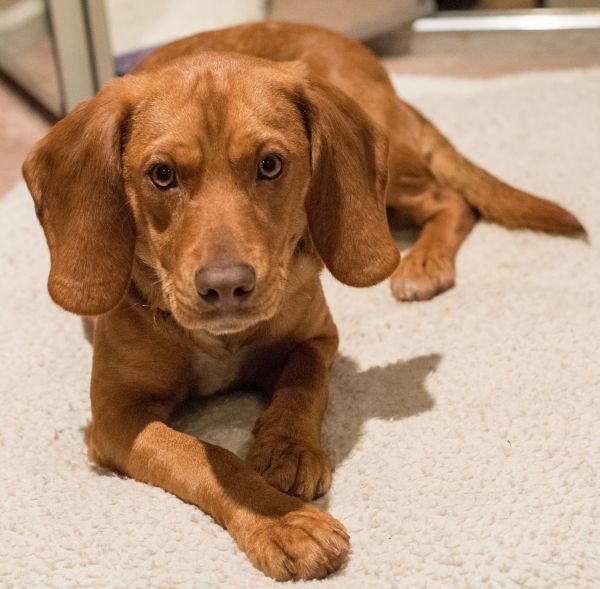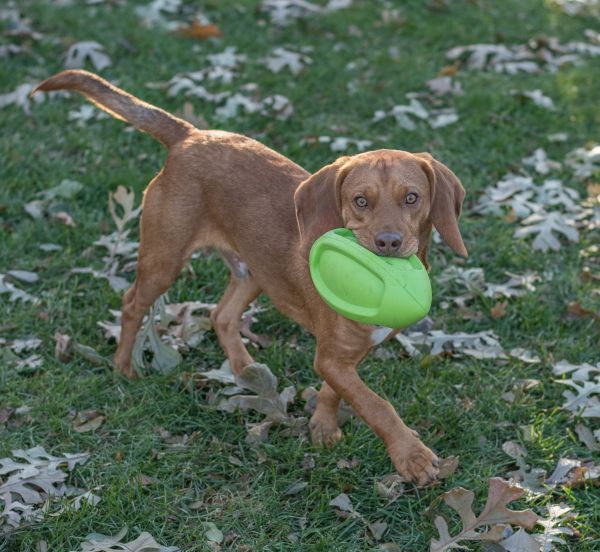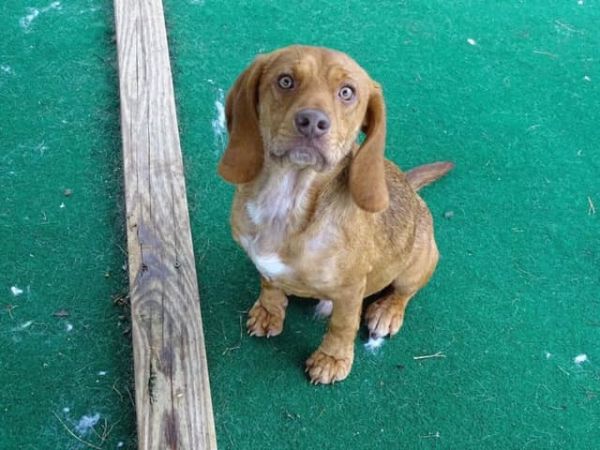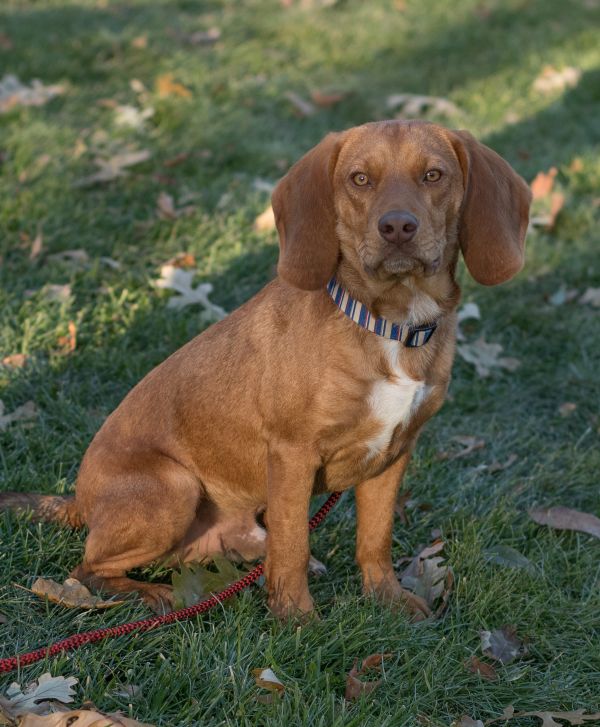 View All Dogs