Adoptable Dogs
View All Dogs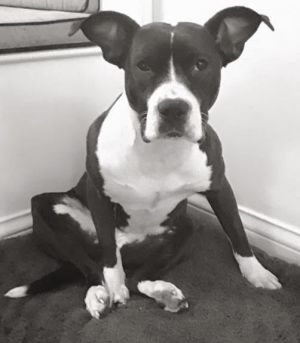 Would you like to have royalty in your home? A 2 1/2 year old Bull Terrier/Boxer mix weighing a petite 43 pounds? Then please come and meet me. My name is Duchess and I am eager to show off what I have learned so far and find a family who will love me. I am an owner surrender so you can understand why I am eager to impress you — I don't want to be forgotten again.
Okay, let's start reviewing what I know and my personality in the house. I am housebroken and will signal you by sitting at the door. I have sit, go potty, and come down pat already. I chew only on toys, walk decently on leash, am not food aggressive, and enjoy my crate. I am not very vocal. I need the companionship of other dogs, so if you have another dog I would really be happy. And a yard would put me in heaven!
I admit I get a little shy when new people come on the scene. Being around them for a while makes my apprehension go away. New surroundings make me a little scared but once I get used to the area I'm okay. Just please give me a little time. 
Foster Mom says, "Duchess has come so far after being so shut down from a month in the shelter. Within a week she completely opened her heart to us and we truly want her to go to someone who will be as engaged and loving as we have tried to be to her over the past few weeks." 
I couldn't have said it better myself. I'm looking for a safe place to open my heart. Is that with you?
Interested in adopting this dog? Visit our website (http://www.SecondCityCanineRescue.org) to fill out an application and to find out where this dog may be shown this weekend.
We love our dogs. We want happy lives for all of them and are looking for the home that provides the best fit for each dog's individual needs. Please understand that there may be multiple families interested in this dog. Come to the show to find out if this dog is the right fit for you — it's helpful to bring all family members and current dogs.
Also, please know that the breed mix listed is simply a guess. In most cases, we don't know their background. We encourage you to base your decision on individual personality and pet qualities instead of relying on our guess.
Please understand, we only adopt our animals out near the Chicagoland area. Questions? Email us at adoptions@sccrescue.org. Hope to see you become part of the SCCR family!�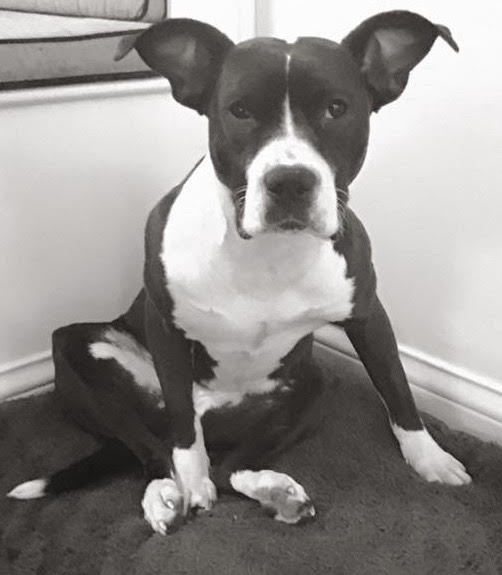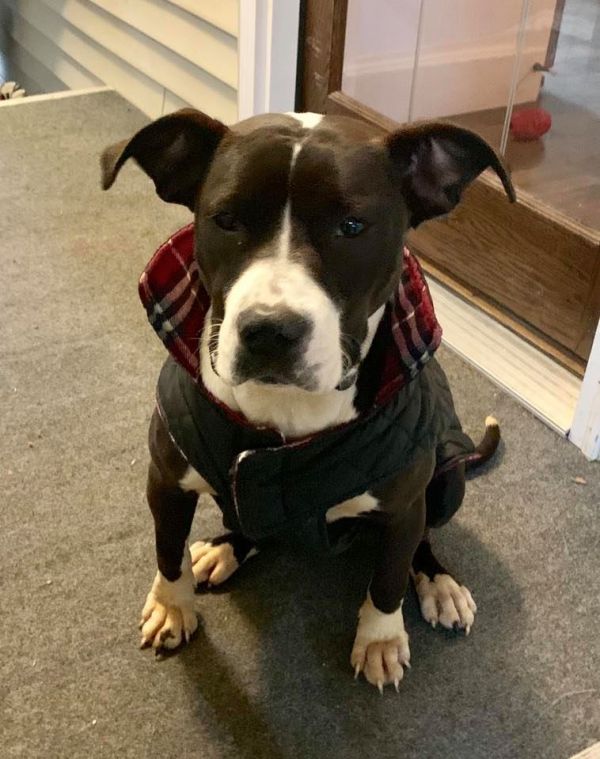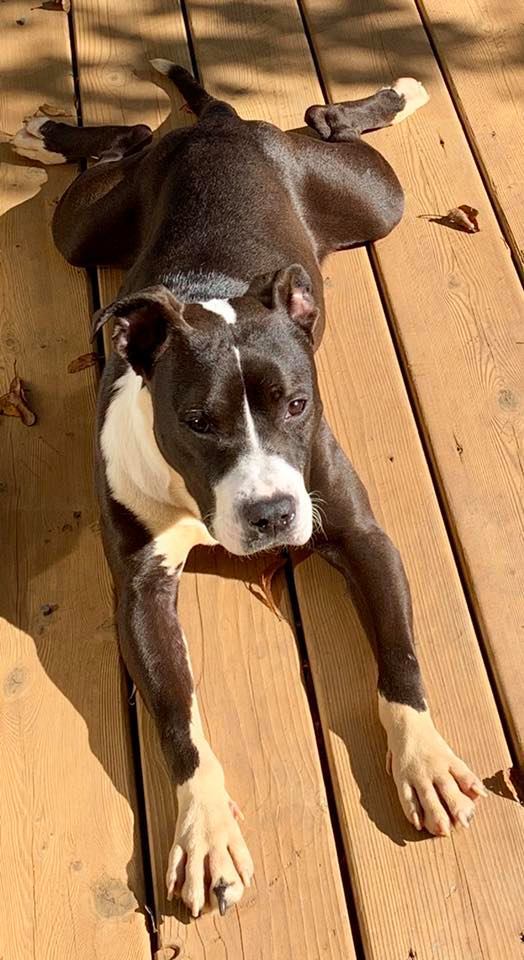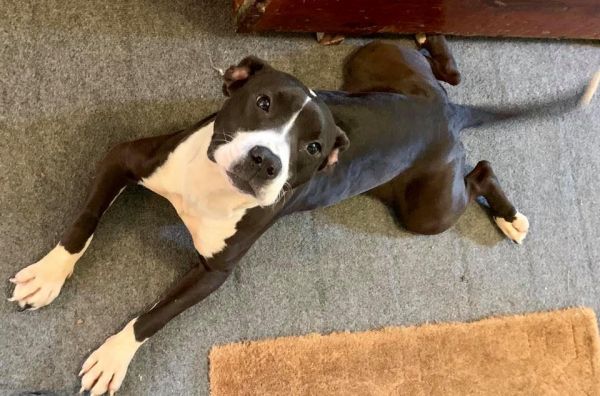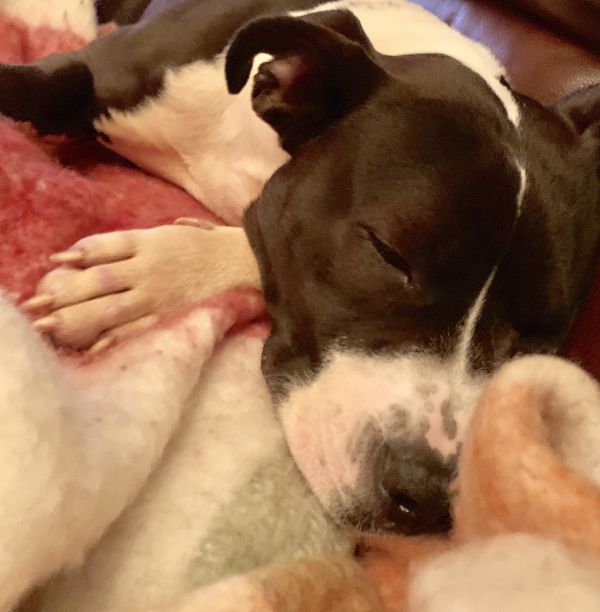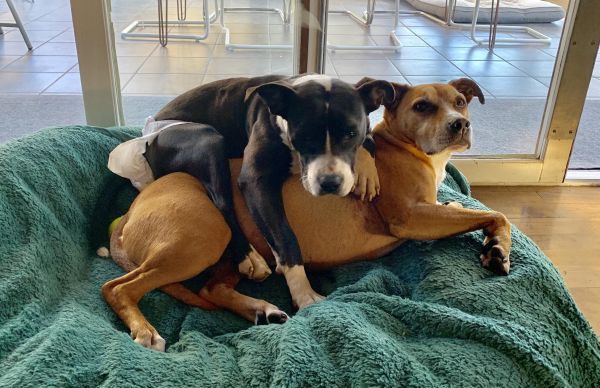 View All Dogs