Adoptable Dogs
View All Dogs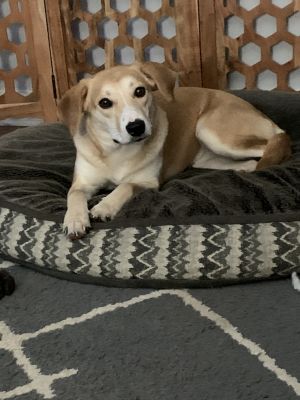 Zero has captured our hearts. We have watched her move into her foster home, observing the household activities from the safety of her crate. We have watched her venture out of her comfort zone, running back to her crate after a few minutes of bravery. We watched her let loose outside, running around the yard with the resident dogs. We have watched Zero slowly gain trust, slowly come out of her shell. This beautiful dog embodies what rescue is all about.
Zero is a 10 month old Golden Retriever/Collie mix weighing about 30 pounds. She is housebroken and has never shown any sign of aggression. She is simply scared. For this reason, Zero would do best in a home with lots of patience and lots of love. Because children can be unpredictable, it is recommended that Zero goes to a home without kids. She has no trouble with cats. A confident resident dog to show her the ropes and a fenced-in yard is also highly recommended. In fact, Zero appears most comfortable when playing outside with the resident dogs. Encouragement from all, dogs or humans, helps Zero gain confidence and trust.
Venturing out from her crate more and more everyday, Zero is learning the perks of domestic life. She is a fan of peanut butter and other treats (though is more hesitant to take them from men than from women) and takes comfort in snuggling with a plush toy, or two, or three…(okay, full disclosure: this girl's a toy hoarder). Though making great progress, Zero will have some days where she is more reserved and other days where she is more willing to open up. Each tiny victory Zero makes is so rewarding. If you think Zero is right for you, please fill out an application today. This beautiful pup is worth it. 
Interested in adopting this dog? Visit our website (http://www.SecondCityCanineRescue.org) to fill out an application and to find out where this dog may be shown this weekend.
We love our dogs. We want happy lives for all of them and are looking for the home that provides the best fit for each dog's individual needs. Please understand that there may be multiple families interested in this dog. Come to the show to find out if this dog is the right fit for you — it's helpful to bring all family members and current dogs.
Also, please know that the breed mix listed is simply a guess. In most cases, we don't know their background. We encourage you to base your decision on individual personality and pet qualities instead of relying on our guess.
Please understand, we only adopt our animals out near the Chicagoland area. Questions? Email us at adoptions@sccrescue.org. Hope to see you become part of the SCCR family!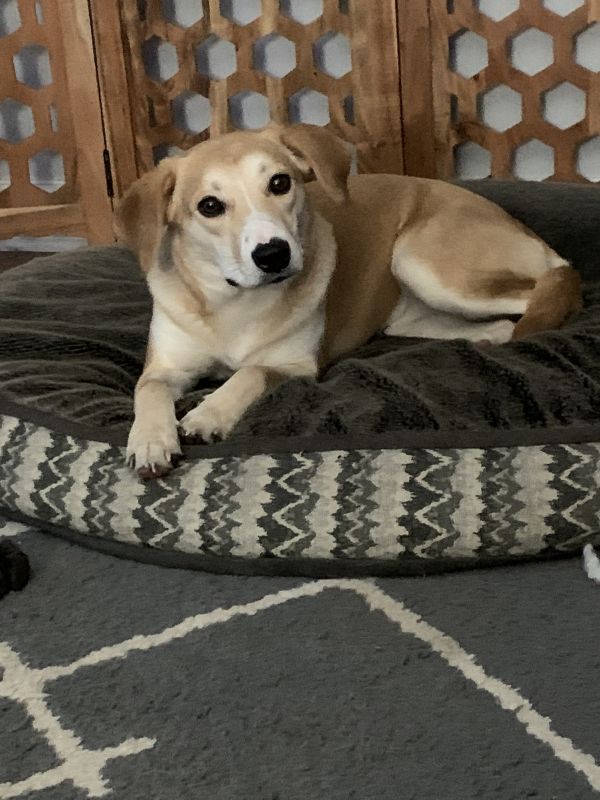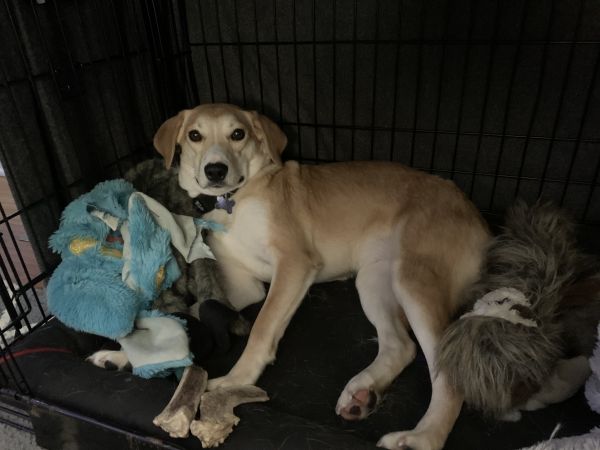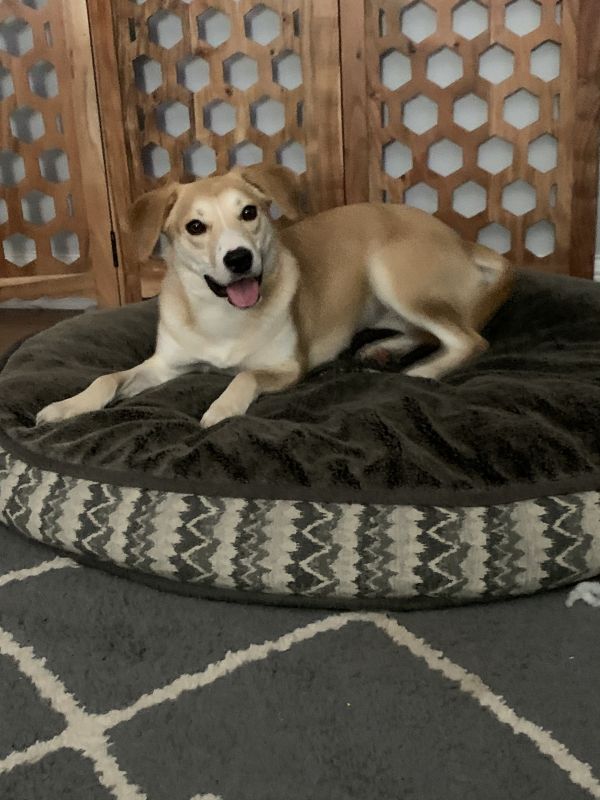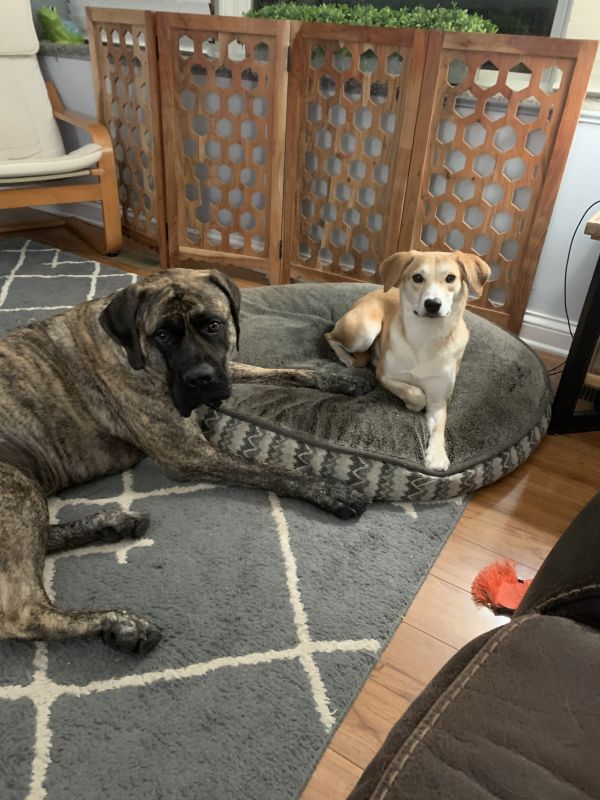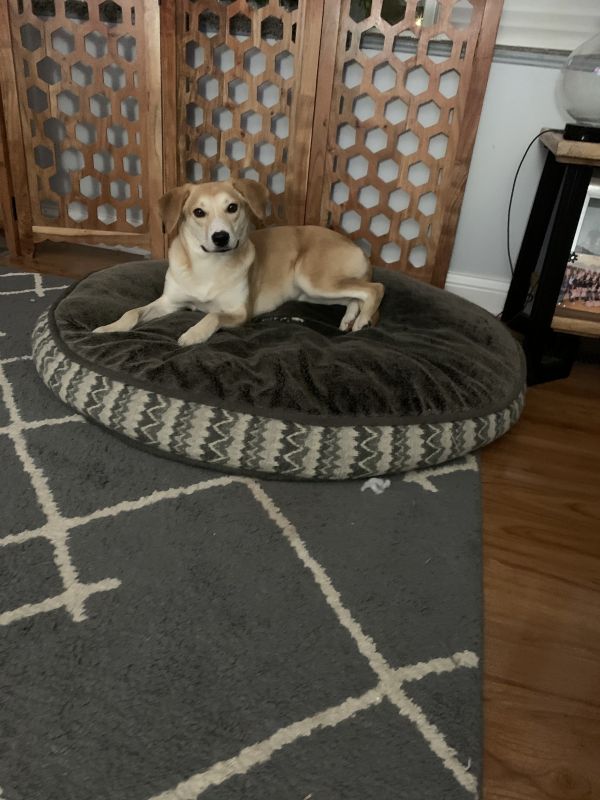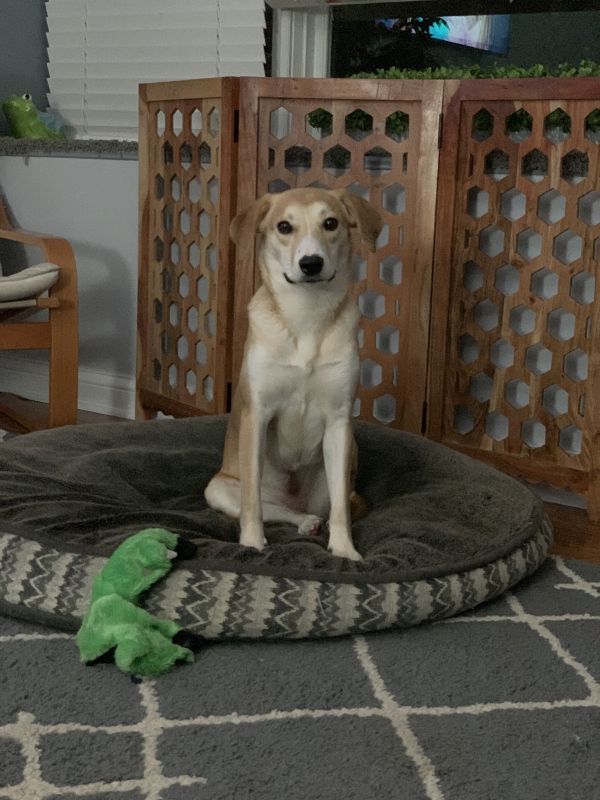 View All Dogs