Adoptable Dogs
View All Dogs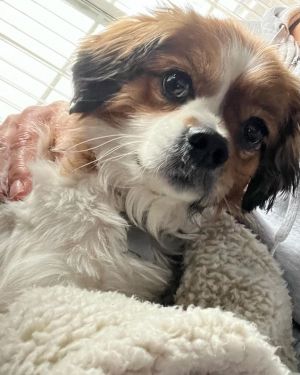 Sir Windsor here. I am a Windsor descendant (or perhaps a Cavalier King Charles Spaniel mix). My age is estimated at three years. The refined life is my life. There is nothing better than lying on the couch in the sun or by the fireplace, especially if my human rubs my belly while feeding me treats.
Due to my upbringing, I am very picky. I am not a fan of the younger generation of Windsors — too noisy and not refined. Nor do I wish to share my people with other dogs...I shall be an only dog. I am spoiled that way. It is also my right to take some time to warm up to people. I do not trust everyone right away. One can't be too careful, you know.
However, I am a loyal royal. Once I trust you, I love you with all my heart. While I don't advertise this, I am silly and goofy. I enjoy a good walk through my kingdom, but do not need to go for a long one. However, if it's nice and you want to go farther, I am ready to go.
Though I have a kingly demeanor, deep down, I seek love and acceptance, like most people and dogs. I require someone who is willing to go slow and give me space. Once you've proven to be trustworthy, I will be giving you kisses and letting you know just how much you mean to me.
Interested in adopting this dog? Visit our website (http://www.SecondCityCanineRescue.org) to fill out an application and to find out where this dog may be shown this weekend.
We love our dogs. We want happy lives for all of them and are looking for the home that provides the best fit for each dog's individual needs. Please understand that there may be multiple families interested in this dog. Come to the show to find out if this dog is the right fit for you — it's helpful to bring all family members and current dogs.
Also, please know that the breed mix listed is simply a guess. In most cases, we don't know their background. We encourage you to base your decision on individual personality and pet qualities instead of relying on our guess.
Please understand, we only adopt our animals out near the Chicagoland area. Questions? Email us at adoptions@sccrescue.org. Hope to see you become part of the SCCR family!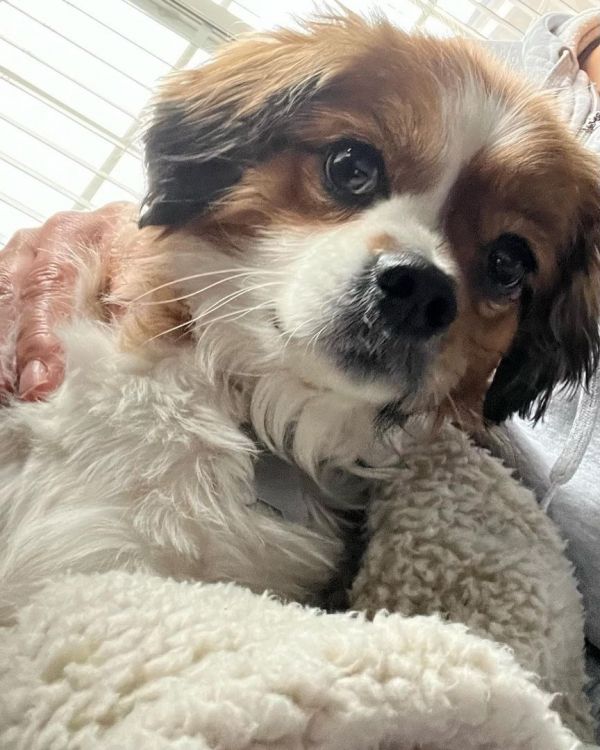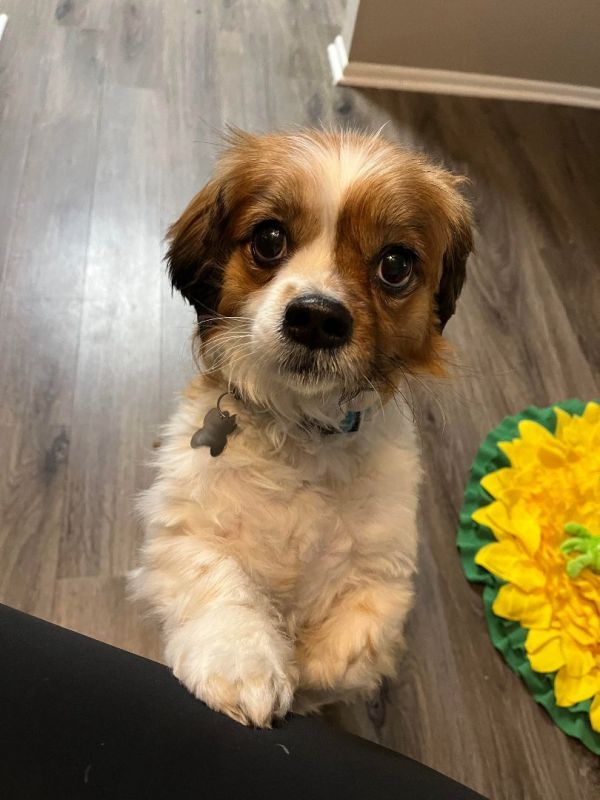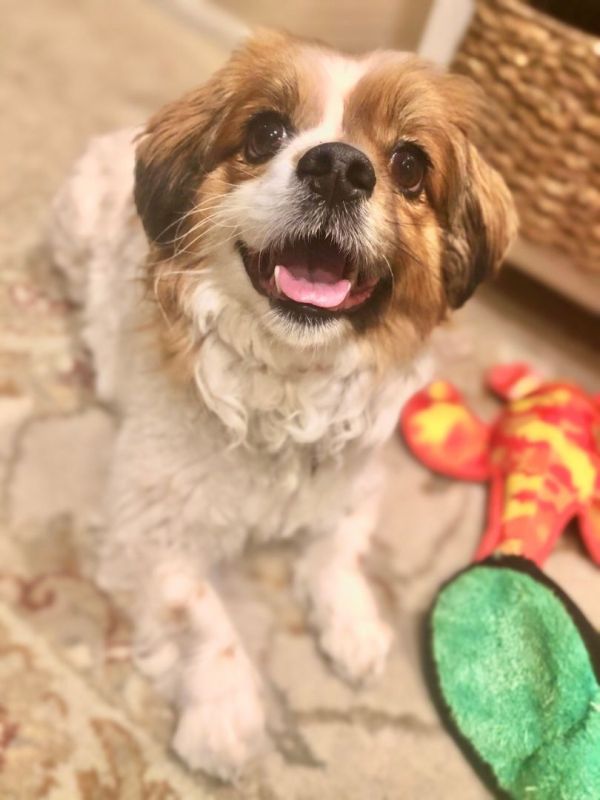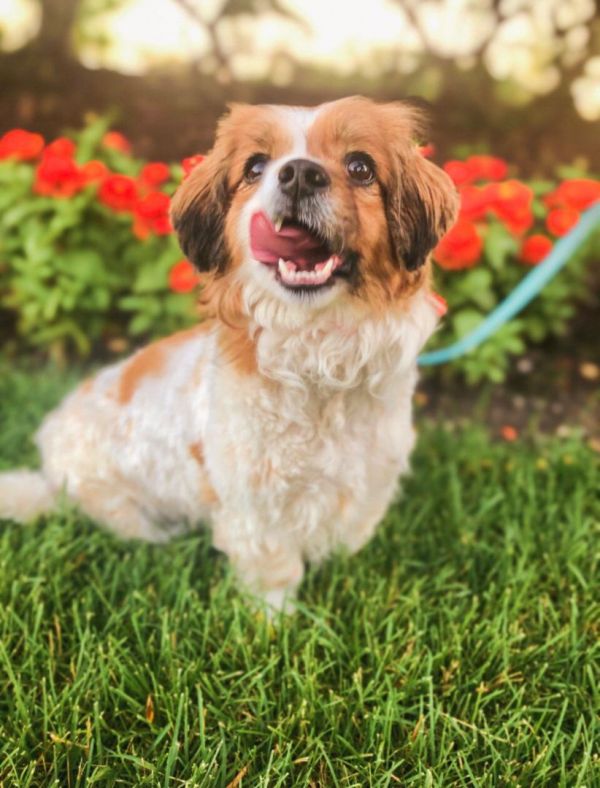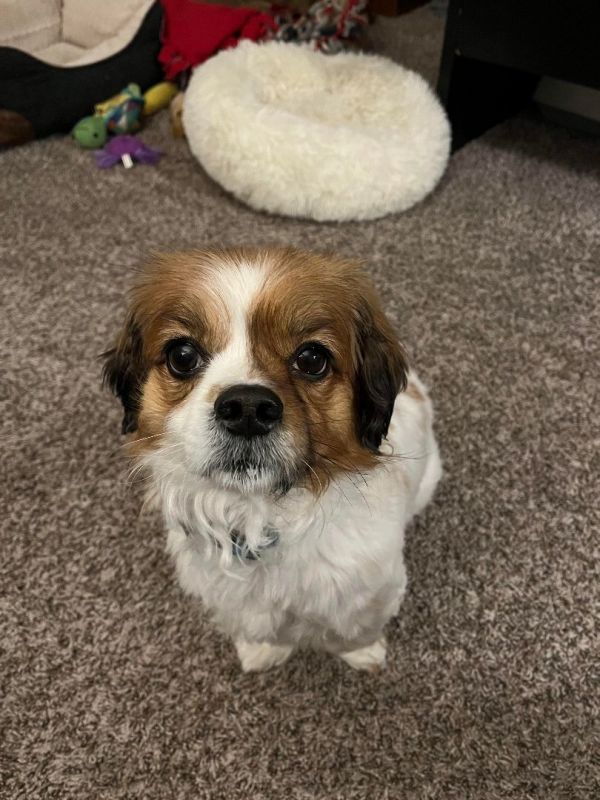 View All Dogs