Adoptable Dogs
View All Dogs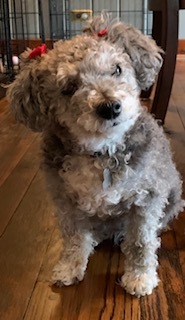 My name is Lana. I'm an 8 pound female Poodle mix found as a stray here in Chicago…a role I did not enjoy! Like my namesake, famous actress Lana Turner, I prefer being pampered. In my 7 years, I have picked up some important skills that I think you will find very valuable in a prospective family STAR.
First and most important is that I am housebroken and will cry at the stage door to let you know I need to go out. I tolerate my crate; I feel that a star of my magnitude deserves run of the house, especially considering I am so well behaved but if you insist, I will consent to confinement. I speak when necessary, especially if my role demands my best vocals, but I am not a yapper. 
My favorite treat is cheese, please! I am well-versed in the commands necessary to be a successful STAR: go potty, wait, leave it, come, and take it are only the top of my resumé. I'm a pro at reading scripts, so if you want to teach me more, I'll be a quick learner.
I walk properly on leash, just like walking the red carpet at the Academy Awards.  Cars are okay if I am in a crate I can see out of. Limos are preferred but not a deal breaker. I am okay with other dogs but really have no interest in toys. My main interest is you!
Every movie star has a beauty regimen. Mine includes eye drops three times daily (to help with my vision issues), medicated shampoo to give my skin that lustrous shine, and some pain meds to help alleviate my back pain. Surely my new handler/adopter will be willing to help me manage these issues. This sort of beauty requires vigilance, you know!
So, if you would like to be my next leading man, lady, or both, I am conducting screen tests at our next Adoption Show. Come and audition. Please check out my headshots at the end of this resumé. They are show stoppers!
Please check our events page at http://www.SecondCityCanineRescue.org to find where this dog may be shown this weekend. If you are interested in adopting this dog, you must send an application or email us at adoptions@sccrescue.org prior to a Saturday Adoption Event so we know you plan on attending. If we do not receive any communication from you, the dog may be adopted out at our event prior to 12 pm if the perfect home comes along. 🙂
The breed or breed mix listed for each dog is simply a guess. The profile software program requires that we choose a predominant breed or breed mix for our dogs. However, visual breed identification is unreliable. We encourage you to select your new companion by considering each dog's individual personality and pet qualities instead of relying on a breed label that is only a guess. Dogs are individuals.
Please understand, we only adopt our animals out near Chicagoland... we are sorry but we cannot accept any out of state applications. We look forward to speaking with you!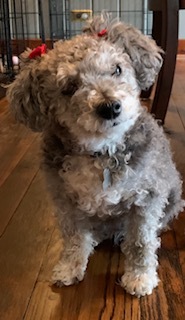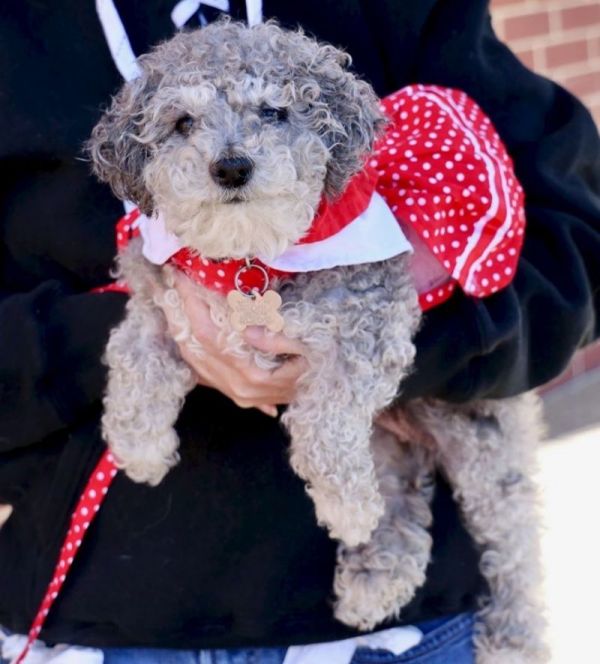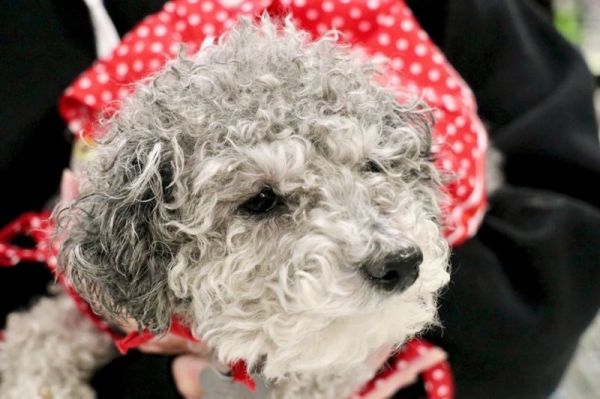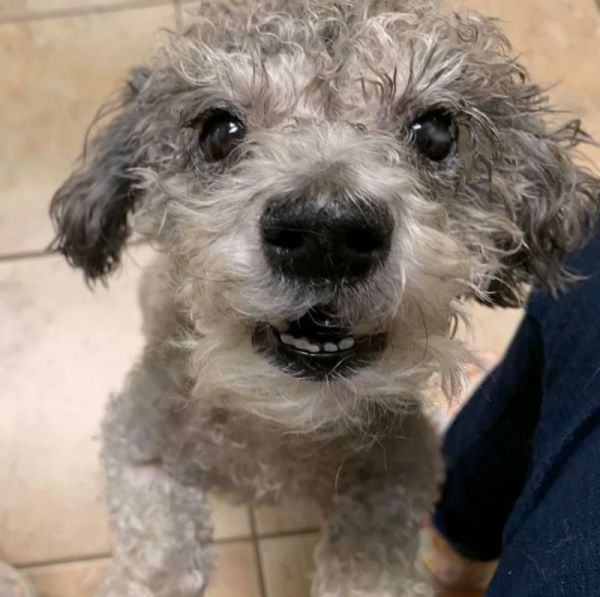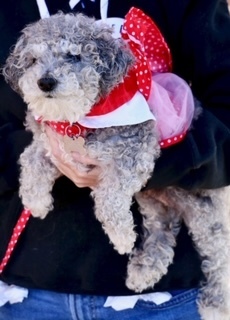 View All Dogs