View All Dogs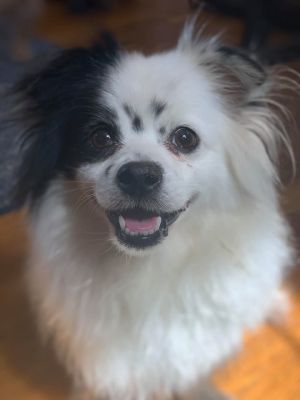 This bundle of fluffy happiness is Sheffield. The cutest dog on the block, Sheffield is 7 years old and weighs in at about 13 pounds. Sheffield's breed is anyone's guess…he might have some Papillon, Pekinese, or Pomeranian (or all of the above!) in him. Whatever the mix, Sheffield sure does rock it.

Sheffield is doing very well with house training. He knows the command "go potty" and will run excitedly to the door and scratch at it when he needs to go. Sheffield behaves himself very nicely on the leash and in the car, as well as around visitors, cats, and other dogs. In fact, he'd much rather play with other dogs or snuggle with his people than play with a toy. Though Sheffield is sensitive about certain spots due to a skin infection, his love for attention results in many belly-rub-and-kisses cuddle sessions!

Sheffield is not a big fan of his crate and would much rather be outside exploring or asleep on his doggie bed. Since this well-behaved boy never chews on anything that doesn't belong to him, a crate may not be needed anyways. Described as a "happy, mellow, lovable little dude" by his foster, Sheffield will make a lucky adopter very happy. Is that you?

Please check our events page at http://www.SecondCityCanineRescue.org to find where this dog may be shown this weekend. If you are interested in adopting this dog, you must send an application or email us at adoptions@sccrescue.org prior to a Saturday Adoption Event so we know you plan on attending. If we do not receive any communication from you, the dog may be adopted out at our event prior to 12 pm if the perfect home comes along. 🙂 

The breed or breed mix listed for each dog is simply a guess. The profile software program requires that we choose a predominant breed or breed mix for our dogs. However, visual breed identification is unreliable. We encourage you to select your new companion by considering each dog's individual personality and pet qualities instead of relying on a breed label that is only a guess. Dogs are individuals.

Please understand, we only adopt our animals out near Chicagoland... we are sorry but we cannot accept any out of state applications. We look forward to speaking with you!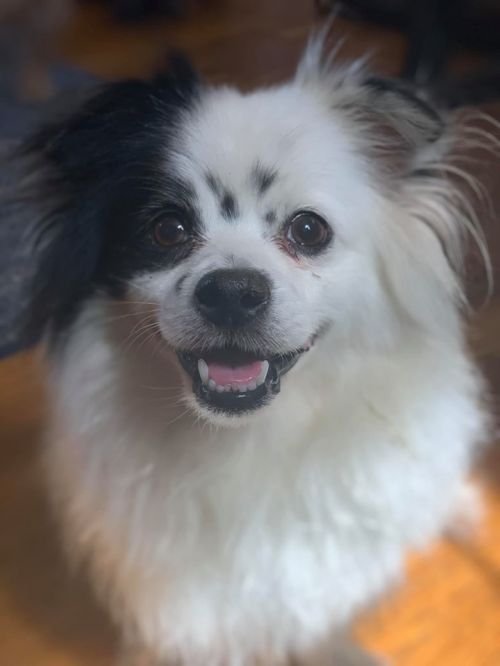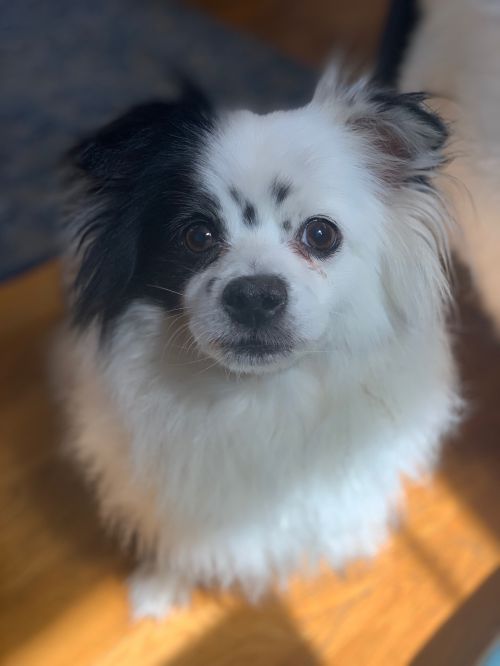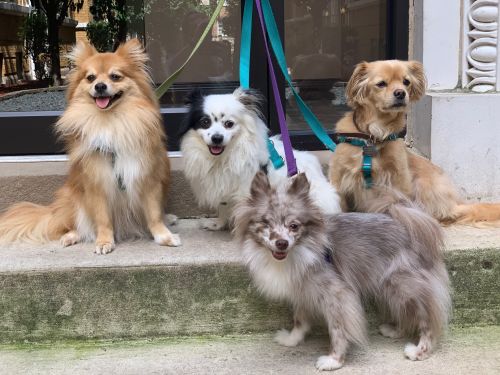 View All Dogs