View All Dogs
Hello, my name is Falco and I am a 2 year old male Chihuahua mix. Though I'm only 11 pounds, I am the whole package! (After all, good things come in small packages.)

I am housebroken and will dance like Michael Jackson at the back door when I need to go potty. Inquisitive and active, I like the yard and love to explore my territory. I sleep in my crate for now but am hoping to do better (your bed, if you let me). You'll find me quite well-behaved: I don't chew on anything that isn't mine, I'm great on the leash and in the car, and I reserve my barking for important news. I am not guarded with food or toys but now that I realize a steady supper is on my agenda, I get excited when my meal is being prepared. 

I'm a quick learner and am working on basic commands. Since I want to impress you, I try very hard to understand what you are teaching me. I get along well with other dogs and am okay with cats. I love playing with other dogs — size is of no difference to me. I like them all. And what better friend can an 11 pound Chihuahua have than a 70 pound Pit Bull? I'm not big on toys, as I'd prefer to interact with people.

There is one thing I am afraid of: the vet. Let's be clear. I don't like the vet and no training will change my mind. They are not to be trusted. I know you must take me to keep me healthy but I won't be happy about it.

Please come meet me this Saturday at my adoption show! I'll be looking for you.  

Please check our events page at http://www.SecondCityCanineRescue.org to find where this dog may be shown this weekend. If you are interested in adopting this dog, you must send an application or email us at adoptions@sccrescue.org prior to a Saturday Adoption Event so we know you plan on attending. If we do not receive any communication from you, the dog may be adopted out at our event prior to 12 pm if the perfect home comes along. 🙂 

The breed or breed mix listed for each dog is simply a guess. The profile software program requires that we choose a predominant breed or breed mix for our dogs. However, visual breed identification is unreliable. We encourage you to select your new companion by considering each dog's individual personality and pet qualities instead of relying on a breed label that is only a guess. Dogs are individuals.

Please understand, we only adopt our animals out near Chicagoland... we are sorry but we cannot accept any out of state applications. We look forward to speaking with you!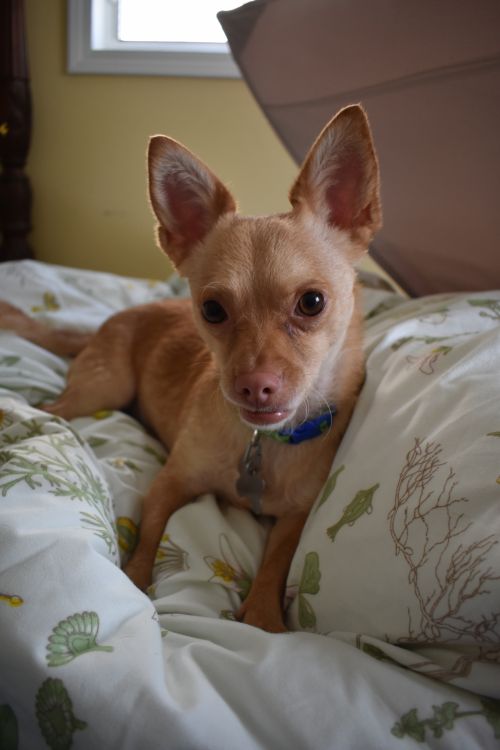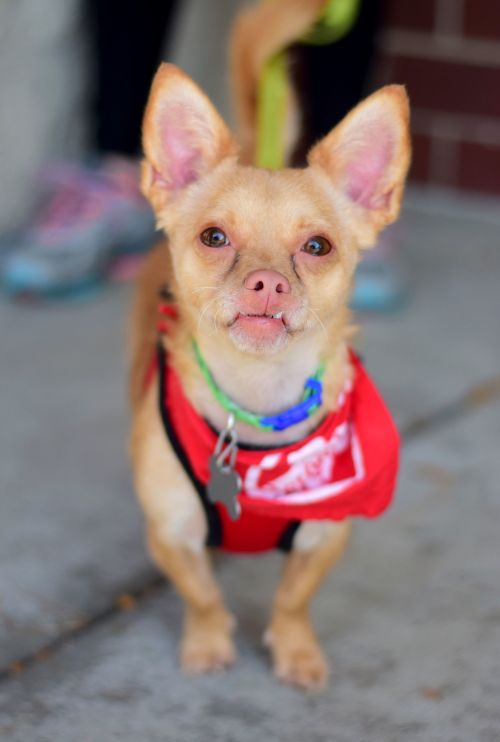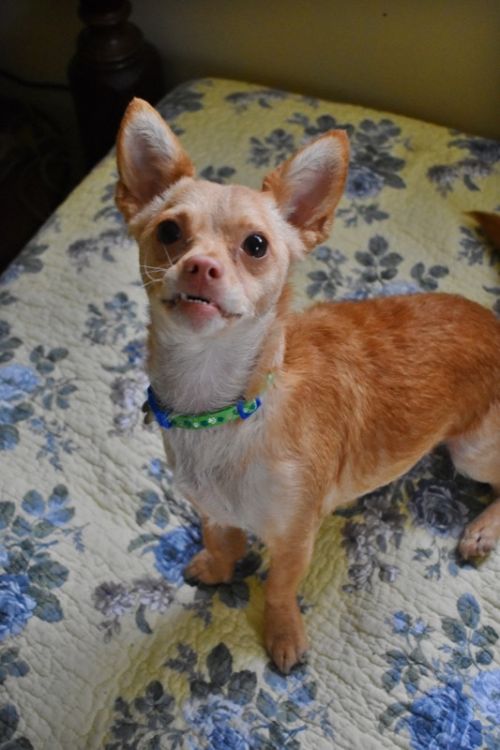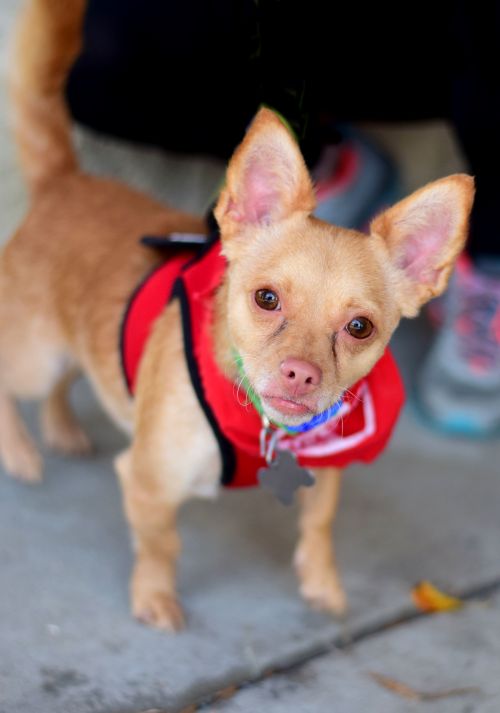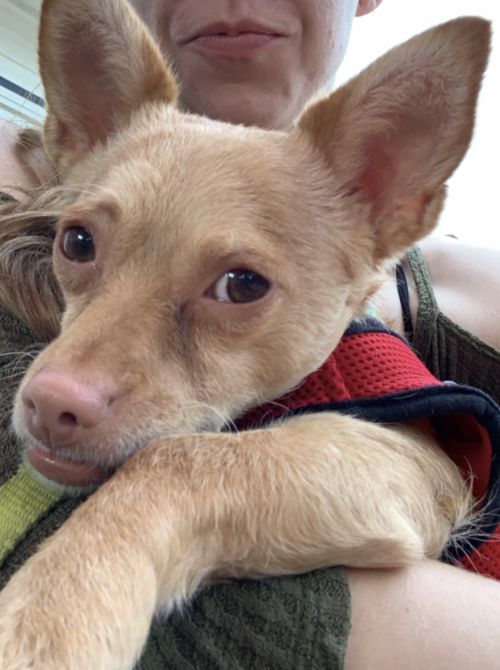 View All Dogs