View All Dogs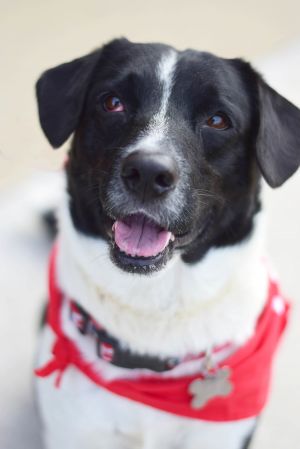 Blitz, Blitzer, little buddy – call him what you will, just don't call this delightful nugget late for dinner! Breakfast and dinner are his favorite times of the day!

Second City found Blitz at a local shelter when it participated in the recent Clear the Shelters event. We don't know how Blitz ended up at the shelter but what we do know about him is this: he has the happiest disposition, the best dinner dance moves you'll ever see, and is a devoted companion following you room to room (and, yes, that includes the bathroom).  

Weighing in at 40 pounds, Blitz is a 5-year-old Border Collie/Retriever mix – a little of this, a pinch of that – blended to playful perfection. He loves being outside rolling in the grass, snoozing in the sun, or playing chase with his canine foster sisters. If you want to call Blitz, just whistle and he comes running. With a mischievous twinkle in his eye and a tail that wags non-stop, Blitz is always up for fun.

Blitz stays in his crate when home alone. He sleeps on his own dog bed at night along with his canine foster sisters. He is a sweetheart with modest needs: two squares a day, walks (loves to be outside), an occasional belly rub, and a comfy place to sleep.

Blitz is a sweetheart with looks, sweetness, and personality to spare. He will make a delightful addition to any family. Come meet Blitz this Saturday!

Please check our events page at http://www.SecondCityCanineRescue.org to find where this dog may be shown this weekend. If you are interested in adopting this dog, you must send an application or email us at adoptions@sccrescue.org prior to a Saturday Adoption Event so we know you plan on attending. If we do not receive any communication from you, the dog may be adopted out at our event prior to 12 pm if the perfect home comes along. 🙂 

The breed or breed mix listed for each dog is simply a guess. The profile software program requires that we choose a predominant breed or breed mix for our dogs. However, visual breed identification is unreliable. We encourage you to select your new companion by considering each dog's individual personality and pet qualities instead of relying on a breed label that is only a guess. Dogs are individuals.

Please understand, we only adopt our animals out near Chicagoland... we are sorry but we cannot accept any out of state applications. We look forward to speaking with you!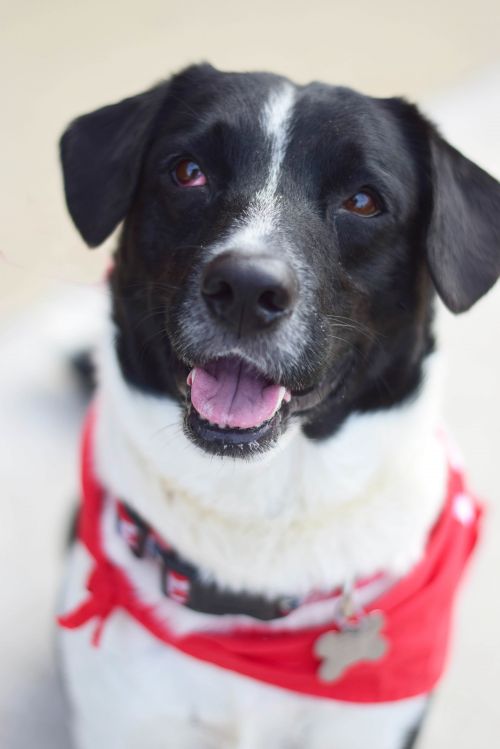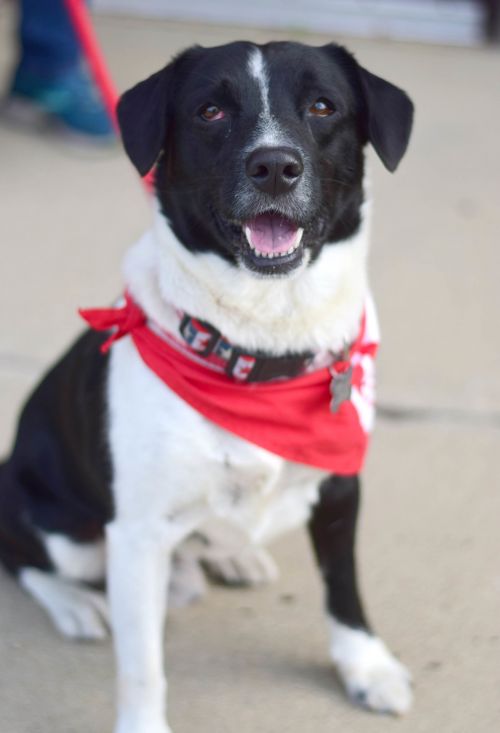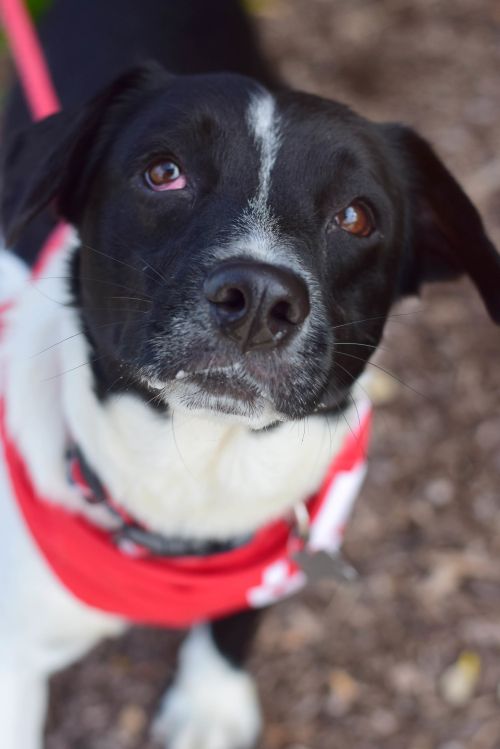 View All Dogs