View All Dogs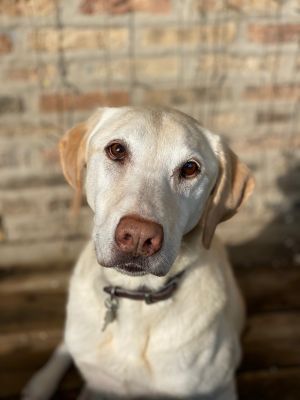 Who loves labs? Everyone! 

Meet Blaize. At 9 years old, you would think he'd be sliding into retirement. Not this guy! Blaize is still an active pup. 

But, fortunately he's left those puppy antics behind. Blaize is potty trained and knows sit, come, and go potty. Did we mention he is friendly with dogs of all sizes? And cats! 

Blaize loves walks and gets so excited to go that he tends to pull. But, for some Kraft cheese, he just might wait for you. Same for food. This guy LOVES food (you heard us say he was a lab, right?). Tail wagging, this guy will wolf down his food. Everything with gusto!

Abandoned at 9 years old, Blaize has some anxiety. He would do best with a person/family who is patient and will work with him to trust that his human(s) will always come back.

He's a people dog. He's a cuddler. A happy greeter when you return home and your wingman for life. Aside from his color, he's anything but vanilla. Come meet him Saturday. 

Please check our events page at http://www.SecondCityCanineRescue.org to find where this dog may be shown this weekend. If you are interested in adopting this dog, you must send an application or email us at adoptions@sccrescue.org prior to a Saturday Adoption Event so we know you plan on attending. If we do not receive any communication from you, the dog may be adopted out at our event prior to 12 pm if the perfect home comes along. 🙂 

The breed or breed mix listed for each dog is simply a guess. The profile software program requires that we choose a predominant breed or breed mix for our dogs. However, visual breed identification is unreliable. We encourage you to select your new companion by considering each dog's individual personality and pet qualities instead of relying on a breed label that is only a guess. Dogs are individuals.

Please understand, we only adopt our animals out near Chicagoland... we are sorry but we cannot accept any out of state applications. We look forward to speaking with you!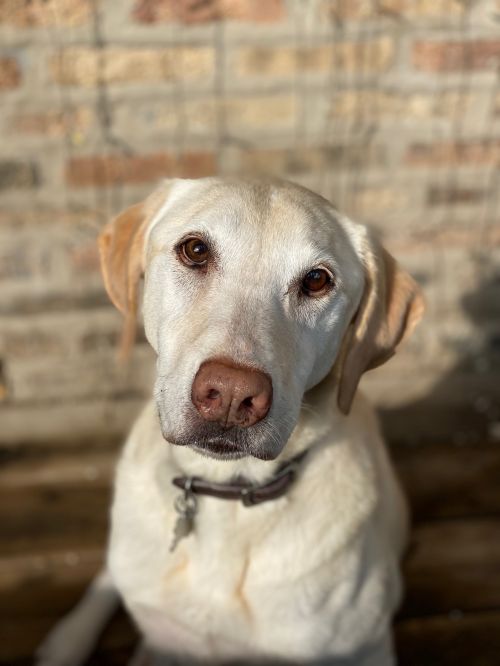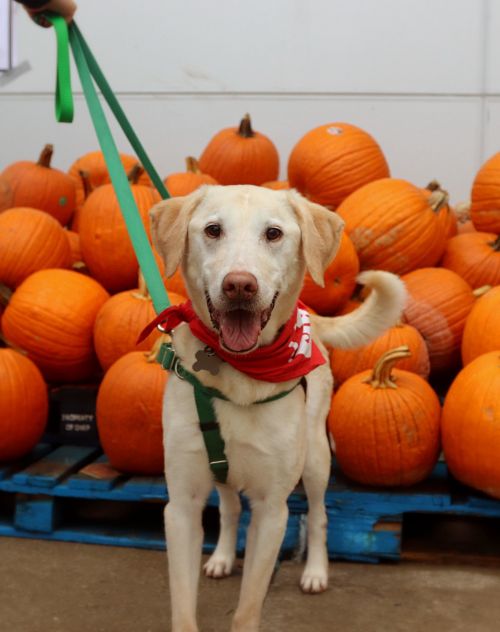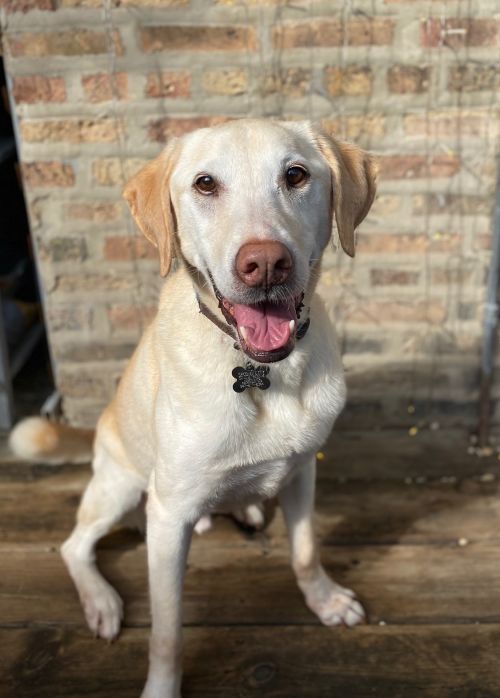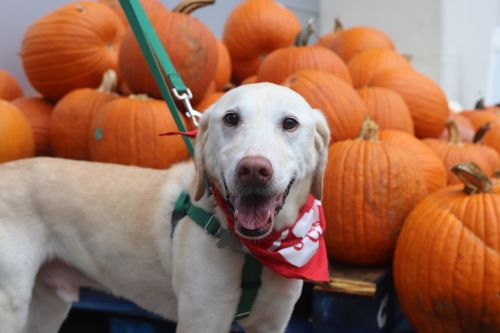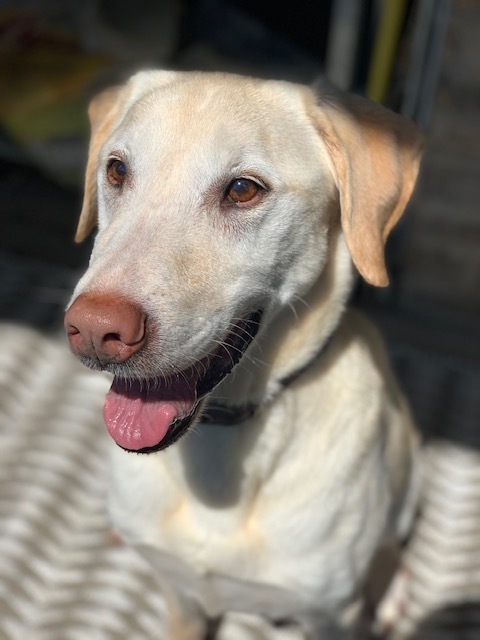 View All Dogs