View All Dogs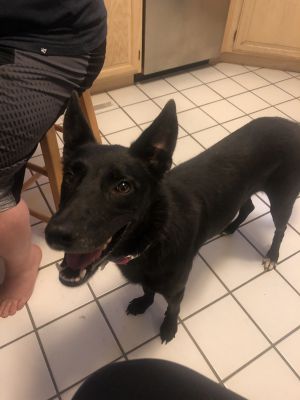 "Dalia is the SWEETEST thing. She loves attention and being petted. The closer that she can get to you, the happier she is. She is an absolute sweetheart and anyone who adopts her is so, so lucky."

These words come from the foster mom of Dalia, a 2 year old joyous Shepherd mix that currently weighs in at about 40 pounds. Aptly named after the beautiful flower — the Black Dahlia — Dalia's stunning looks and personality will turn heads and melt hearts. 

Dalia knows her house manners. Potty trained? Check. Commands learned? Sit, no, and high five. Barks? Never. Crate trained? Settles down immediately (though going in can sometimes be a challenge…). Chewing? Nothing that isn't hers. Fears? Only the hose! 

Other than playing with the resident dog, going on walks, and exploring the yard, Dalia can often be found napping as close as possible to her people. Her foster mom says, "She is a very curious pup that will be your shadow most of the time, but will also do her own thing and explore her surroundings." Being the happy-go-lucky dog that she is, Dalia is content sniffing new scents around the yard or snuggling with a human friend. She will often offer kisses or her paw to anyone who gives her attention!

Dalia simply has a love for life and for all who are involved in hers. If you are looking for a constant source of love and positivity, come by to pick this beautiful flower at the show this Saturday. 

Please check our events page at http://www.SecondCityCanineRescue.org to find where this dog may be shown this weekend. If you are interested in adopting this dog, you must send an application or email us at adoptions@sccrescue.org prior to a Saturday Adoption Event so we know you plan on attending. If we do not receive any communication from you, the dog may be adopted out at our event prior to 12 pm if the perfect home comes along. 🙂 

The breed or breed mix listed for each dog is simply a guess. The profile software program requires that we choose a predominant breed or breed mix for our dogs. However, visual breed identification is unreliable. We encourage you to select your new companion by considering each dog's individual personality and pet qualities instead of relying on a breed label that is only a guess. Dogs are individuals.

Please understand, we only adopt our animals out near Chicagoland... we are sorry but we cannot accept any out of state applications. We look forward to speaking with you!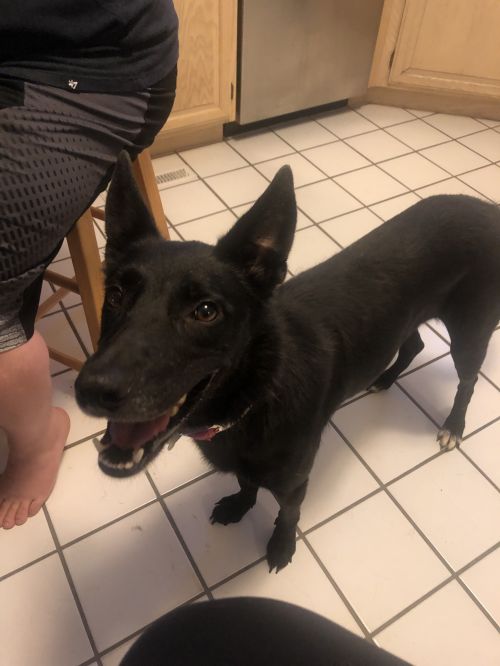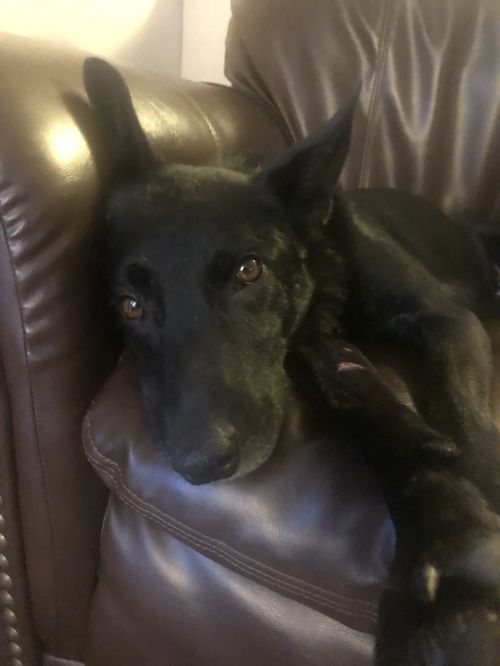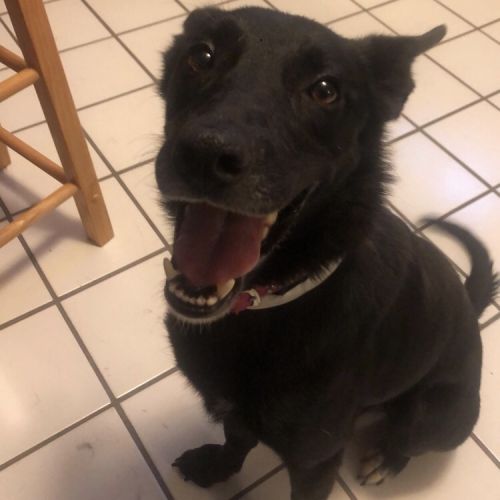 View All Dogs