View All Dogs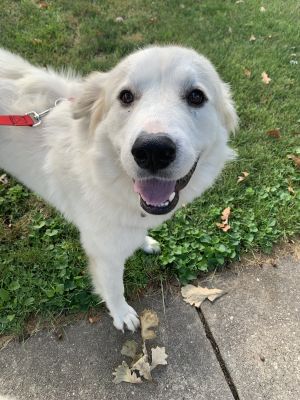 Eevee, Eevee, Eevee. What a big, beautiful bear. This approximately 2 year old Great Pyrenees mix is just looking for her next cuddle. Eevee likes to be where her humans are, just in case there's a chance for a quick snuggle or a little snack.

Oh, yeah, food's a big deal for this 55 pound beauty. Eevee is partial to treats like cut-up hotdogs and bits of scrambled eggs, she loves her bones and chews, and has occasionally been caught trying to pry open her kibble container for an in-between meal. 

Eevee is doing well with housebreaking, is playful with the resident dog (also a GP), and loves walks and riding in the car. She does well in her crate and sleeps in it overnight. Her foster mom describes her as "smart, independent, stubborn, mellow, and very loving."

Eevee: beauty, love-bug, explorer. Come meet her this weekend. 

Please check our events page at http://www.SecondCityCanineRescue.org to find where this dog may be shown this weekend. If you are interested in adopting this dog, you must send an application or email us at adoptions@sccrescue.org prior to a Saturday Adoption Event so we know you plan on attending. If we do not receive any communication from you, the dog may be adopted out at our event prior to 12 pm if the perfect home comes along. 🙂 

The breed or breed mix listed for each dog is simply a guess. The profile software program requires that we choose a predominant breed or breed mix for our dogs. However, visual breed identification is unreliable. We encourage you to select your new companion by considering each dog's individual personality and pet qualities instead of relying on a breed label that is only a guess. Dogs are individuals.

Please understand, we only adopt our animals out near Chicagoland... we are sorry but we cannot accept any out of state applications. We look forward to speaking with you!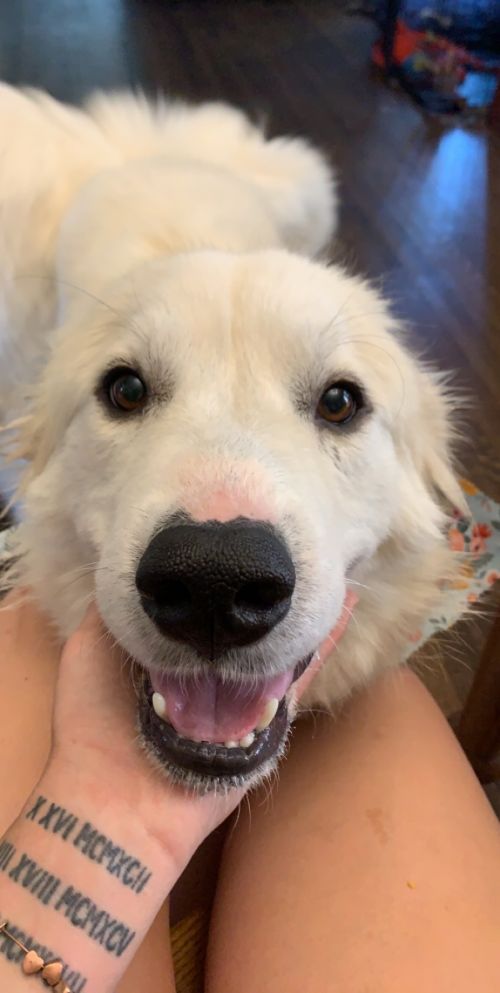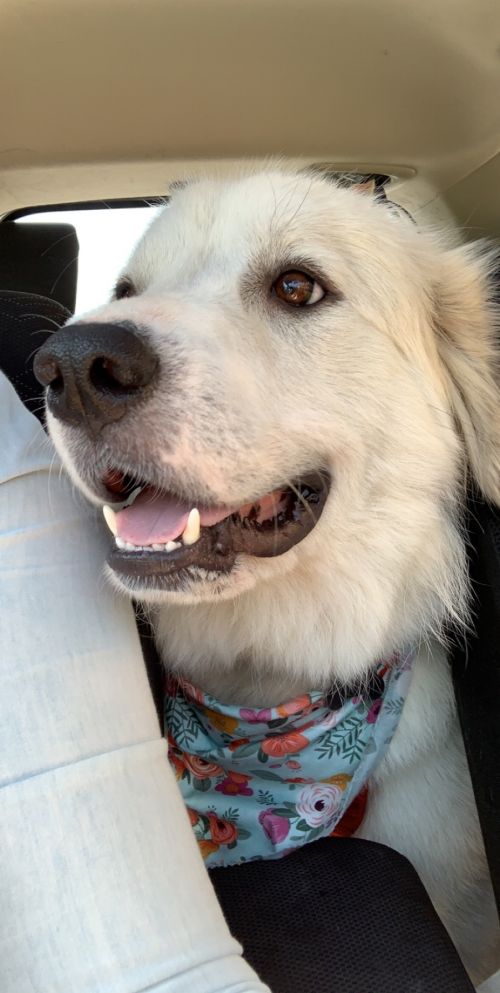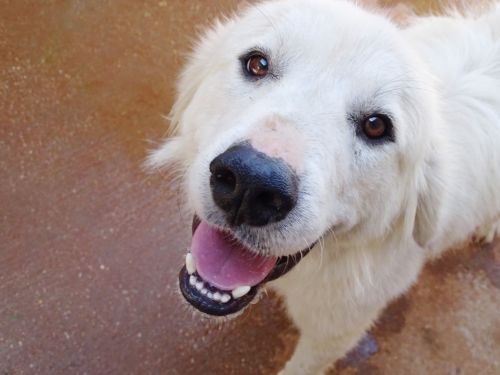 View All Dogs